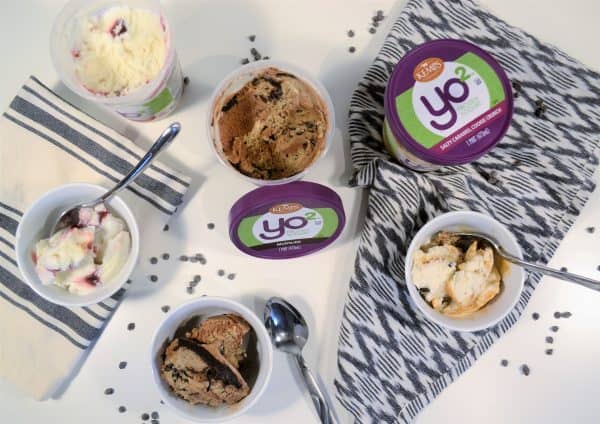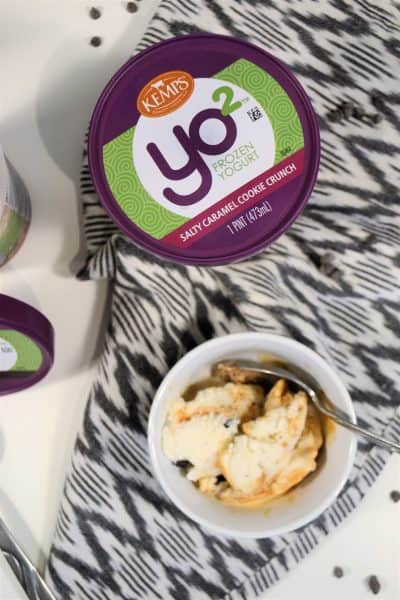 Let's be honest, after a busy day (or sometimes even in the middle of one), I often find myself craving an indulgent, but guilt-free treat. I'm looking for something that's healthy, yet delicious, to satisfy my sweet tooth.
While in Wegman's the other day, I discovered Kemps Yo² , and I picked up a few flavors (specifically, Salty Caramel Cookie Crunch, Mudslide and Raspberry Cheesecake) hoping that I'd found my new go-to fun treat to indulge in…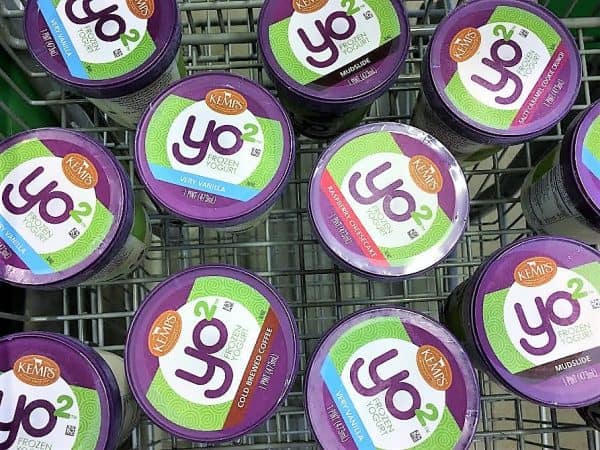 …and, of course, I had a couple of helpers with me who were as excited as I was to try out our new find!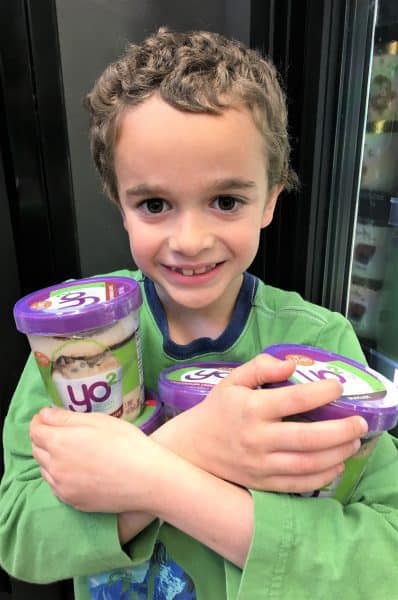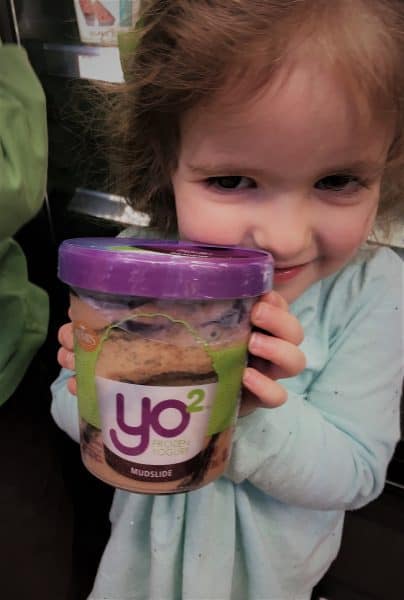 One thing I love about Kemps Yo² is that their products contain NO high fructose corn syrup, NO artificial flavors, and NO artificial growth hormones. It's an indulgent treat that I can feel good about feeding my family.
Kemp's Yo² starts with premium milk and yogurt, then they add natural flavors and craveable mix-ins that bring our flavors to life (we really loved Mudslide). The result is a froyo that lives up to your standards.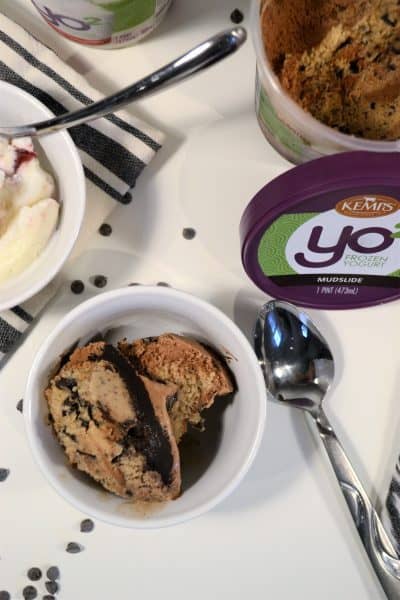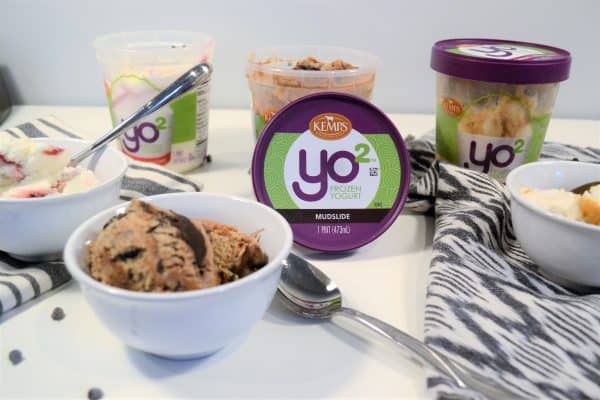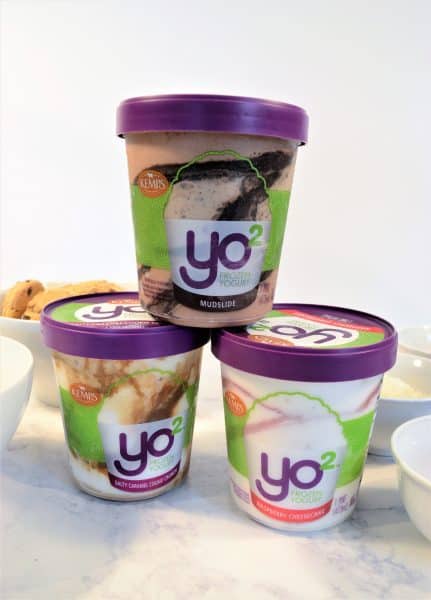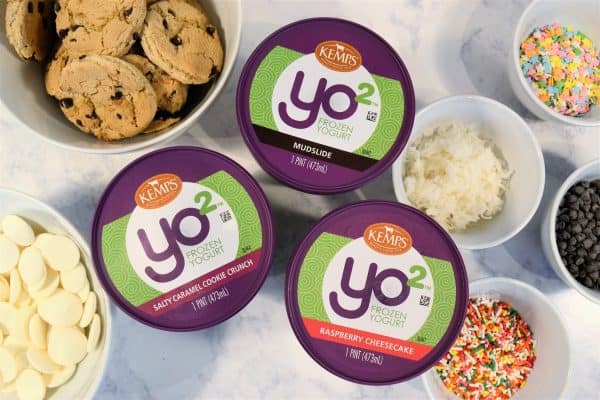 Looking to take Kemps Yo² up a notch and create an easy dessert, we made Frozen Yogurt Sandwiches, which turned out ah-mazing! Here's a quick video to show you how we did it:
The process was so simple. We made our Frozen Yogurt Sandwiches, dipped them in candy melts, added toppings (we used chocolate chips, coconut and sprinkles) and let harden! As you can see, we had so much fun making (and eating!) our Kemp's Yo² Frozen Yogurt Sandwiches!
As I mentioned, we found Kemps Yo² at Wegmans. Try it for yourself!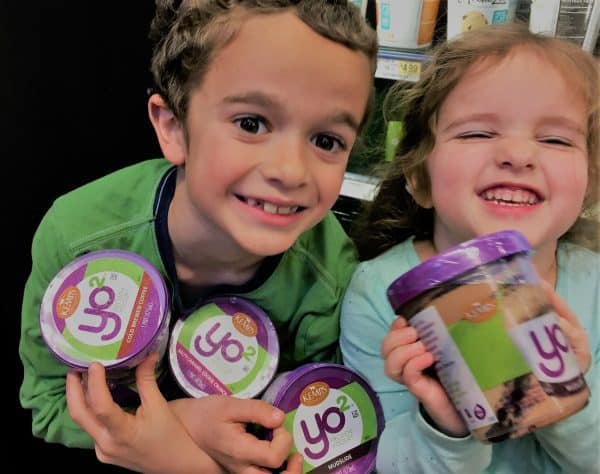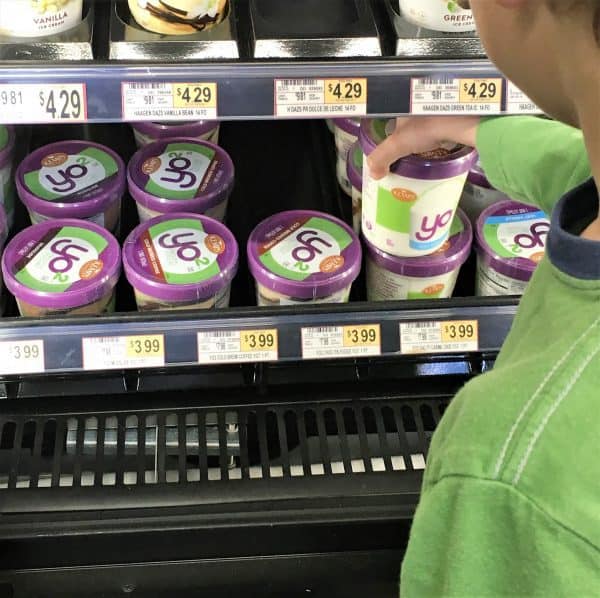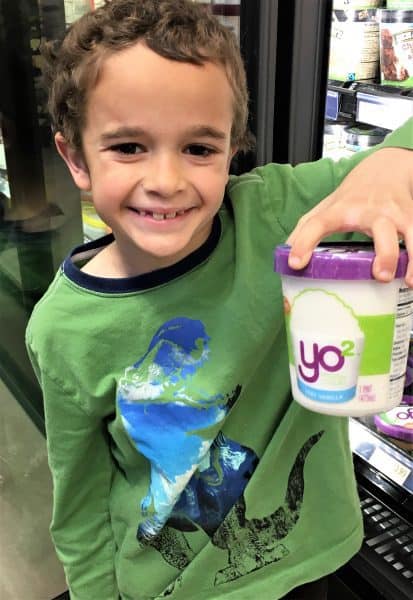 Have you tried Kemp's Yo² yet? If so, let me know which flavor I should try next!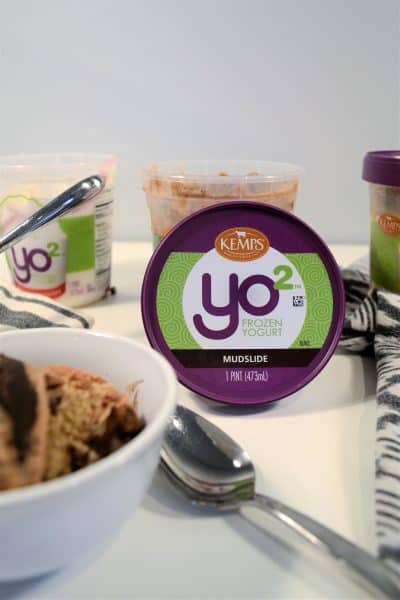 Thanks for reading all about my new delicious find! Have a lovely day, friends!