This post is sponsored by Working Moms Mean Business. All opinions are my own.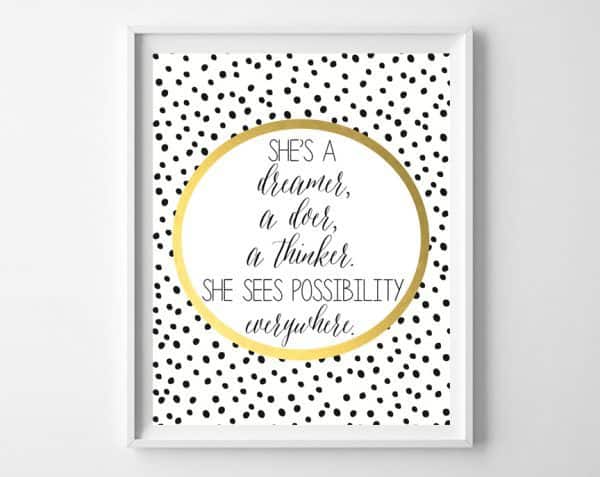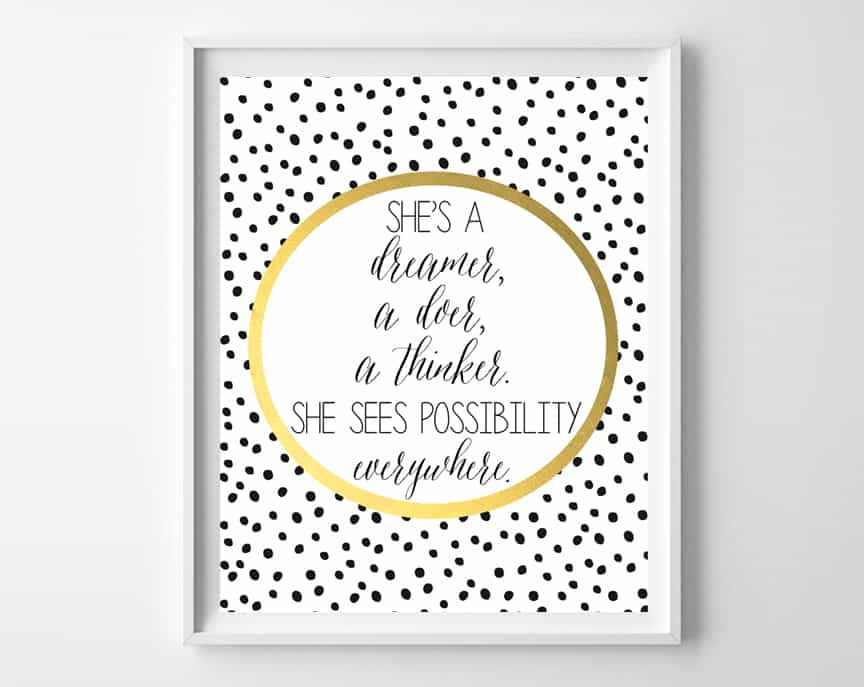 (available as a free printable at end of post)
As a blogger and influence, I straddle the line between being a stay-at-home-mom and being a full-time working mom. I work from home, but my schedule is fairly flexible. I have deadlines and obligations, but I can choose how much (or how little) work to take on at any given time.
For that reason, I'm always interested in both stay-at-home and working mom perspectives, and try, as we all do, to find the right balance for me and my family. That's why I was so happy to discover Working Moms Mean Business, a campaign designed to encourage working mothers.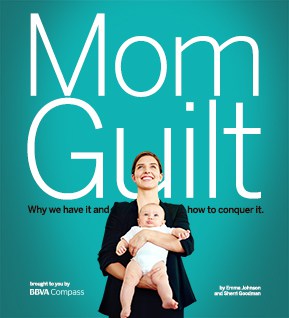 My favorite part of this campaign is their eBook, Mom Guilt, which tackles the tricky topic of working-mom guilt, by realizing that the more we understand and talk about it, the easier it will be to conquer it.
The eBook, which is free to download here, is a quick, but necessary read for all moms, regardless of your work status. It shares some stats and science, but, more importantly, it shares doable, easy-to-implement strategies to nip mom-guilt in the bud. My favorite section, towards the end, highlights real working moms and the proven tactics they've utilized to lessen their own working-mom guilt. It's powerful, eye-opening, and empowering.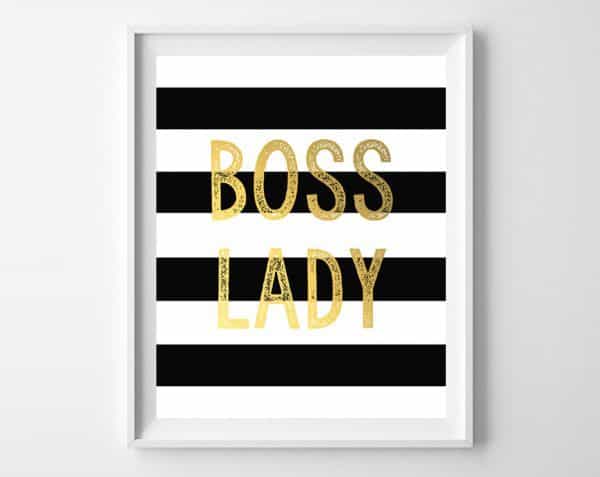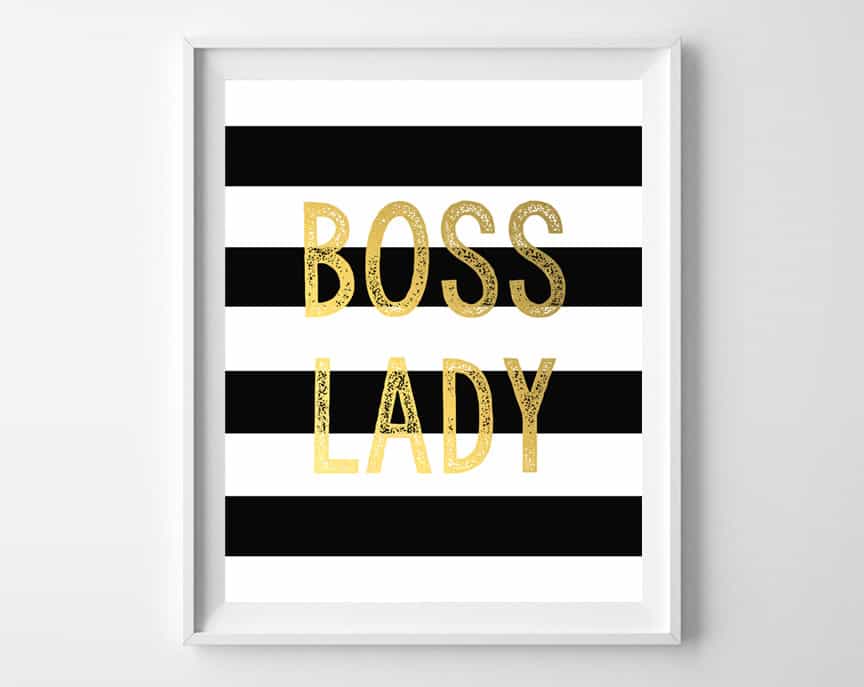 Another favorite aspect of Working Moms Mean Business is their podcast series with Emma Johnson, a personal finance writer and blogger. The series tackles necessary, but sometimes hard to talk about topics such as childcare challenges, women and technology, the evolution of mompreneurs, and female breadwinners.
I recently listened to an episode entitled, Mom Momentum in Careers, which highlights practical, doable tactics to help ensure work-life balance and ways to succeed in all aspects of life.
This episode was particularly meaningful to me, as I try to find a way to balance work and school commitments, extra-curricular activities, and the everyday minutiae of running a home. For me, ideas such as meal-planning, delegating chores around the home, and remembering that sometimes good is good enough, have been helpful to me. This podcast episode gave me a few more tricks to keep up my sleeve as I try to thrive in every area of my work and home life with these three by my side…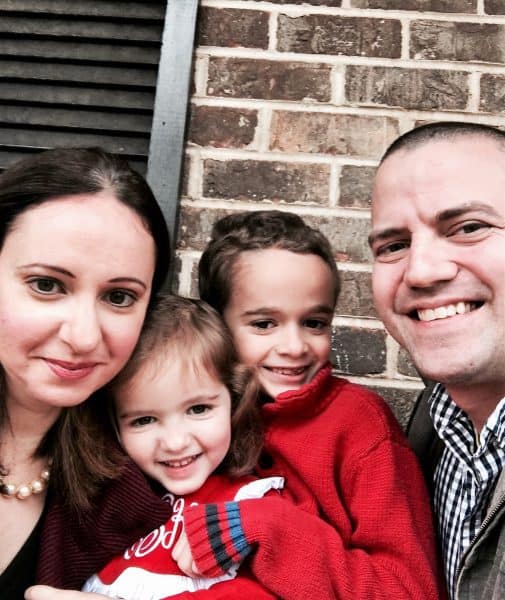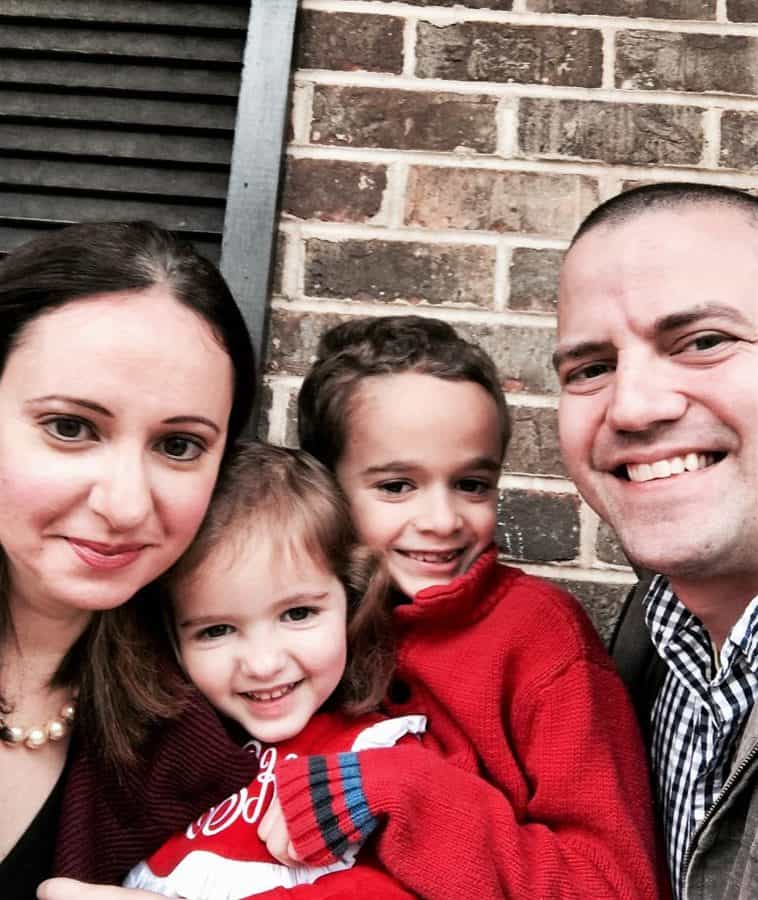 Working Moms Mean Business has been such an encouragement to me; I've already recommended it to several of my friends, both those with full-time jobs, and those who are bloggers like myself.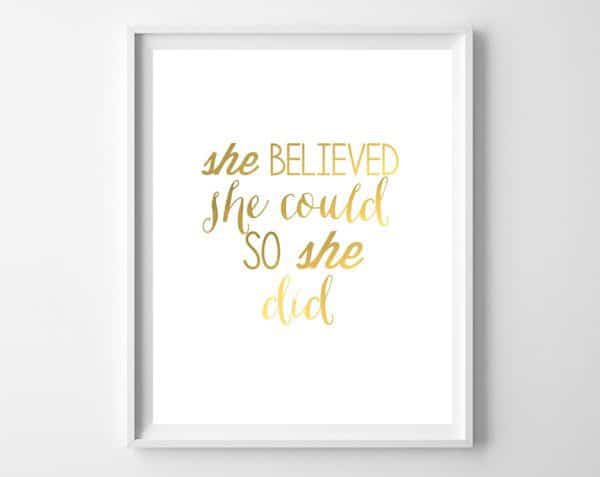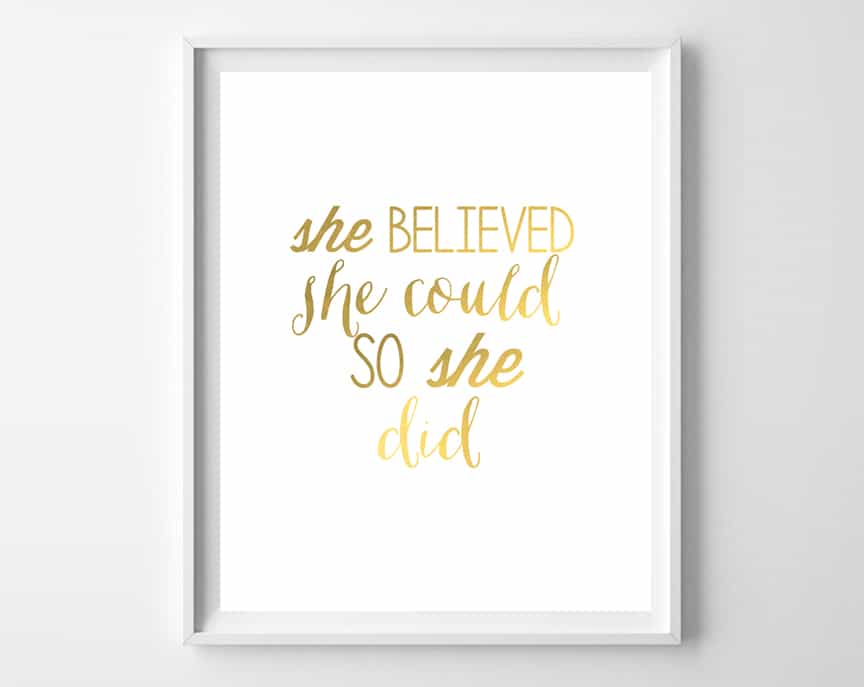 I'd love to hear your thoughts! Check out the eBook and podcast series on the Moms Mean Business site, and let me know what you think. What do you struggle with as a working (or stay-at-home) mom? What strategies have you utilized to find a good work-life balance?
Quotes shown above are available as free printables! Just click on the title below, download, print out, and frame for a stylish dose of inspirational art!
She's a Dreamer, a Doer, a Thinker…
Boss Lady
She Believed She Could…
Have a lovely day!