We're back with some last minute gifts for her!
Everyone is on the look out for meaningful gifts, and we have you covered.
This gift guide is full of amazing, must-have gift ideas.
Let's get started…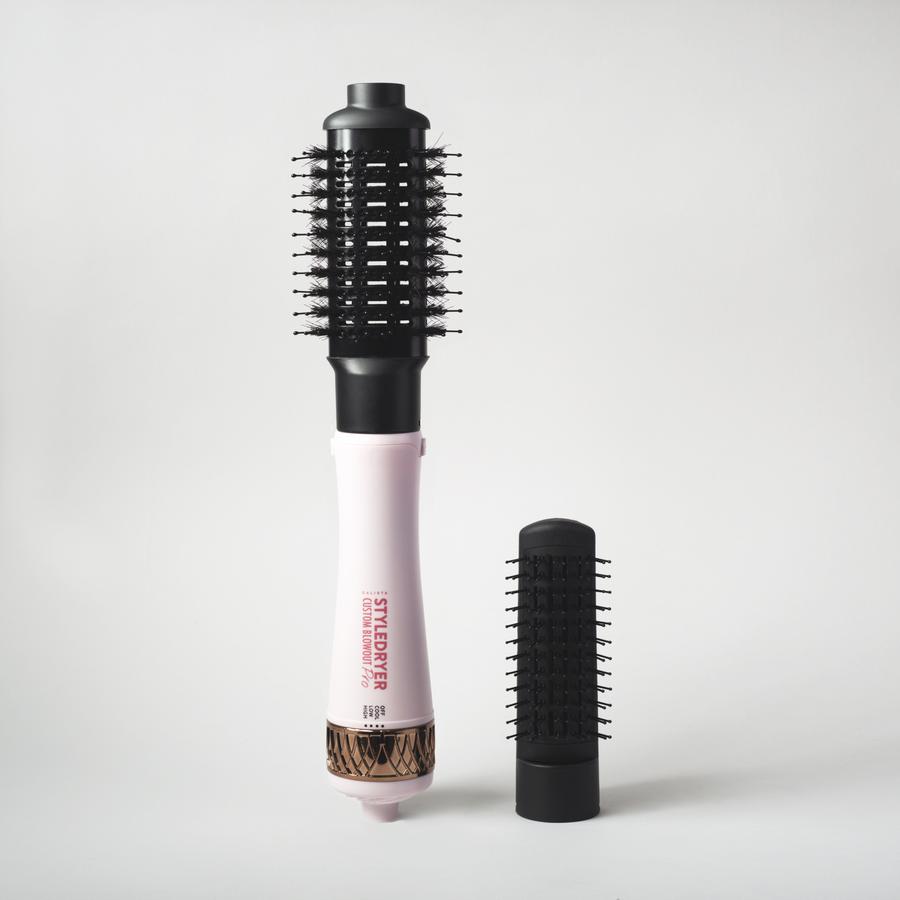 Give the gift of a good hair day! The Calista StyleDryer Pro is a hair tool that lets you style and dry at the same time. It combines the structure of a brush with the hot air of a blowdryer create a smooth, shiny blowout in one simple step. With a choice of 3 sizes and 2 interchangeable brush heads, it's the hairstyling gift that keeps on giving!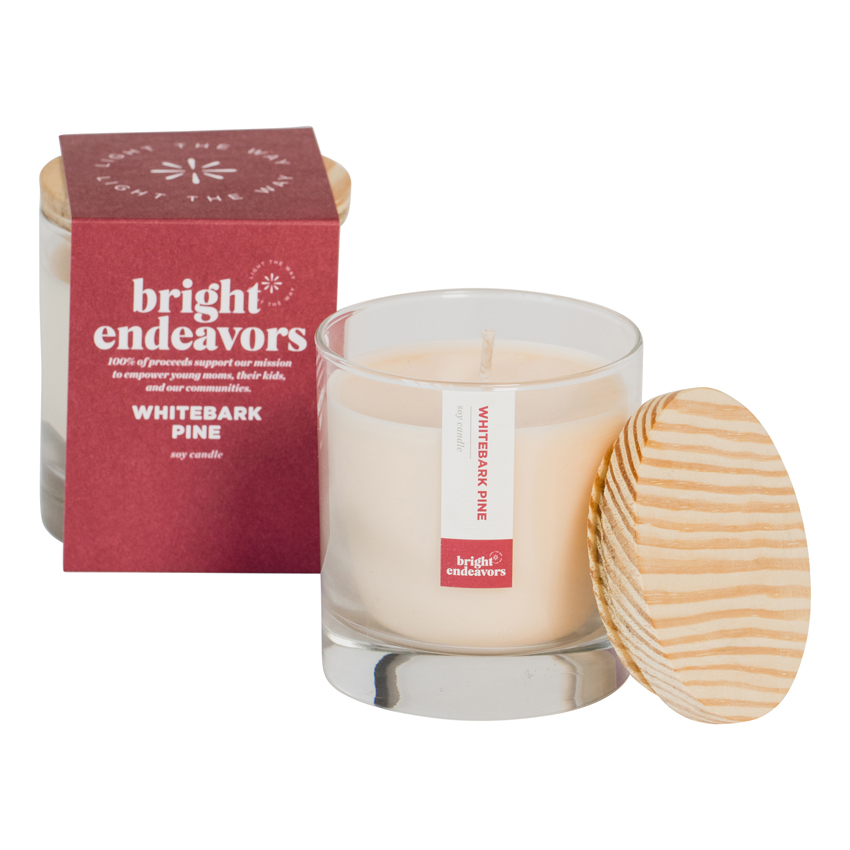 From Bright Endeavors' hand poured Classic Collection, Whitebark Pine is a holiday favorite reminiscent of a December drive along the northern Atlantic coast with fragrant evergreen, cool pine bough, and a subtle hint of salt-kissed air.
Best of all, each candle is hand crafted using sustainable materials by young moms in Chicago who are embarking on their parenting journey alongside their career journey. Candles range from $8-$35 and 100% of the proceeds goes back to the young moms.
Our LaSalle totes come in four colors (mahogany brown, chestnut brown, rock gray, charcoal black), and offers customizations such as adding an outer pocket, adding a zipper, adding both, or neither!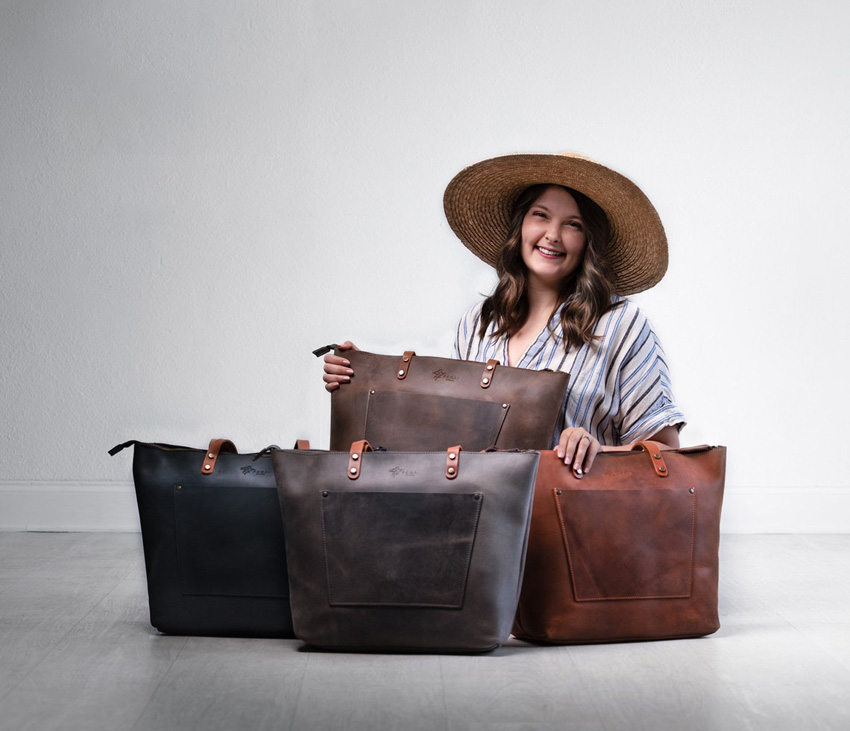 Elevate your everyday routine and style. Effortlessly organize and carry your belongings with a leather tote as unique as you.
All totes have an inside pocket & keyring.
Grande & Jumbo sizes fit laptops 13″-15″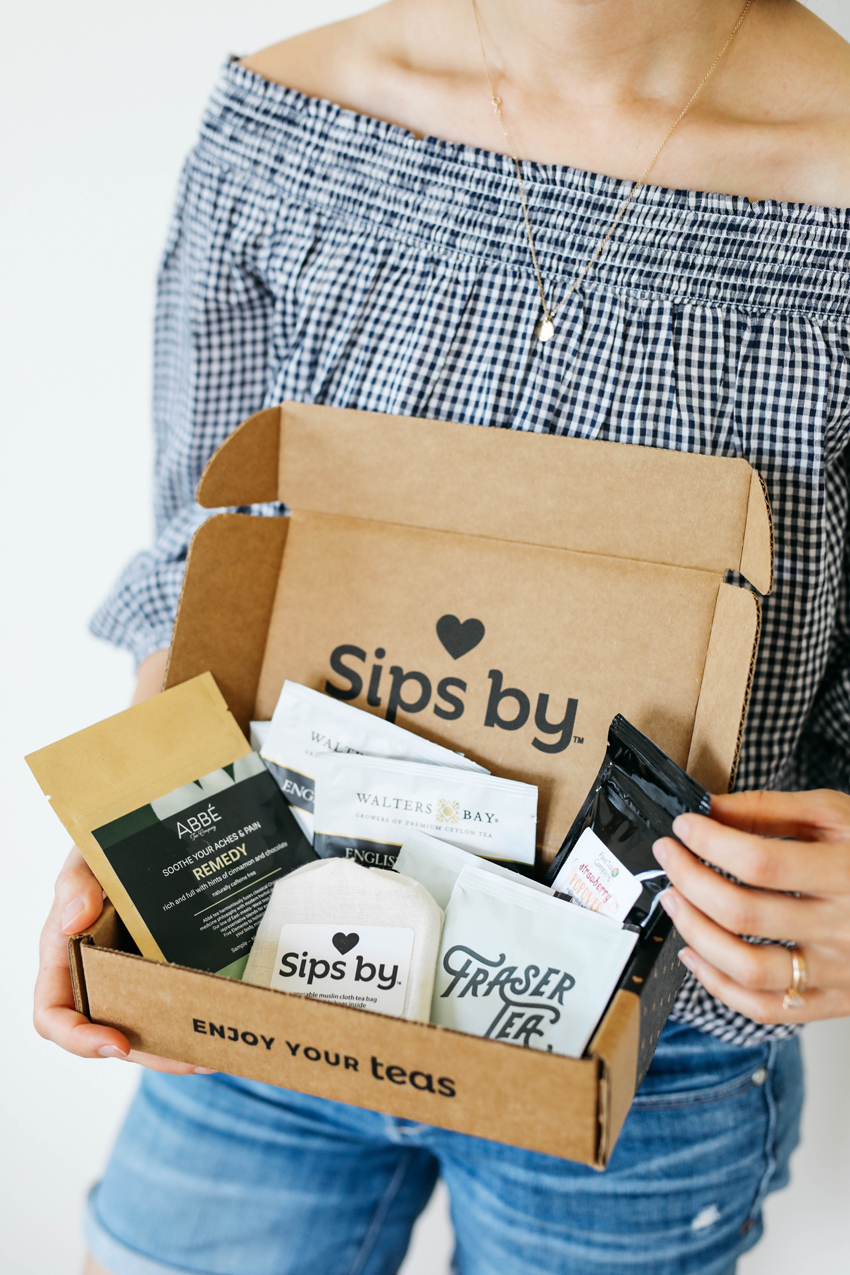 Experience the joy of personalized tea discovery with Sips by! Explore 4 premium teas chosen just for you each month from 150+ global tea brands. Sips by searches for thousands of hidden tea gems from around the world and matches you with your new favorites based on your unique preferences. Sips by offers both physical gift cards and instant digital gift cards — a thoughtful last-minute gift for the tea lover in your life.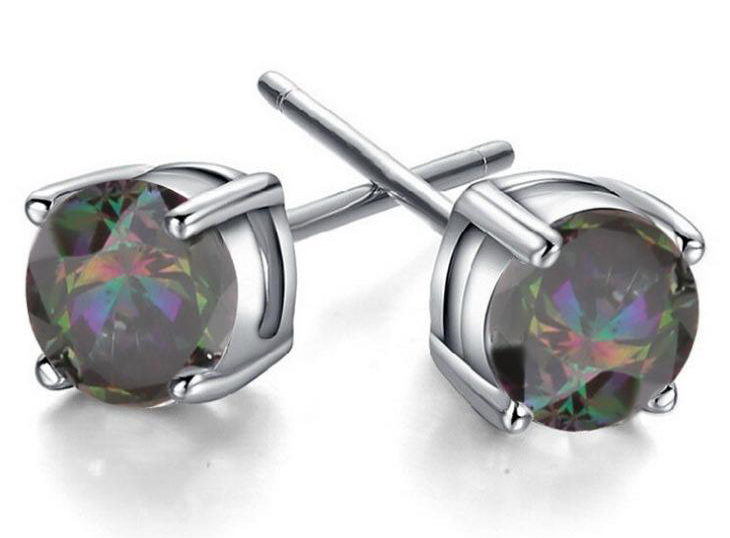 Hollywood Sensation's Topaz Stud Earrings are white gold plated stud earrings with topaz stone These Topaz Stud Earrings will brighten up any room with the bright sparkle of the high-quality topaz.
Use code: 60burlap+blue for 60% OFF on products over $36 sitewide, Free shipping + gift box included.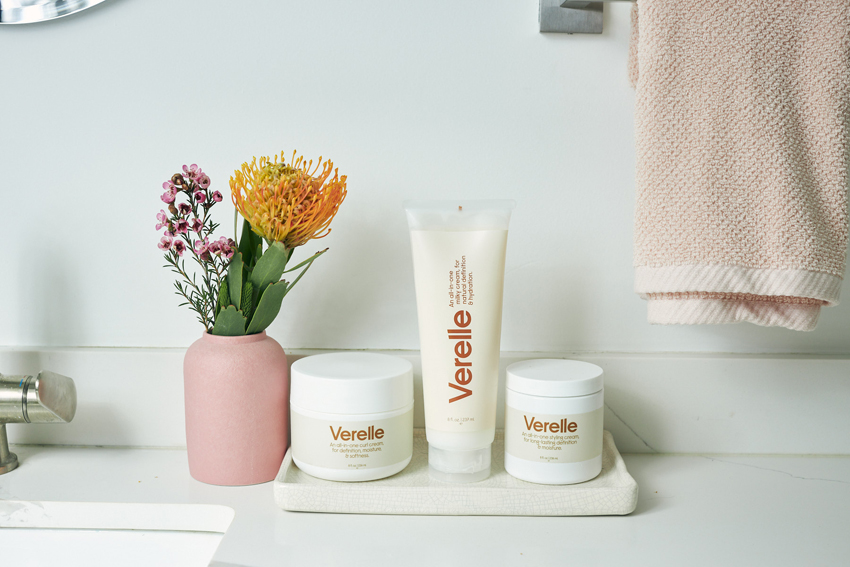 Verelle's Ultimate Styler Trio includes 3 stylers specifically designed for curly hair so that you can mix & match! All 3 stylers are designed to hydrate, tame frizz, and define your curls without adding weight. Each styler has a different level of hold so you can try them out to get a sense for which styler(s) your pattern likes best and get beautiful curls!
Verelle is a premium haircare brand that makes natural, clean and customized curly hair care products. All Verelle products are free of sulfates, silicones, and parabens and come with free shipping.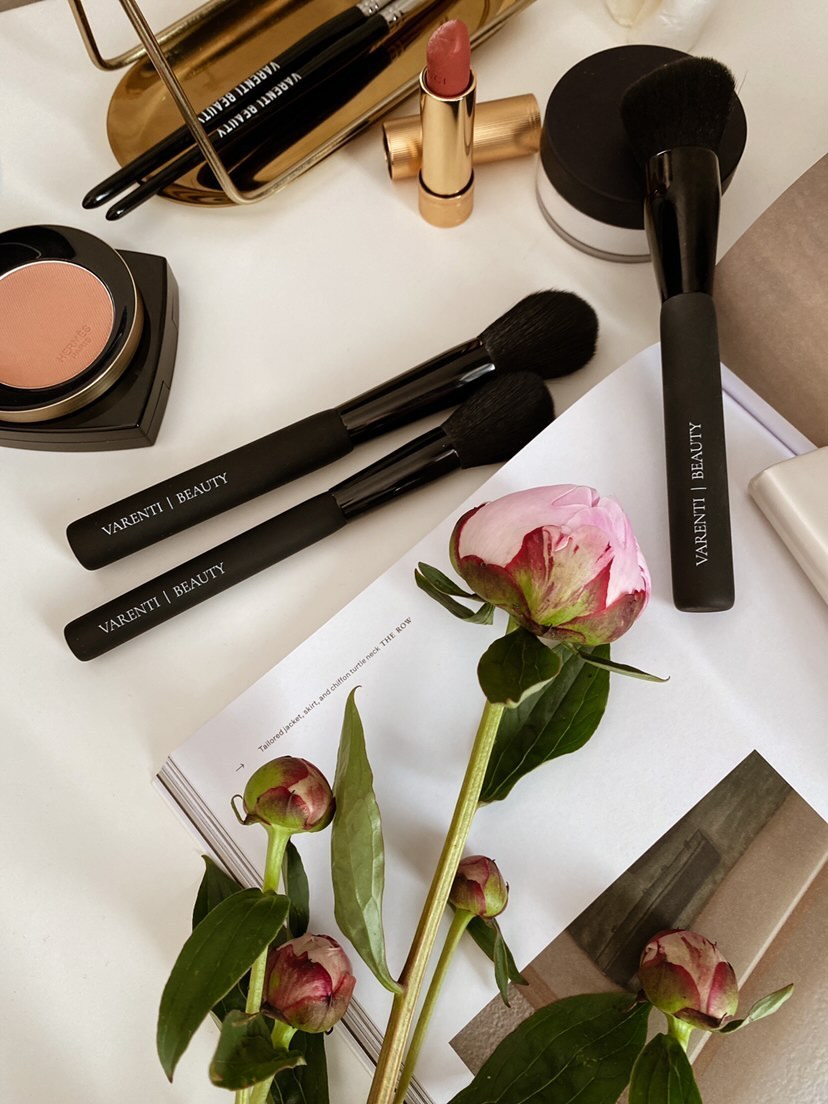 The Pro Blending Brush is a must to blend your blush or bronzer perfectly, leaving a gorgeous blurring result.
Its helps you blend everything together giving you a professional look. Having right tools in your makeup bag are necessary for optimal results.
The Pro Face Brush, is an essential brush for applying highlighter, blush and brightening under the eye.
Ultra soft bristles and velvet like handle.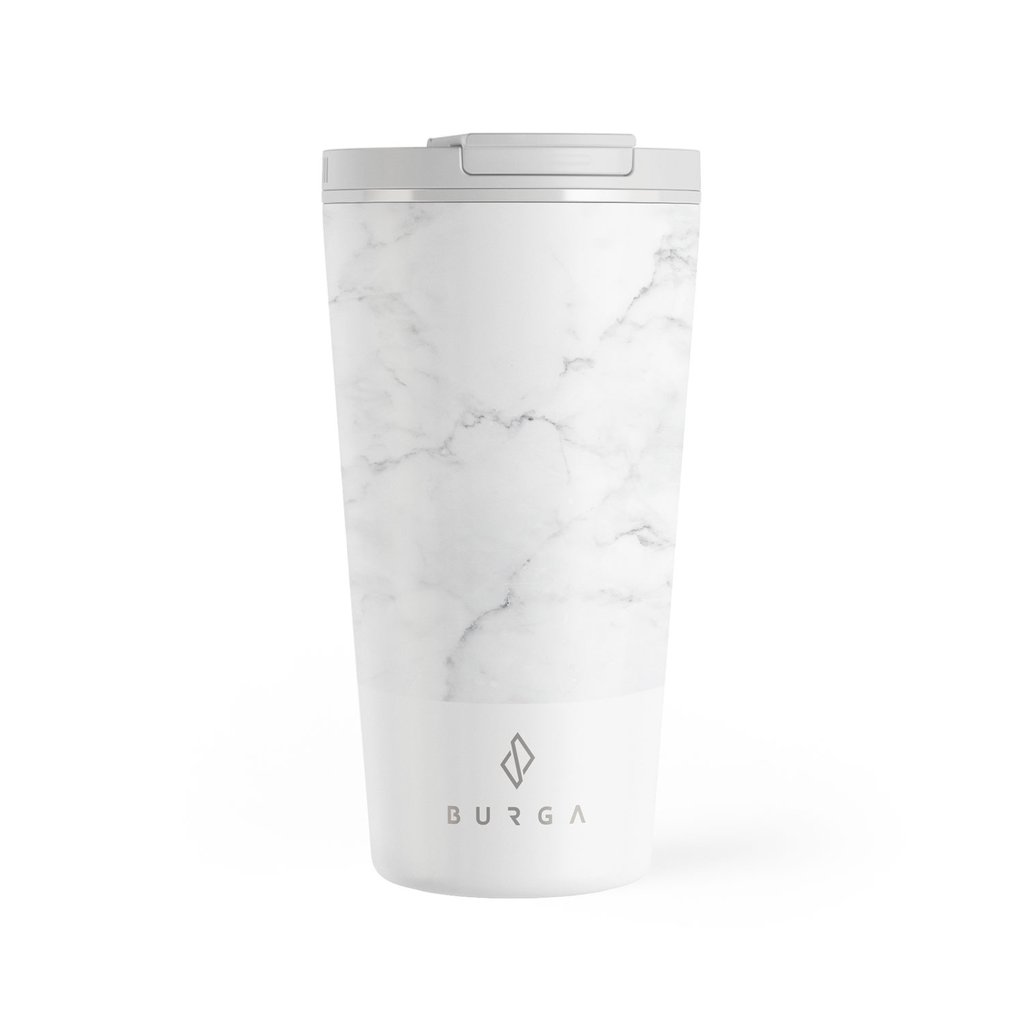 Nothing is worse than having a cold coffee, and Burga Travel Mug comes to the rescue. The stainless-steel mug has double-wall insulation, which will keep your hands safe from any burns and your coffee hot for up to 5 hours. This way, your coffee will stay perfectly hot even if you forget about it, and 16 Oz capacity will keep you always caffeinated.
The leak-proof lid will ensure that no spills ruin your clothes or your car. And as this travel mug is BPA-free, it will never leak those chemicals in your hot beverage. Safety is a priority.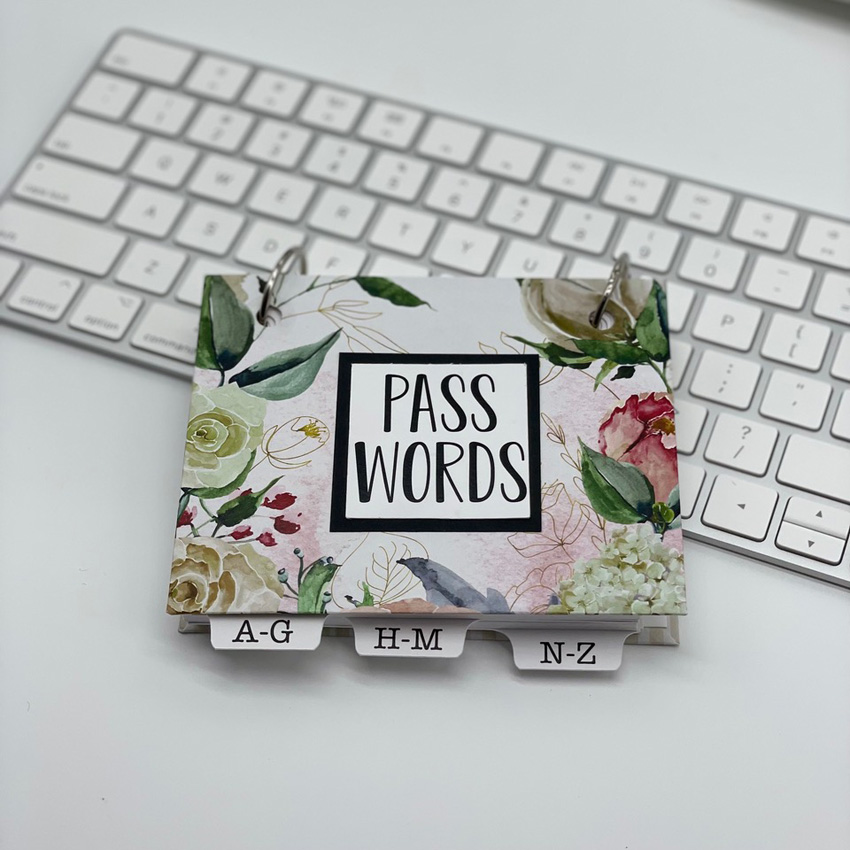 This password book is a unique, practical and affordable gift. Handcrafted in our Oklahoma studio, you will be proud to gift it to someone who could use a little help keeping track of their passwords.
With over 40 styles to choose from, you are sure to find just the right style, too. The book ring design allows the user to rearrange the cards easily, and as often as needed. The recipient will love having their passwords organized in this beautiful book.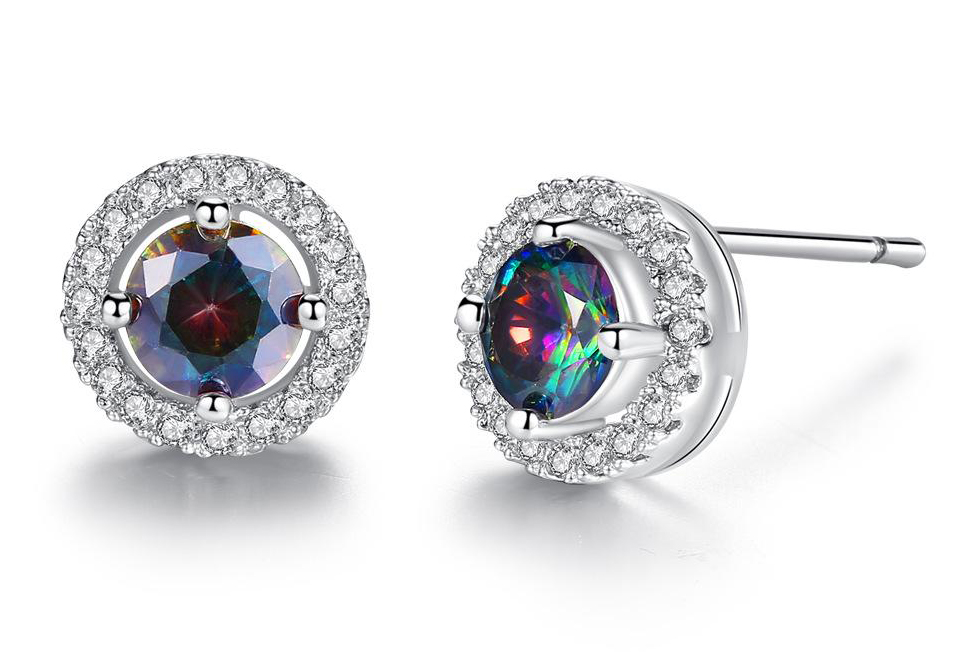 These elegant Crystal Halo Mystic Topaz Stud Earrings with a cubic zirconia halo feature a princess-cut mystic topaz gemstone at approximately 1/2 carats.
Use code: 60burlap+blue for 60% OFF on products over $36 sitewide, Free shipping + gift box included.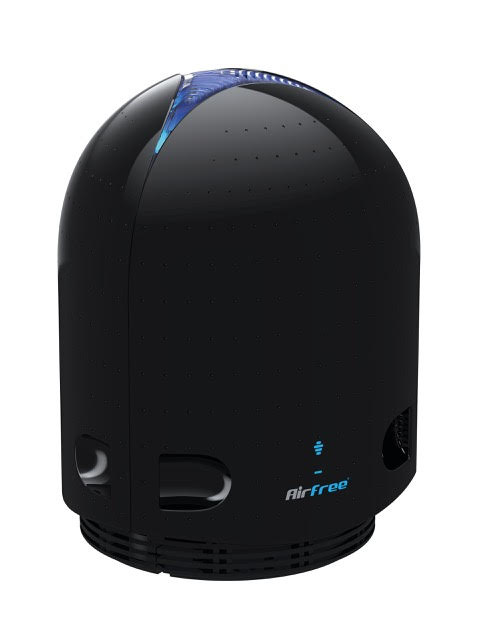 Airfree P3000 Filterless air purifier is maintenance free and totally silent featuring the patented Thermodynamic TSS Technology gradually destroys mold, allergens, dust mites, bacteria, viruses, pollens, pet dander, tobacco, ozone and other organic pollutants. It is perfect for mold contaminated areas as well as asthma and allergy sufferers.
Airfree's exclusive technology is completely silent and does not require any filters or maintenance. Just plug it in and let it do the job. Airfree's awarded design perfectly fits your home decor.Covers 650 sq ft. Excellent for small areas like nurseries, bathrooms, playrooms, pantries and more.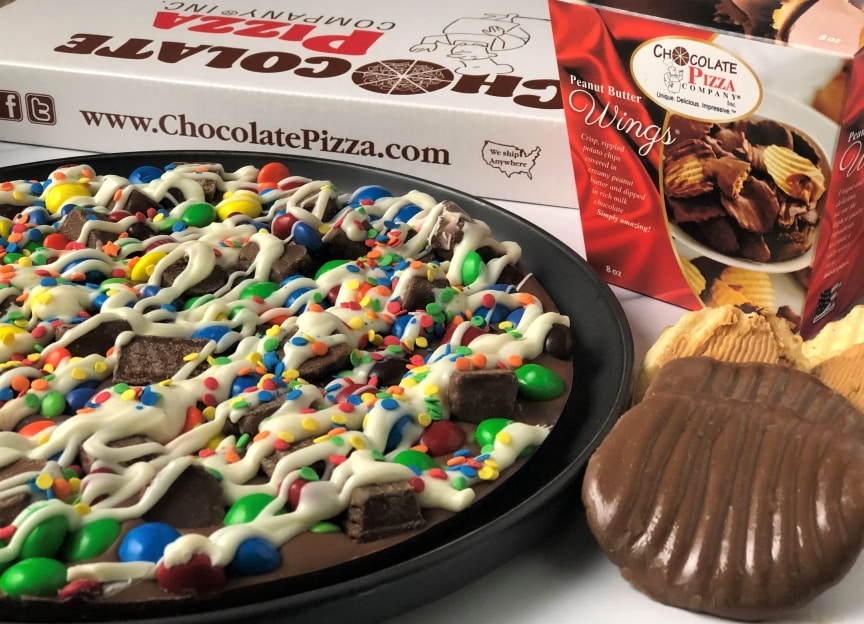 Does someone on your gift list have a sweet tooth? We have the gift that will bring a smile with every bite. Candy Avalanche Chocolate Pizza & Peanut Butter Wings is a combo made in confectionery heaven. Gourmet Swiss-style chocolate blends with homemade English toffee and is topped with an avalanche of candy favorites including peanut butter cups, candy bar bites and colorful chocolate candies. Sealed in cello and served in a custom pizza box.
But what is pizza without Wings! Peanut Butter Wings are crisp, rippled potato chips covered in creamy peanut butter and drenched in rich milk or dark chocolate. Insanely delicious! Perfect for birthdays, holidays, game days, thank you and more.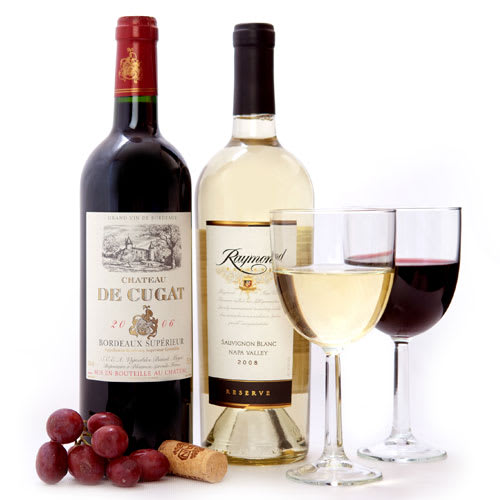 For over 17 years we've been delivering new and exciting wine of the month selections to customers all across America. Each month we'll send 2 bottles (your choice of 2 reds, 2 whites or one of each) from boutique wineries all over the world.
We'll also include our wine lover's newsletter with facts and background info about each selection. It's the perfect way to try new and delicious wines you'd never come across on your own, all from the comfort of your home.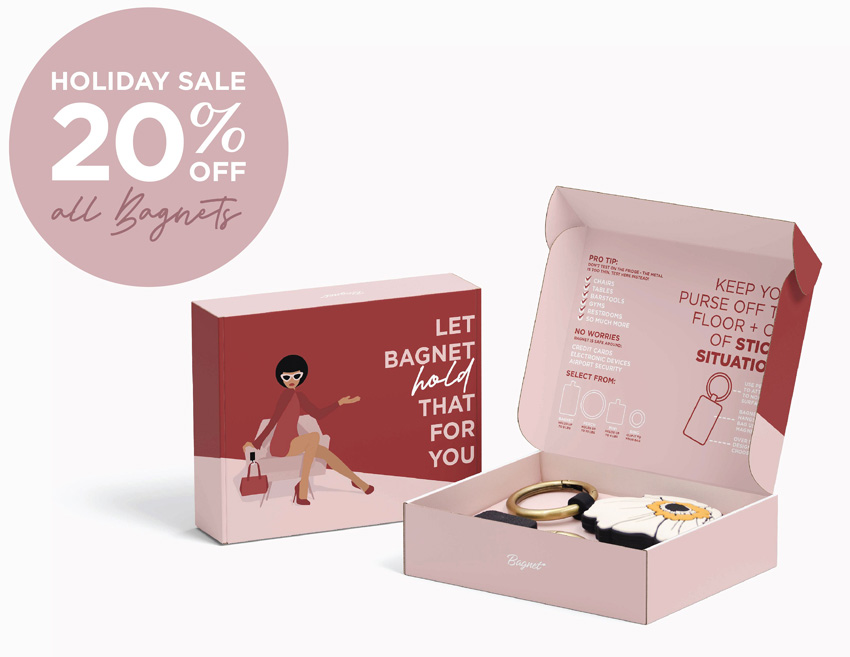 Are you still leaving your handbag on the floor? You may be destroying your favorite purse or bag, not to mention the germs you're picking up! Bagnets are designed to be clipped to your bag's strap or hardware and left there to look cute while the rare-earth magnet inside can be used to hang your bag.
Use it anywhere— from public restroom stalls to outdoor cafes, breweries, bars, and restaurants to keep your bag off the floor. Starting 11/1, the holiday sale is on! 20% off everything, including the gift sets they are launching for the first time this holiday season. The gift sets are pre-curated combinations of a Full-sized Bagnet, Mini Bagnet, Large Ring, and Regular ring. The sets come in a beautiful package, ready to gift!