We hope you enjoy the products we recommend. Just so you know, burlap+blue receives a commission from products purchased from this site. Oh, and one more thing, prices are accurate and items are in stock at time of publication.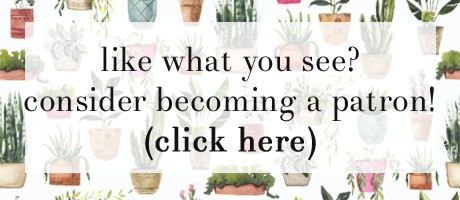 This is a sponsored post written by me on behalf of Food Lion for IZEA Worldwide. All opinions are 100% mine.
My kids may be older, but I am fortunate to still have friends who are having babies that I can love on and create cute gifts for.
Lately, gift baskets have been my go-to gift idea, and when I learned that a good friend was having a baby, I decided to make her a gift basket using Always My Baby products from Food Lion!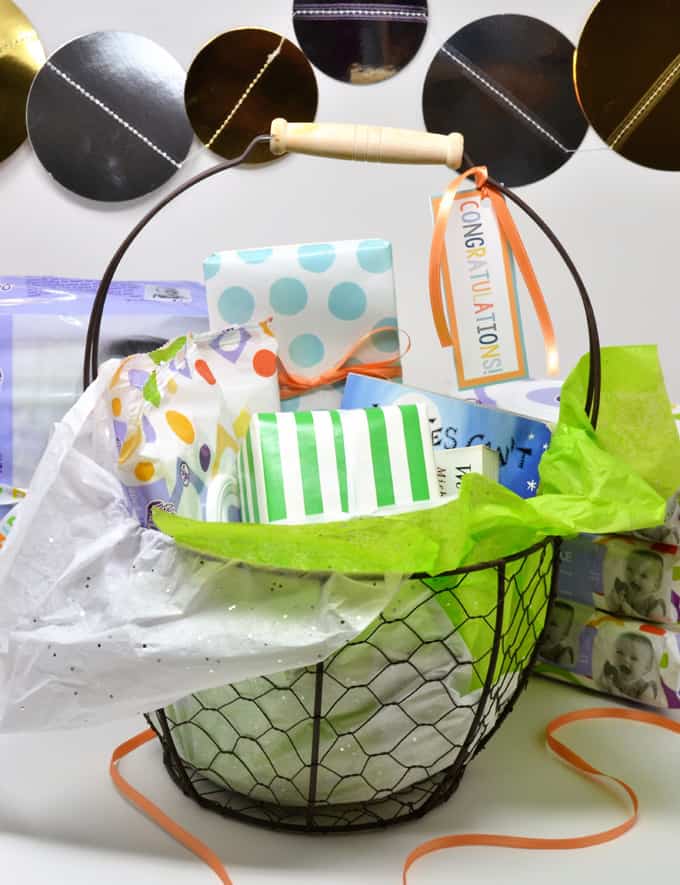 Always My Baby is a brand of trusted, high-quality baby products, found only at Food Lion. Always My Baby products meets all of your baby's needs spanning across food, baby care and accessories.
The products are all quality-tested, affordable (always priced lower than national brands), and, like all private brand items from Food Lion, have a double your money back guarantee!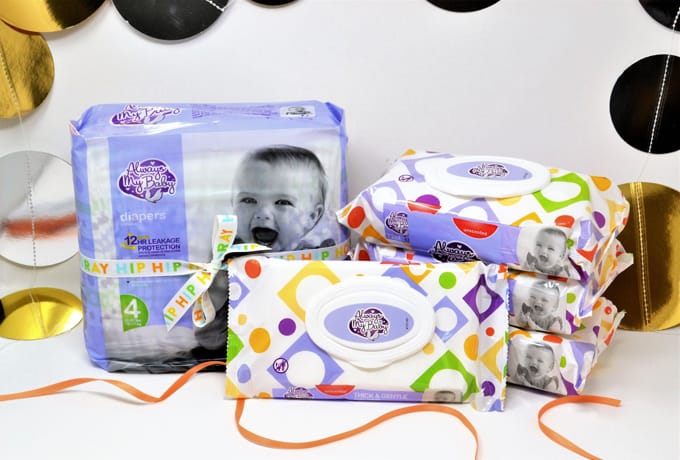 I visited my local Food Lion store the other day and stocked up on diapers and plenty of wipes for our baby gift basket. Diapers and wipes are always, always appreciated by new moms.
As a general rule, I tend to avoid the smallest and newborn sizes of diapers when I give a gift; I've found that a lot of newborns skip right over this smallest size. Also, diaper gifts for newborns tend to be the smaller sizes; I like to stock the mama up for a few months down the road.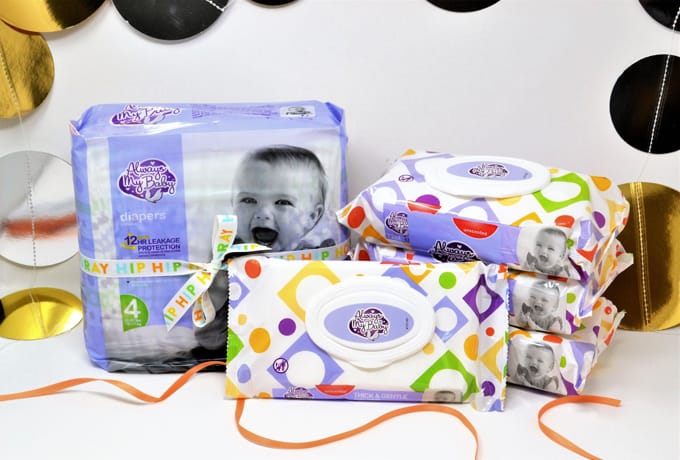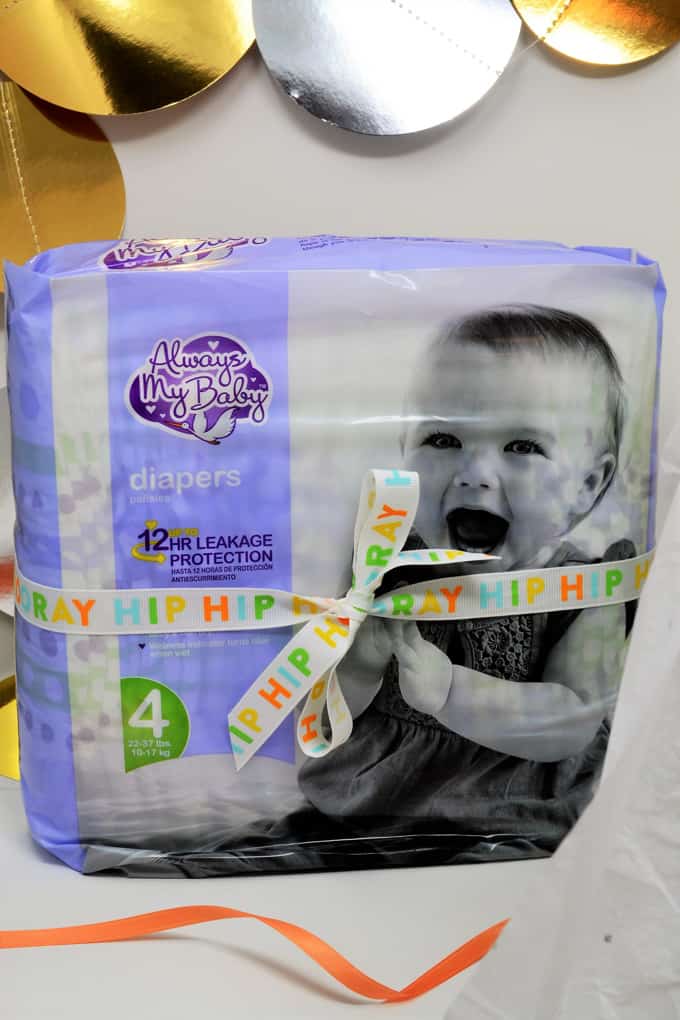 Making your own DIY baby gift basket? Here are some items you'll want to consider including:
Always My Baby brand products found exclusively at Food Lion (learn more)
board books
baby lotion and baby wash
diapers and/or bibs
rattles and other small toys
baby socks, hats and onesies
One of my favorite parts of giving a gift basket for a gift is that the basket itself is often the best and most loved part of the gift. For a new baby, the basket can be reused for diapers, small toys, or board books!
I like to line my baskets with either shredded paper or tissue paper for some added color.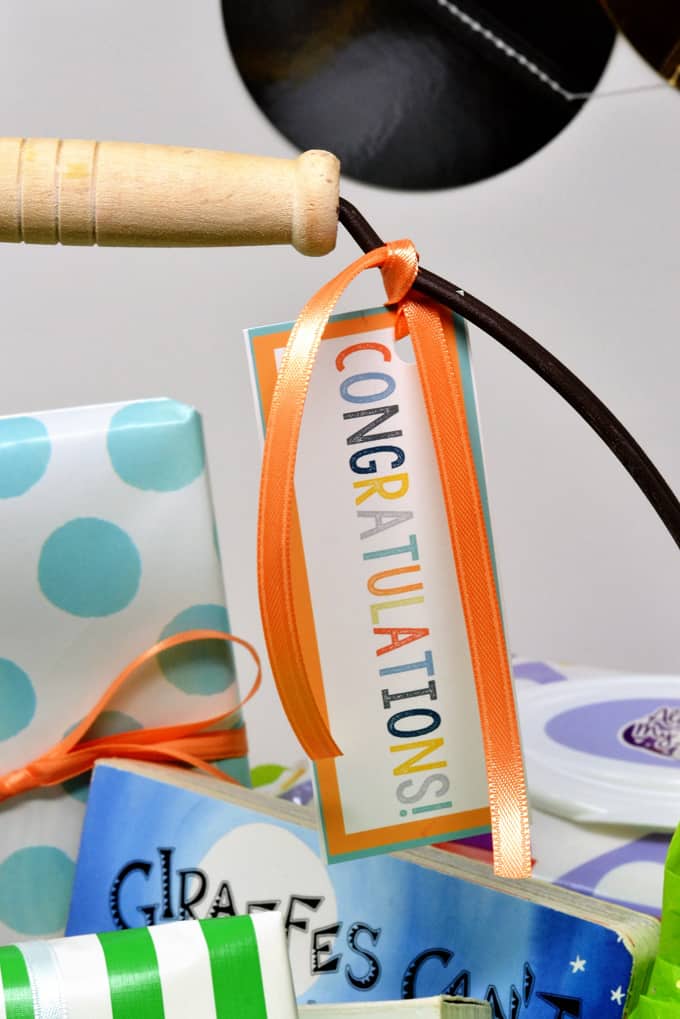 I created this "CONGRATULATIONS" gift tag free printable that you can print out and use for your own baby basket gifts!
The printable prints best on 4×6 photo paper (you can print on 5×7 if you'd like larger tags). They'll print three to a page; one is a blue/gray colorway, another is a pink/green colorway, and the third is a multicolored tag.
I printed these at home, but you can always download the file and send to your favorite photo printer for (most likely) a higher quality.
Cut out the one that you need, punch a hole threw it, and save the other two for your next gift basket!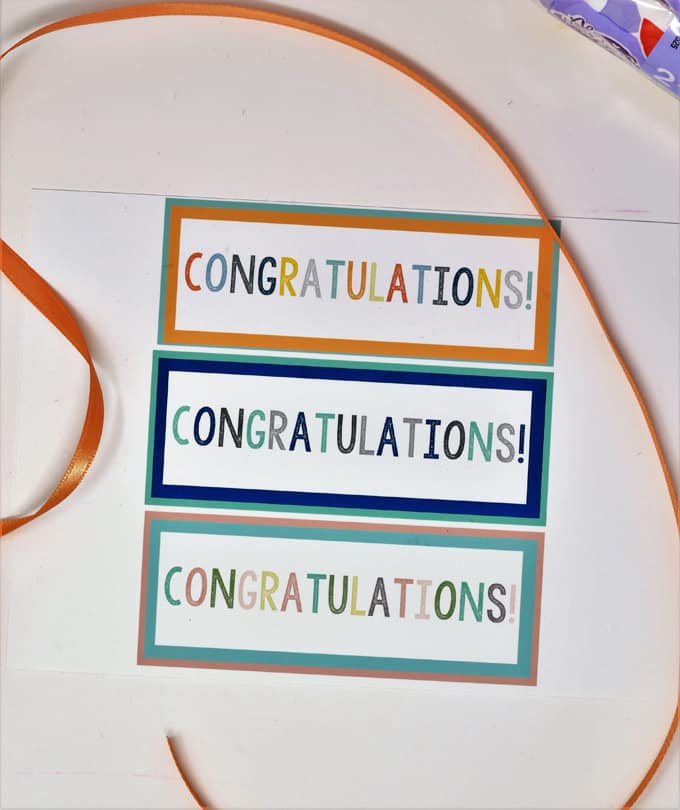 This was SO fun to put together, and I know the new parents are going to love it! For More Information about Food Lion's Private Brand labels click here
Thanks so much for reading all about our Make a DIY Gift Basket with Always My Baby Products from Food Lion. Have you tried out the new Always My Baby products? I'd love to hear what you've tried and what you thought of them. Just leave a comment!
Have a lovely day!