Sharing an easy and fun Valentine's Day garland idea! Make one for Valentine's Day, but use the technique year round using different colored tags!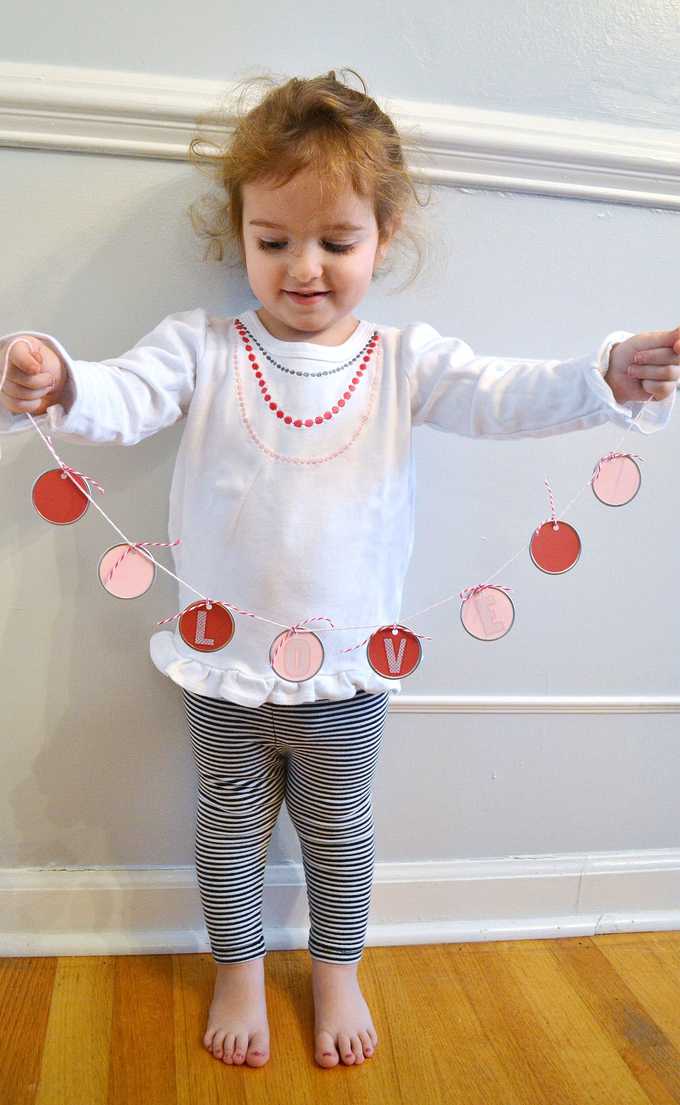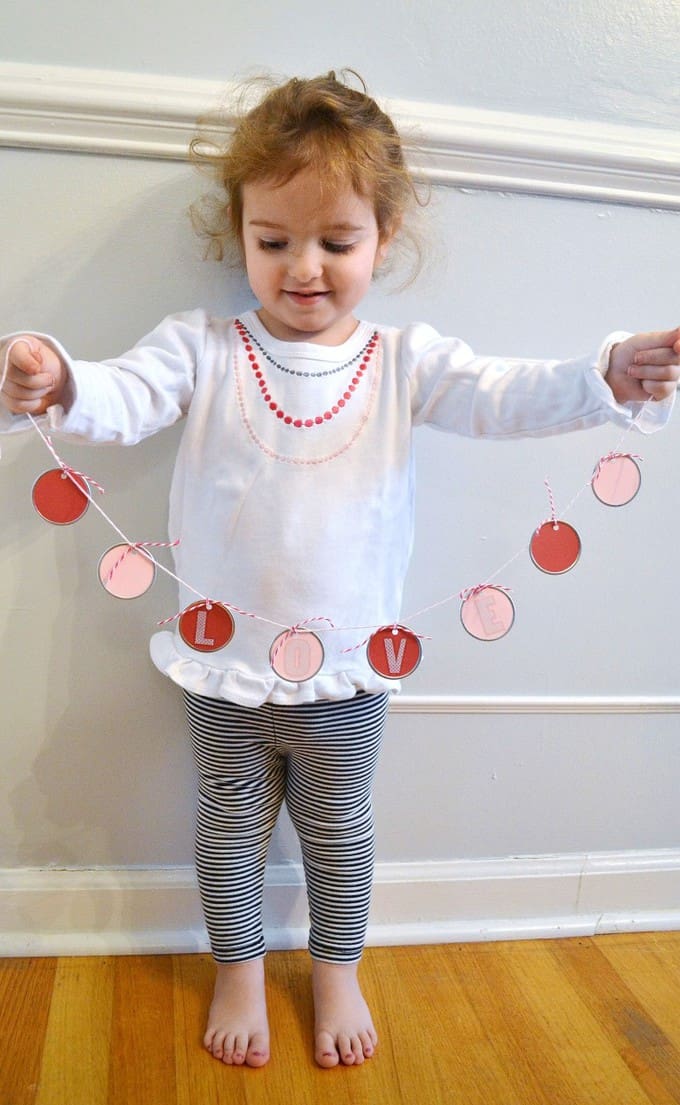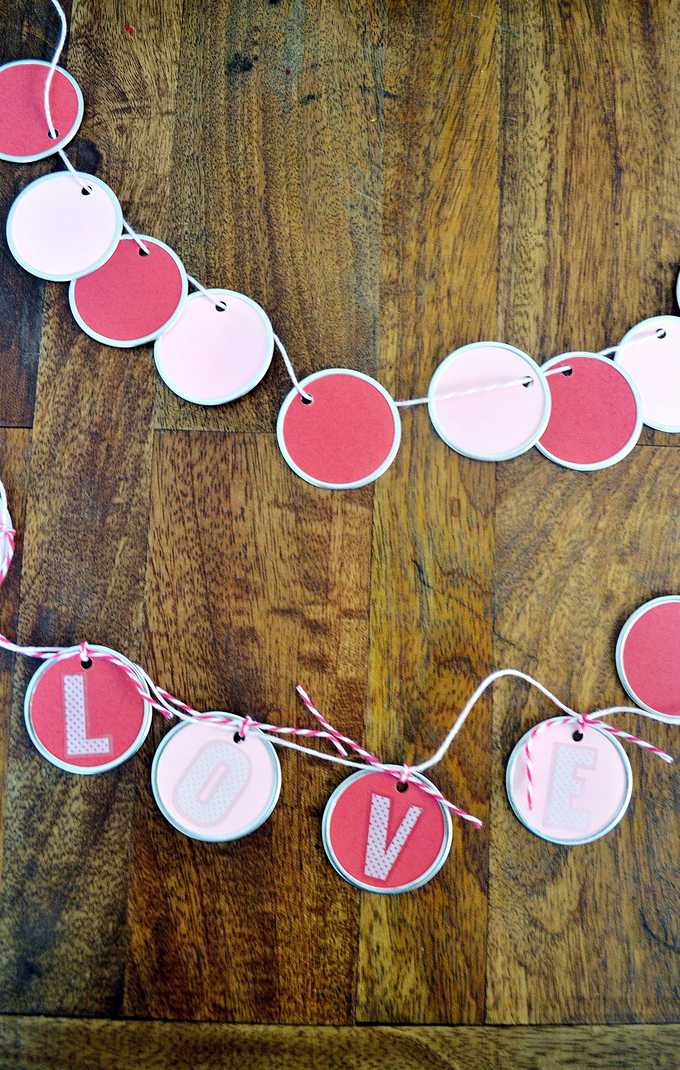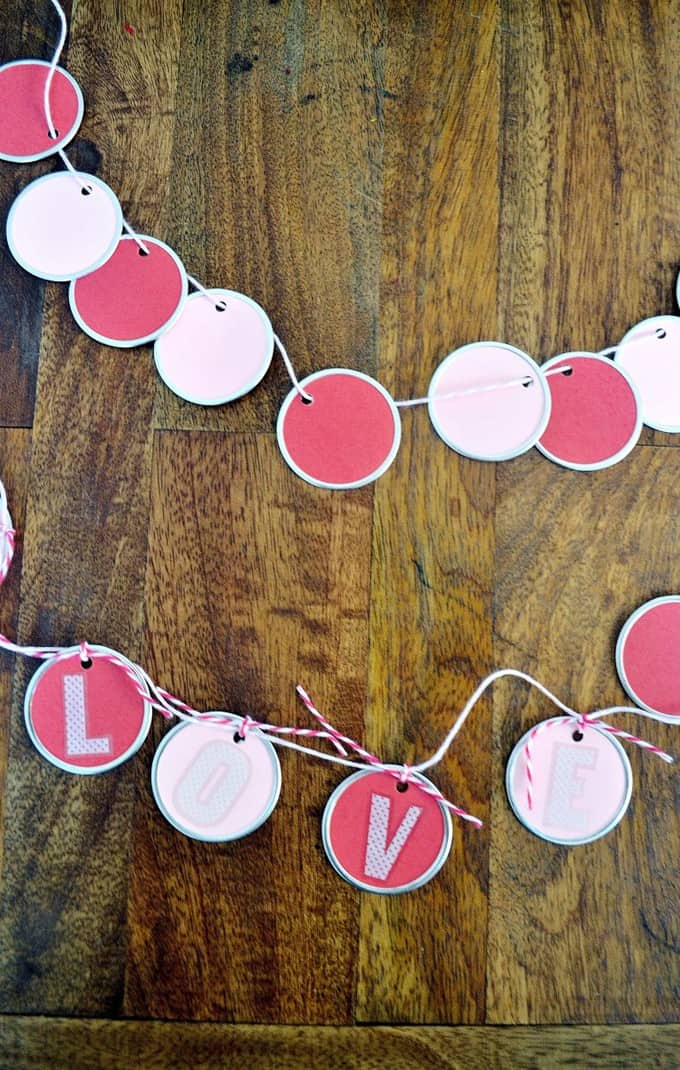 Metal rimmed tags are one of my latest and favorite craft finds. They're perfect for gift-giving, of course, but when I saw these red and pink ones the other week at Michael's, I knew they'd make a lovely Valentine's Day garland!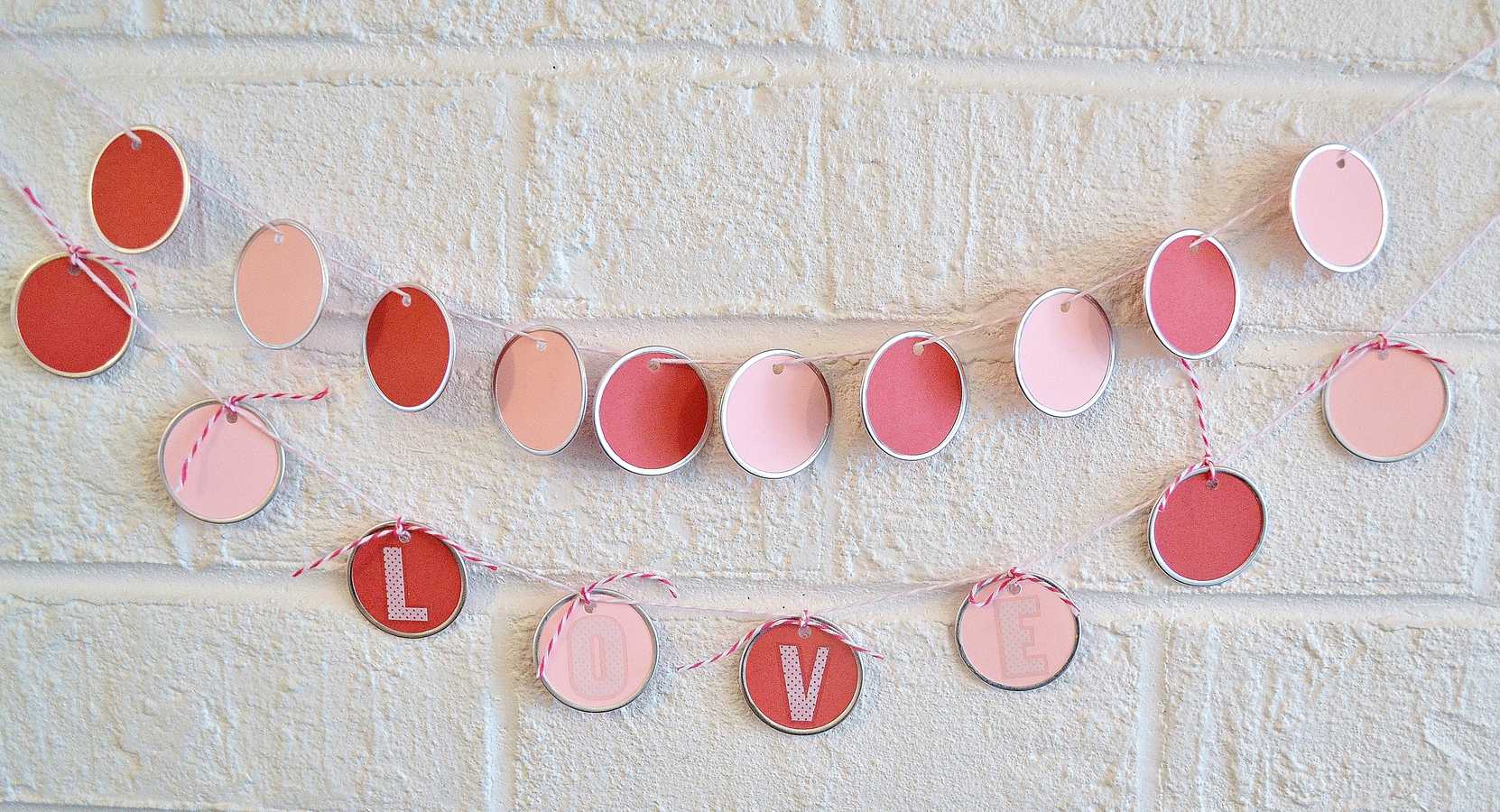 Materials:
Metal-Rimmed Tags (easily found at any craft store or you can search on amazon here)
Alphabet Stickers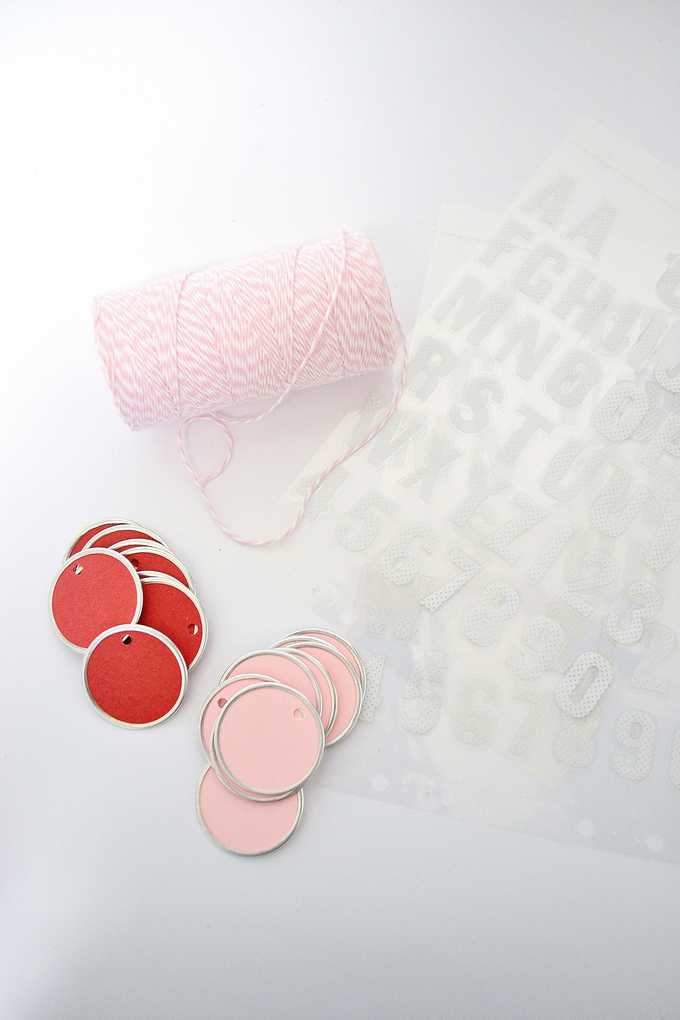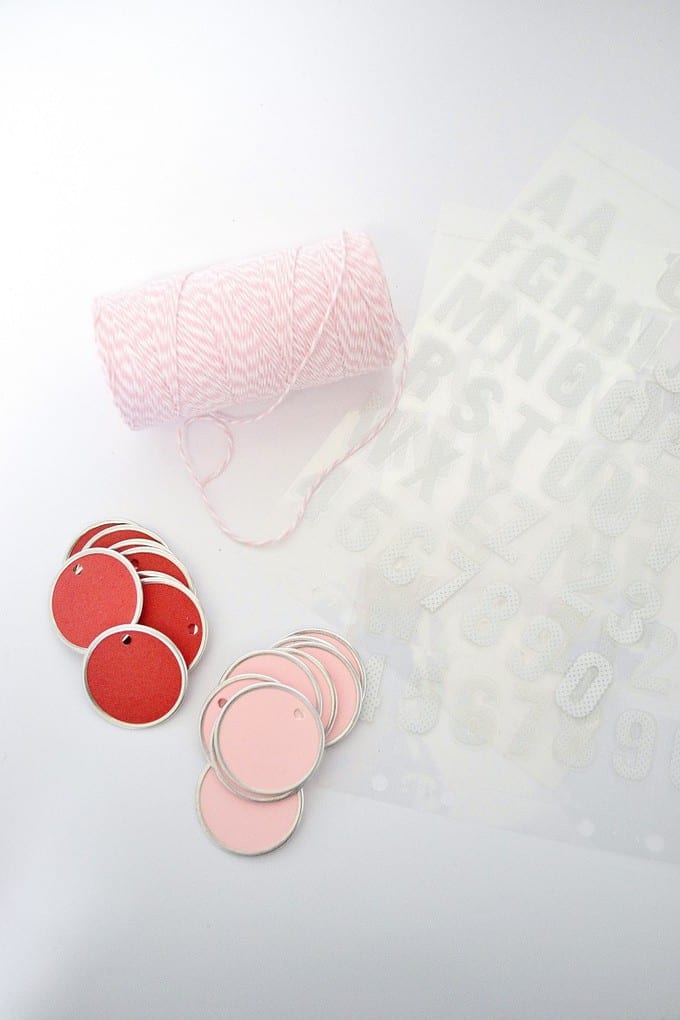 Step 1: Take your alphabet stickers, decide on the word you'd like to spell out, and place your stickers on your tags. I chose "LOVE", but you can create one of these with any word, and for any occasion!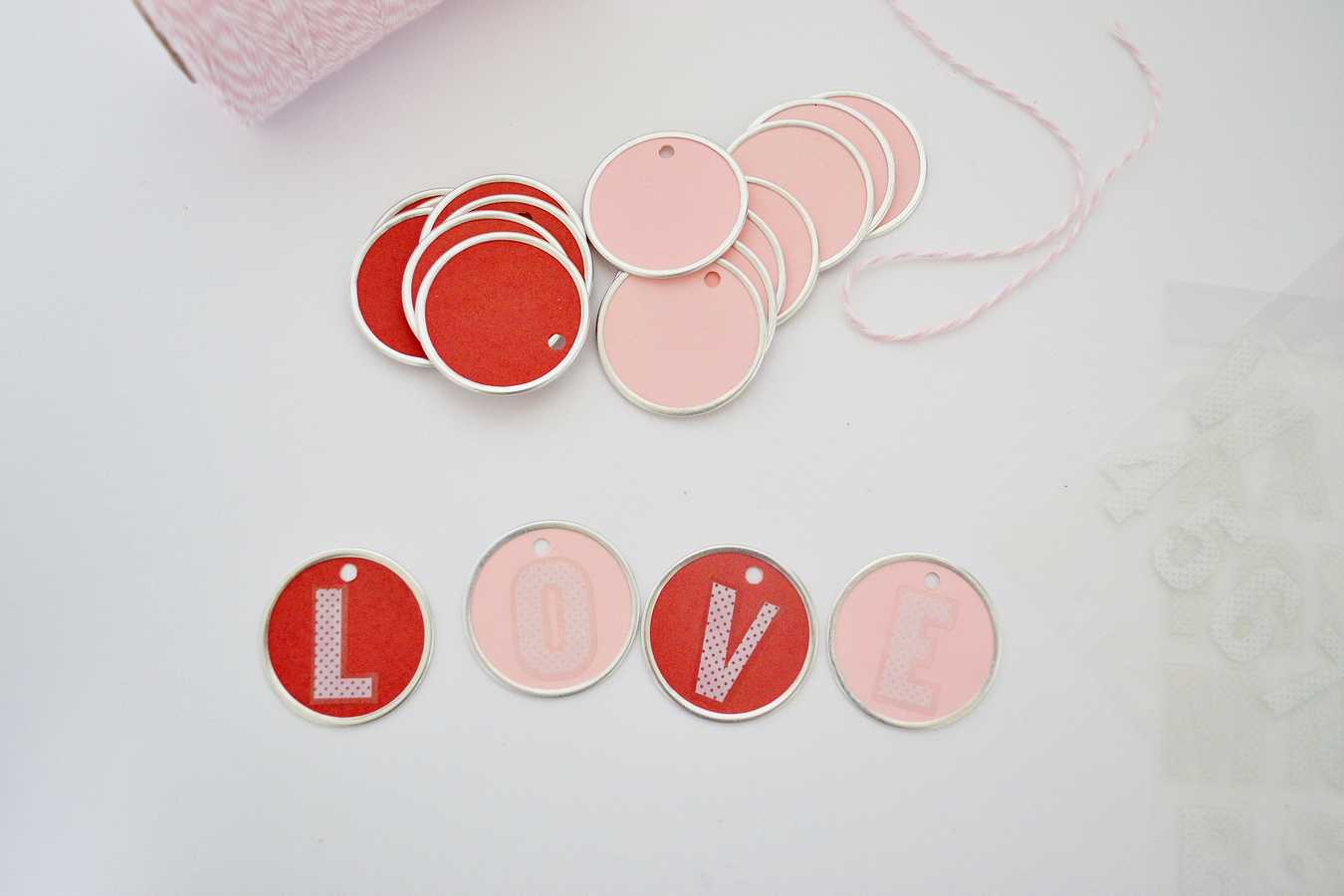 Step 2: Start attaching your tags to your twine. For a little more interest, I tied on my tags using a contrasting color of twine, but you can easily just string your tags on a single piece of twine (I tried it both ways to show you the difference).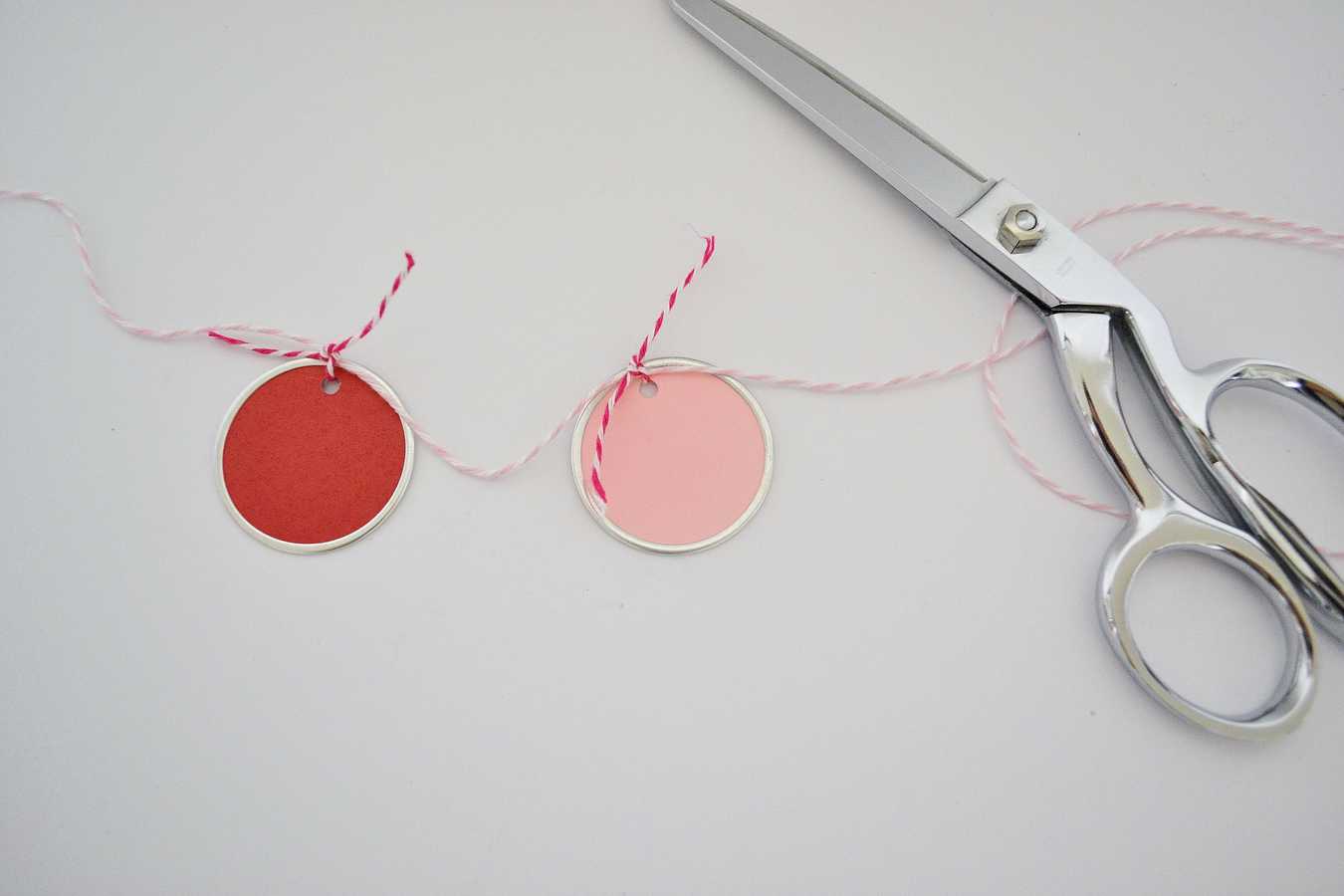 When you're done, attach to a mantle, frame, or anywhere else you want a dose of Valentine's Day decor!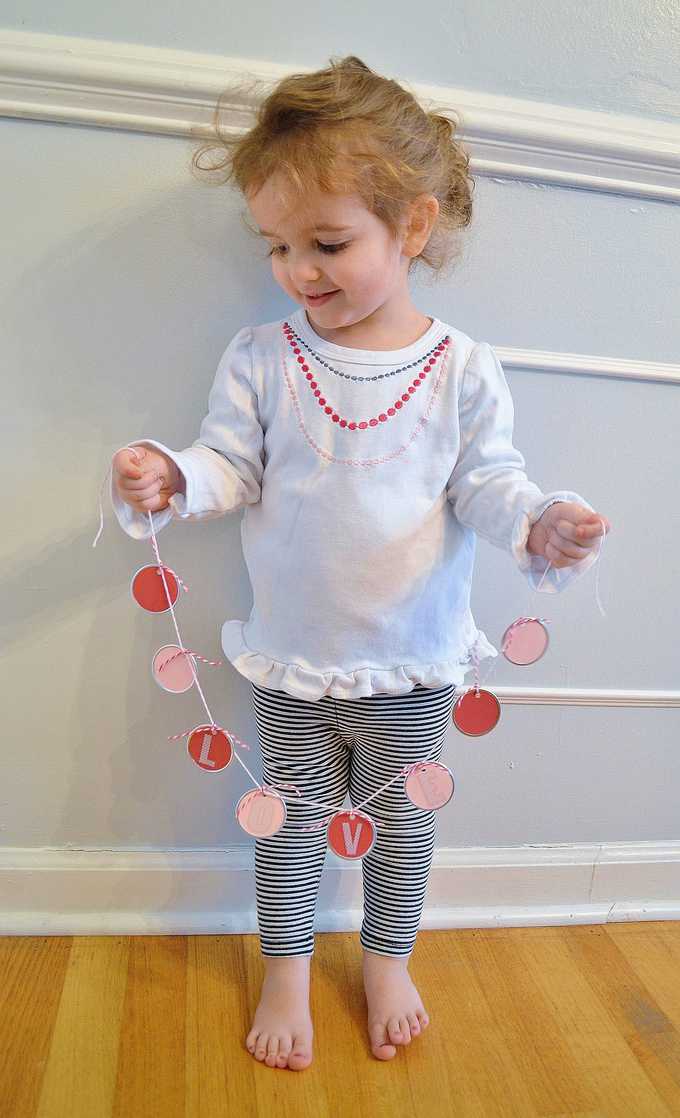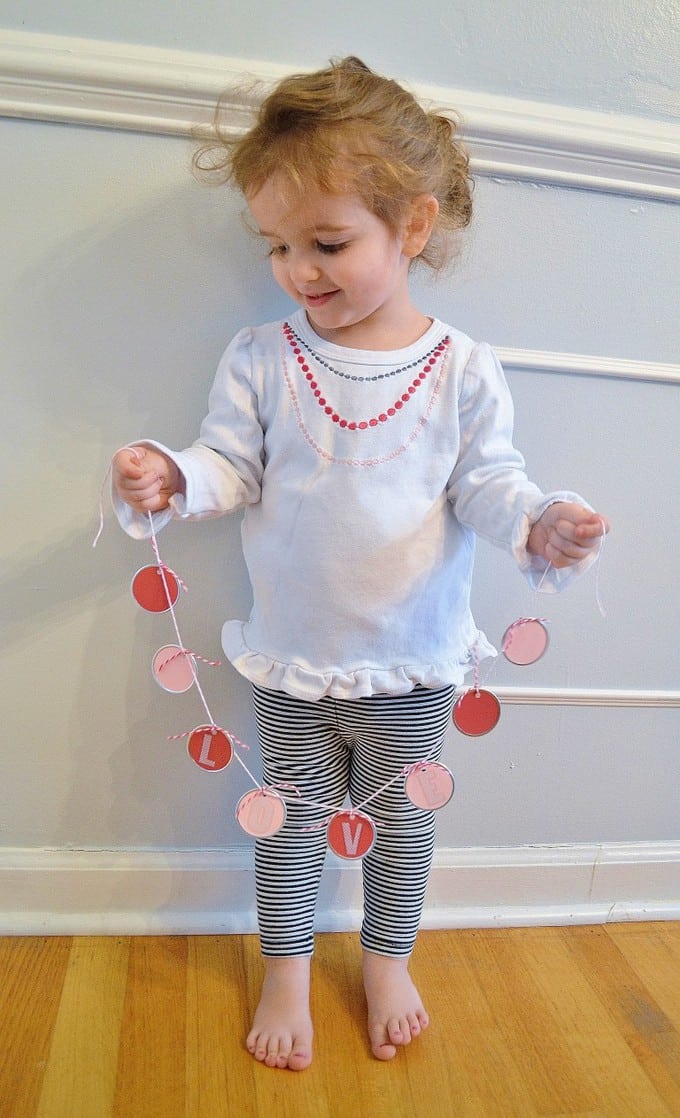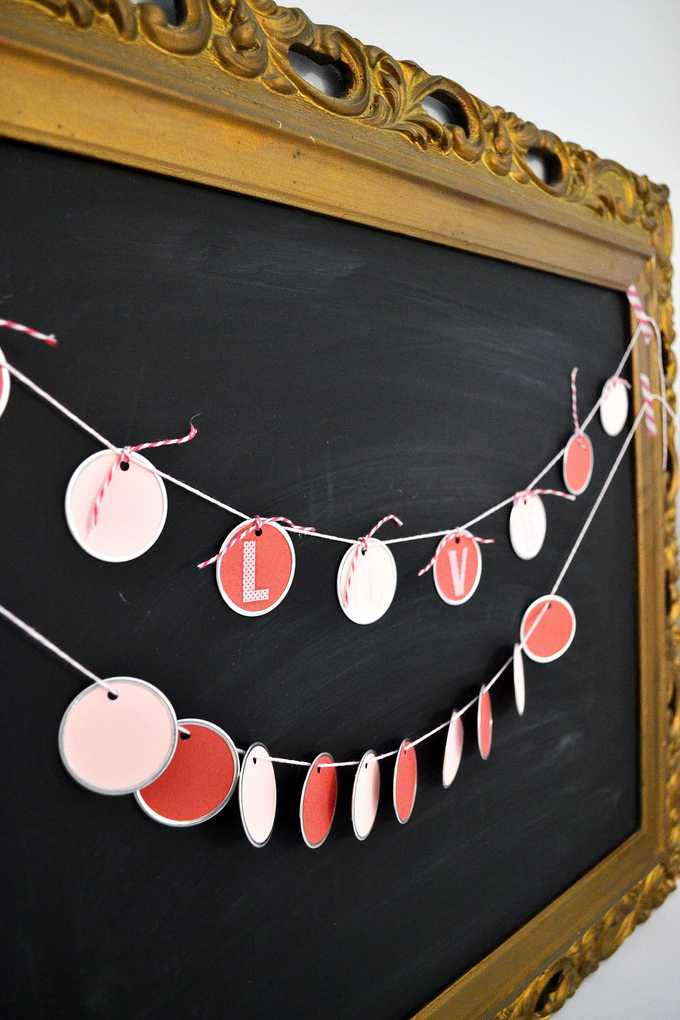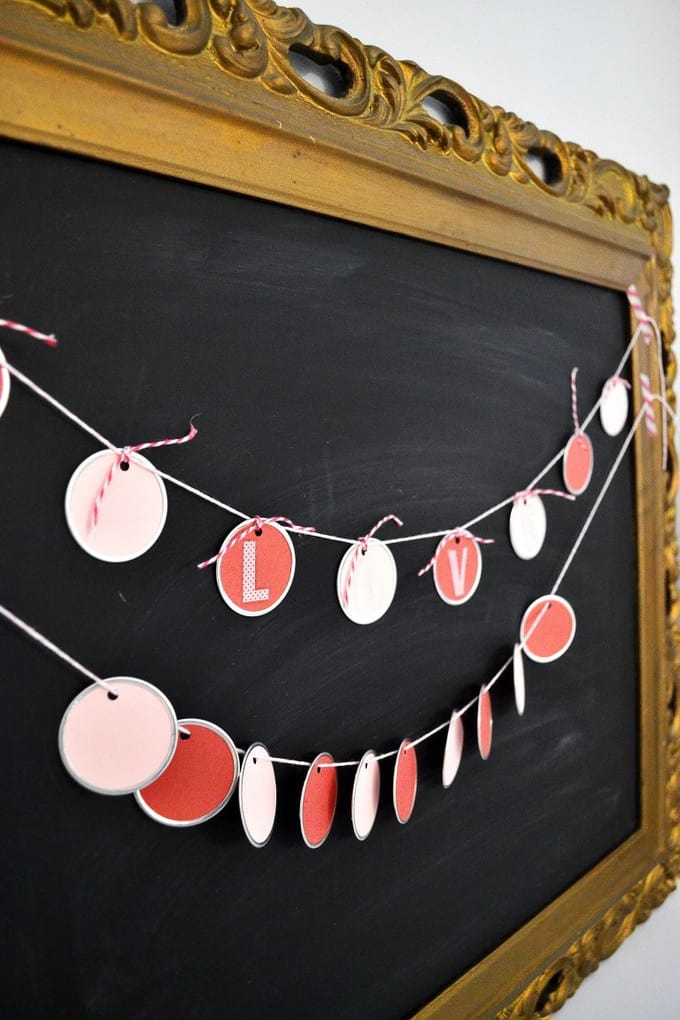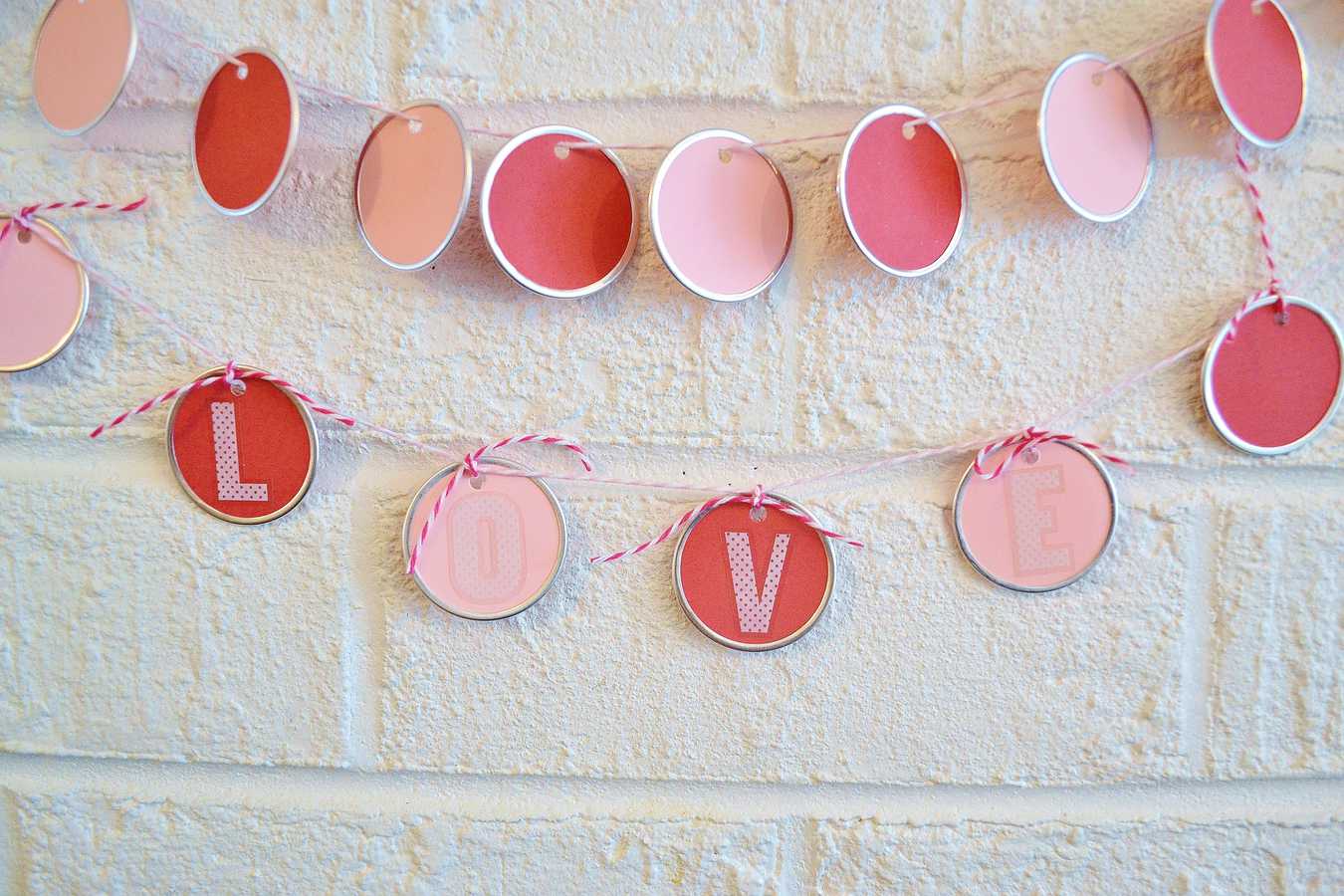 Thank you so much for letting me share my Valentine's Day Garland with you! You can find other Valentine's Day crafts and recipe ideas in our archives!
Have a lovely day!