Stamped Christmas gift tags are a fun way to add some color and texture to your gift wrap. A dose of confetti adds some sparkle and shine! This is a great kids' Christmas craft, too!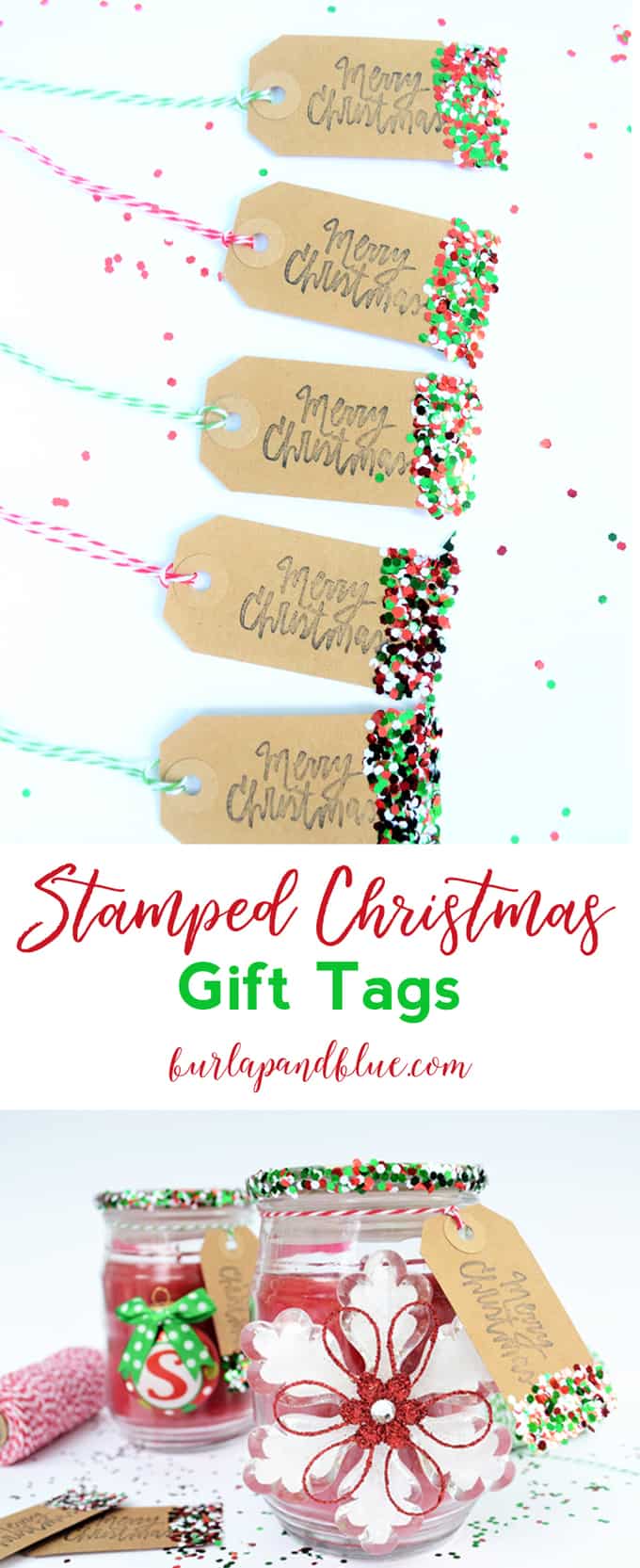 It's the little details that really make a gift stand out. These stamped confetti Christmas gift tags are fun to create, and are a great way to add some sparkle and personality to your holiday gift wrap!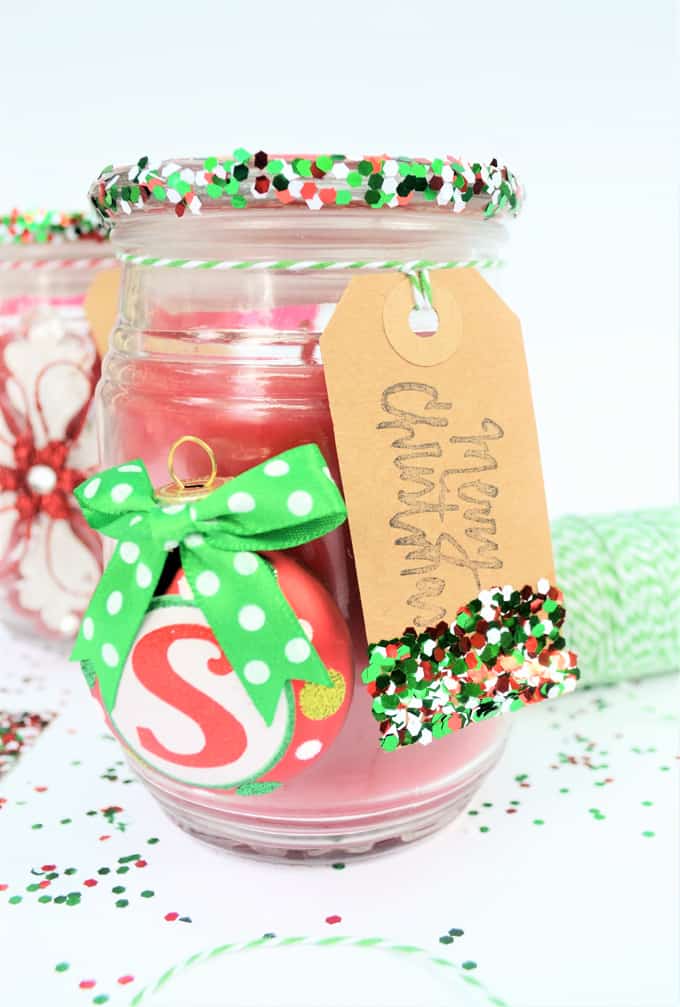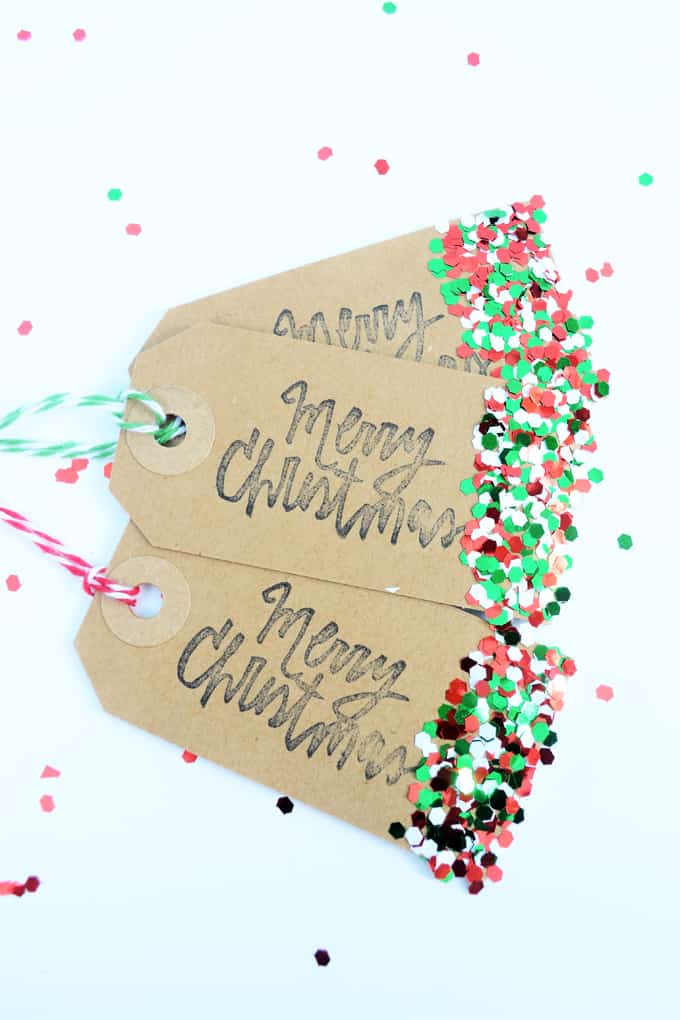 Here's what you need…
Materials:
Mod Podge Matte
Kraft Gift Tags
Ink Pad
Confetti
Merry Christmas Stamp (similar, here)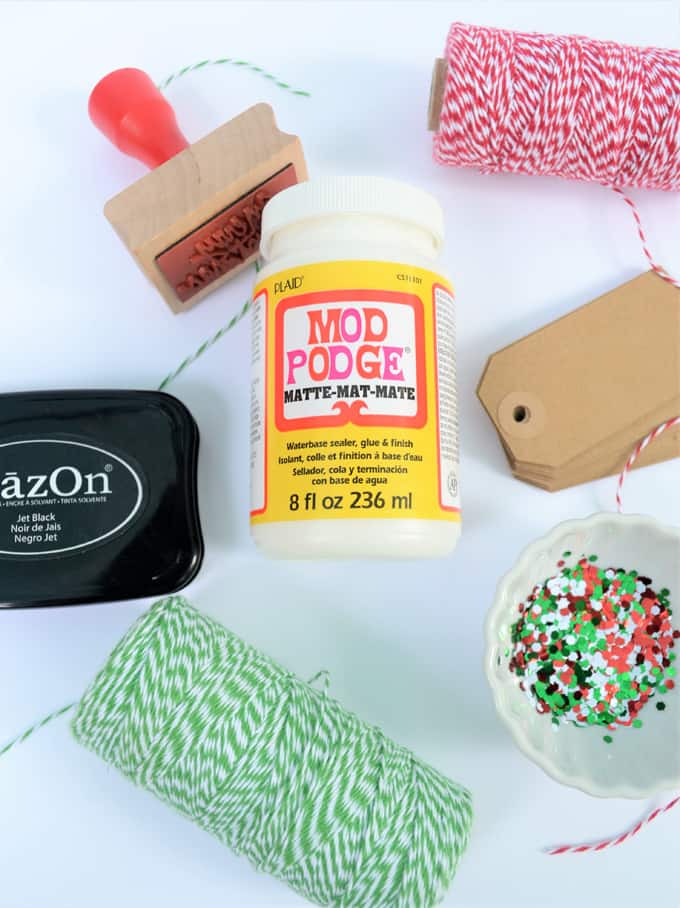 Step 1: Stamp your kraft tags, making sure to leave room at the end for adding your confetti.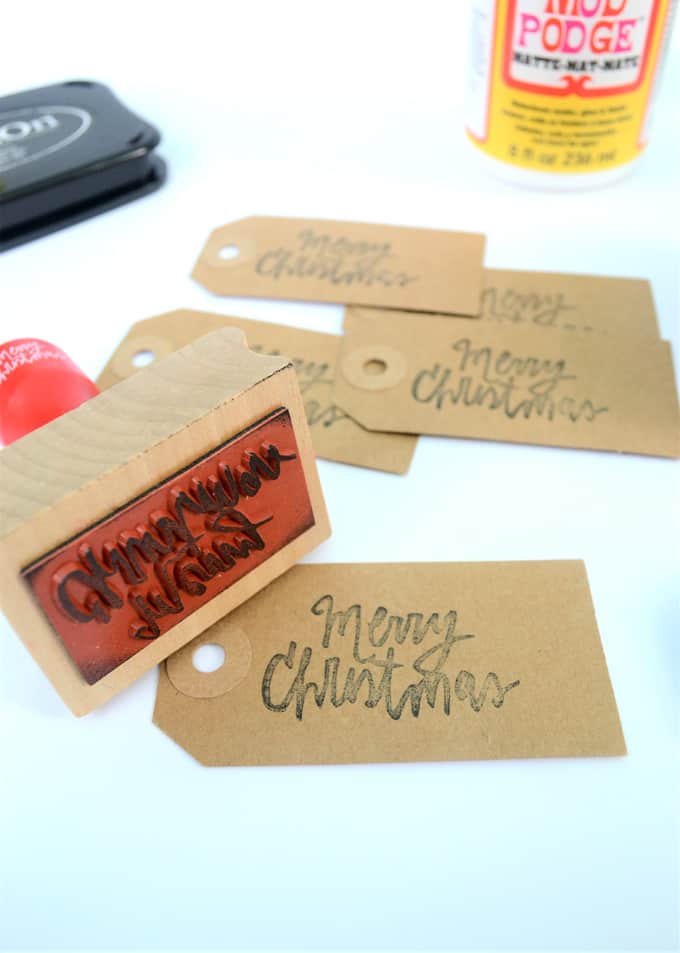 Step 2: Using a foam brush, add some Mod Podge to the end of your gift tag. Dip in your confetti, tap off the excess, and let dry.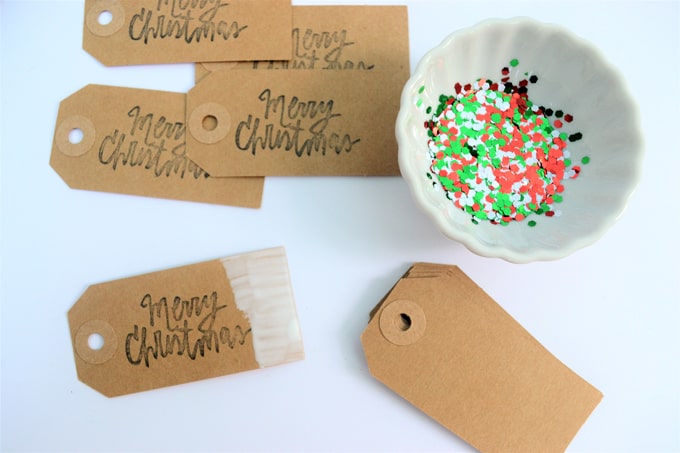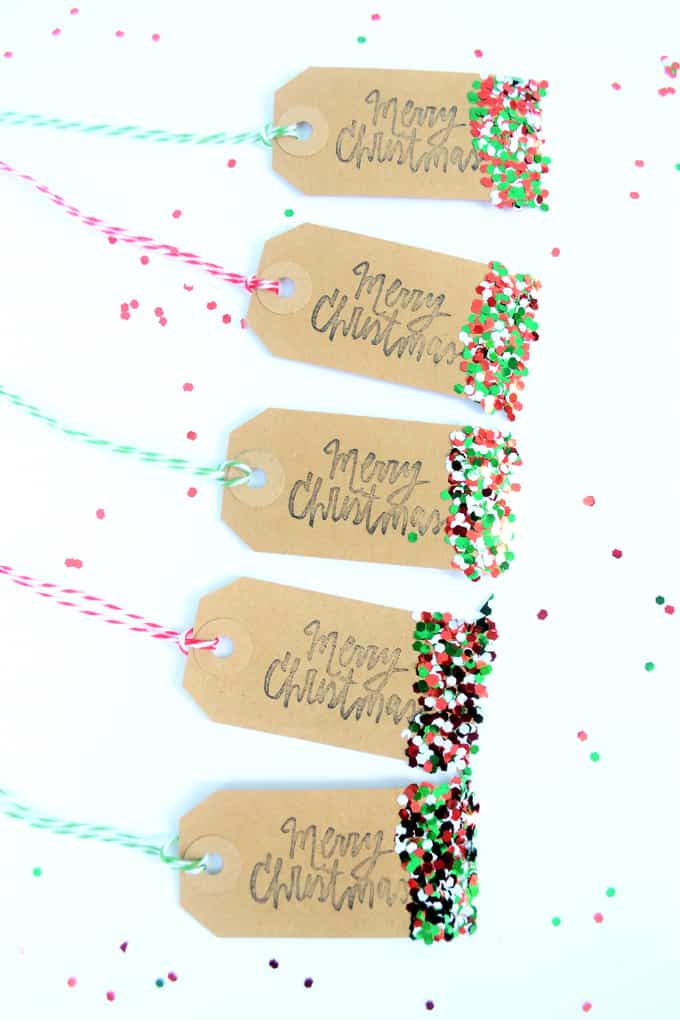 Super-cute, right? You can customize these for any holiday or color scheme, too. I love the dose of color and sparkle these tags will give to my gifts this year.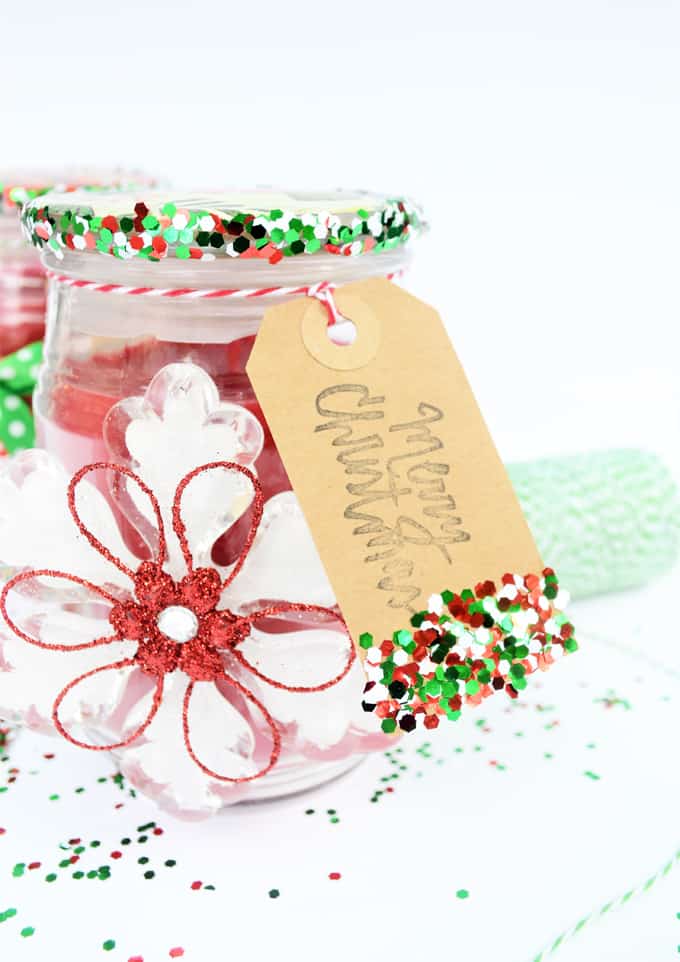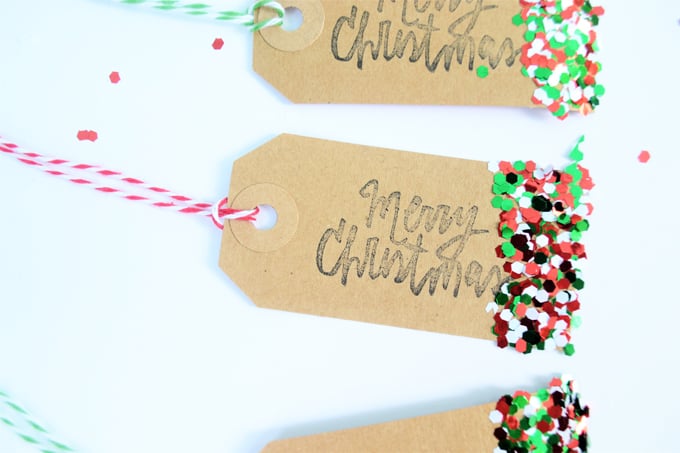 Thanks for reading all about my stamped Christmas gift tags! Have a fantastic day!