We hope you enjoy the products we recommend. Just so you know, burlap+blue receives a commission from products purchased from this site. Oh, and one more thing, prices are accurate and items are in stock at time of publication.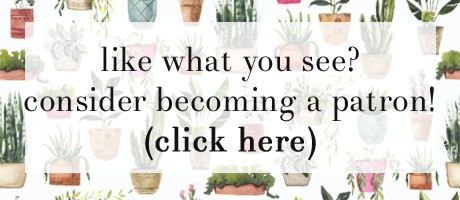 I'll admit-for a crafts-related blogger, I don't tend to decorate for a lot of the holidays. My mantle, for instance, hasn't changed since Christmas, and I'm okay with that. So when I do decorate, I like creative and simple crafts that don't take a lot of time.
And if we're talking Valentine's Day crafts, I don't want anything overly cutesy or over-the-top that won't fit in with my everyday décor (unless my 4 year old's involved, then I'll welcome it all into my home, cutesy and over-the-top included). So today, I'm sharing 20 creative V-Day crafts with a modern edge that you'll love to add to your holiday décor! Enjoy!
Rice Krispie Treat Valentines from Foodie Crush
free printables from paper & stitch
glitter boxes from the house that lars built
DIY coffee cup wrappers from eat drink chic
geometric heart love letters from minieco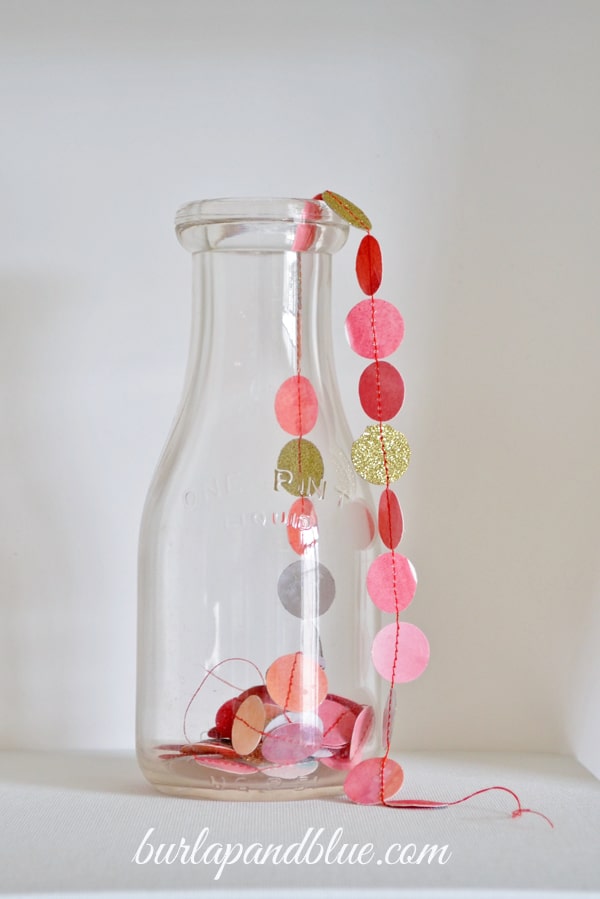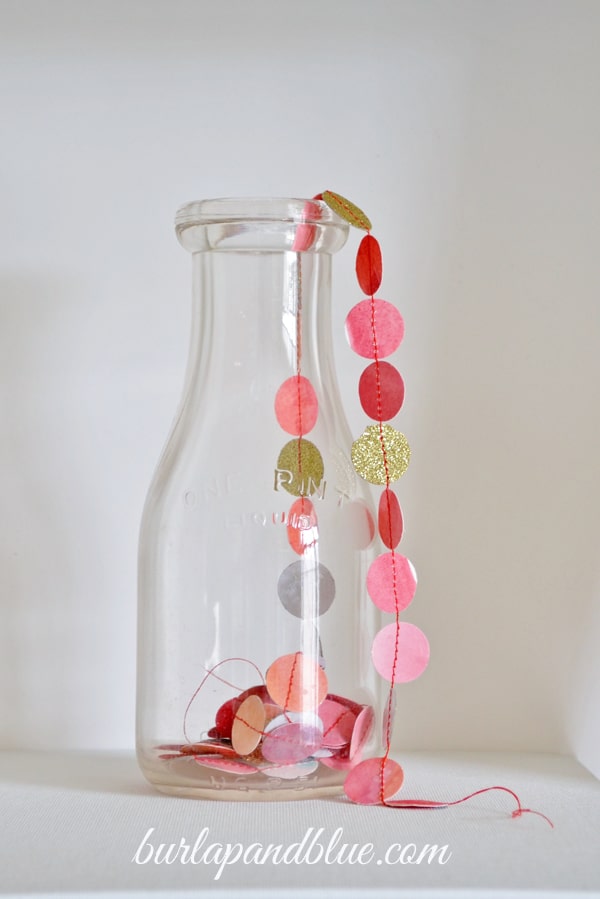 watercolor and gold garland from burlap+blue
milk ice cubes from a subtle revelry
how to make heart shaped cupcakes from sugar swings!
diy gift from oh hello friend
cement valentines from lovely indeed
ruffled heart from joy ever after
diy wreath from the house that lars built
painted heart bag from v and co
heart calendar from me and my diy
heart garland from project wedding
stitched heart card from dandee
heart notebooks from cosmo cricket
tulle garland from my so called crafty life
 Thanks for reading all about my favorite Valentine's Day crafts! Have a crafty day!