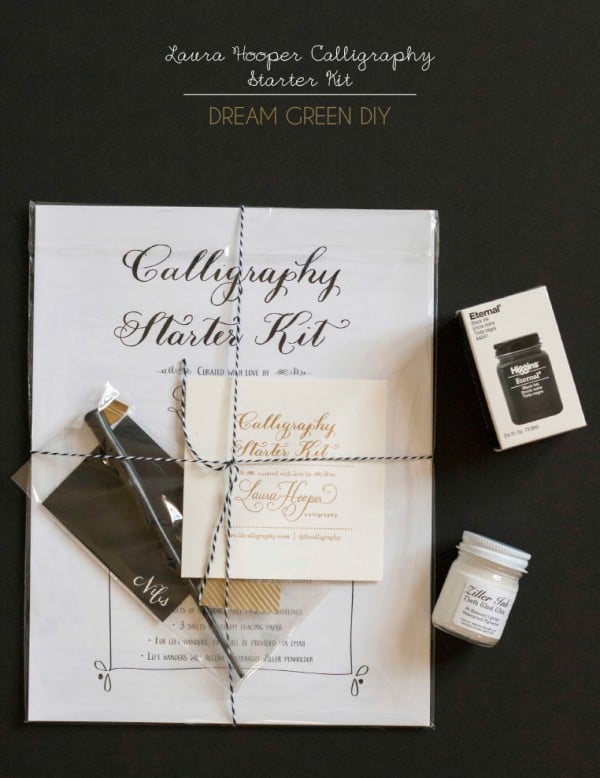 My friend, Carrie, from Dream Green DIY shared this Calligraphy Starter Kit from Laura Hooper and I think the idea is pure genius–I used to do calligraphy myself and really loved it. It takes a bit of discipline, but it was truly rewarding and a lot of fun!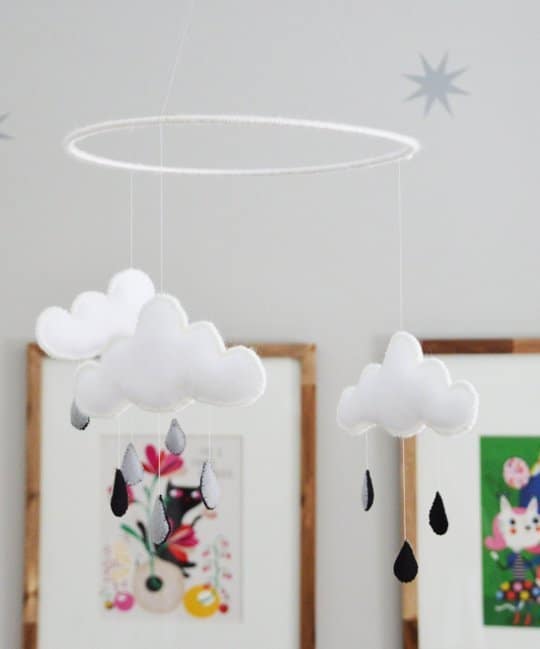 Apartment Therapy shared a tutorial for this darling cloud mobile.
The 13 Winter Superfoods You Should Be Eating Right Now. Most of these weren't a surprise…but a few were (I'm looking at you, humble pear).
31 Ways to be a Better Person Everyday.
Happy Weekend!