Hello friends coming from Pinterest to see our dessert pedestals–we're happy you're here! We're actually not selling pedestals in our Etsy shop anymore (our shop is currently closed), but feel free to DIY your own dessert pedestals–they're easier than you think!
Just gather a candlestick (thrift stores are GREAT for finding these), pretty plate, and heavy-duty glue. Hot glue will not be sufficient for this, you'll want something stronger so that your pedestal stays together.
Let dry, and you're done! I've shipped over 1000 of these, and they make great holiday, birthday and bridal shower gifts!
________________________________________________
It's been a busy couple of weeks of dreaming up, creating, designing and listing new products in my shops!
First up, new pedestals have been listed over at burlap+blue…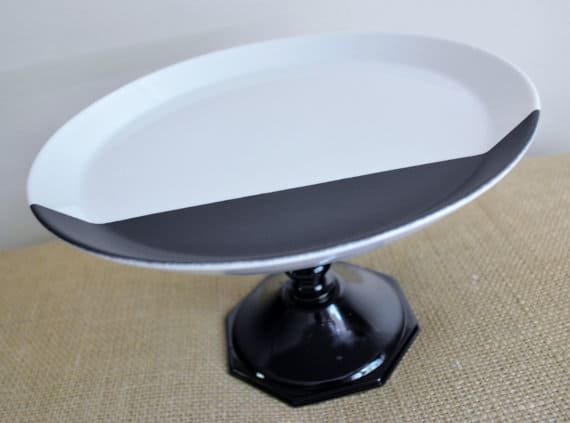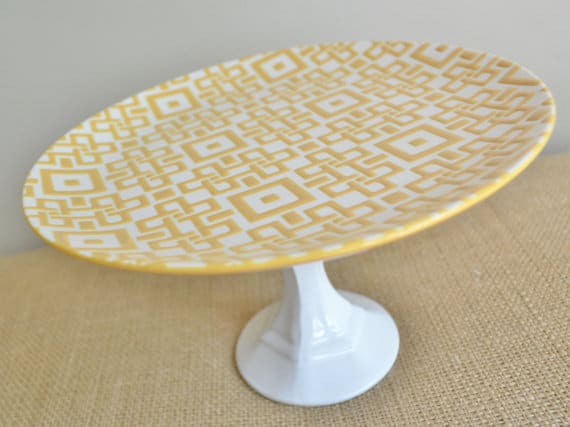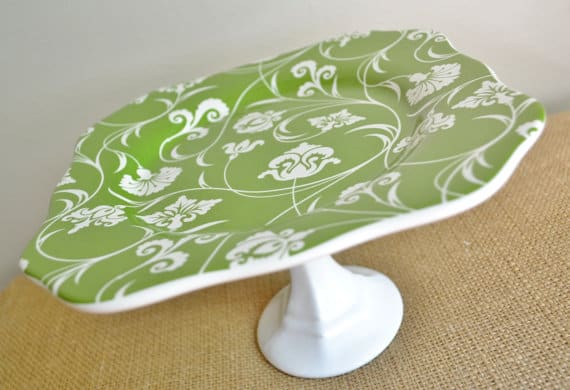 The chalkboard pedestals are always a favorite (and hard to keep in stock!), and I've also added some fun, Spring-y pedestals to dress up your warm-weather soirees (they also make unique wedding gifts)!
And, new in paper and palette…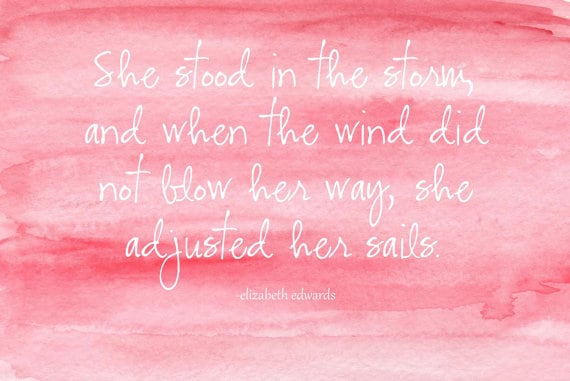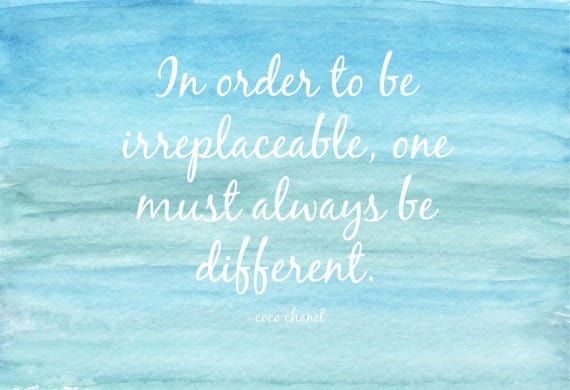 I've taken my watercolor quote postcards and turned them into 8×10 prints.
I think these are soo pretty…have a specific quote you want turned into a print? Convo me! I'd love to work with you!
Have a great day!