Easy craft ideas using something you probably already have in your home–nail polish! You'll love these ten clever nail polish crafts!

Every once in a while, a crafting trend comes along that's just pure genius. Crafting with nail polish easily falls into that category. The end result depends on both the type of polish you use and the technique you employ.
Better yet, inexpensive, dollar store nail polishes work just as well as more expensive brands (you can find cheap nail polish online here). Ready to give it a try? These 10 nail polish crafts are hip, creative, and endlessly inspiring.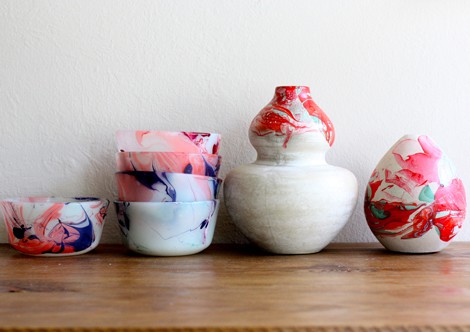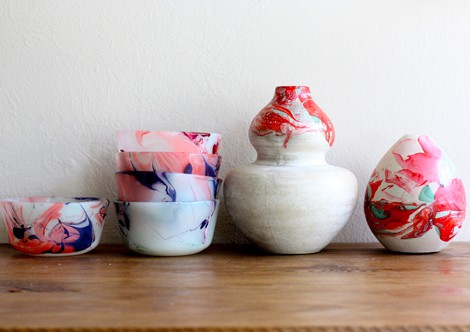 A wonderful tutorial on water marbling that will completely change the way you look at nail polish!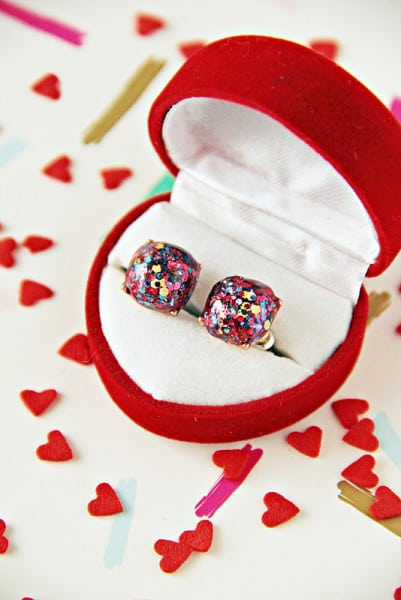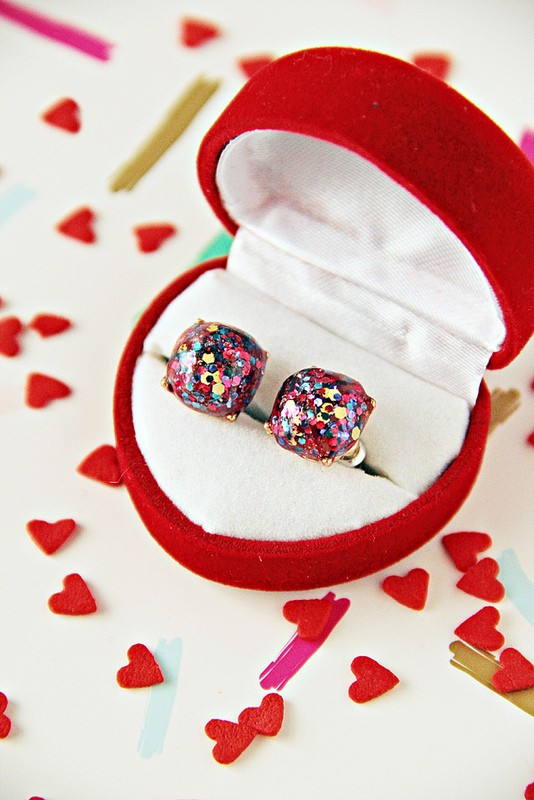 I never would have guessed that these Kate Spade-inspired earrings were created with nail polish. Amazing!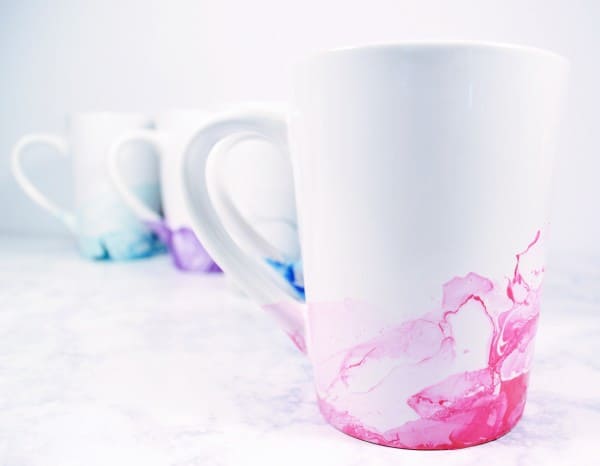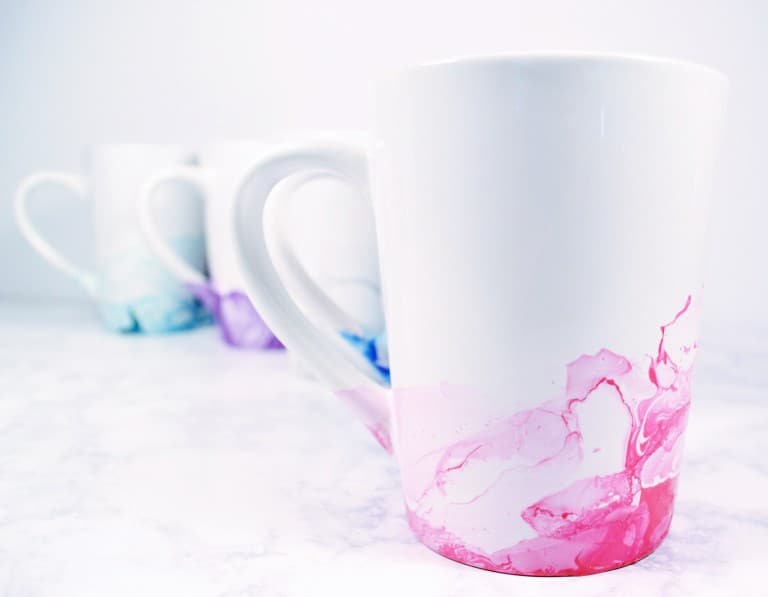 Deceptively simple, these rainbow dipped mugs would make the perfect craft night project!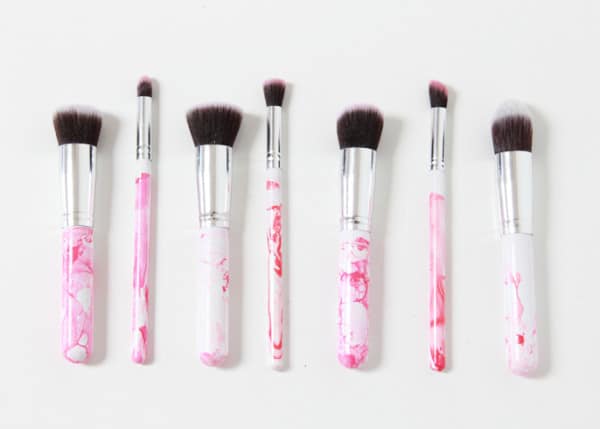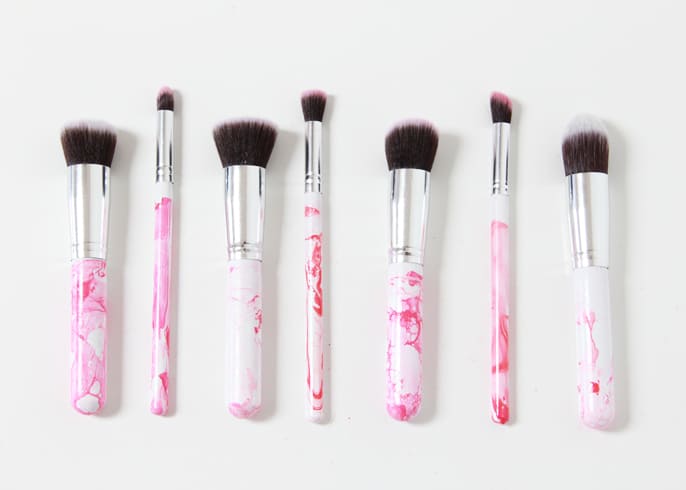 Upgrade your makeup brushes with this easy tutorial!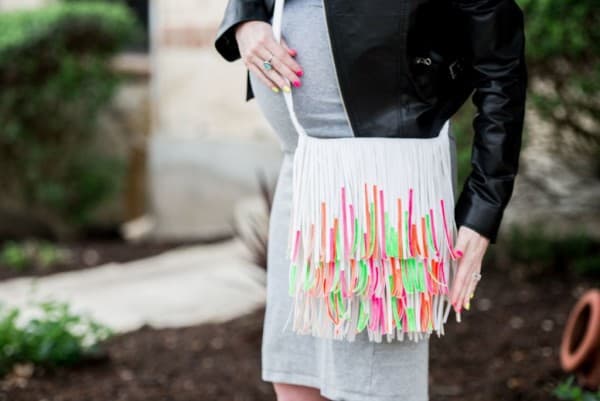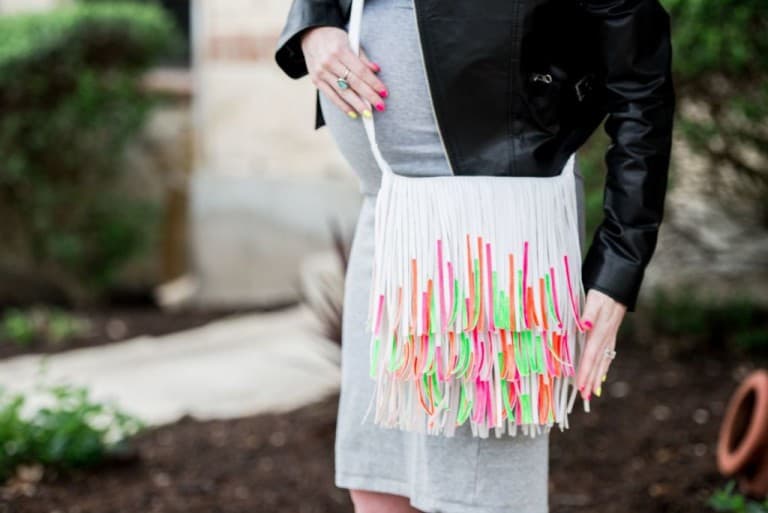 This nail polish fringe handbag is endlessly creative!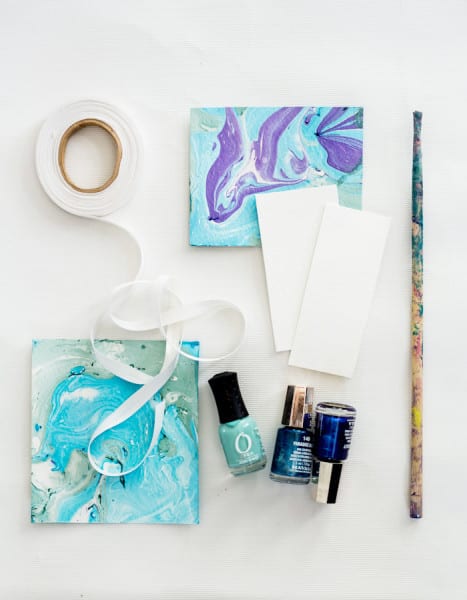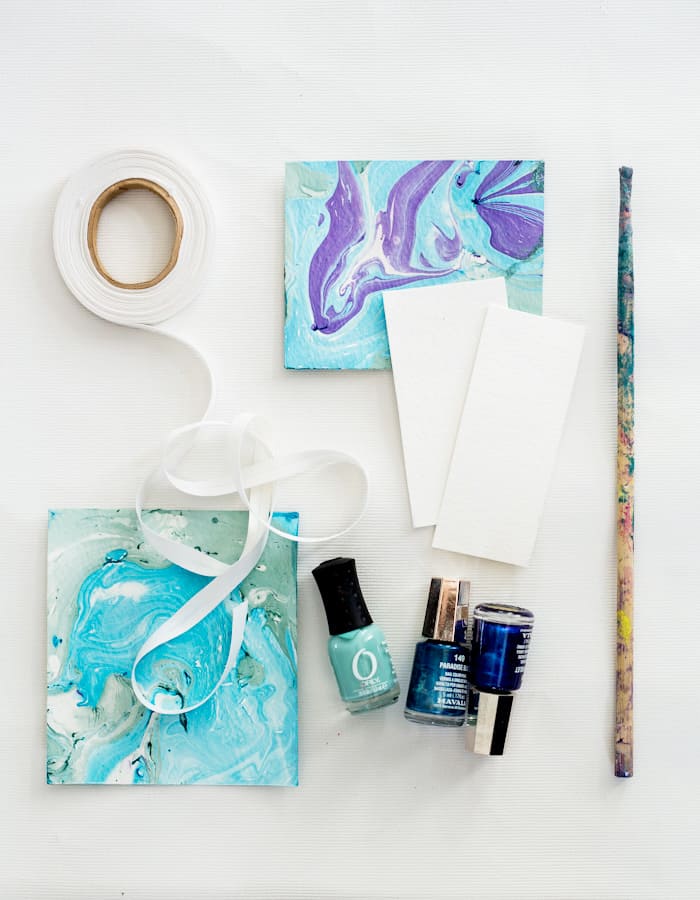 Paper and ribbon get the marbling treatment with this easy how-to!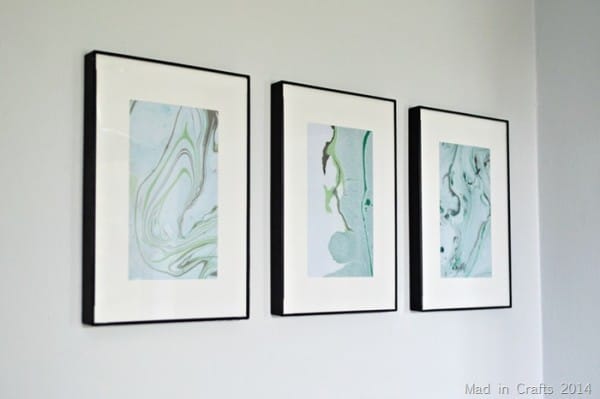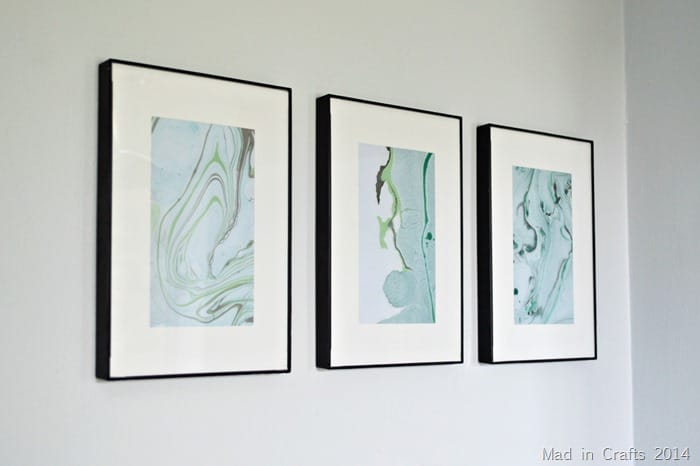 Say what! This gorgeous wall art was made for under $10 (including the frames!)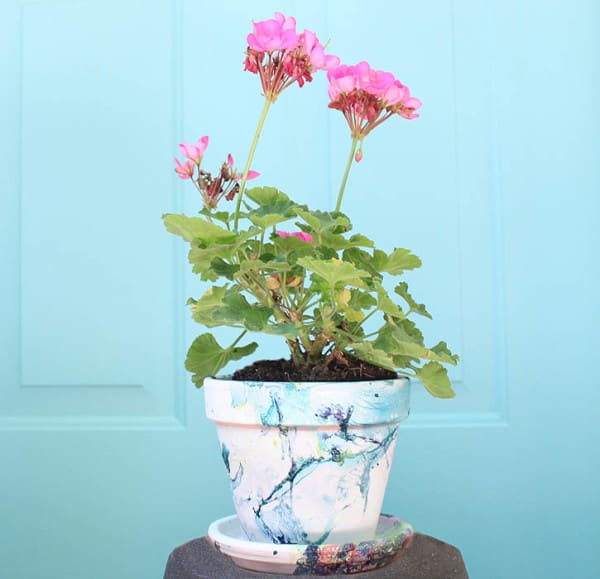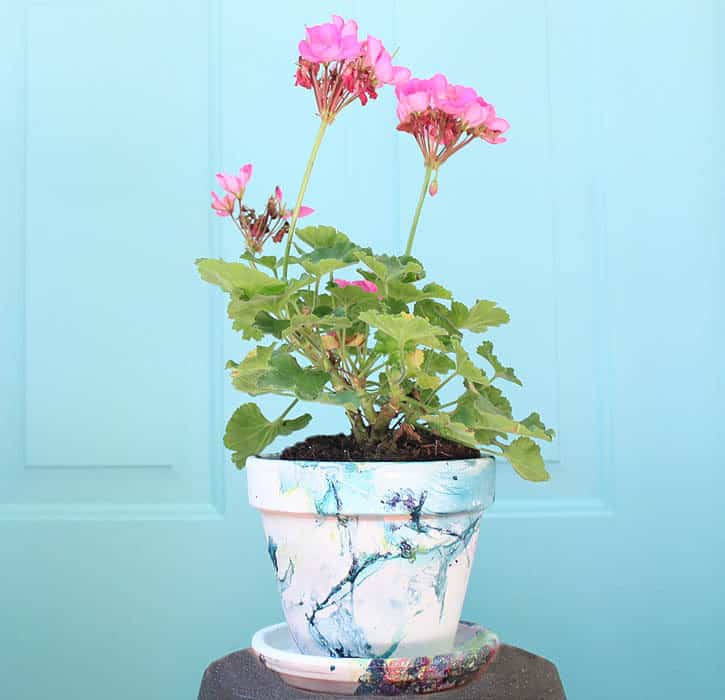 This marbled flower pot would make a great gift and is the perfect way to usher in spring.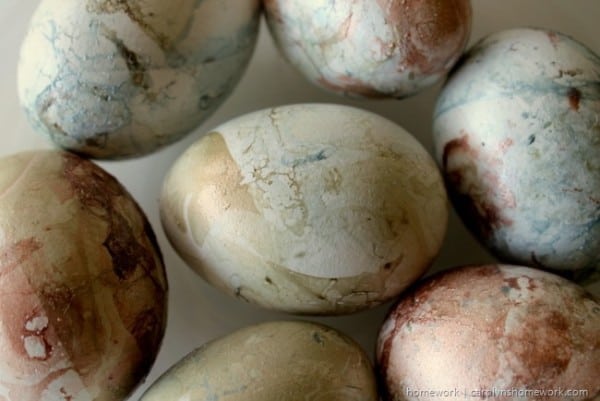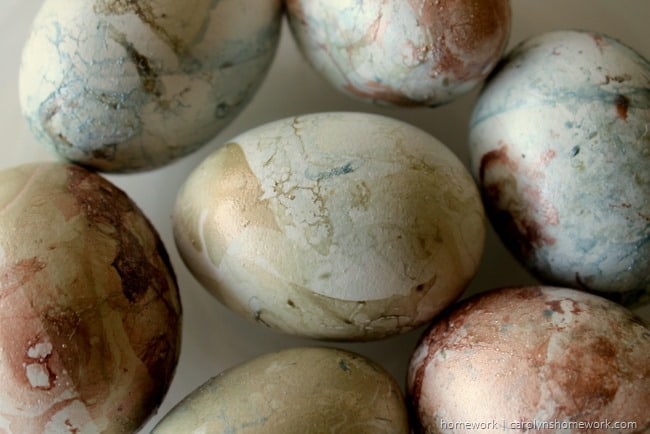 Easter egg decorating goes from childish to sophisticated!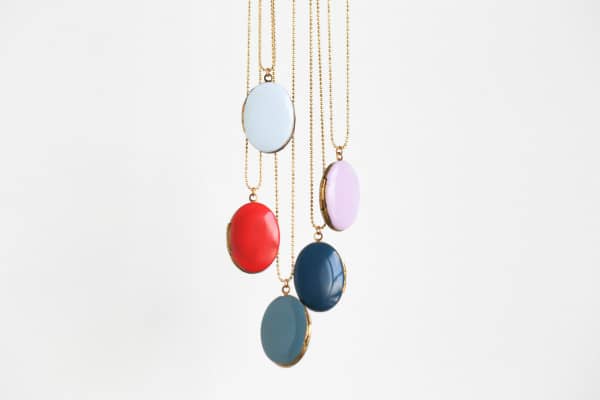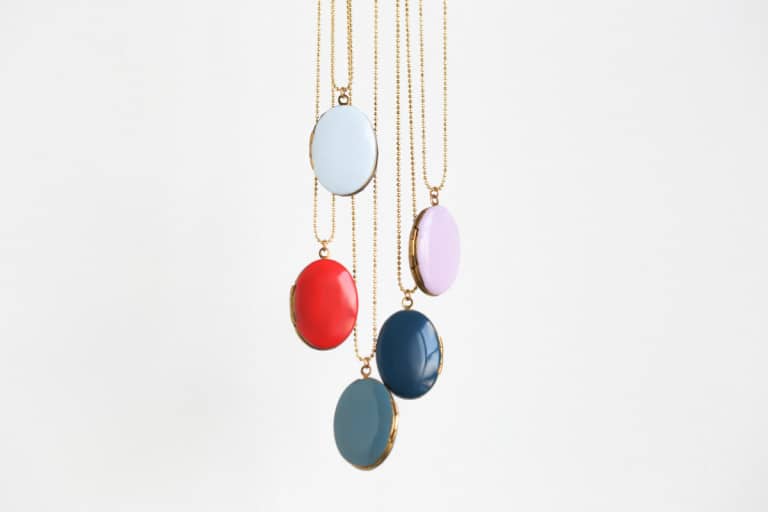 Nail polish necklaces? Why not!
via for the makers
What's your favorite nail polish craft?
Thanks for reading all about my favorite nail polish crafts! Have a great day!
**contains affiliate links