This shop has been compensated by Collective Bias, Inc. and its advertiser. All opinions are mine alone. #StartWithJifPowder #CollectiveBias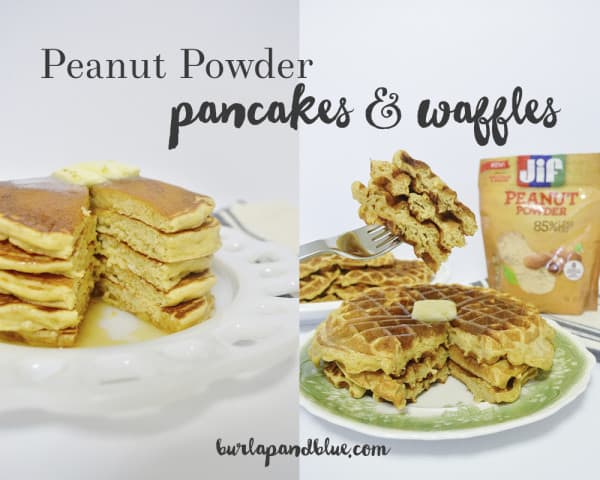 Like many of you, improving my family's eating habits is high on my list of resolutions for the new year. More specifically, my aim this year is to take small steps towards better eating habits, such as replacing less-than-good-for-you ingredients in our favorite recipes and making sure we have plenty of smarter options in the freezer for quick meals (especially breakfasts).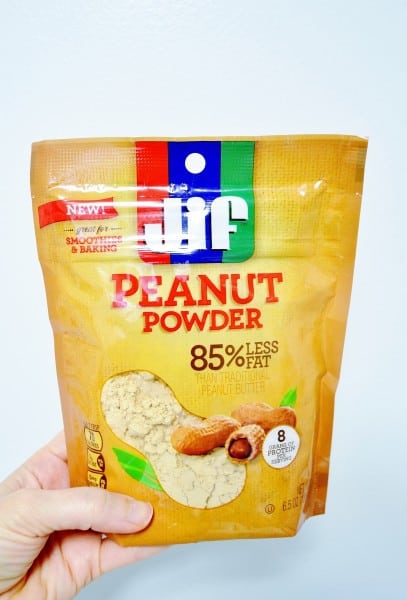 To this end, I was eager to try out Jif Peanut Powder in our breakfast go-to favorites-pancakes and waffles! Jif Peanut Powder has as much protein as peanut butter (a staple in our household), but with 85% less fat. I love to bake and make smoothies, and Jif Peanut Powder, made only from roasted peanuts (no added salt or sugar), seemed like a great way to add a creative spin to my go-to breakfast recipes.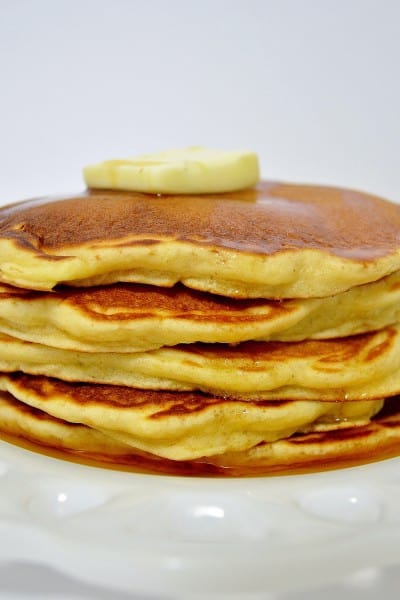 Let's start with these delicious peanut powder pancakes. Here's what you need (full recipe follows):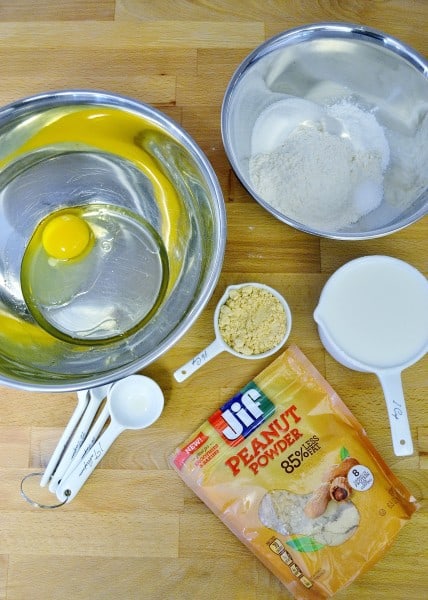 Whisk your dry ingredients together, then your wet ingredients. Add your dry ingredients to your wet and fold in gently (being careful not to overmix).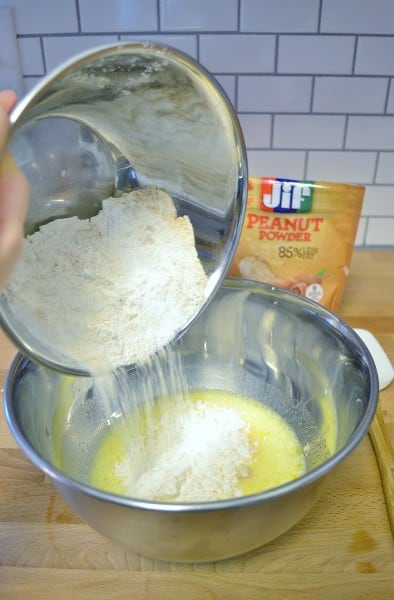 I like a large nonstick pan to make these, just a few minutes on each side and you've got perfect pancakes, with a hint of delicious peanut butter flavor…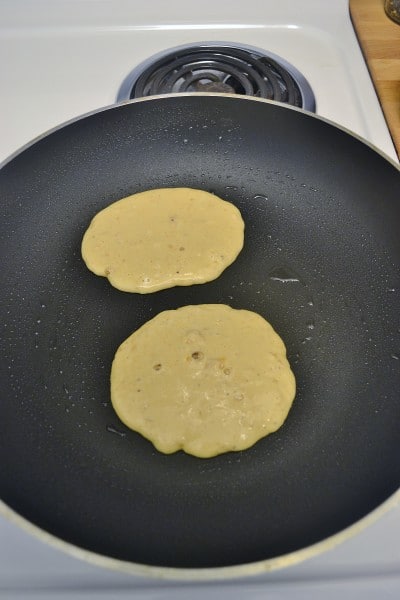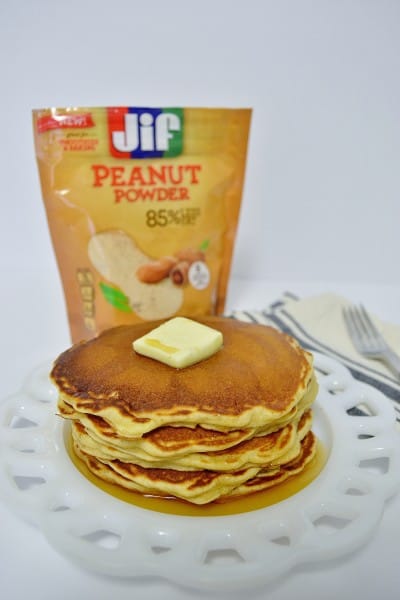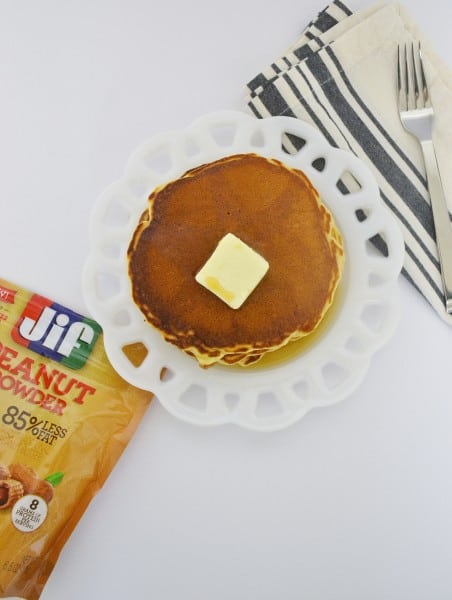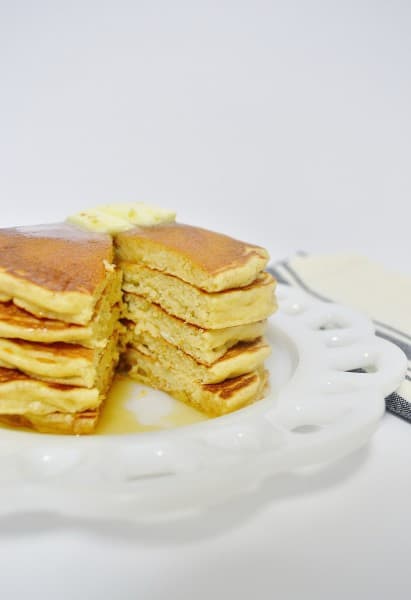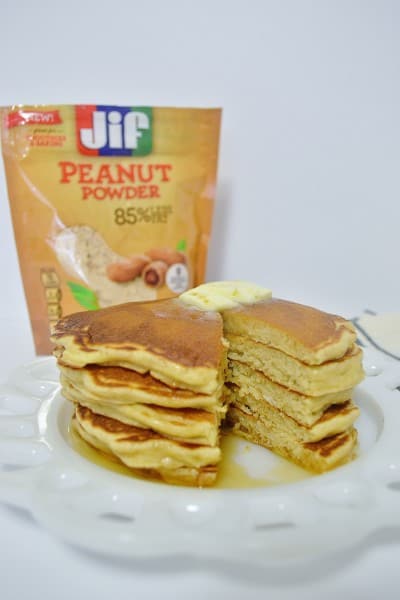 [yumprint-recipe id='3′]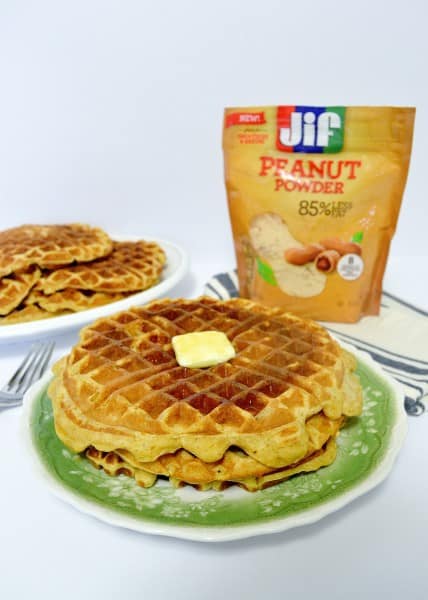 Now, let's talk about these waffles. Here's what you need: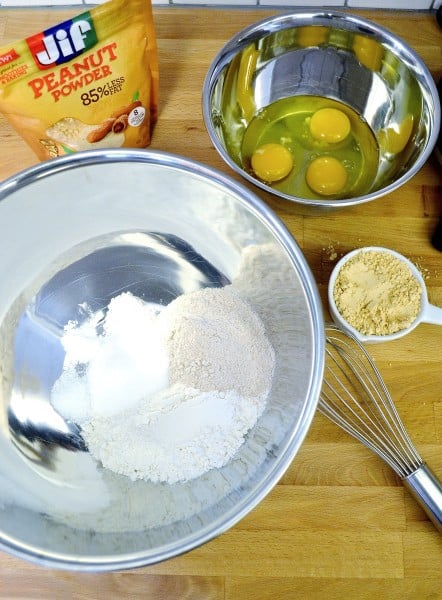 Just whisk together the dry ingredients, and then your wet ingredients in a separate bowl. Slowly whisk in your buttermilk.
Heat your waffle iron (I used the number "4" setting), let your batter rest for 5 minutes, and you're ready to begin.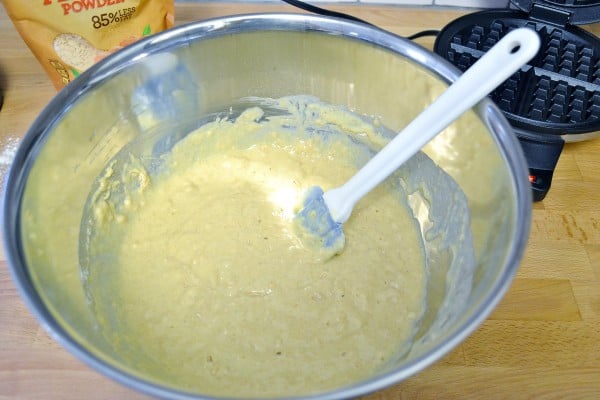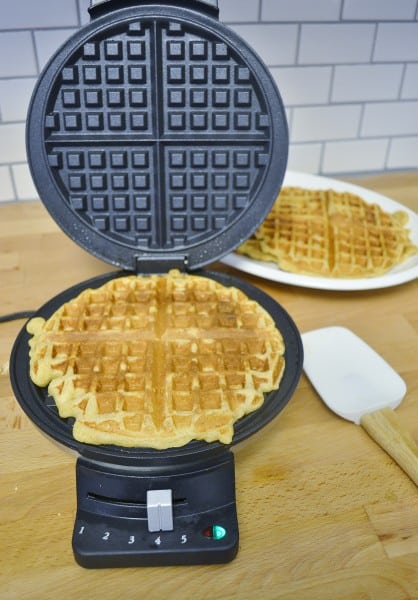 [yumprint-recipe id='4′]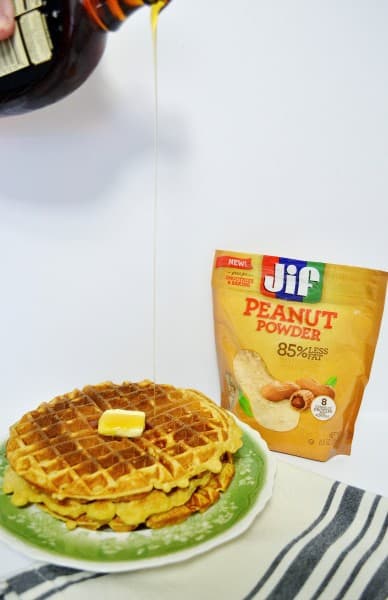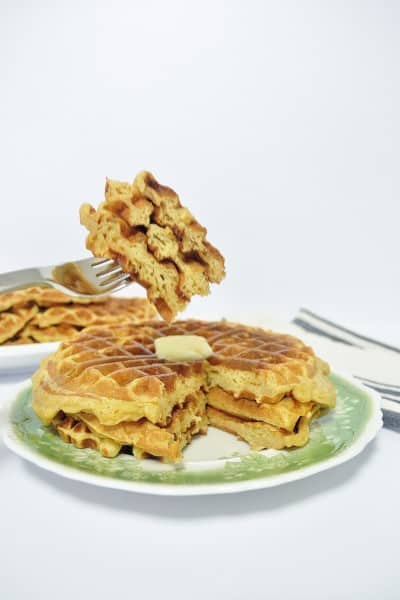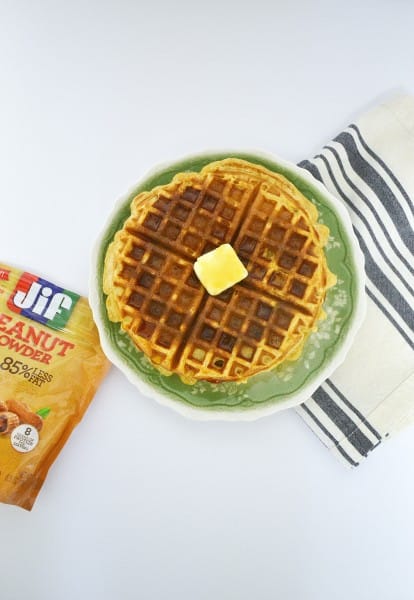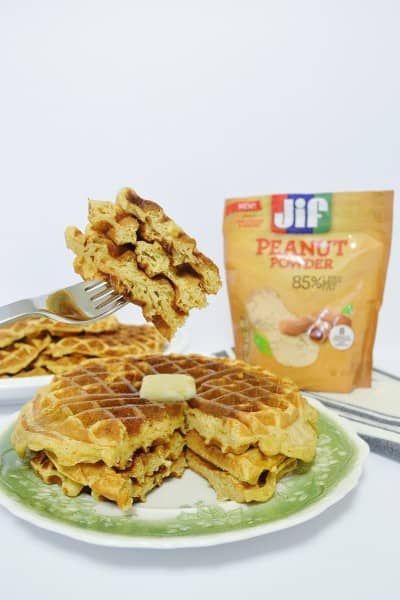 To freeze either of these recipes for busy mornings, just cook as usual (maybe using a slightly lower setting since they'll be cooked again once removed from freezer), let cool, and store in freezer-safe storage bags. In the morning, just heat up in your toaster.
The star of these breakfast favorites, in my opinion, is the Jif Peanut Powder, which I found at my local Walmart store. My family loved the roasted peanut taste Jif is known for, and I loved that I was able to create easy and delicious breakfast options that I feel good about giving to my family.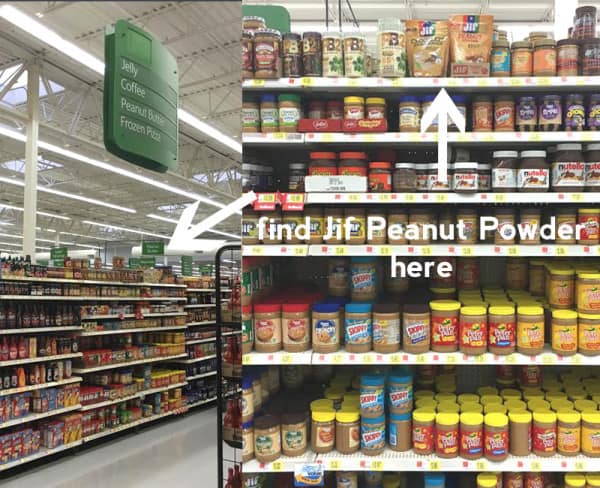 I'd love to know: what creative way can you think of to use Jif Peanut Powder to help with your goals for the new year?