We hope you enjoy the products we recommend. Just so you know, burlap+blue receives a commission from products purchased from this site. Oh, and one more thing, prices are accurate and items are in stock at time of publication.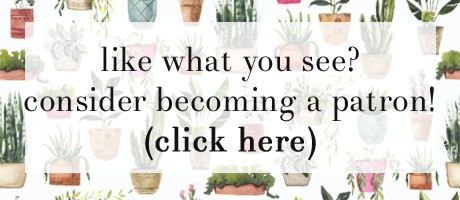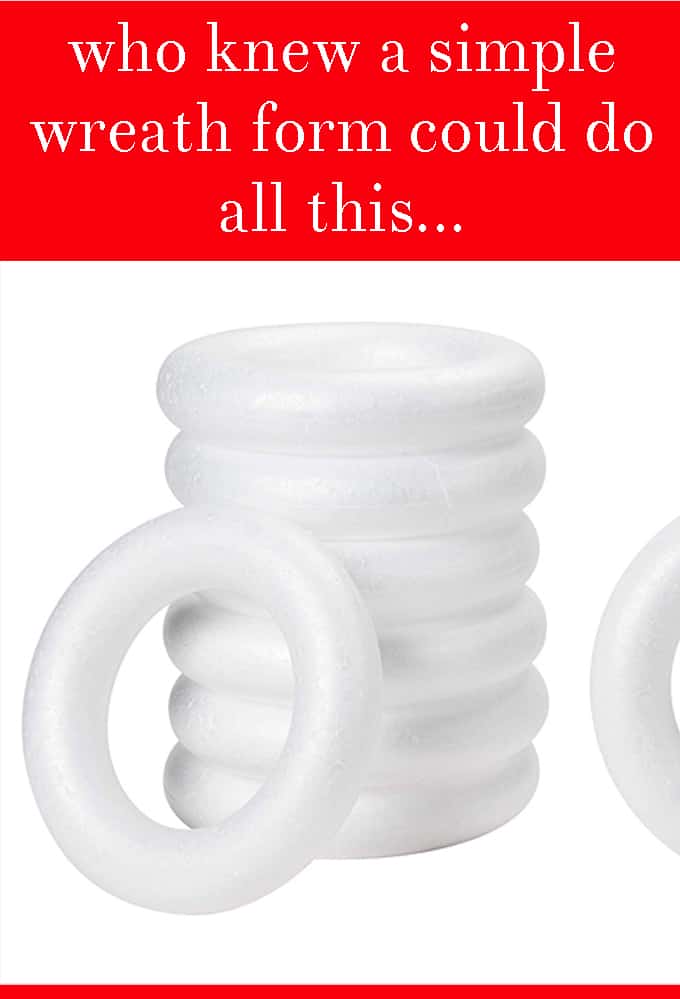 Hello again! It's Brooke from Lemon Drop! Have you seen all the Christmas decorations all over the place?!
I am taken aback each and every year that stores start to decorate for Christmas the day after Halloween. Dumb question. They are pretty hard to miss. They got me to thinking, isn't there an in between? Festive and bright, but not trees, stockings and candy canes? I spotted a bag of pom puff things at the store and the colors just grabbed me.
There was orange (think fall and Halloween) and vibrant greens and bright pinks (think Christmas). It looked like a perfect transition color palette. Now what was I going to do with them?!
Who doesn't love a good wreath? I used a green Styrofoam wreath as my base (but if I did it again, I might even try a grapevine wreath as you cannot glue the poms directly on the foam with a glue gun as it melts the foam).
I wrapped the foam wreath in a coordinating green yarn before I started. Once that was complete, I was ready to glue. And glue. And glue. A few burn blisters later, I had myself a wreath!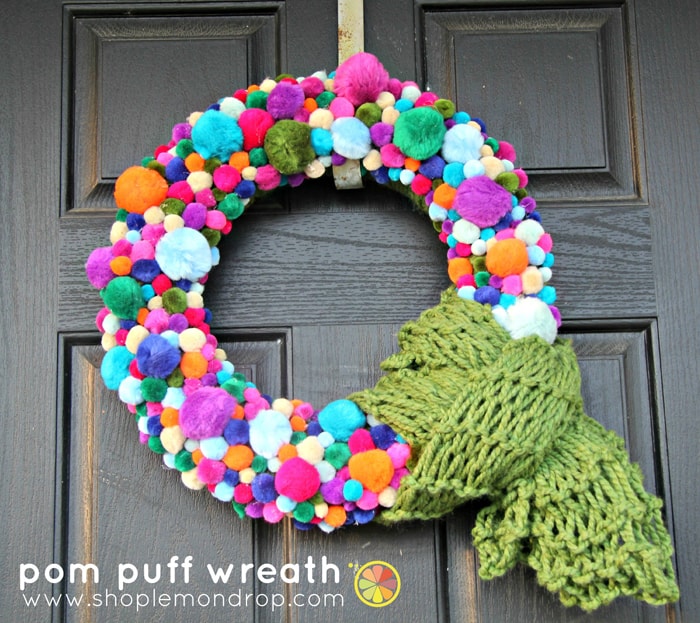 Front door, entryway, wall hanging…this wreath can work anywhere. And adding a little something to it can really make it gel with the season/holiday. I chose to add a green infinity cowl from AlwaysVery (as seen above) to add a little more texture and interest. I also tried a hot pink, fleece scarf from Wal-Mart as my hanger (below). Both were nice, but the knit cowl was my favorite.
The pom puffs would also be great to make a little garland. I have a few left over so I think I may try that next. See you next month!