If you're anything like me, you're already thinking about that perfect gift to get your loved ones this holiday season. If you ARE me, you know that at least several people will get goodies from this shop-Wand and Wear! Dawn of Wand and Wear isn't just a sponsor, she's my neighbor and friend, and creator of lovely jewelry pieces such as these….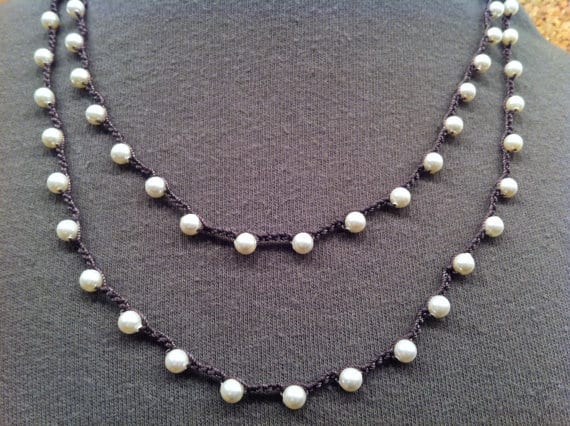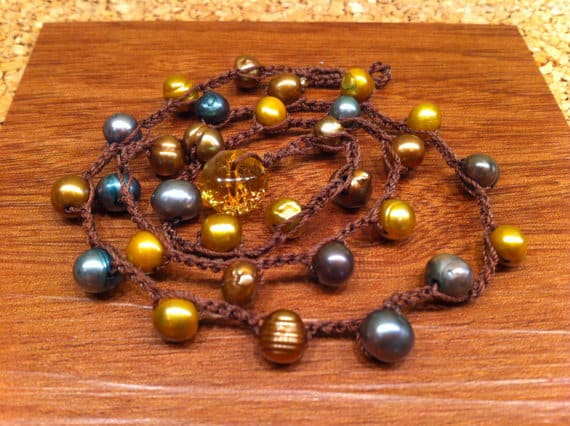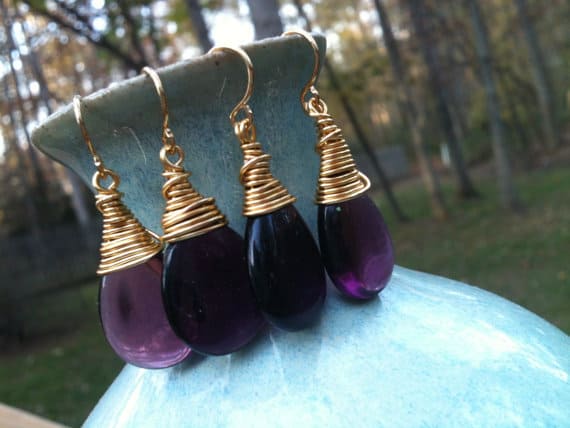 Her pieces are one-of-a-kind and can easily be dressed up or down…I should know, I have several of her pretties!
If you're looking for a gift for a little one, Dawn also makes these beautiful, hand-painted Imagination Wands…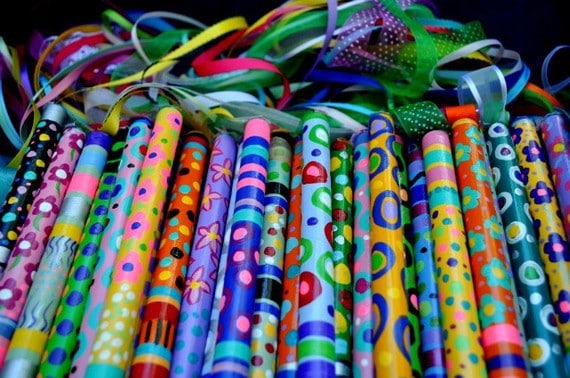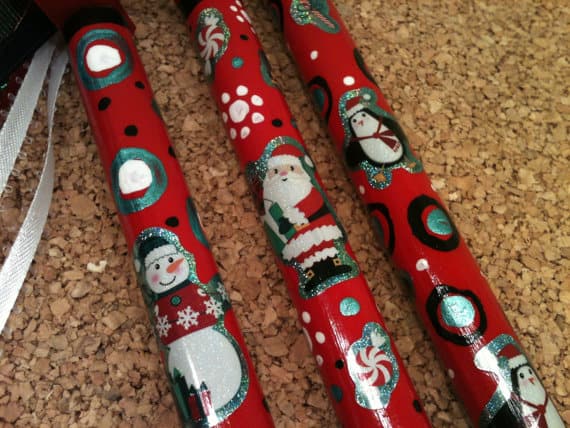 They're one of her best sellers, and are a great way to encourage imaginative play!
Take a look at Dawn's shop, and let me know your favorite piece!