Looking for easy and inexpensive spread love quote printables? You're in the right place! Choose from two colorways for free art for your home or gifts!
"Spread love wherever you go." Such a great quote, and, paired with two gorgeous floral backgrounds, a lovely free printable for your home! Choose your favorite, download to your computer, print out and frame for inspirational art perfect for your mantle, gallery wall, or kids' room!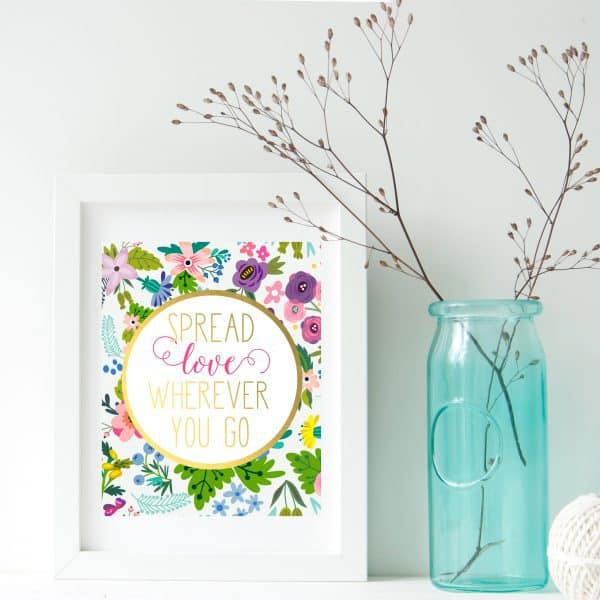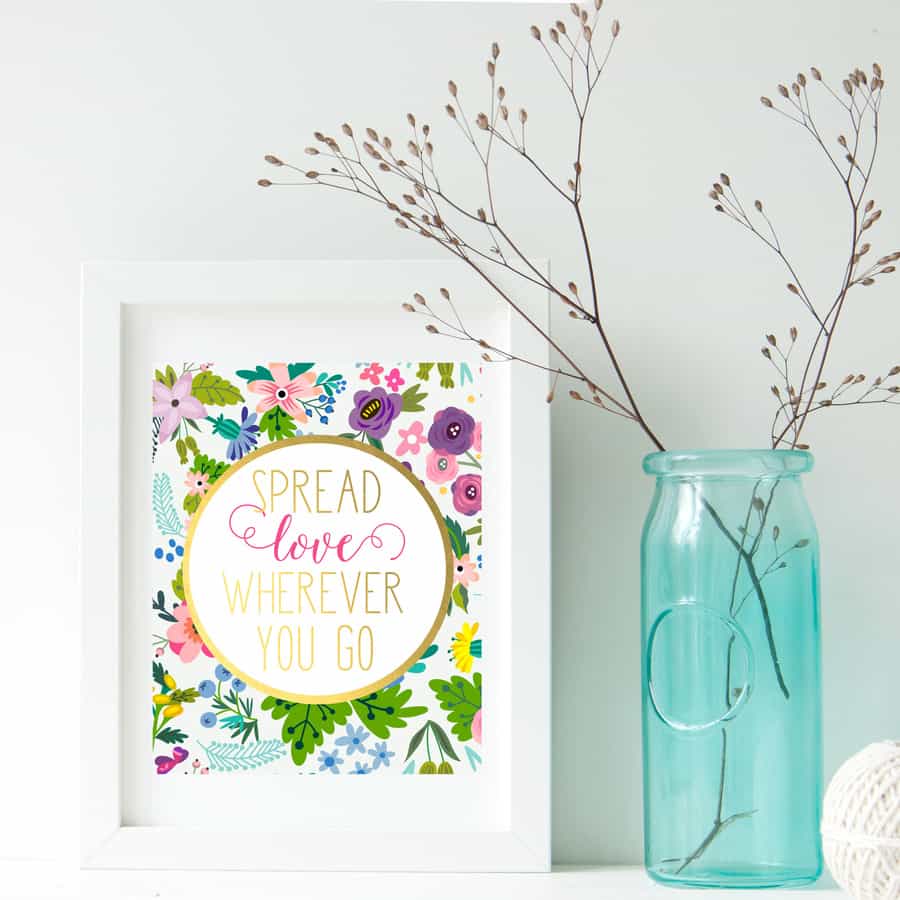 spread love wherever you go pink/gold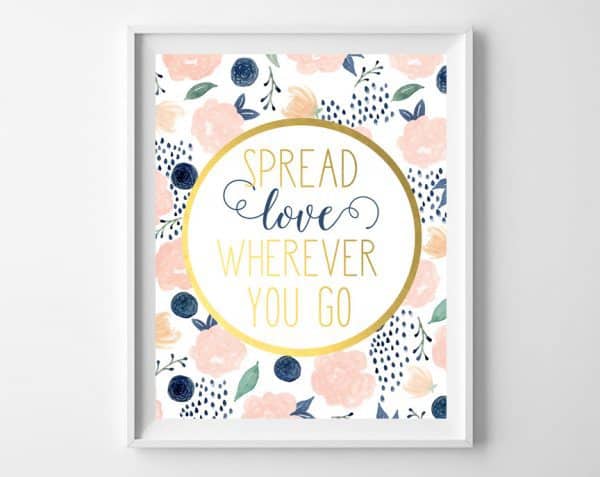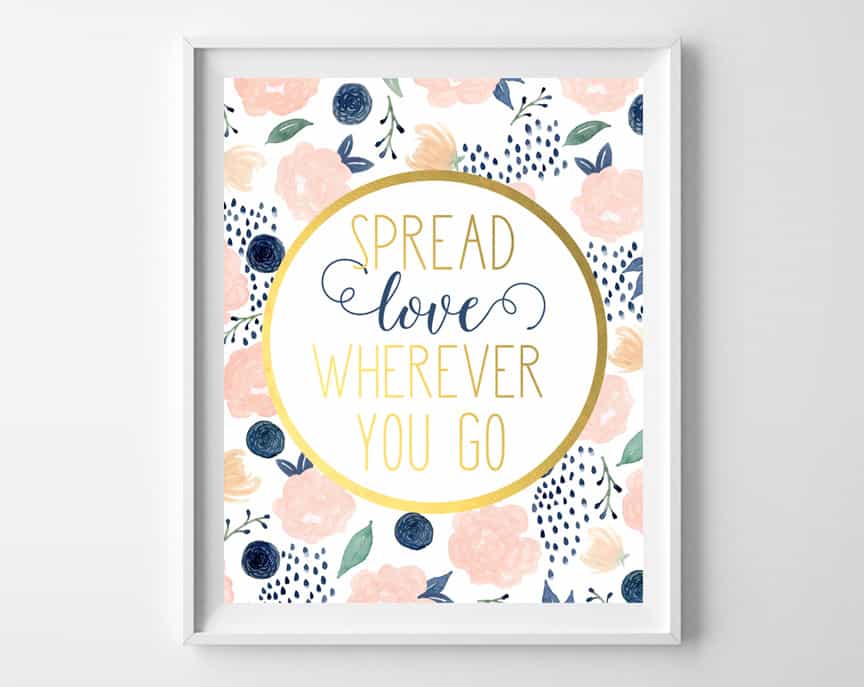 spread love wherever you go light pink/navy
(watercolor graphics available here via Fox & Hazel)
We have so many free printables in our archives!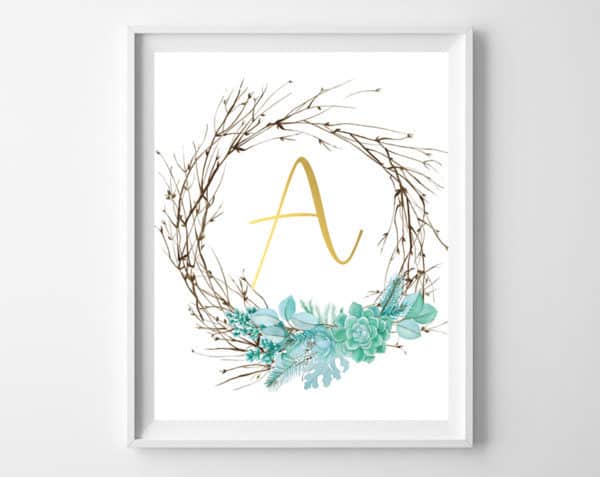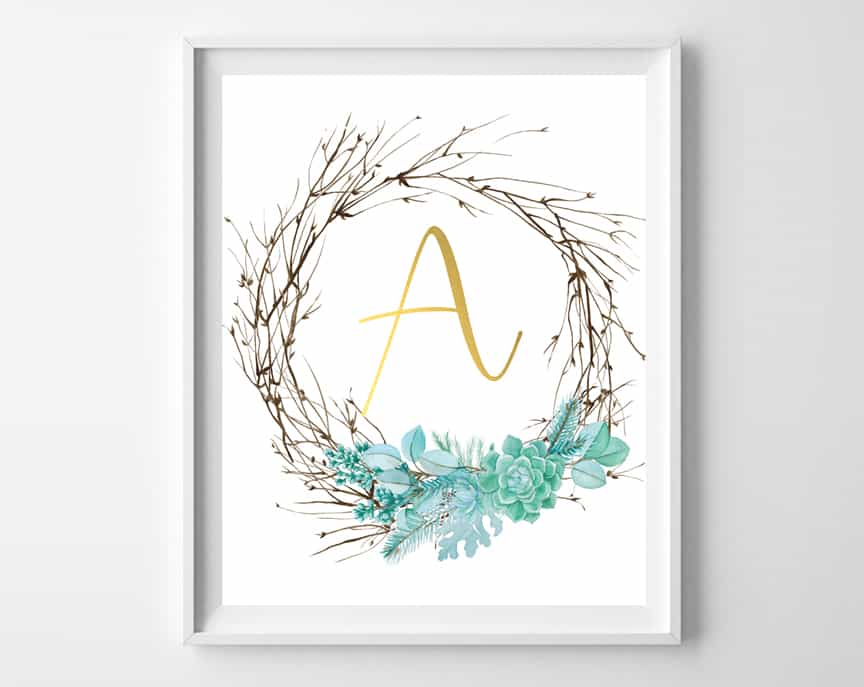 Choose from name art printables.…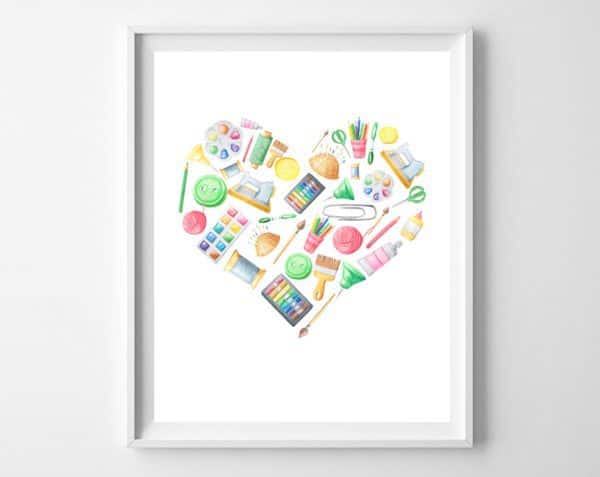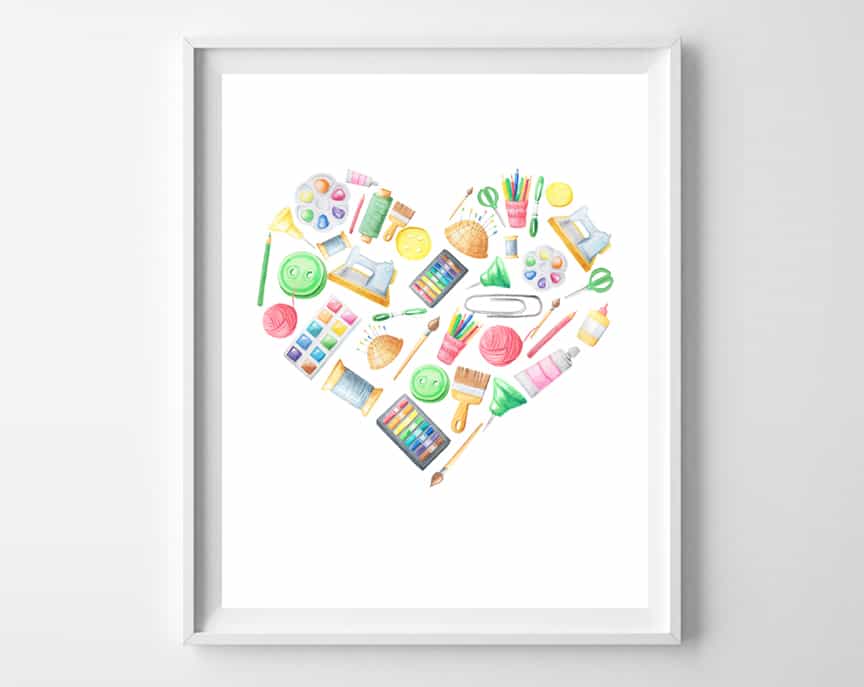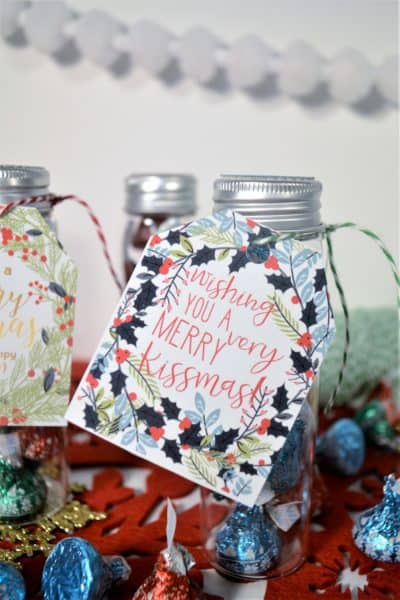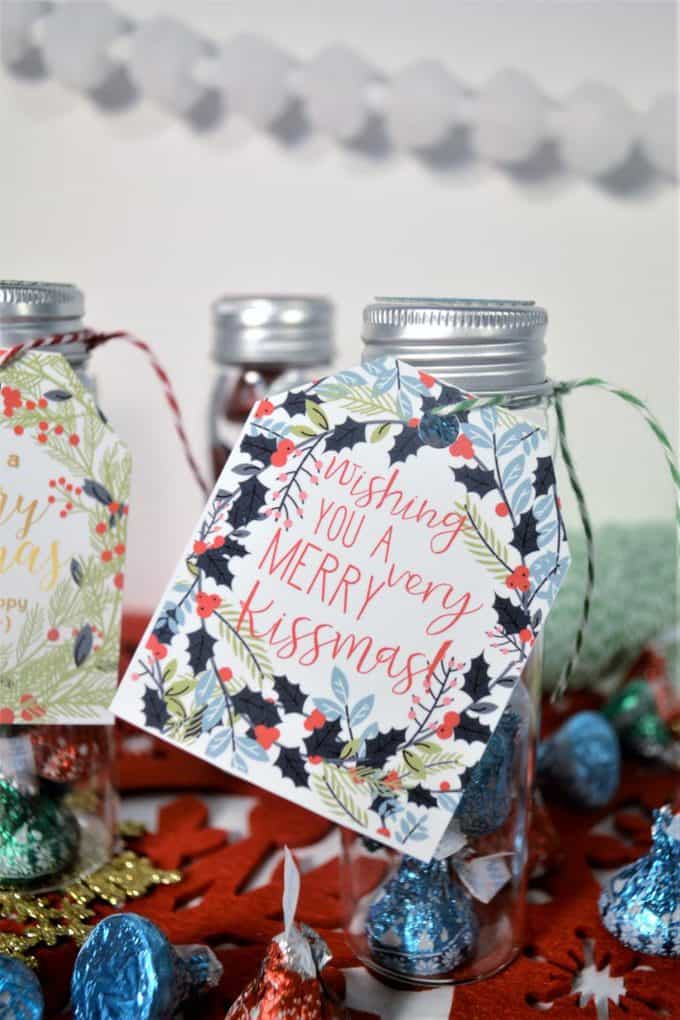 …seasonal and gift printables…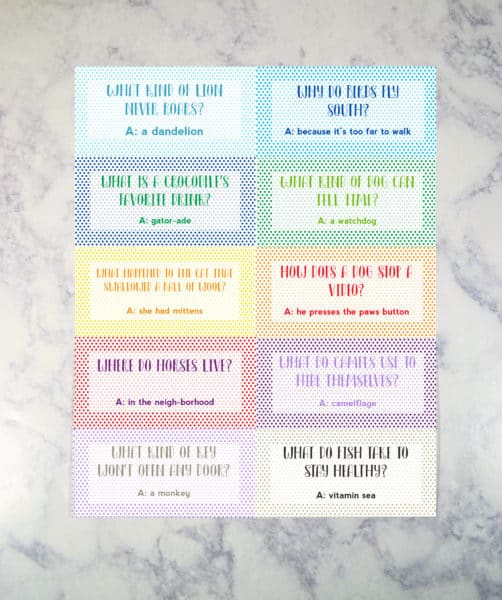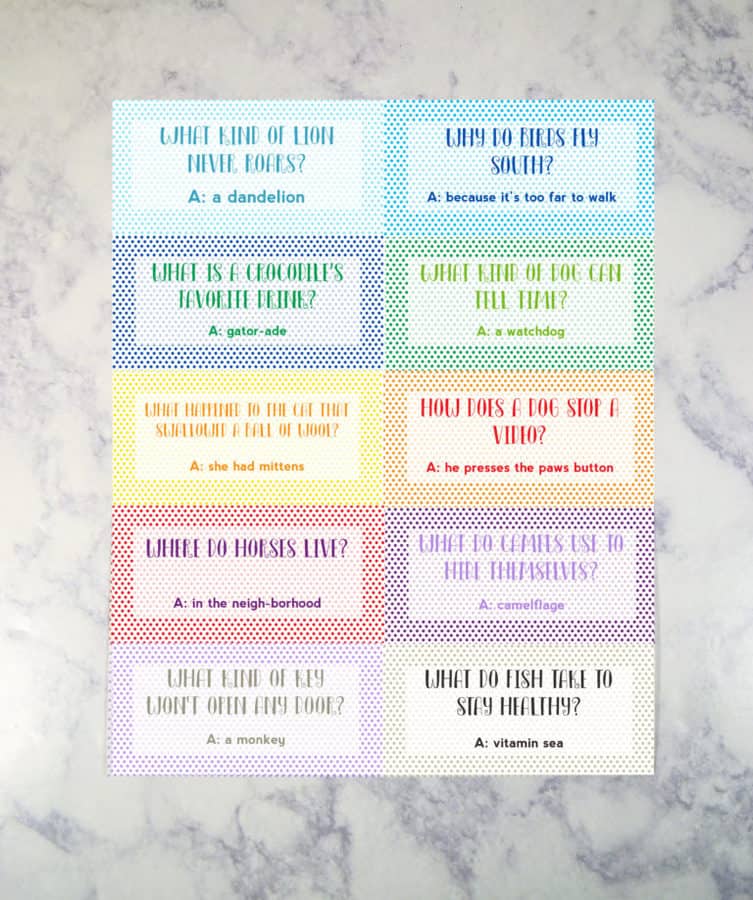 Find something you love? I know I certainly did. Be sure to check out this post where I share all I've learned through the years on how to print out (and display) your printable art!
Thanks for reading all about my spread love quote free printable art! Have a crafty day!