Sharing some clever duct tape crafts that are perfect for all those pretty, decorative duct tape rolls you can find everywhere now! You're sure to find something you love!
In a crafting rut? Looking to create something a bit outside-the-box, but don't want to spend a fortune on supplies? A dose of Duck Tape might be all you need to take your crafting game to the next level.
Inexpensive and versatile, duck tape crafts have taken over Pinterest and blogland with an array of clever and fun DIYs. Today, I'm sharing 10 of my favorite Duct tape crafts!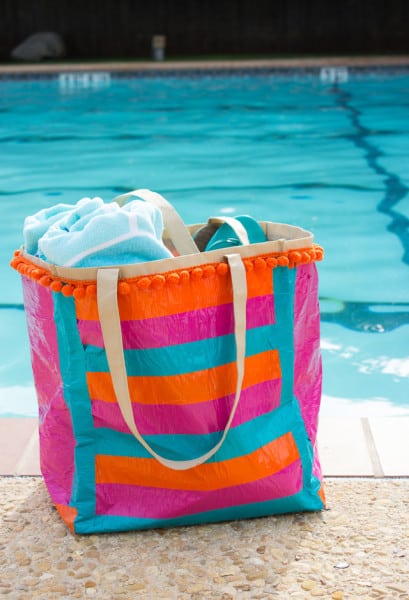 A duct tape pool bag? Yes, please! This fantastic DIY from Design Improvised can be customized for a tote bag, cosmetic bag, or clutch!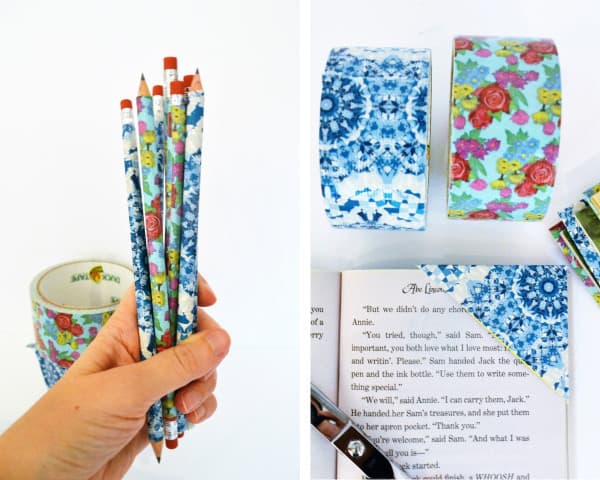 Back to school supplies looking a little blah? It's an easy fix with these duct tape pencils and bookmarks from burlap+blue (you can also win some Duck Tape through August 22nd!)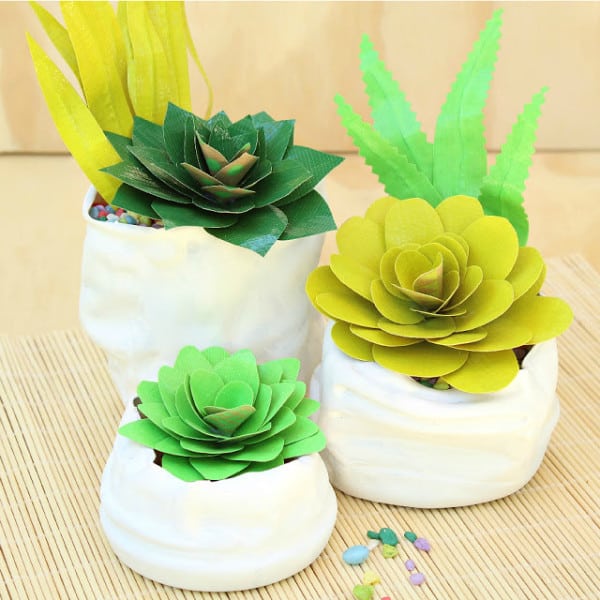 Mark Montano's duct tape succulents are clever, no-maintenance, and much easier than they look!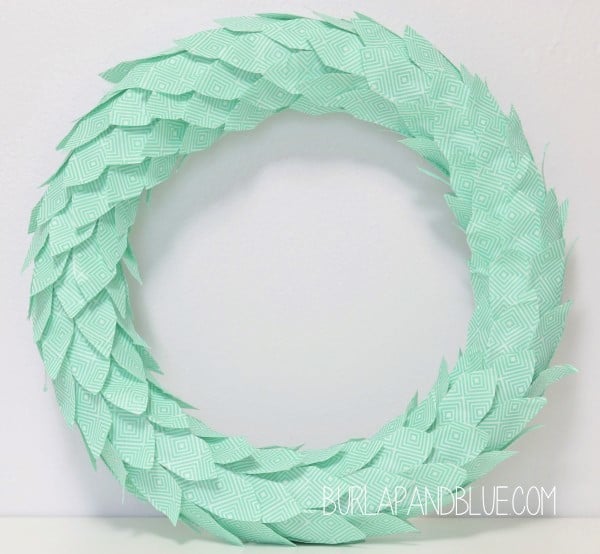 There are so, so many creative patterns of Duck Tape out there now, you can make this duct tape wreath using any color scheme or theme you can imagine!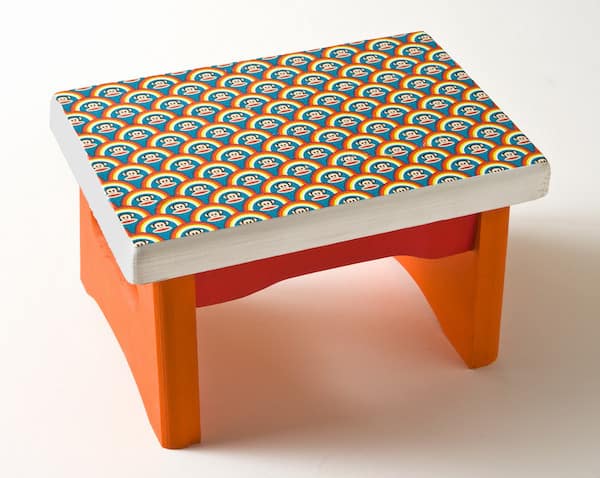 I never would have thought to decorate a stool with duct tape, but I'm so glad Amy of DIY Candy did! This Paul Frank-themed tape is pure awesomeness.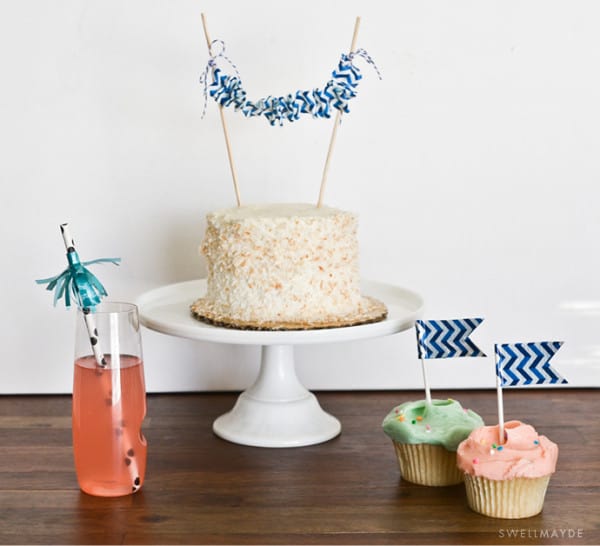 Is there anything you can't make better with some duct tape? Swellmayde doesn't think so, check out these super adorable party decorations!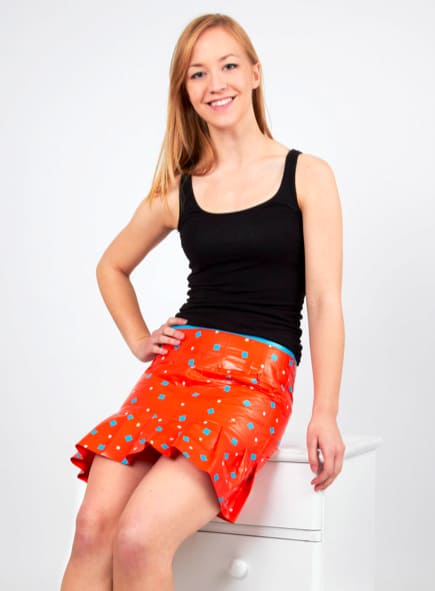 This duct tape skirt from Craft Foxes is the absolute cleverest thing I've seen yet. With a ruffled hem, it's also one of the most stylish!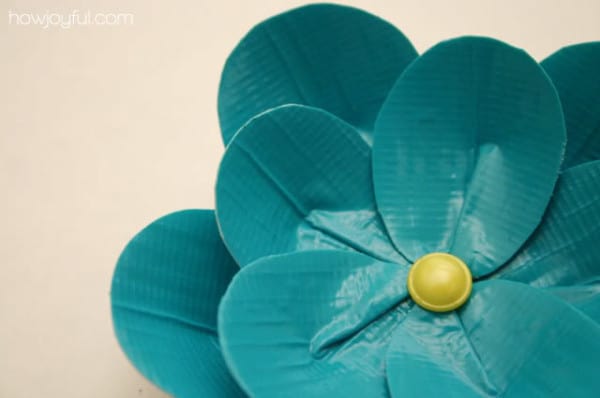 How joyful shares a detailed tutorial for these lovely duct tape flowers. I can think of about 20 different places in my home where these would be a welcome touch.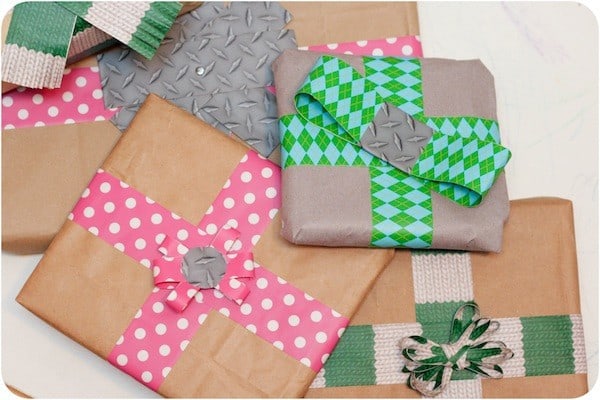 Blog a la cart's duct tape gift wrap is a creative and fun alternative to traditional wrapping methods. The bows, especially, are so adorable.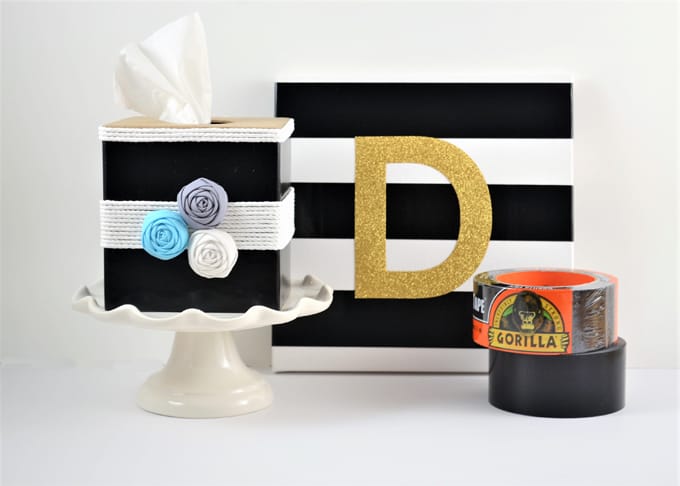 These duct tape crafts are easy, clever and bold!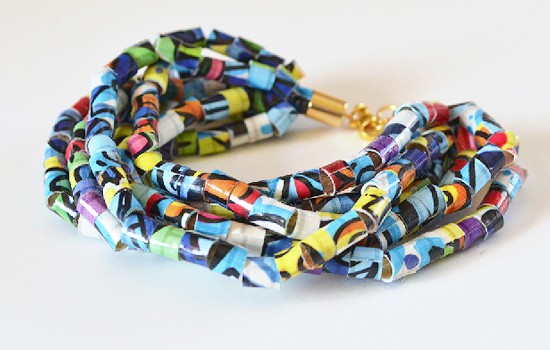 Well, now I really have seen it all. Who knew you could make beads out of duct tape? Not me, but I'm so glad Dream a Little Bigger is showing me how!
Thanks for reading all about my favorite duct tape crafts! Have a crafty day!