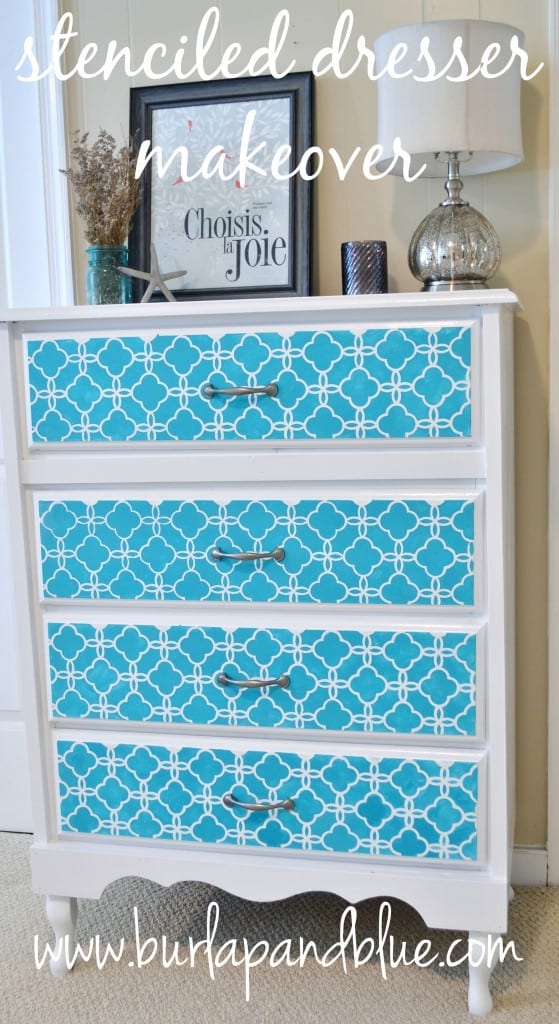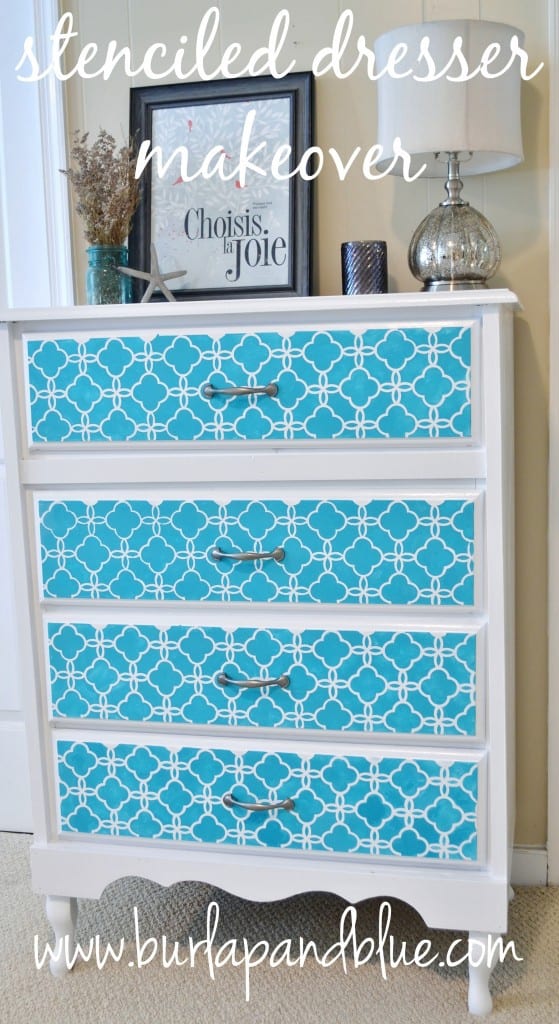 Hello there, dear readers! Hope everyone had a fabulous Mother's Day weekend (I know I did).
Last month, I shared with you all my stenciled china cabinet (glad to see you all loved it as much as I did), and I was so smitten that I couldn't wait to start work stenciling another piece of furniture. I perused Royal Design Studio's site for a (long) while, and finally decided on the Eastern Lattice Moroccan Stencil…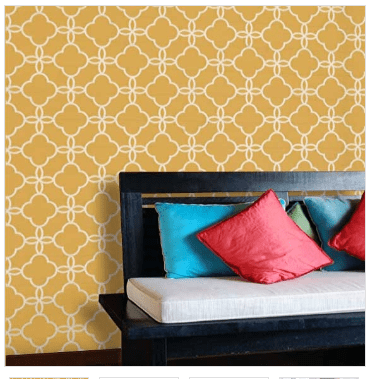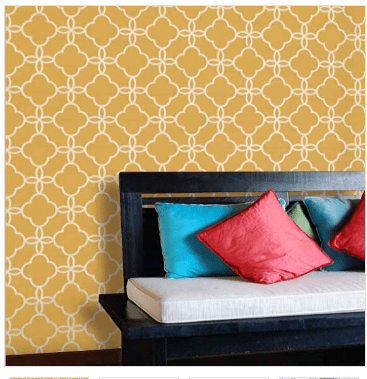 Pretty, right?
So, here's the dresser before…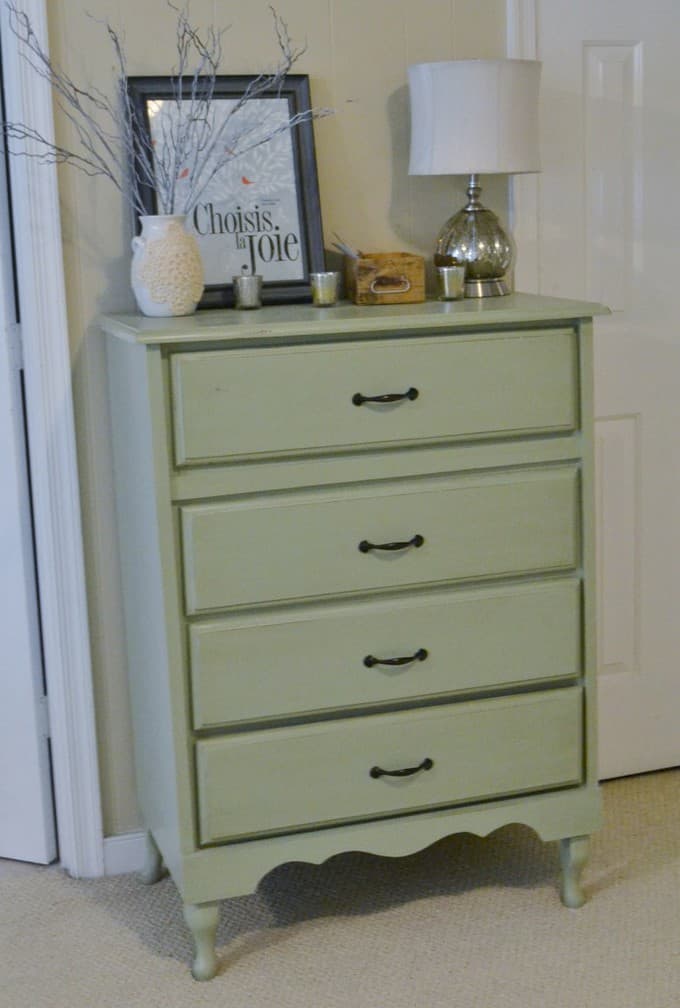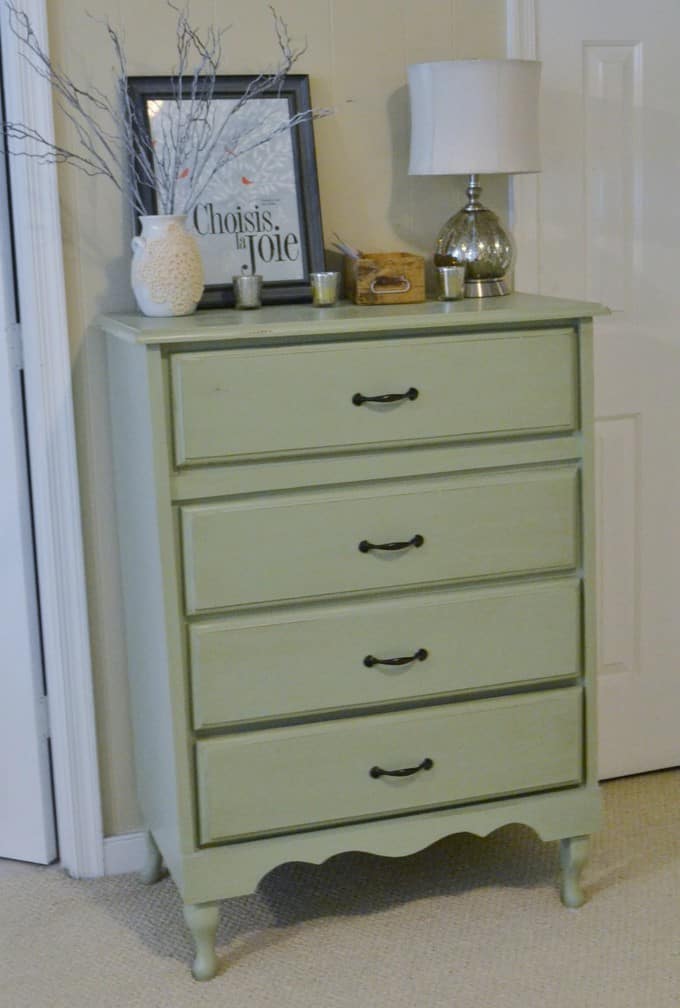 …and the after…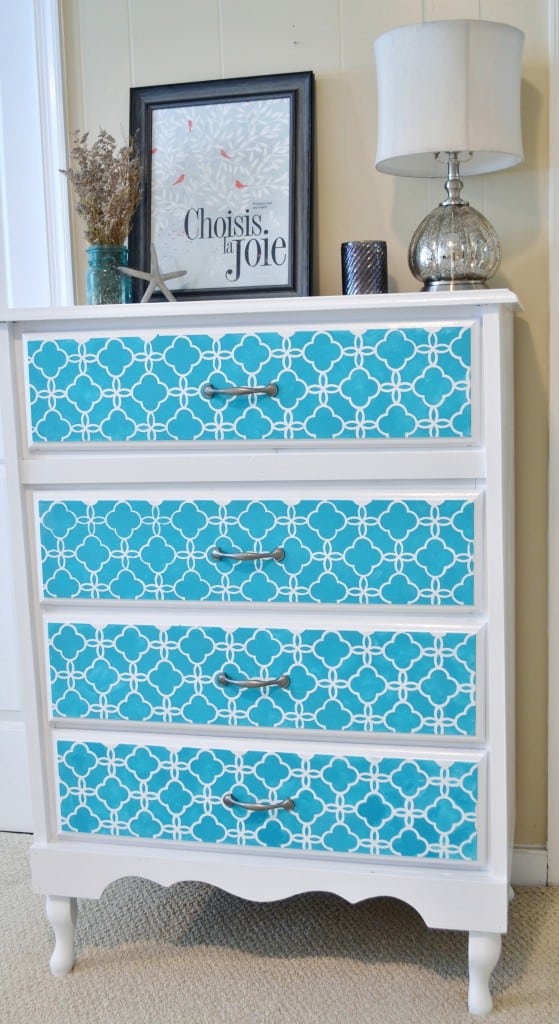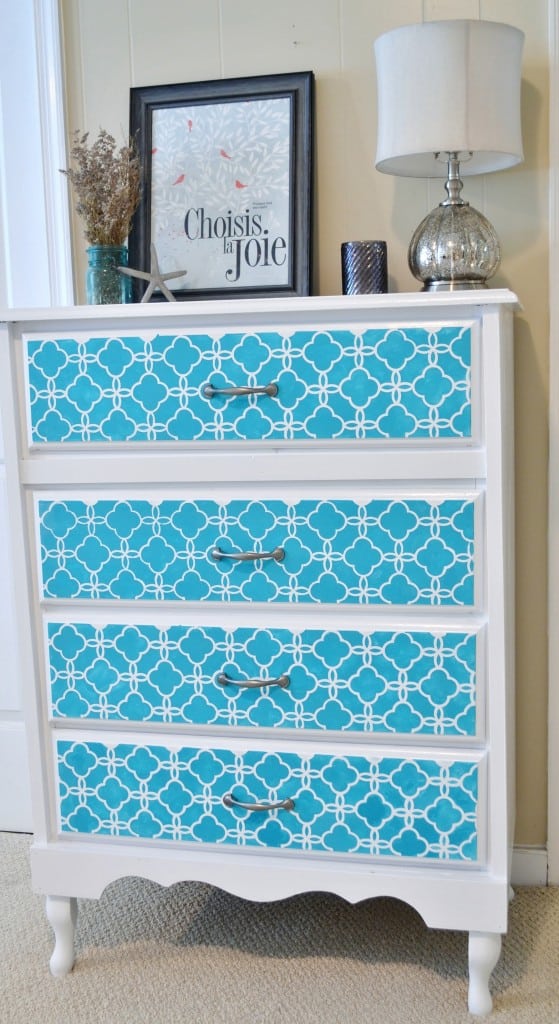 I primed the piece with Zinsser primer (the green is oil-based, and I wanted to use latex paint, so I had to prime first), and painted it with Valspar Woodlawn Dewkist. I mixed a couple of acrylic paints until I got the turquoise shade that I wanted for the stencil.
Needless to say, I am so happy with how this turned out! The dresser was rather bland and not very impressive, now, it's exactly the opposite! So fun!
Happy Monday!