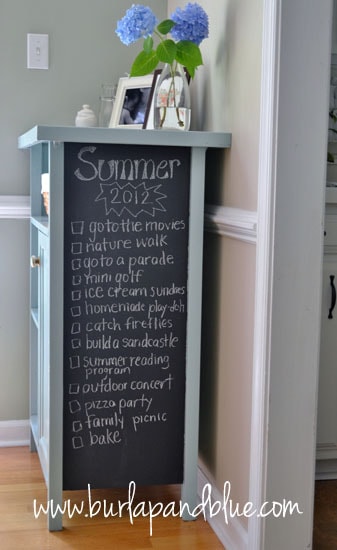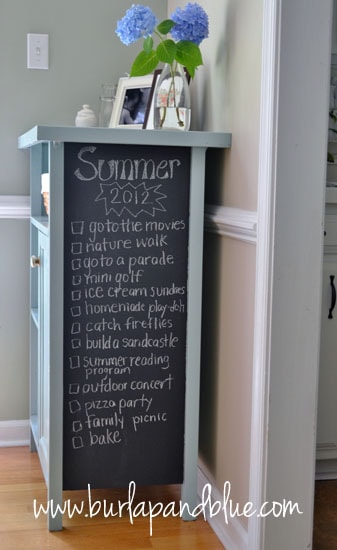 Our Summer Bucket List is up and ready to be tackled! I am sooo looking forward to the next few months-we have lots of fun planned, and this list will help us make sure we never run out of ideas.
I left off things that we already do often- arts and crafts, cooking together, going to the pool, running through the sprinkler-and tried to focus on things that are either new, or that we don't do as often.
So tell me-what's on your must-do list for the Summer?