This shop has been compensated by Collective Bias, Inc. and its advertiser. All opinions are mine alone. #OrganizeWithZiplocSpaceBags #CollectiveBias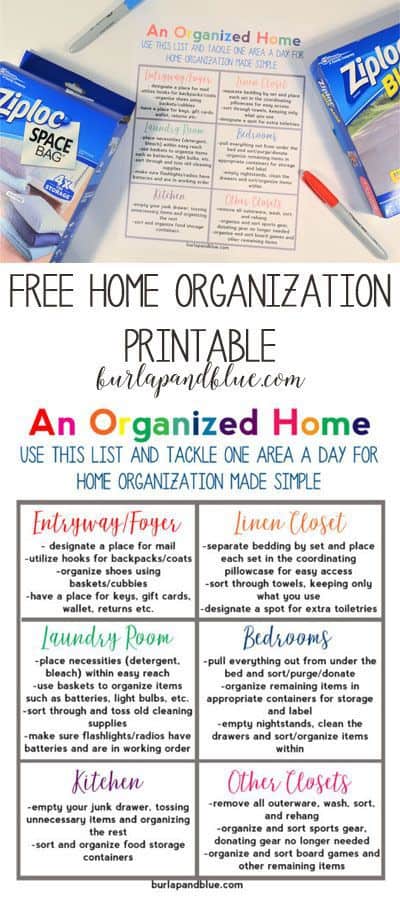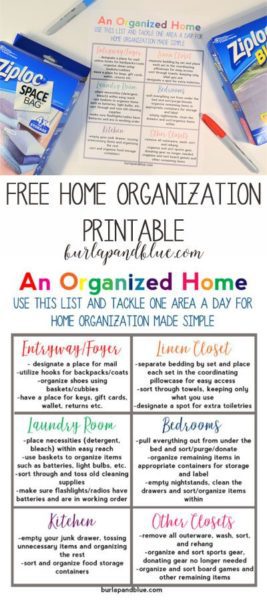 As warmer weather approaches, I'm finding myself in the mood to sort and organize our family's belongings before the busyness of summer is upon us. The task can appear overwhelming, as things pile up, and it's hard to know exactly where to begin.
While picking up a few things at Lowe's the other day, I decided to browse their home organization aisle to see if there was a way to make the task of organizing for the season ahead any easier. Seeing a display of Ziploc® Space Bags®, I knew I had my answer. I'd seen Ziploc® Space Bags® products around, but had never tried them…now, I had the perfect excuse.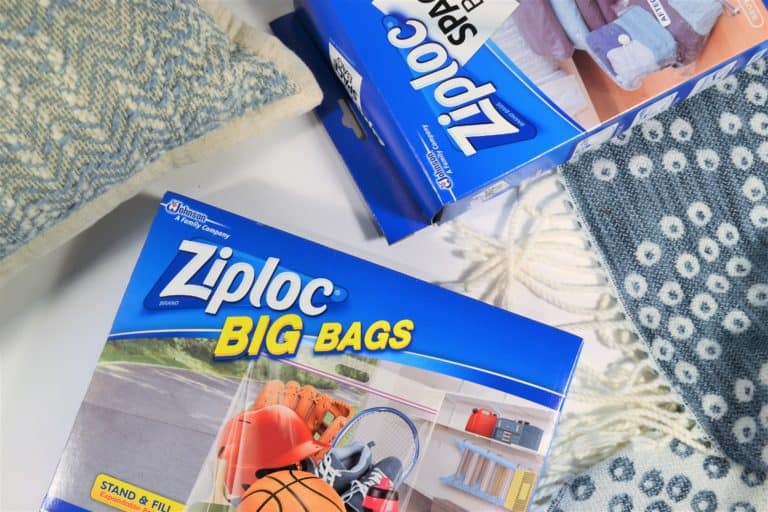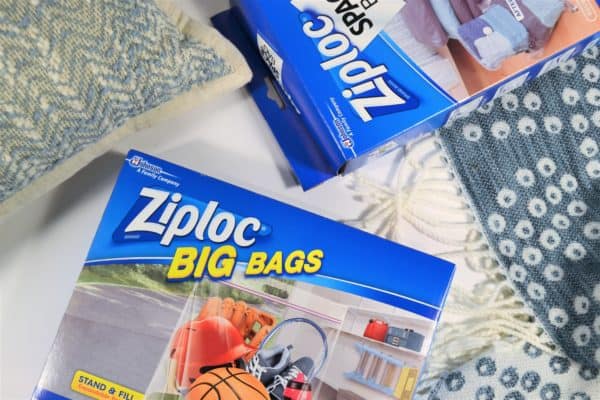 From Lowe's, I purchased the Ziploc® Space Bag® 2 Cube Variety Pack and Ziploc® Big Bags XL. I figured they'd be a good start to organizing the mounds of pillows, blankets, outerwear, and toys our home seems to be overflowing with.
Ziploc® Space Bag® products are reusable, have a NEW film with shield technology that offers the toughest protection for your items. They also protect against bugs, dirt, mildew, and odors that might occur within common storage areas. They provide three times the storage as compared to uncompressed storage volume, and feature the Ziploc® Double Zipper and an easy to seal slider.
For the Ziploc® Space Bag®, just fill the bag to the line, and use the hose attachment of your vacuum to remove the extra air. It was oddly satisfying watching bags of pillows and bedding shrink to almost nothing!*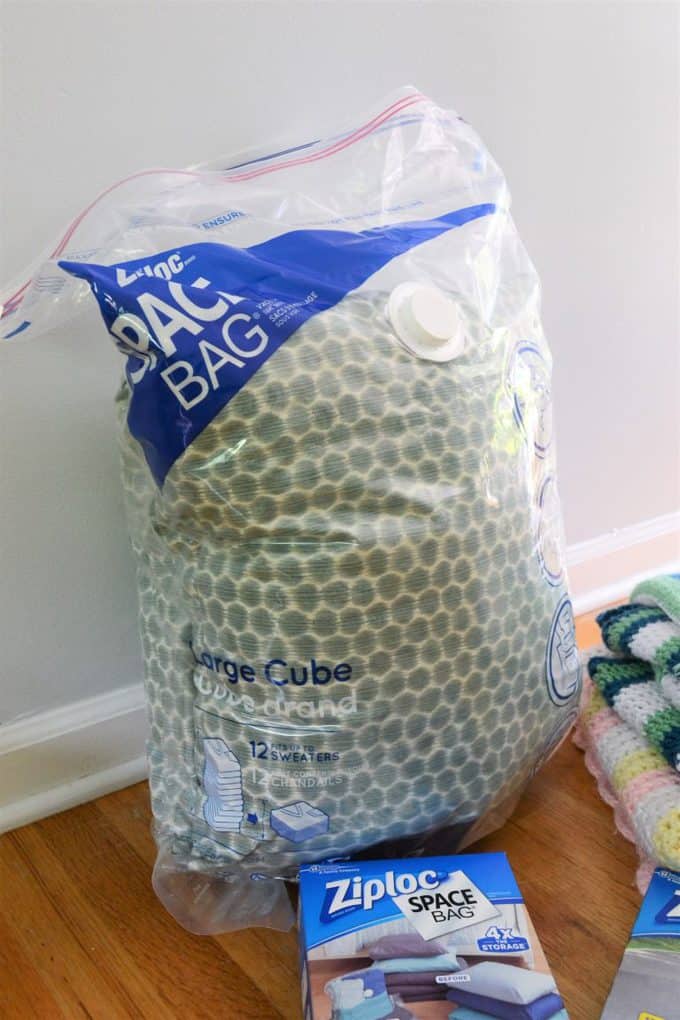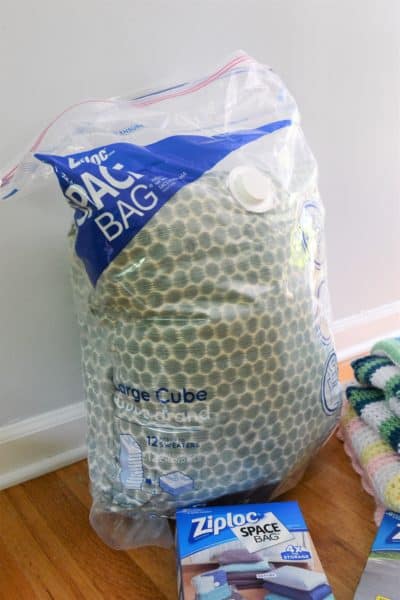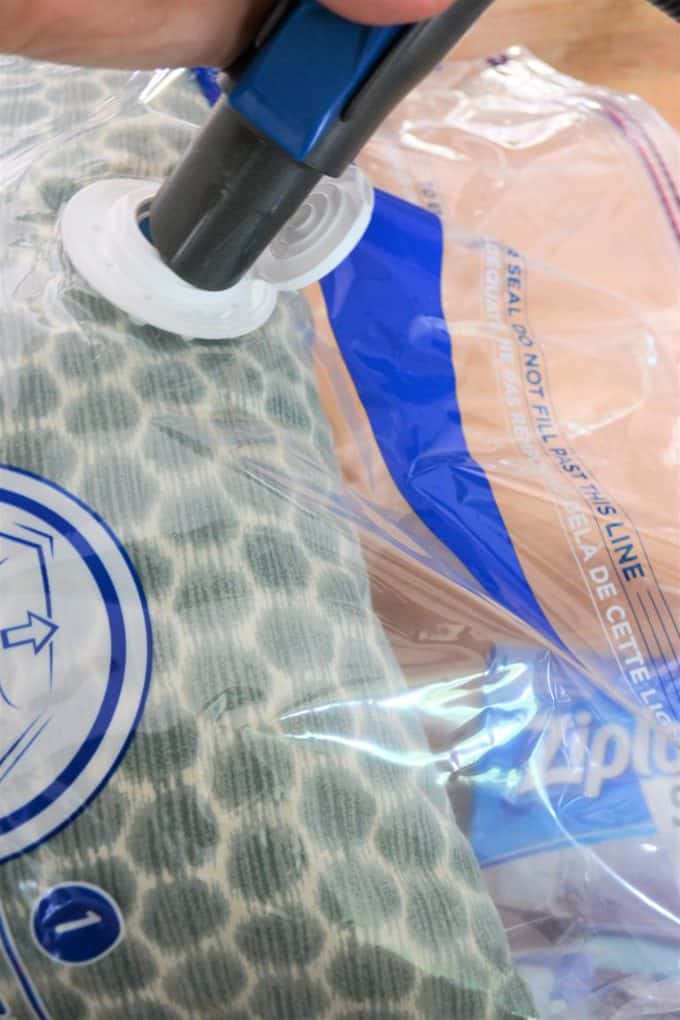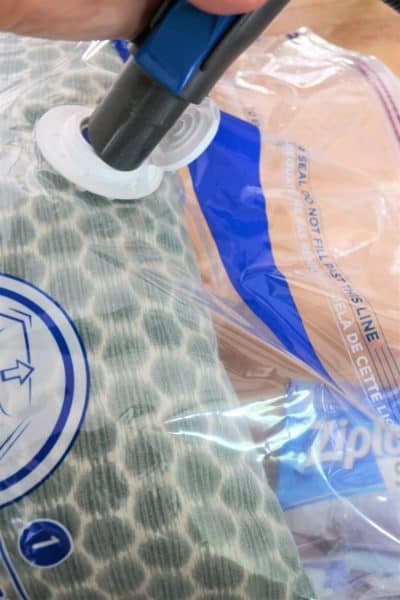 Just to give you an idea of the potential for space-saving in your home, here's an image of a drawer under my daughter's bed filled with two pillows. Yes, two pillows take up pretty much the entire drawer…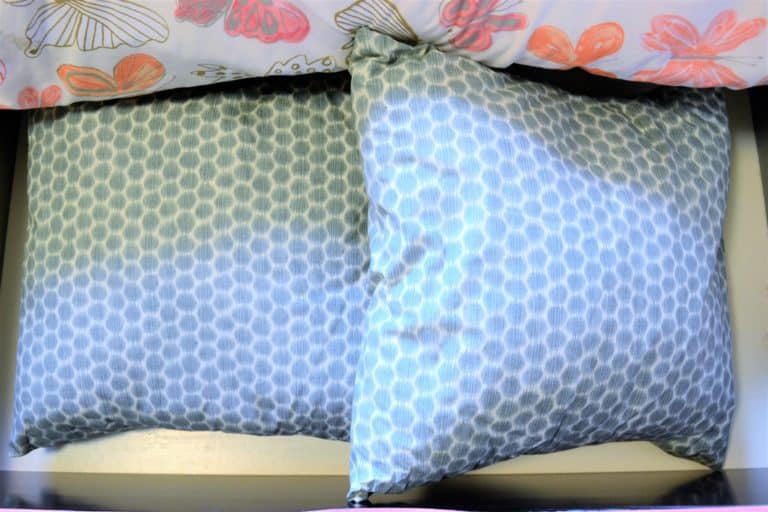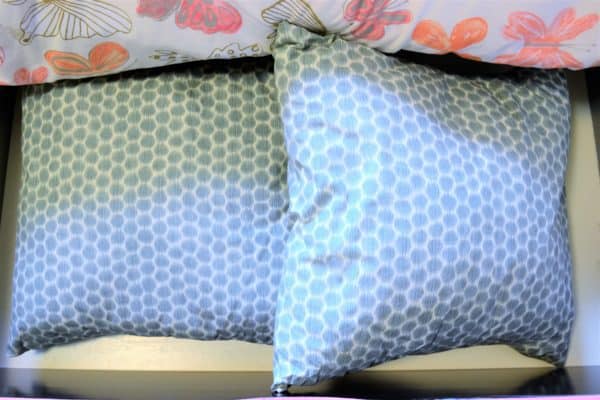 …and here are the two pillows in a Ziploc® Space Bag®! I estimate I can fit about 4-5 times as much stuff in her drawers using these bags.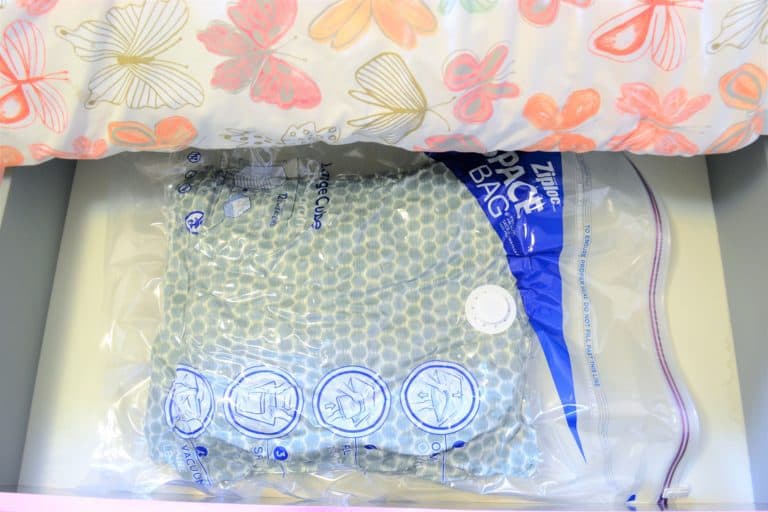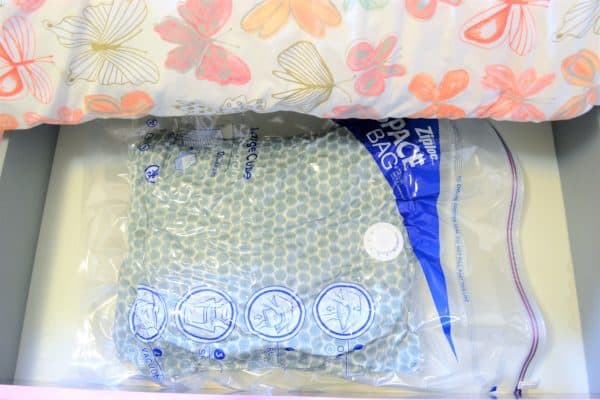 I then decided to move on to organizing other items around our home. We tend to rotate toys in our home, storing some that haven't been played with in a while and taking them out again in a couple months. Ziploc® Big Bags XL are PERFECT for this. I bagged up some toys to put away for a while, and also stored soccer uniforms and gear until next season.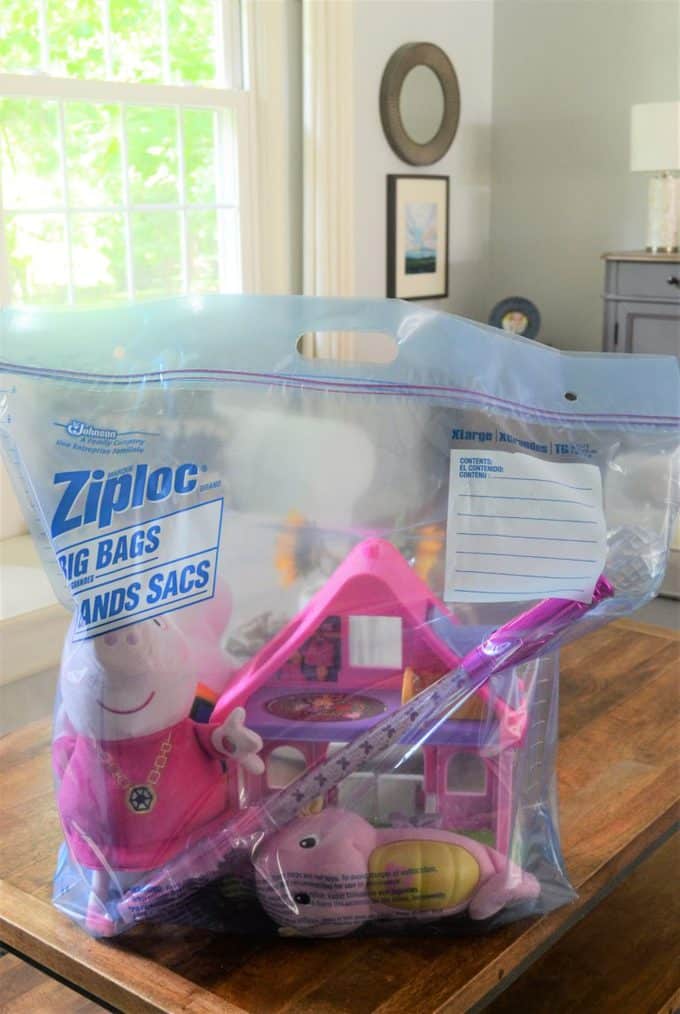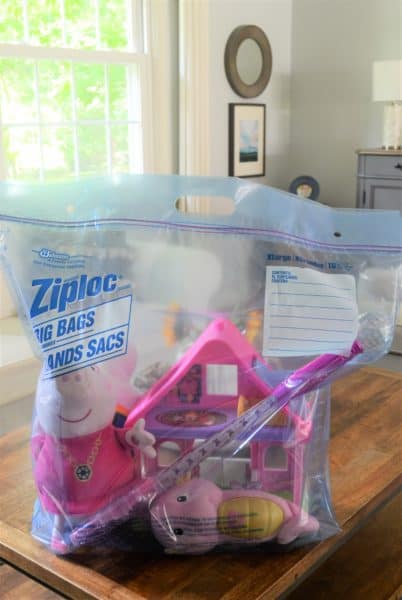 Want to get started on your own home organization project? I've created this handy printable that will take you through six common problem areas in the home, and give you a few starting points to organize each!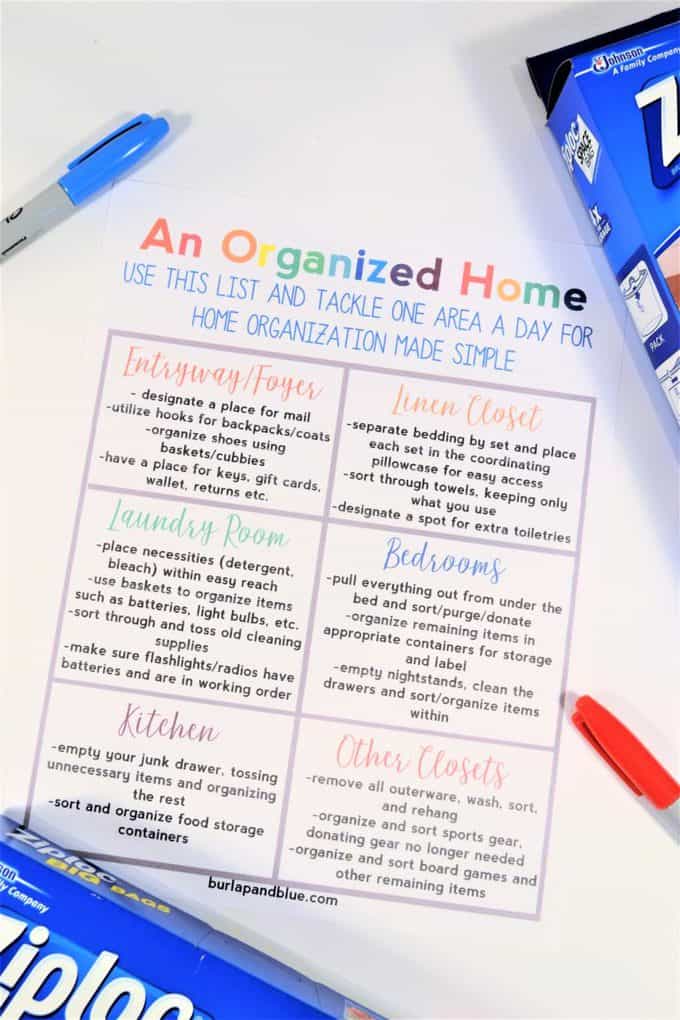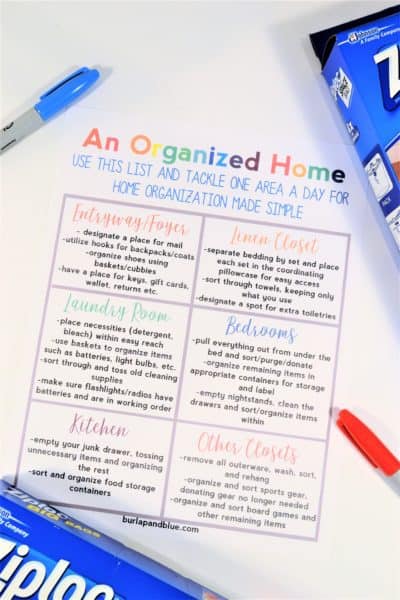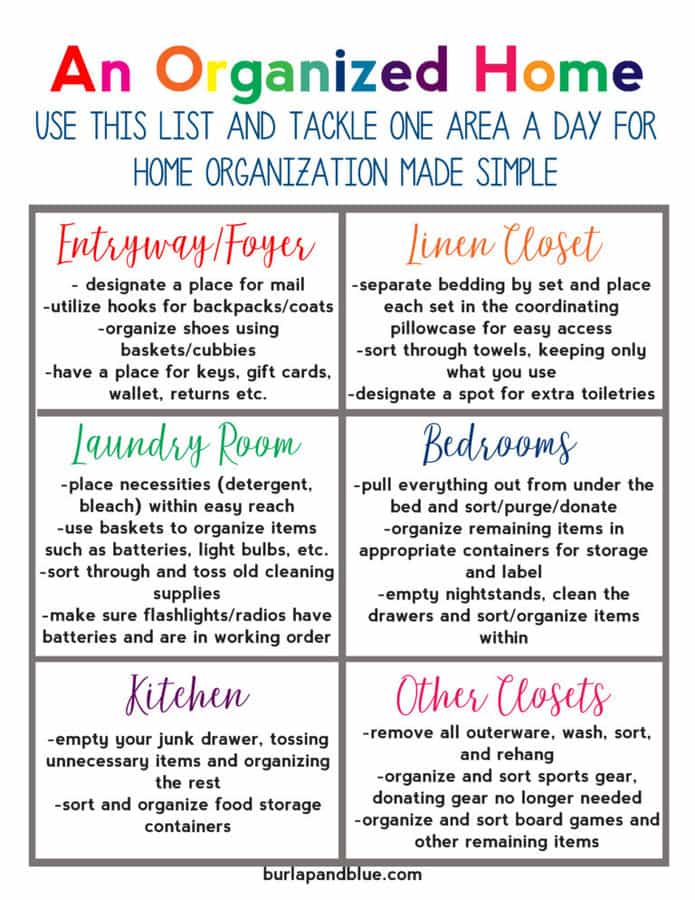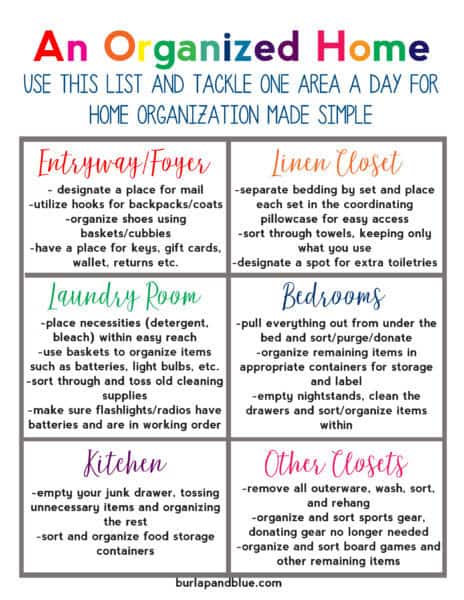 Click here to download your free home organization printable!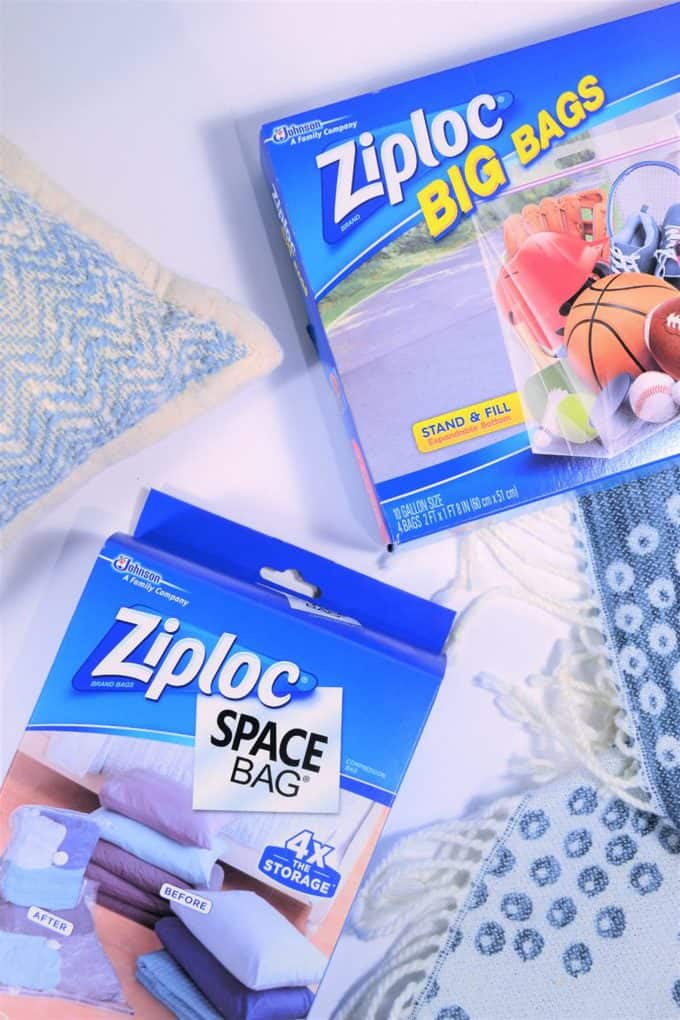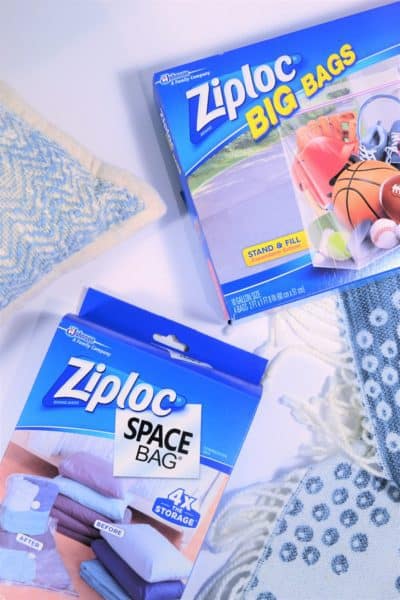 As I mentioned, Lowe's is the place to find Ziploc® Space Bags® for all of your storage and home organization needs. Just head to the Home Organization aisle for a great selection of products!
I'd love to know: what are your easy tips and tricks for home organization?
Thanks for reading my post on summer organizing made easy. Have a fantastic day!
*compared to uncompressed storage volume