Sharing simple, manageable ways to grow your Pinterest traffic and make more money!
If you've followed my simple ways to build your blog series, you'll know that there are many components to having a successful blog. From the behind-the-scenes work to creating your actual content to post promotion, growing your blog takes time, effort and persistence.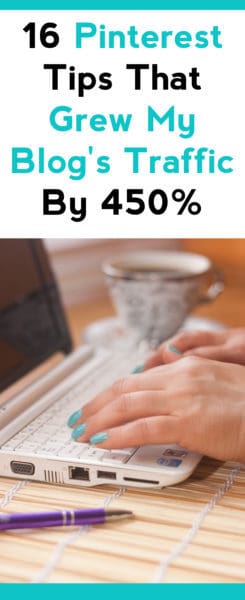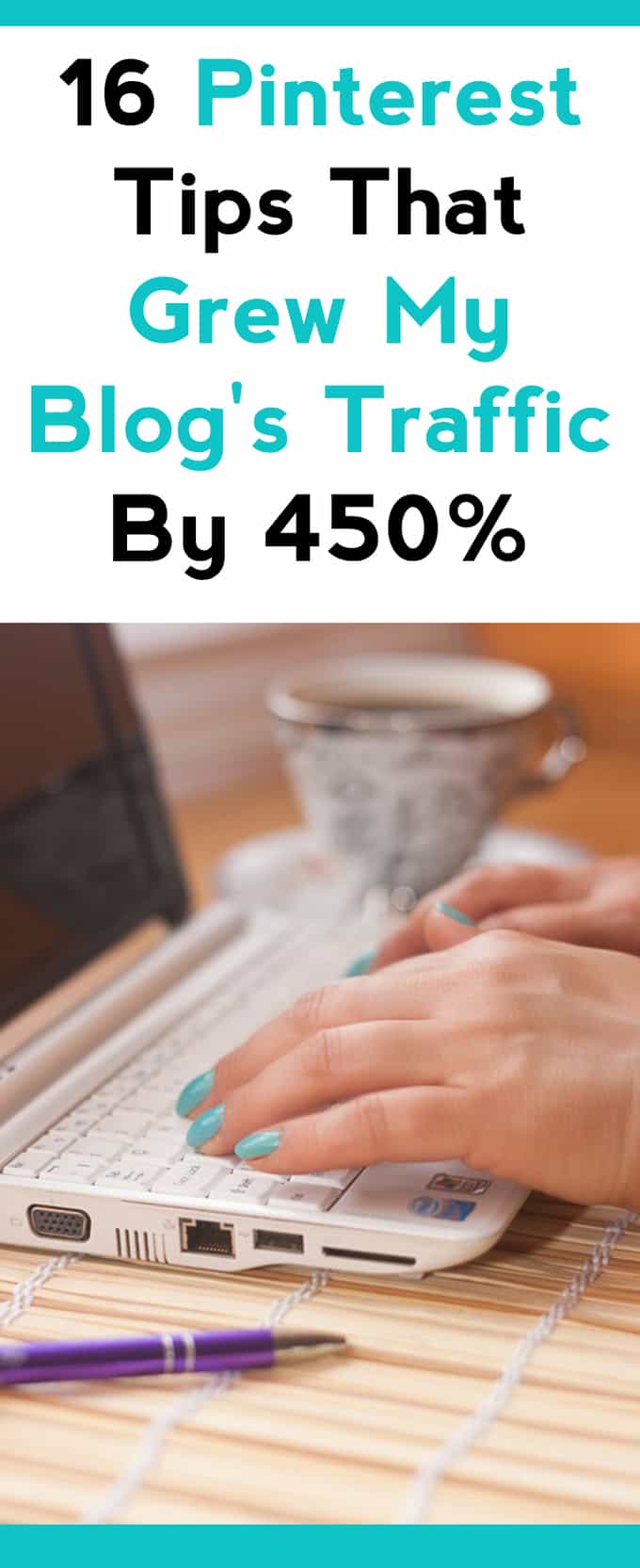 Reading through the two-part series though, you probably noticed one element of a successful blog stand out above the rest–Pinterest. Pinterest has been crucial in growing my blog from a hobby to a significant source of income.
I get many (many!) questions about Pinterest, and I'm excited to share here today what I've done to help grown my blog's traffic by 450% in under two years. Don't feel like you have to do all of these-just familiarize yourself with these tips and start by picking one or two to try out for yourself!
Consistency is Key. The best advice I have for Pinterest newbies (and even veterans) is this: you have to have a thorough, diverse and consistent plan for Pinterest for it to be successful for you. This means that you need to continuously have new and engaging content on your blog for yourself and other to pin, and it also means that you'll want to spend some time each day pinning, scheduling pins, or creating new pins.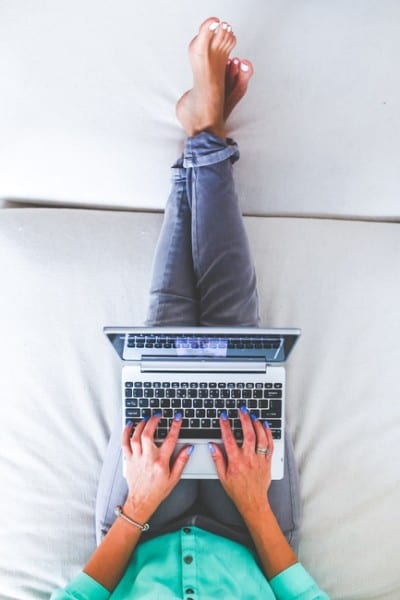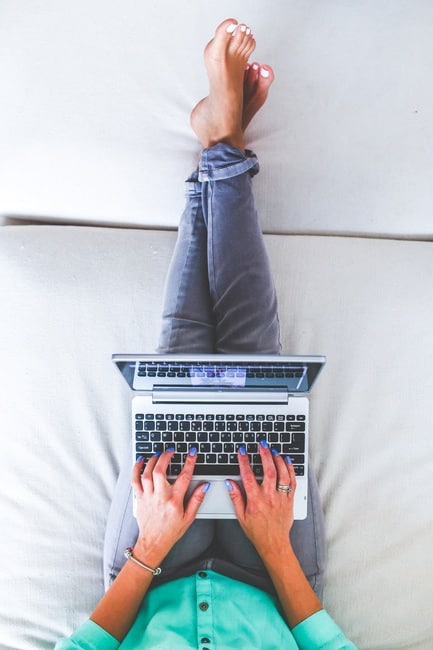 Consider a Scheduler. I use Tailwind for scheduling some of my pins. Tailwind is Pinterest-approved, user-friendly, and has great customer service. The investment is small, but the return on the investment is, to me, huge. Tailwind will show you the times of day when your pins will get the most engagement, show you how well your individual and group boards are doing, and help you keep track of the rate at which you are obtaining repins and followers.
Why use a scheduler and not just manually pin? For me, my blog tends to get the busiest late at night. I'm on the east coast, and from 10 PM-1AM is when most folks are engaged with my blog (and a lot of them are coming from Pinterest). I'm usually asleep at this point, so having Tailwind post to Pinterest at these times is crucial.
But Also Pin Manually. Tailwind is important to my overall strategy, but manual pinning is also important. This is a current debate in many Pinterest circles, but I do believe that Pinterest rewards users for actually spending time on their site. I have an app on my phone, and, between that and my laptop and desktop, probably spend about 30 minutes a day on Pinterest, in some combination of searching, pinning, and organizing my own boards.
Create Aesthetically-Pleasing Pins. Make sure the pins you are creating for your own content are long, attractive (using your best images), and contain some text to let the reader know what they are looking at.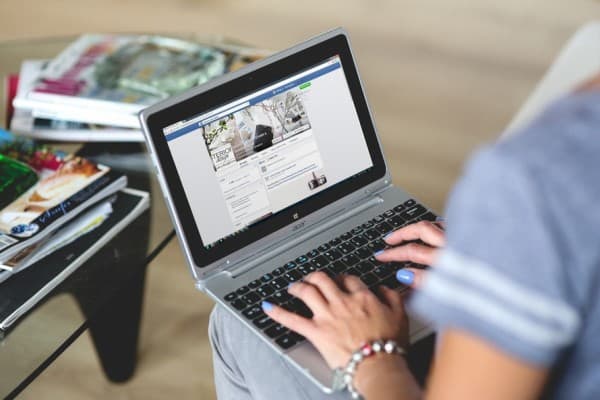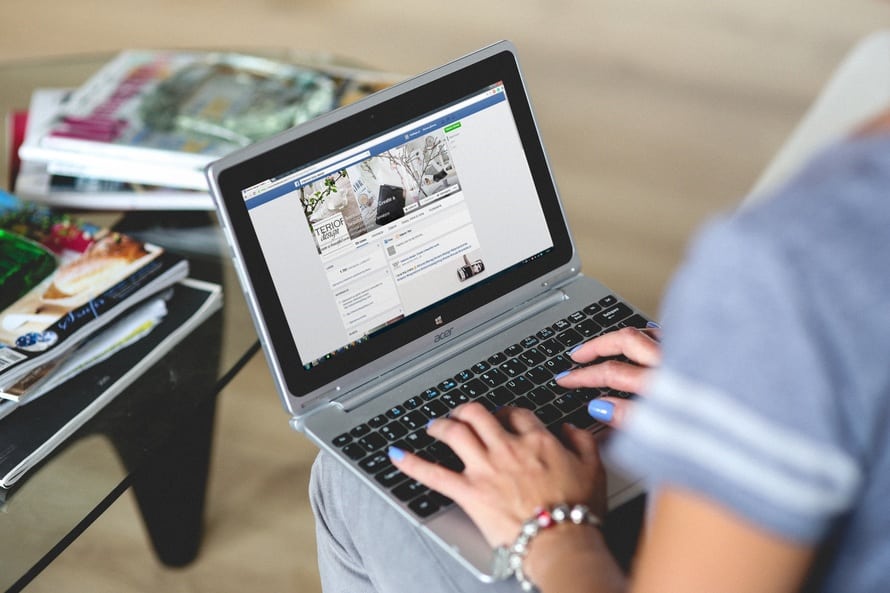 Know How Often to Pin. This is another popular question in Pinterest groups. For me, I've found that scheduling about 20 pins/day, and then manually pinning about another 20-25 more works best. A lot of people pin more, and some pin less. There's no one-size-fits-all approach to Pinterest, but studies do seem to lean towards the idea that less is sometimes more as far as pinning goes.
Pin in Correct Ratios. It's been said to aim for about an 80/20 pin ratio. This means that about 80% of your pins should be your own, and about 20% should be other people's pins. There's some wiggle room here, but just make sure you are not exclusively pinning your own content, as Pinterest's algorithm seems to frown on this.
Pin Your Best Content. Pinterest's algorithm rewards high engagement. So the more engagement your pins receive, the more Pinterest will show your pins in others' feeds. For this reason, I focus on pinning the top 20% of my pins about 80% of the time.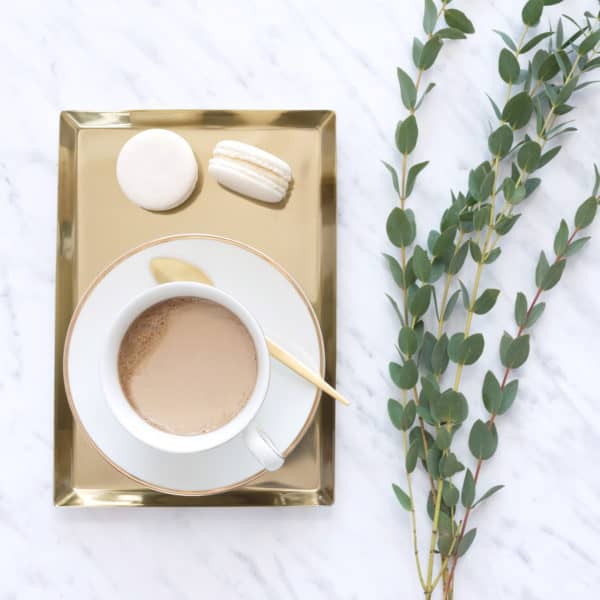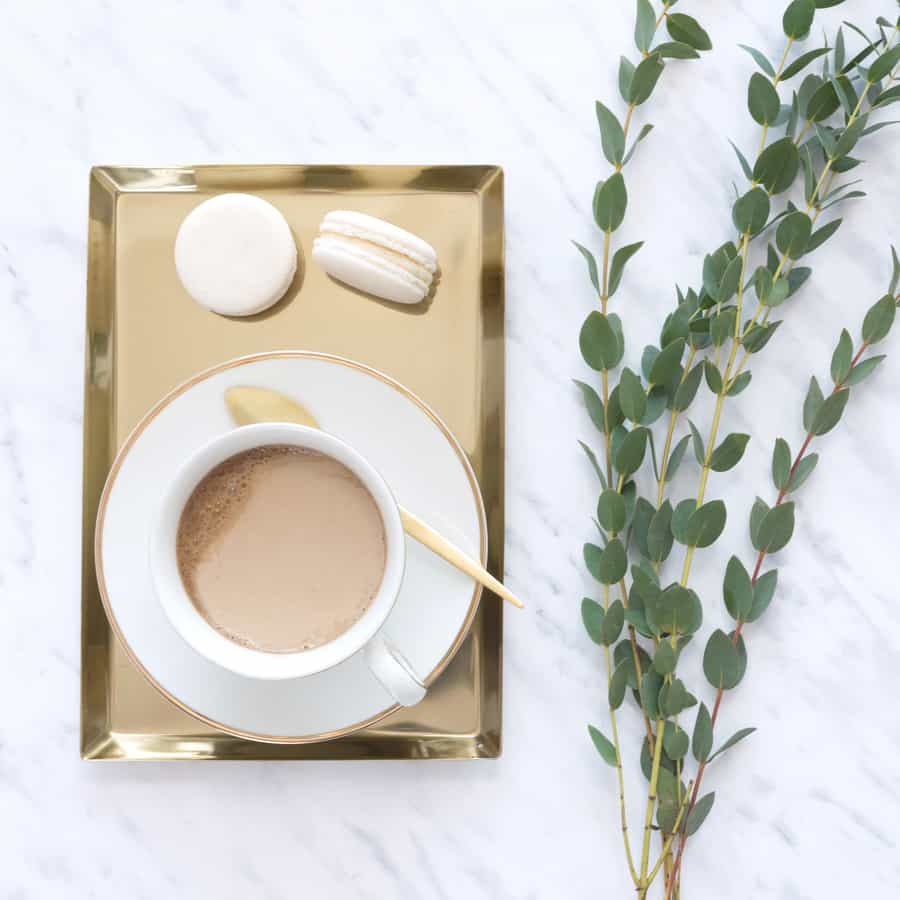 Join Popular Pinterest-Centered Facebook Groups. There are some great FB groups out there that focus on Pinterest best practices. Ask any questions you have, and other members will help you answer them. These groups are an awesome tool no matter your experience level. Feel free to email me and I'll add you to my favorites!
Join Tailwind Tribes. Simple Pin Media has a great post on tribes, how they work, and how to join them. I've been using tribes since their beta stage, and they're a great way to find like-minded bloggers and have your content pinned more often. In most tribes, you need to pin one or two pins for every pin you leave, making it a great way to gain engagement!
Find Group Boards in Your Niche. Some of my best-performing boards are group boards. Once you find ones that you want to join, check the board description for how to join. Usually, you simply need to email the owner.
Have 3 Regular Boards for Every 1 Group Board. I like a 75/25 percent ratio of my boards to group boards. Group boards don't have quite the same influence on Pinterest that they used to, so I try to keep group boards to a minimum, often checking their stats in Tailwind and dropping ones that are under-performing.
Make Sure to Pin Seasonally. It can take a few months for a new pin to gain traction, so make sure you are pinning in advance of popular holidays/occasions. For example, while I'm pinning Fall items now (it's end of September), I'm also beginning to pin Thanksgiving and Christmas content so they'll continue to gain traction as we get closer to those holidays.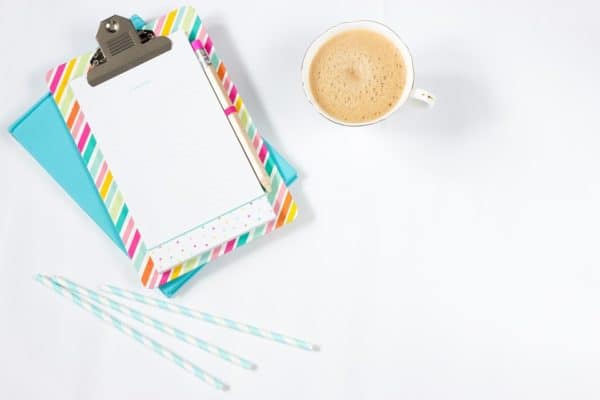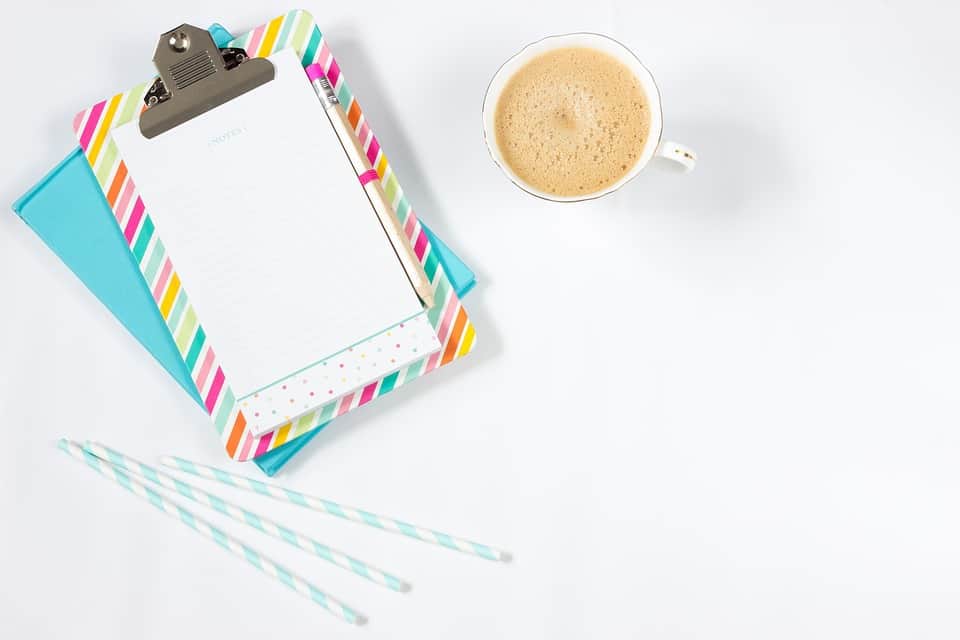 Think of Pinterest as a Search Engine. People are using Pinterest as a search engine, which is important to remember as you tailor your Pinterest strategy. Knowing the terms people are likely to search will help you tailor your content, images, and descriptions to make them as user-friendly as possible.
Create Detailed Pin Descriptions. Make your pin descriptions as detailed and accurate as possible so that your pin will show up more often in search. Since you're thinking of Pinterest as a search engine, think about what people might type into the search bar to find your post.
Show Pinterest that You're an Engaged, Active User. Rearrange your boards seasonally (so that the current season's boards show up at the top of your page), delete under-performing boards, create new boards, etc. to show Pinterest that you are engaged with the platform. Also in this vein, I try to pin to each of my boards at least once per week to show that my boards are current.
Remember That There's No One-Size-Fits-All Strategy. What works for me may not work for you and vice versa. Test out different methods, various pins, etc. to see what works best for you. Remember, also, that with Pinterest you're playing the long game. It can take months of work to see results, but, when you do, they'll be worth it!
I know I only covered the tip of the iceburg as far as Pinterest is concerned. What are your questions? Where would you like me to go deeper? Leave a comment and I'll respond there!
Thanks for reading about my 16 Pinterest Tips That Grew My Blog's Traffic By 450%! Have a crafty day!