Summer is nearing it's end, but, luckily here in Virginia, we still have a few more warm-weather days to savor until Fall weather makes it's appearance. Trying to take advantage of that fact, we took a break one afternoon last week to sit outside and enjoy one of favorite treats-Outshine Fruit Bars!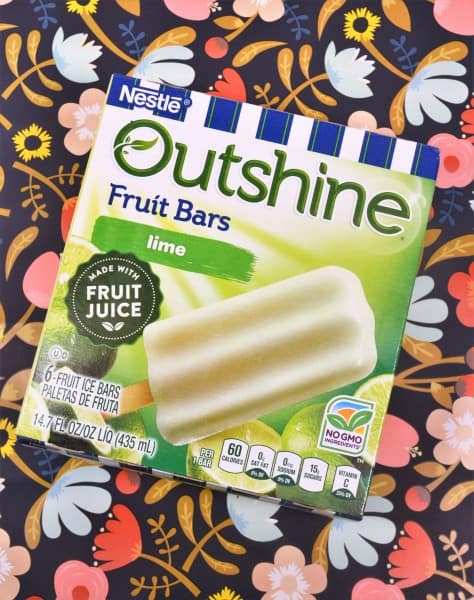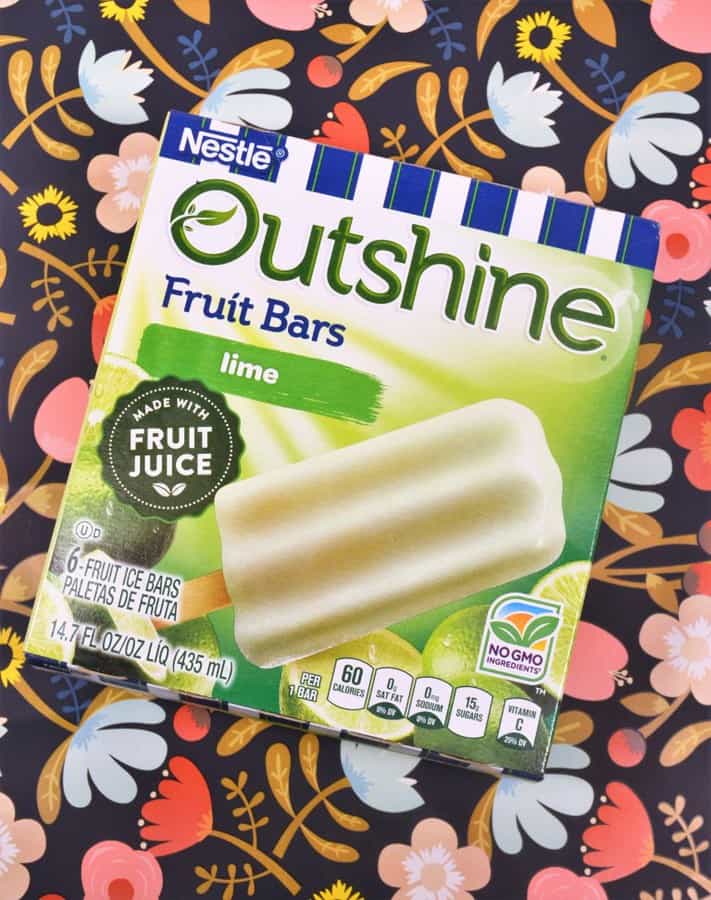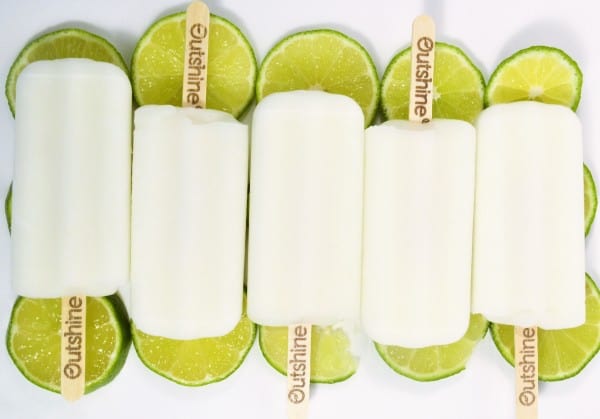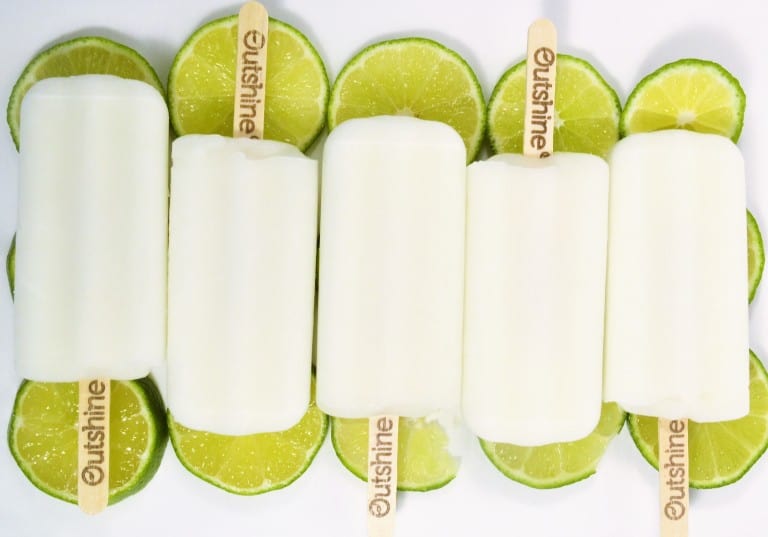 We've been a fan of Outshine Fruit Bars (lime is our favorite!) for years, and I love that they're made with real fruit or fruit juice and no GMO ingredients. They're the perfect feel-good, healthy snack alternative to enjoy during these last warm-weather days (or, in our family's case-all year round!)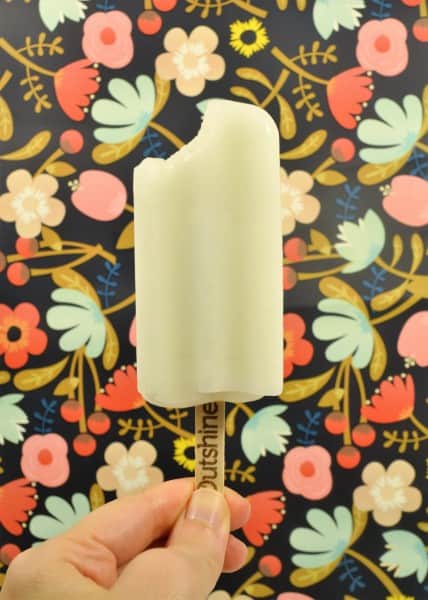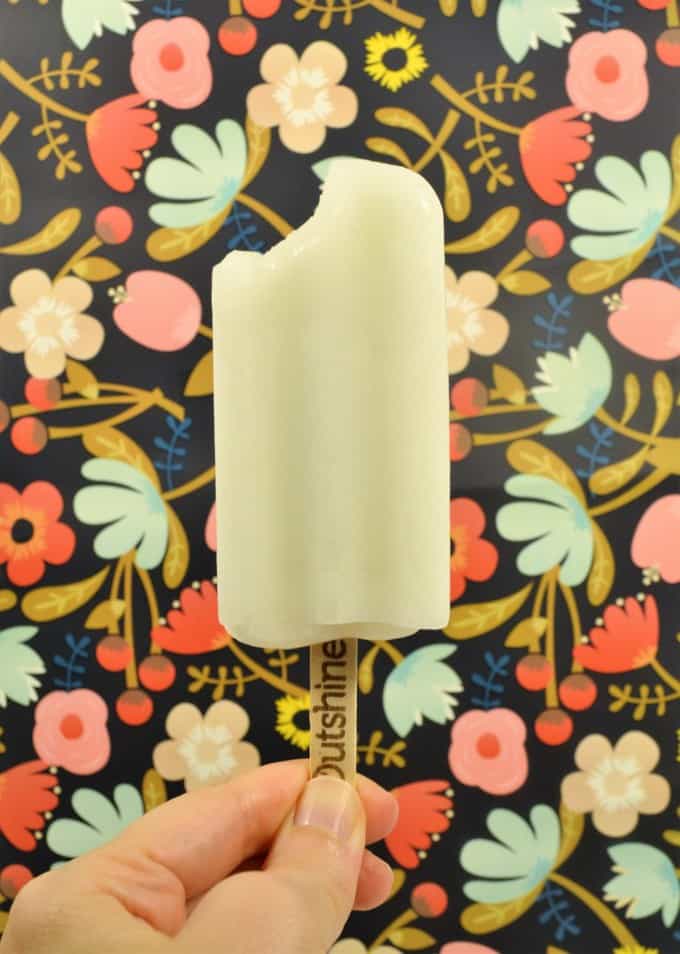 Summer may not be around much longer, but let it live in your memories, and your home, with these free summer fruit bar printables! Just download, save to your computer, and print (8×10 works best) to take a little bit of Summer with you into the next few months…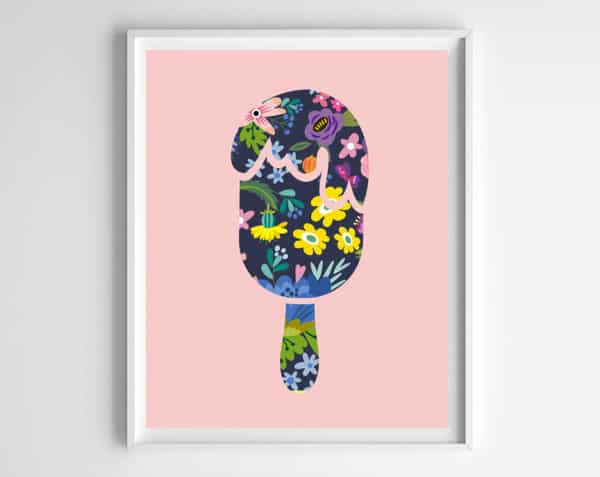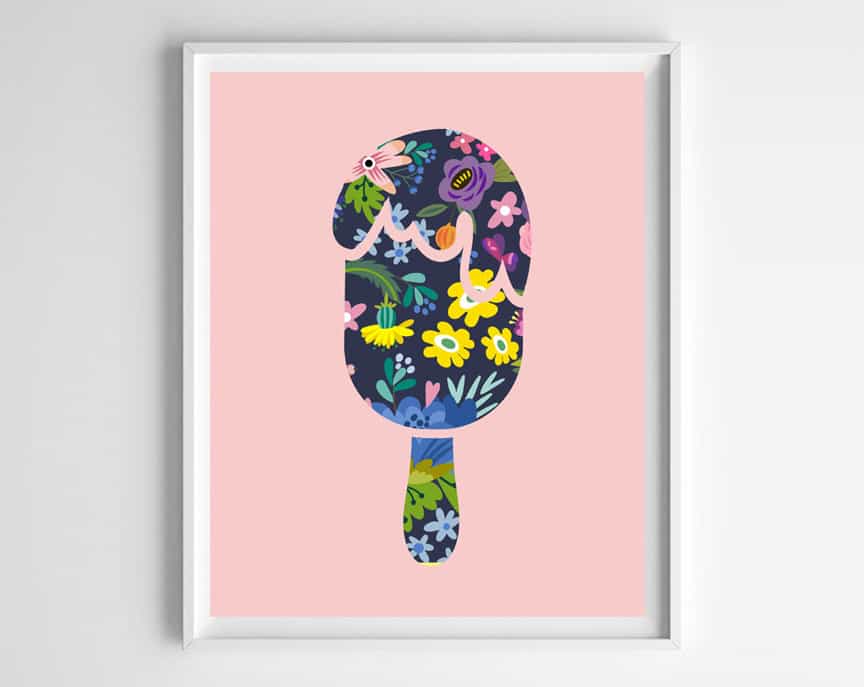 pink summer printable available here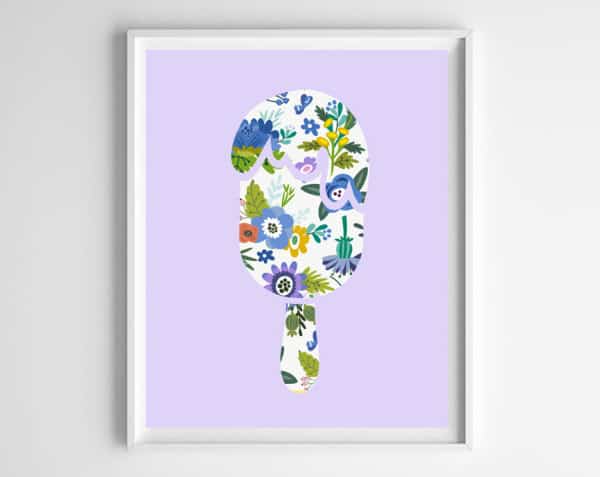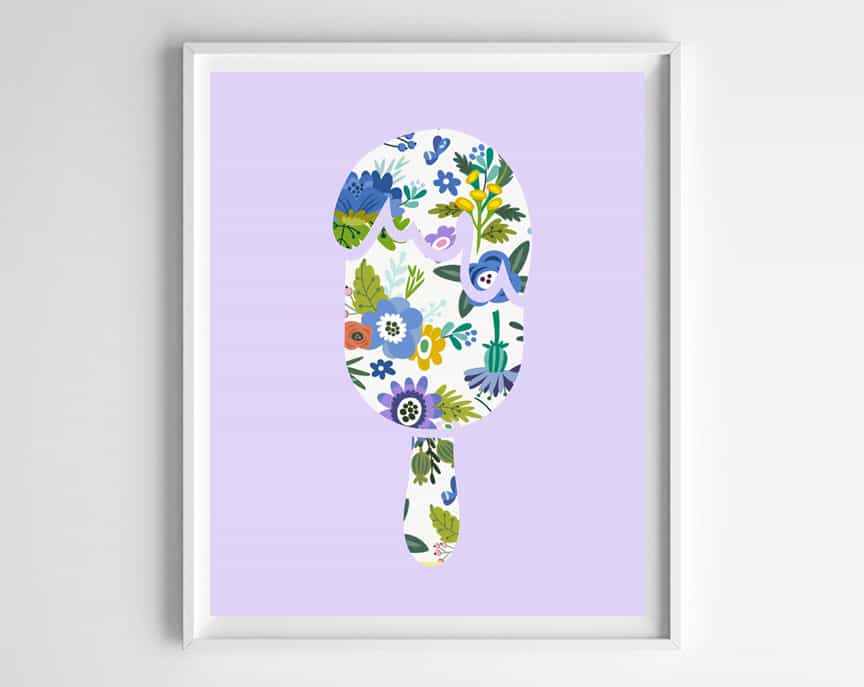 lavender summer printable available here
If you love bright and fun photography that tells a story, be sure to follow Outshine on Instagram! To see all the available flavors of Outshine snacks, and to find a store near you that carries them, visit this link to their Store Locator.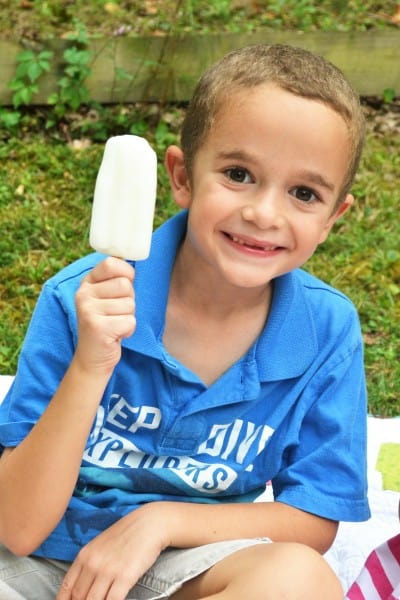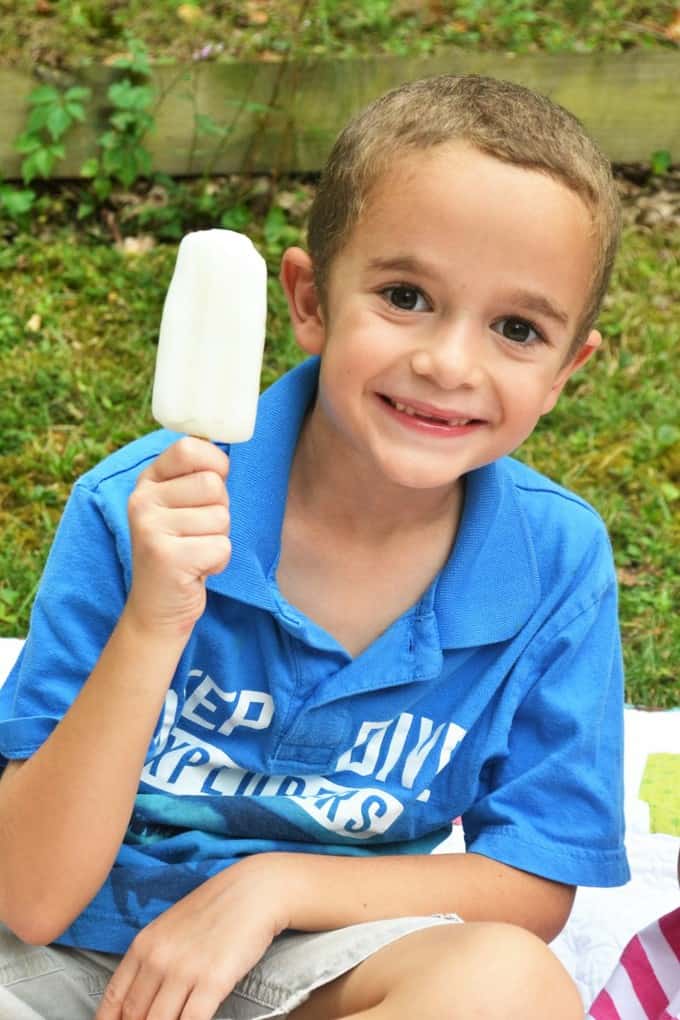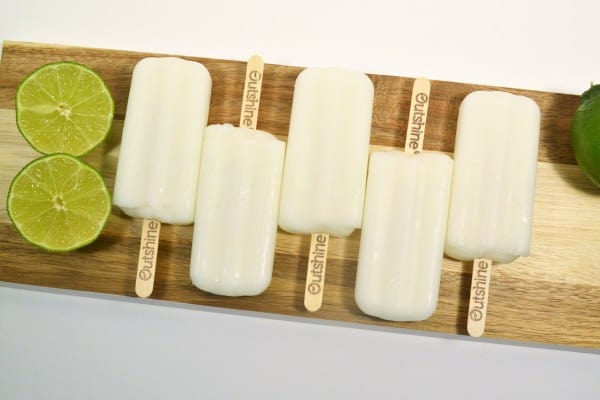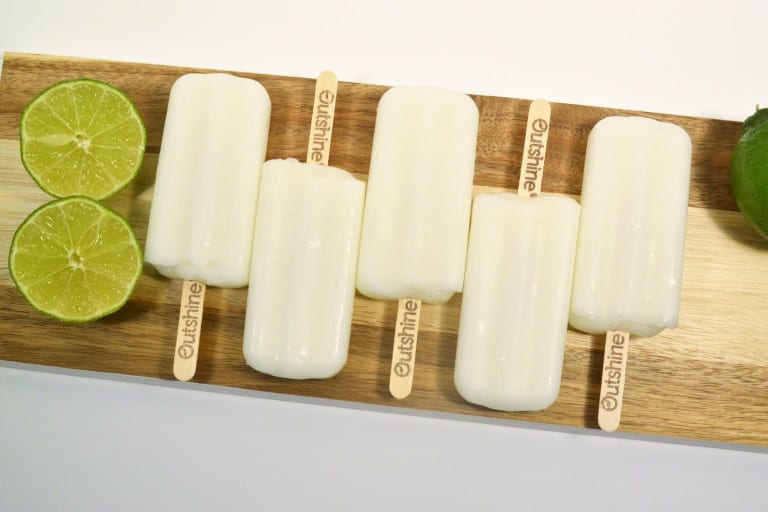 I'd love to know which flavor of Outshine Fruit or Yogurt Bars is your favorite! We adore the Lime flavor, but the Peach and Raspberry bars are up there, as well!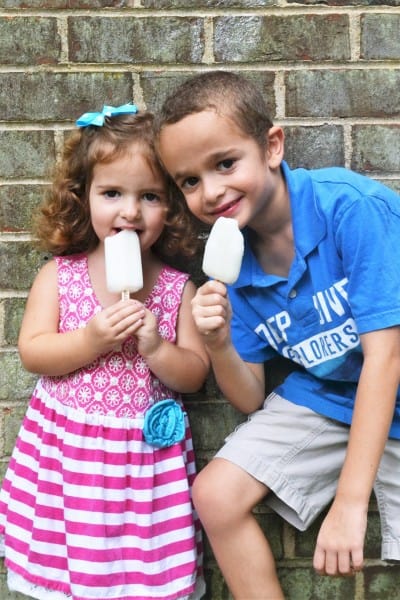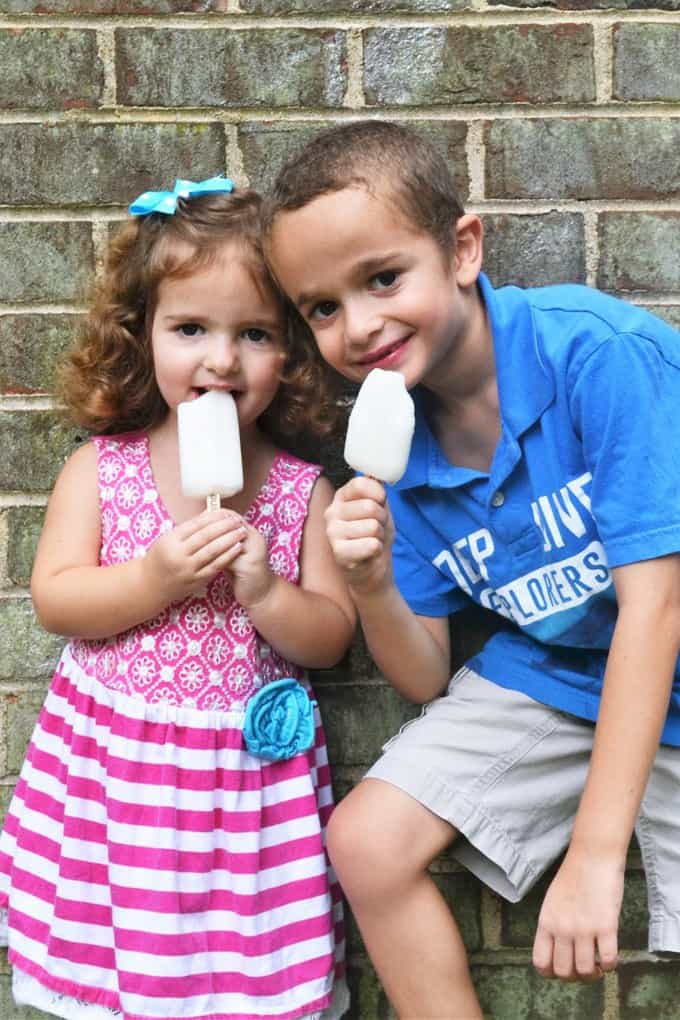 Thanks for reading all about how we snack brighter with Outshine! Have a lovely day!