Home decor doesn't have to be pricey!
Today, I'm sharing 8 favorite room decor ideas on a budget to help you get the most bang for your buck!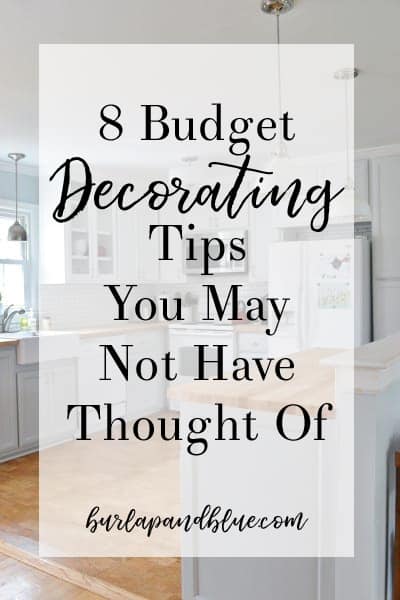 The do-it-yourself revolution is in full swing. We all love easy and inexpensive room decor ideas.
Are you ready to tackle the project of redecorating a room or two? Well, you probably have already thought of ways to cut corners in an attempt to shave the budget.
However, we have some room decor ideas that you may not have even considered. Here are eight budget decorating tips for you to ponder for your next big project.
1. Bust Out the Tools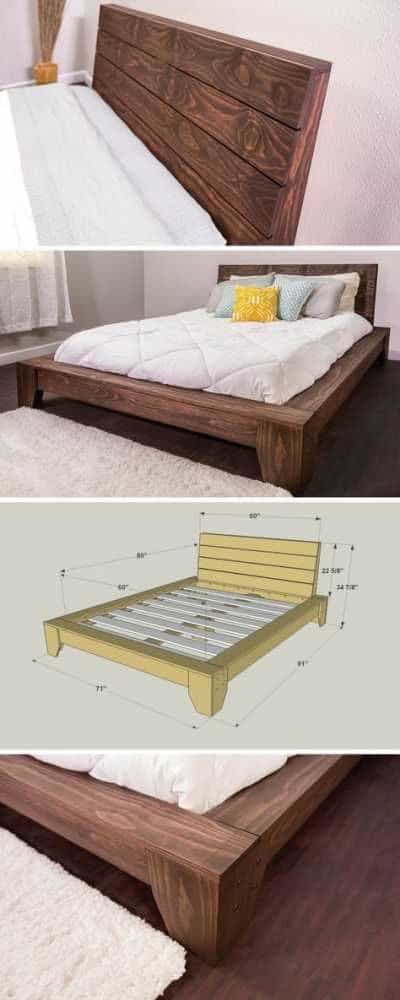 One of the best budget tips for redecorating is to make things yourself.
Why pay $200 for a painting when you can paint one for less than $20?
The same thing can be said about a DIY bed frame. Did you know that most bed frames will set you back $500 or more for quality?
You can make that same bed for a fraction of the price.
Whether you buy a prefab kit or make it from scratch doesn't matter, many people love getting their hands dirty and creating something beautiful.
Never start a remodelling project without having a budget and a plan.
Write down a list of all the things you want to do, and the supplies needed. Do they cost more or less than you can afford? Start finding alternatives.
For instance, if you want a new bedroom light fixture, but the one you desire costs over $200, why not look at a thrift shop instead?
You can find great deals buying second hand. Check message boards on social media and other online selling communities.
3. Sketch the Room and Decide on Furniture Arrangements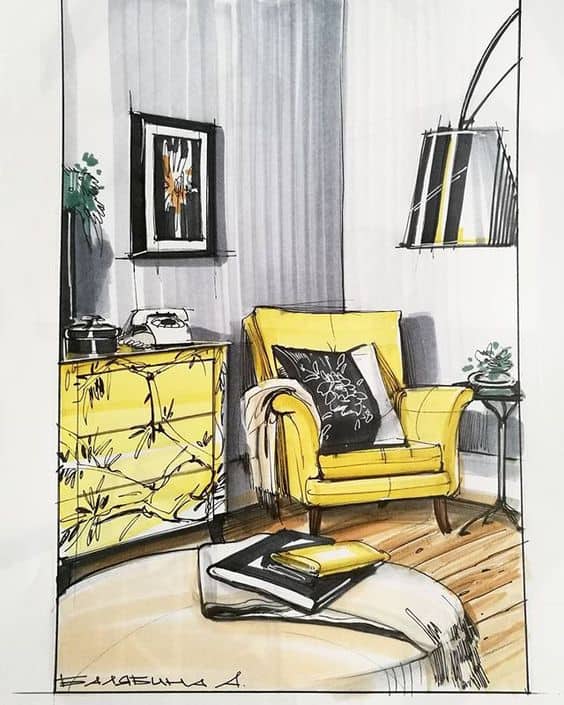 Grab a pen and start drawing. You need to put what's in your head down on paper.
Be like the stars of the famous shows, and put your result into a viewable source. Do you want a place in your kitchen to sit and drink wine? What about a little nook in your bedroom to read?
Use proper measurements, and make sure your dreams can fit in the allotted space and within your budget. Find more living room ideas and tips to help you plan your perfect space!
4. Shop in Your Own Home
Do you know that you can find the most beautiful things in your home to reuse? Perhaps, you have an attic or basement just full of good treasures.
You may even have the item on display in another room of the home.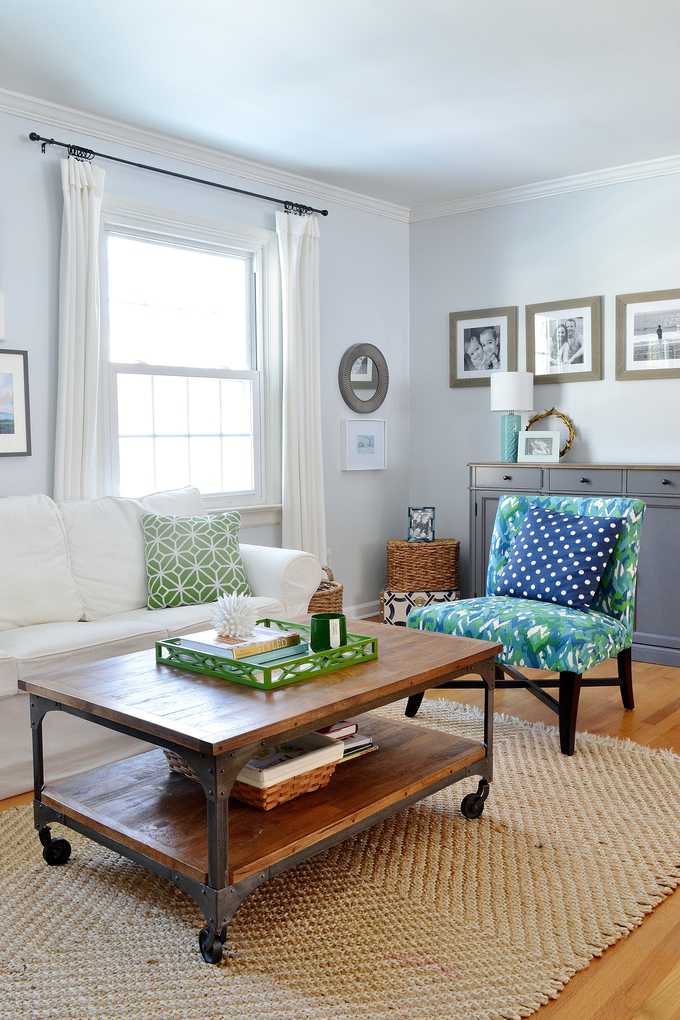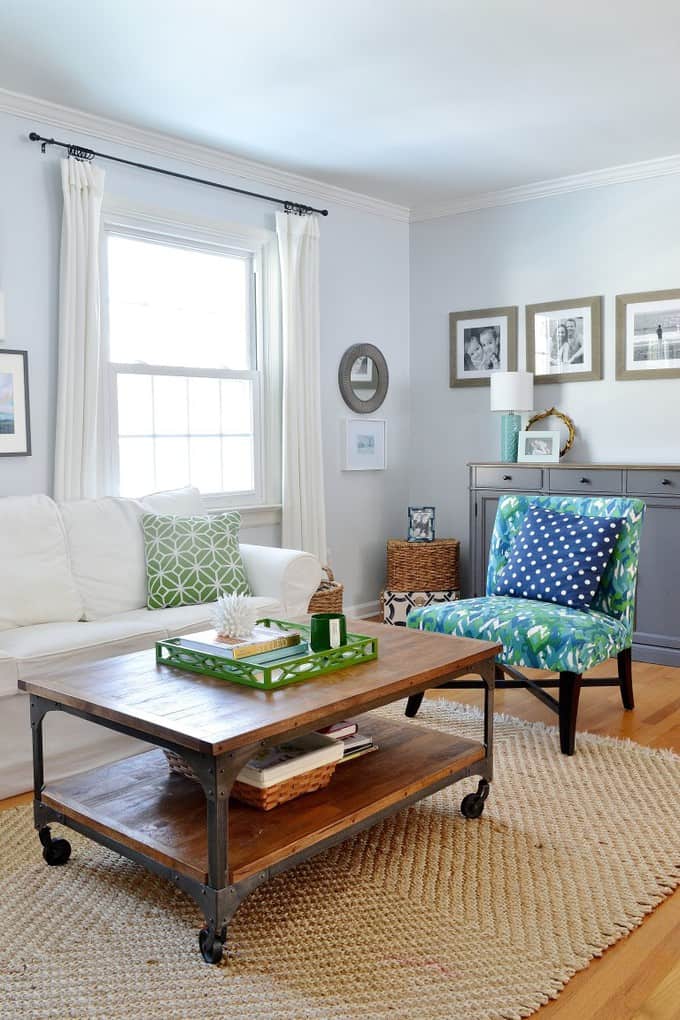 Moving things around is part of the fun of redecorating. It doesn't cost you a penny, and you get all the pleasure of using a favorite piece in another area.
Or maybe you want to DIY some home decor items; it's a fun and personal way to add some style to your home.
5. Don't Toss Everything – Just Yet
The best room decor ideas on a budget tip that anyone can give you for redecorating is to prioritize.
When most people start a redecorating project, they want to toss everything out and start with a clean slate. Having a clean slate is nice. Nothing gets the creative juices flowing like an empty room.
However, if you are doing multiple spaces, remember to do one room at a time. Never toss things you might be able to use later. Box everything up, and put your items in the garage or storage area until you are done.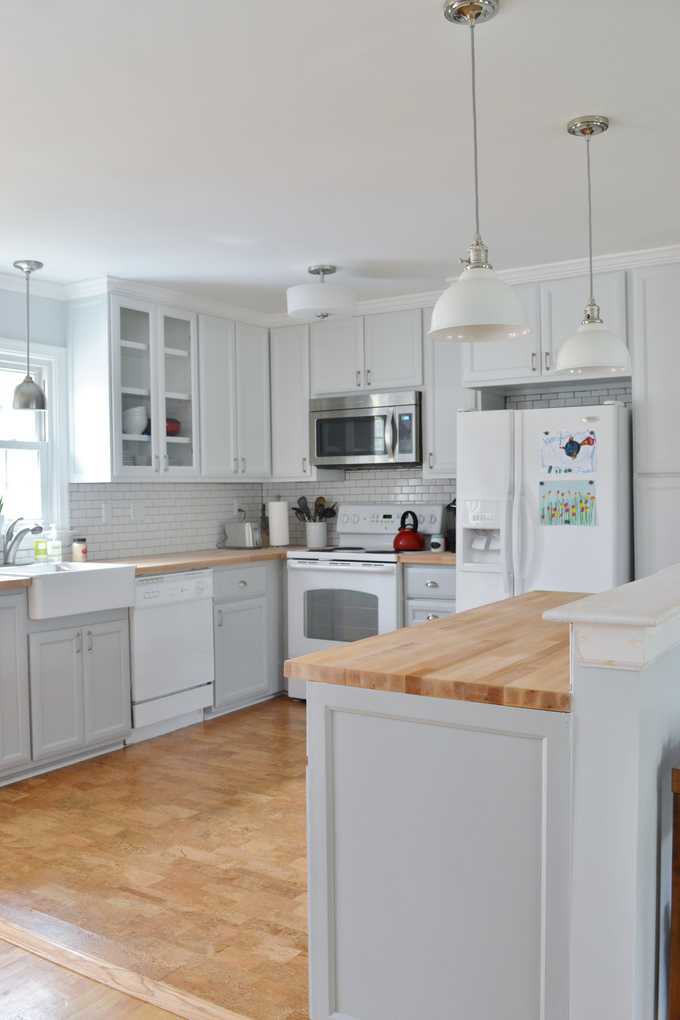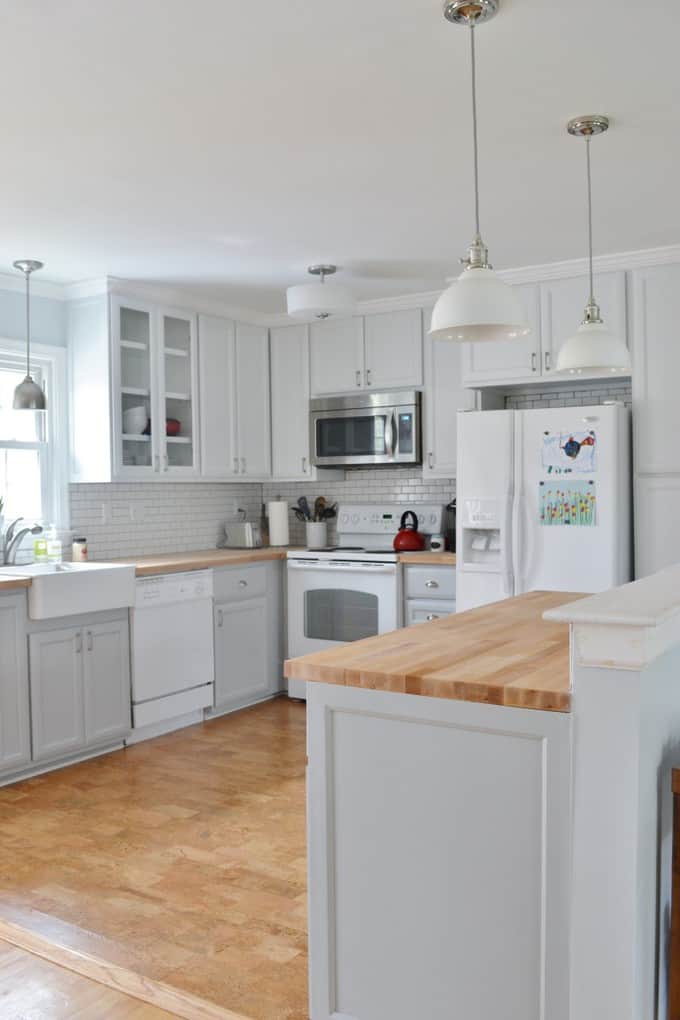 6. Think Outside the Box
One of the greatest things for the modern do-it-yourself person is watching videos online and television shows.
These shows teach you to use what you have and think outside the box. Have you seen the tiny homes where they are required to make storage in the floors and in a staircase?
Don't limit yourself because of what appears to be a small space or budget. Look at your room with a fresh set of eyes.
How can you create something that isn't prefabricated and can bring more appeal and functionality to the area?
Also, you CAN get a high end look for less money– consider drying eucalyptus (you can find stems for under $5) for stems that last months!
Or visiting Goodwill or thrift stores for other thrifty finds.
7. Trust Your Gut Instincts
It's often said that mothers have an intuitive nature.
The same can be said for carpenters or those who are in a remodelling project. If something doesn't feel right or you second guess yourself, then you should pass. For instance, if you really want a tile floor in your living room, but you have little experience, paying for professional installation is wise.
If you are unsure of how to do something, don't be afraid to call in reinforcements.
It will probably cost you less in the long run. Imagine all the money you will waste ripping up a floor and doing it for the second time. Or, even worse, having a floor that looks lacklustre in your new renovated room.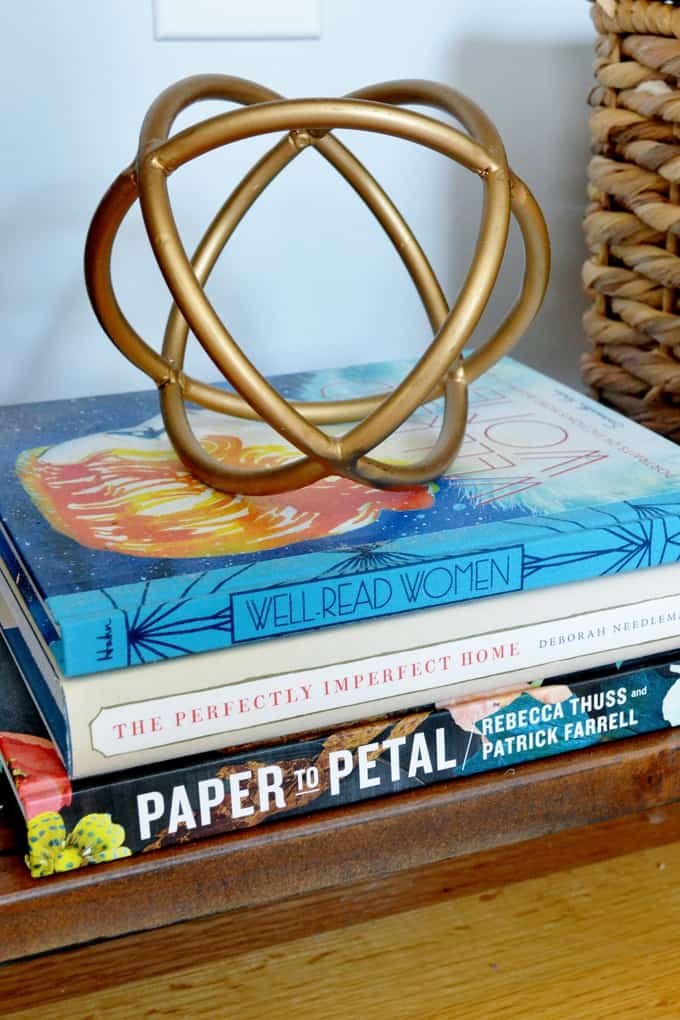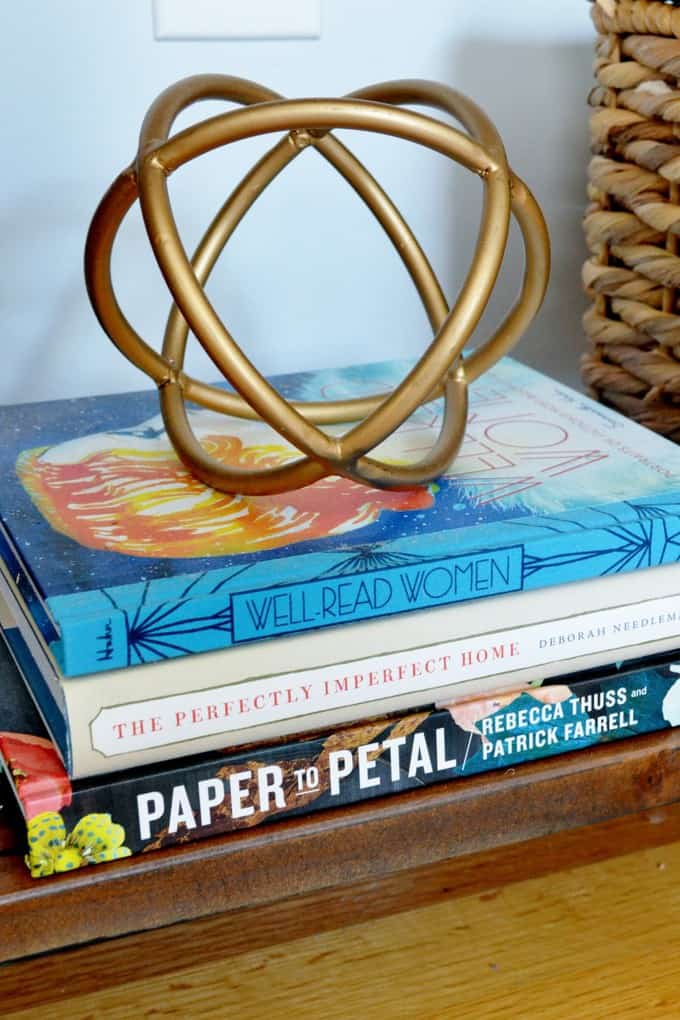 8. Buy Only Things You Love
Impulse shopping is one of the worst budget busters during any remodeling project. Making a list of your needs can help you to stay on track.
Don't be swayed by those beautiful curtains or a rug that you "can't live without." The problem is that with most impulse buys, they don't always work out. You may be wasting your time and car gas to return them to the store.
Think about each purchase carefully. Ask yourself, "does this fit into my master design?"
Don't change directions in the middle of a project. However, sometimes bursts of inspiration hit you at the strangest times.
Don't just find something that works, but you must find something that works well. Several different styles of end tables can fit into a living room but is it functional and the exact shape you want?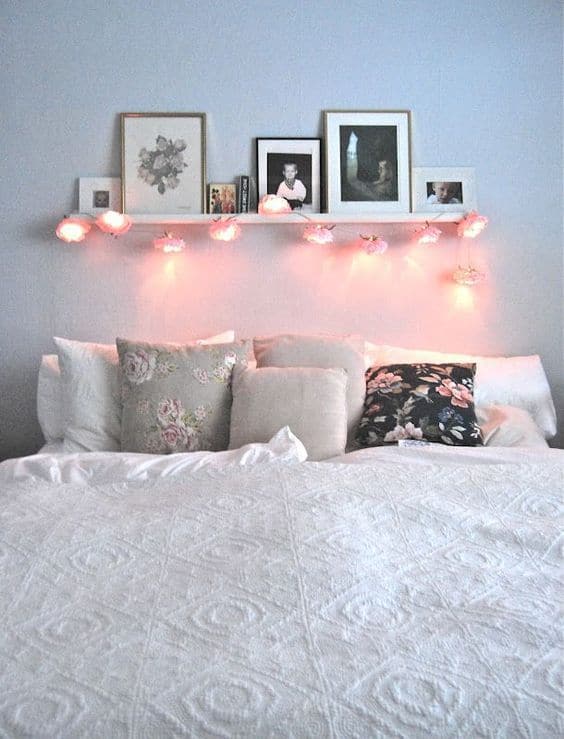 Pulling Off Your Project Without A Hitch
It takes a nice budget to pull off any design. However, you can take $1,000 and make it stretch far when you get creative with your methods and room decor ideas.
The local hardware store should be your best friend. Learn to rely more on your abilities and less on things made in bulk.
Forget prefabricated items that are made from pressed wood. Learn to create your items with quality materials for less.
Budget tips for redecorating are simple, you must be prepared and dare to be different. When you put a bit of yourself into the project, you reap great rewards. Isn't it time you start a remodeling project?
Thanks for reading all about my Room Decor Ideas On a Budget: 8 Budget Decorating Tips For Your Home! Have a fantastic day!