This post is sponsored by Welch's® Fruit Snacks. I am being compensated for this post. All comments and opinions are my own.
It's back-to-school time! Like many on-the-go moms preparing for the beginning of the school year, I'm turning my thoughts to easy, delicious and portable options for my kids' snacks and lunches. Fall is hectic, and having a go-to snack that can easily be tossed in my bag, or added to a lunchbox, helps life go more smoothly.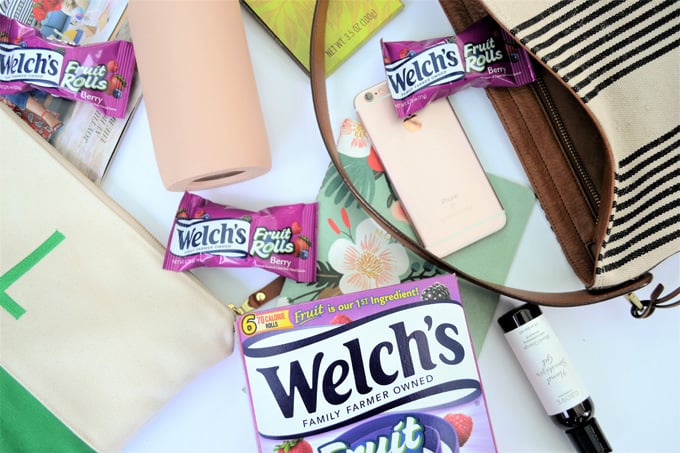 Welch's Fruit Snacks have always been popular in our household, and with 100% of the daily value of Vitamin C and 25% daily value of Vitamins A & E, it's a choice I can feel good about. I've started carrying around Welch's Fruit Rolls in my bag, and it's a convenient go-to snack that my kids both love.
Whether we're driving in the car, at the park or a playground, or just need a little something to tide us over until dinnertime, Welch's Fruit Rolls are perfect to throw in my bag (or even keep in the car when it's cooler outside), for a quick and satisfying snack.
Have kids that play sports? Welch's Fruit Rolls bring so many smiles when we bring them for our team snack (even the parents love them). Just add a water bottle for a delicious snack that's also fun to eat!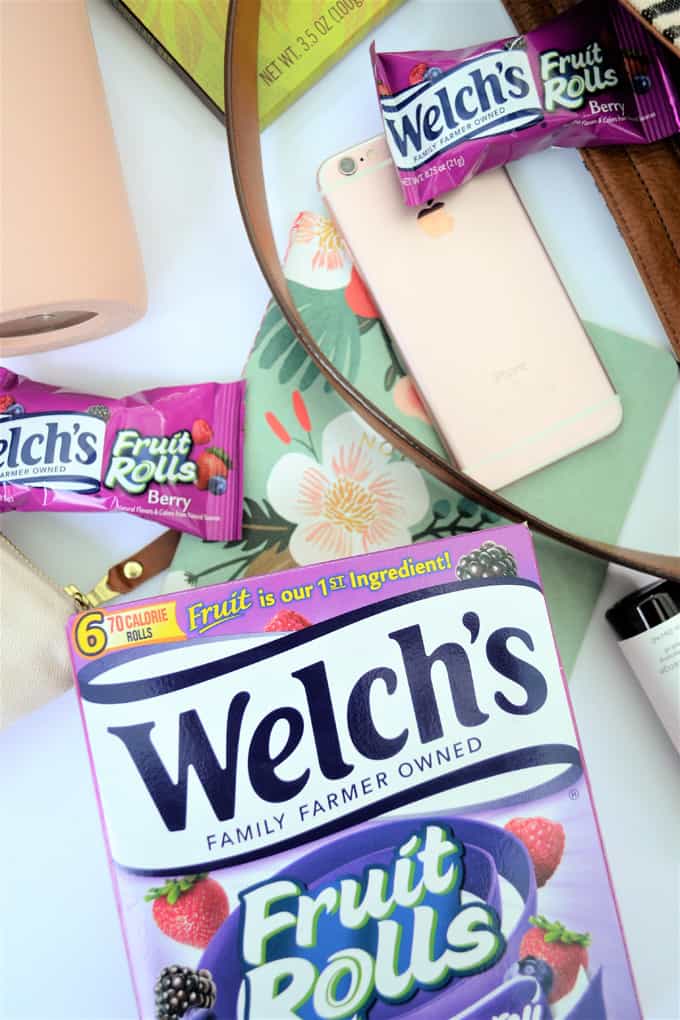 I don't know about your kids, but mine love manipulating and playing with their snacks; they loved "unrolling the fun" while they ate their Welch's Fruit Rolls. We tried the Berry flavor this time, and will definitely pick up another box on our next shopping trip. My eight-year-old, especially, loved the fun, rolled format…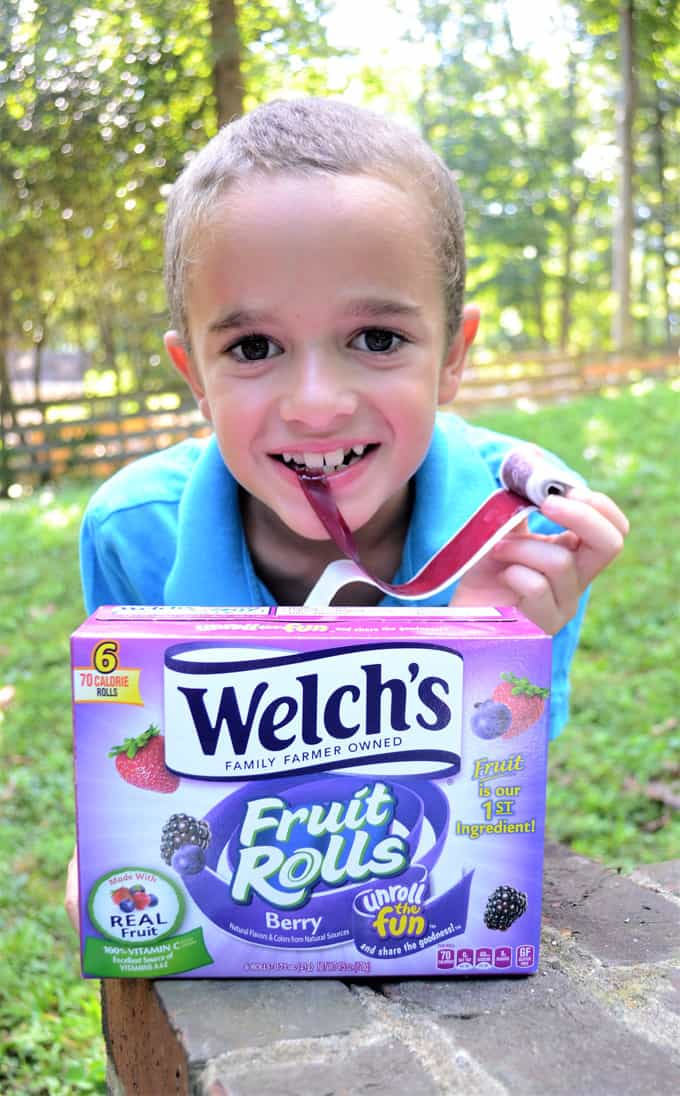 Welch's Fruit Rolls will also be featured prominently in our lunch boxes this year. Along with fresh fruit, cheese, vegetables and a protein, it's the perfect way to round out a school lunch.
I spent some time a few weeks back organizing both my fridge and pantry so my kids can independently pack their school snacks and lunches. I added a couple boxes of Welch's Fruit Snacks and Fruit Rolls to our pantry-as an easy grab-and-go option for my kids. Even my youngest is easily able to pack one in her bag for her school snack!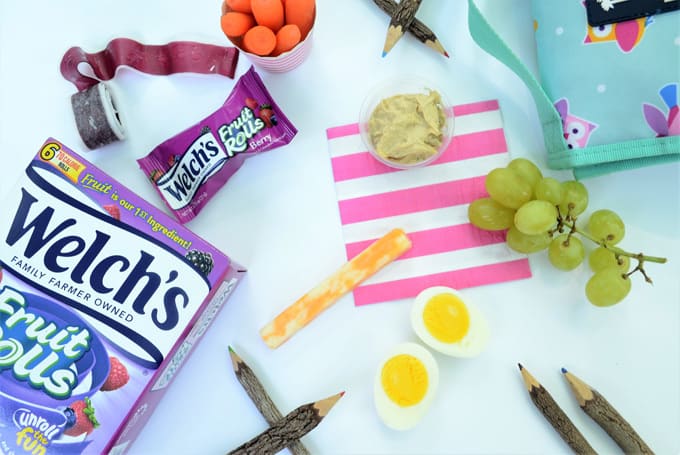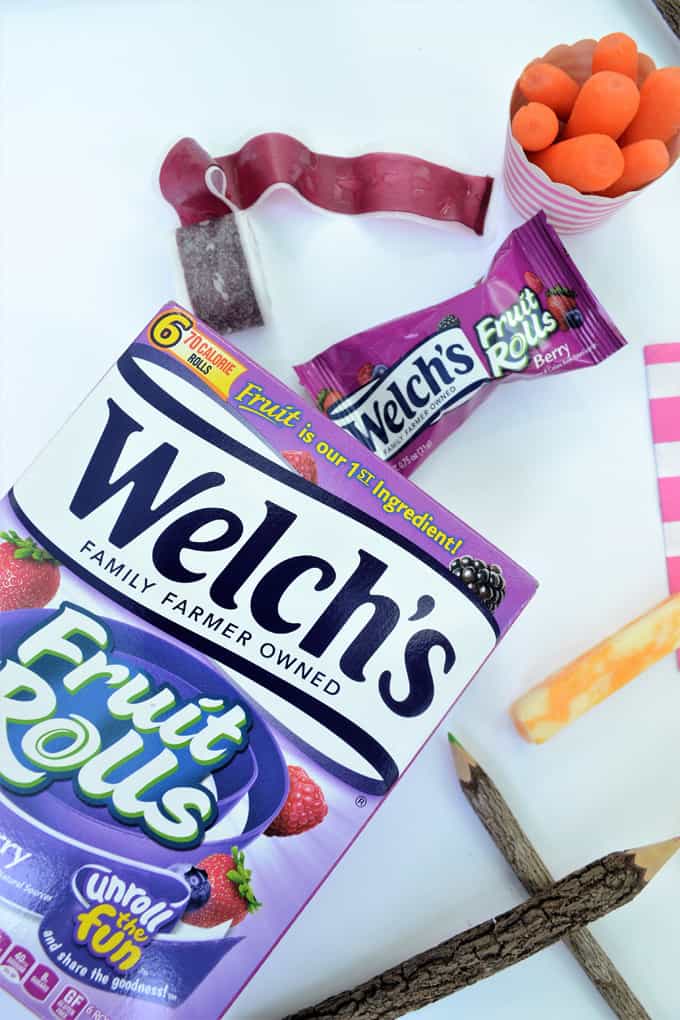 Does going back to school mean more time in the kitchen for you? It definitely does for me, as I prep meals and pack lunches, so I've created two free printables that you can hang in your kitchen to inspire you while you work!
Each features lovely watercolor fruit, paired with an inspirational saying in a fun and whimsical font…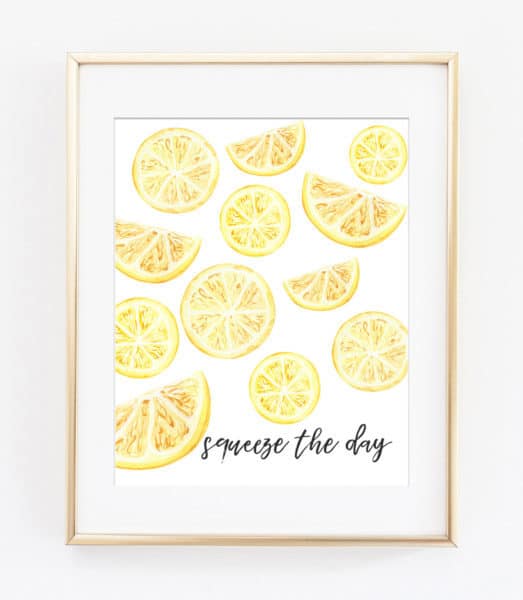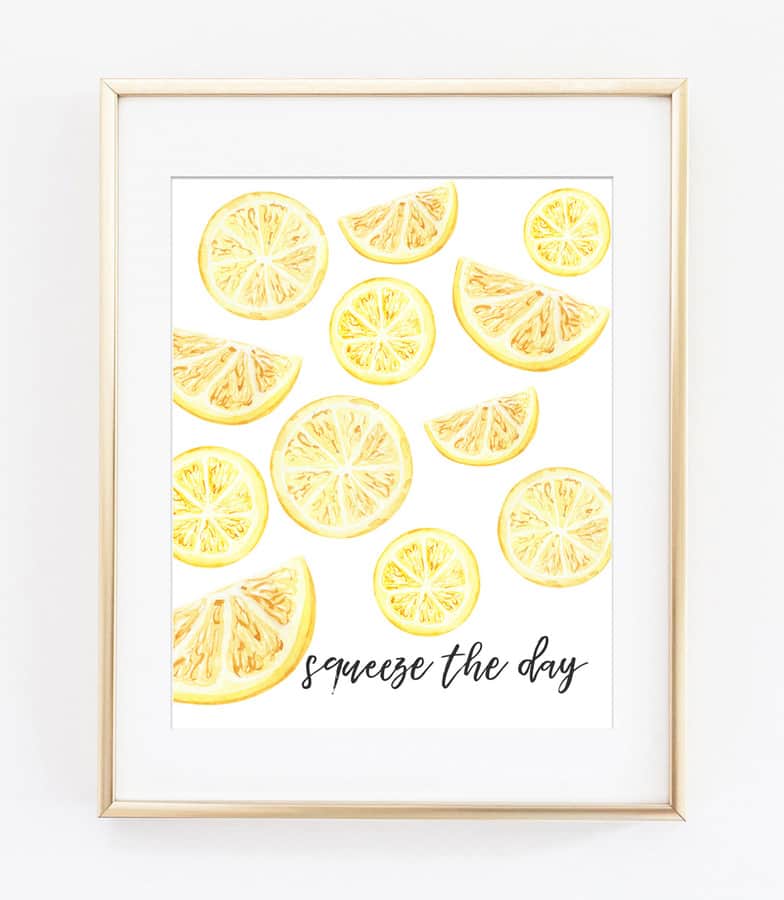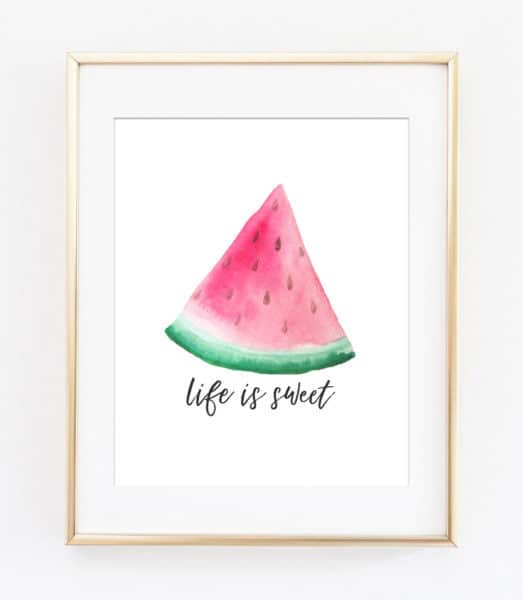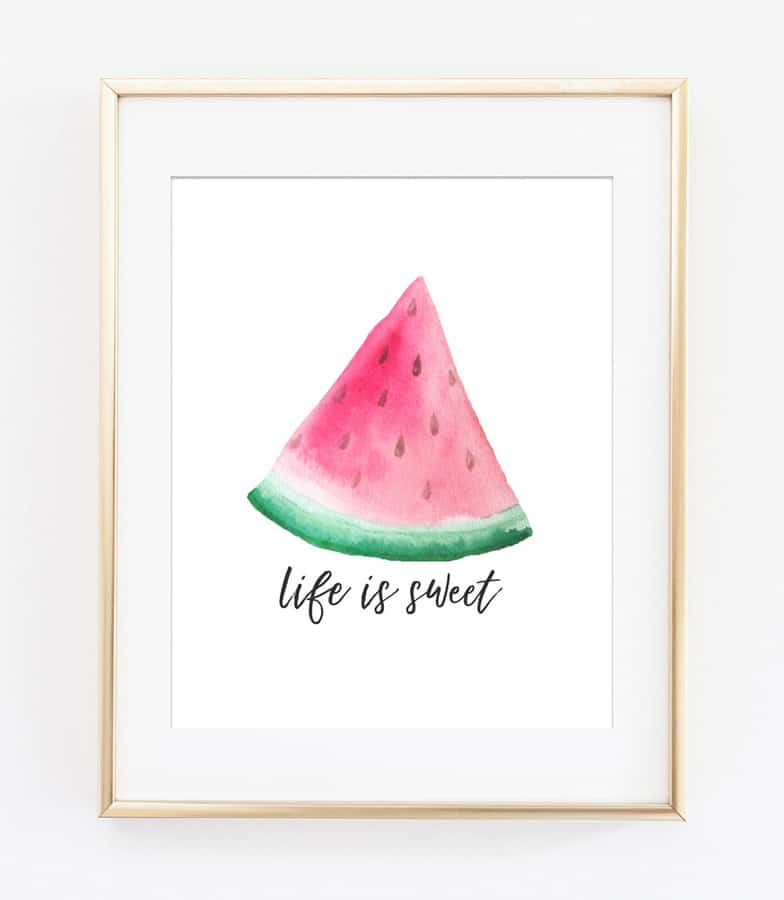 Our printables are so easy to download and print out. Just follow these steps:
Click on the file you'd like to download, and save to your computer.
Send to your favorite photo printer to have printed on either matte cardstock or photo glossy paper (at-home printing is, of course, an option, but I find professional printers usually print colors and images more vividly and clearly).
These files prints best at 8×10.
Frame, display (or gift!) and admire!
I'd love to know: what are some of your tips and tricks for making back-to-school time go as smoothly as possible? Are there certain items that are your go-to for a quick and delicious snacking option?
Don't forget to head here to print out your coupon to try Welch's Fruit Rolls for yourself! I can't wait to hear which flavor and variety you try, and what your family thinks of them!
Thanks for reading all about how we are preparing for back-to-school with Welch's Fruit Rolls. Have a fantastic day!