Love the gray and white trend for home decor that's been popular the last few years? Me too. But if you're ready for a change, this post shares other lovely color palettes to try! These are timeless, gorgeous palettes that are sure to become new favorites!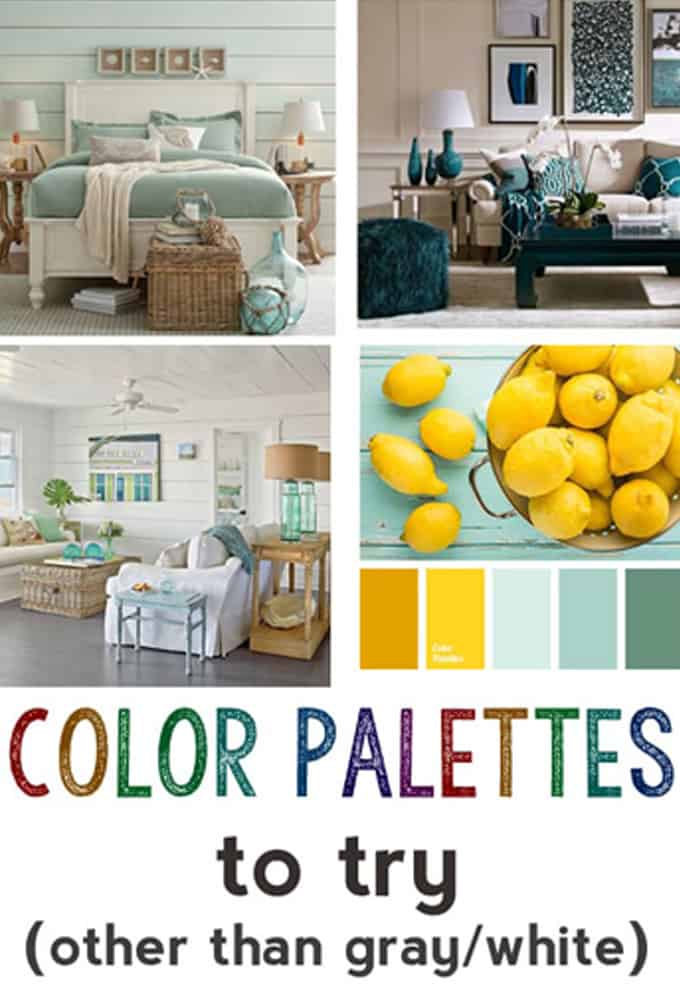 The gray and white trend in home decor is one that's definitely had it's day in the sun. I love it myself, as is evidenced by our gray and white kitchen redo. While it's a trend that may not be going anywhere anytime soon, there are plenty out there who feel like it's become a bit overdone.
You can blame everyone's obsession with Fixer Upper , and the farmhouse trend in general, for the popularity of the gray and white trend. It's a color scheme that can be rustic, modern, and is great for any room in the house.
If you're looking for something different for 2018, though, this post is for you! I'm sharing color palettes to try OTHER than gray and white! Take a look, and let me know which is your favorite!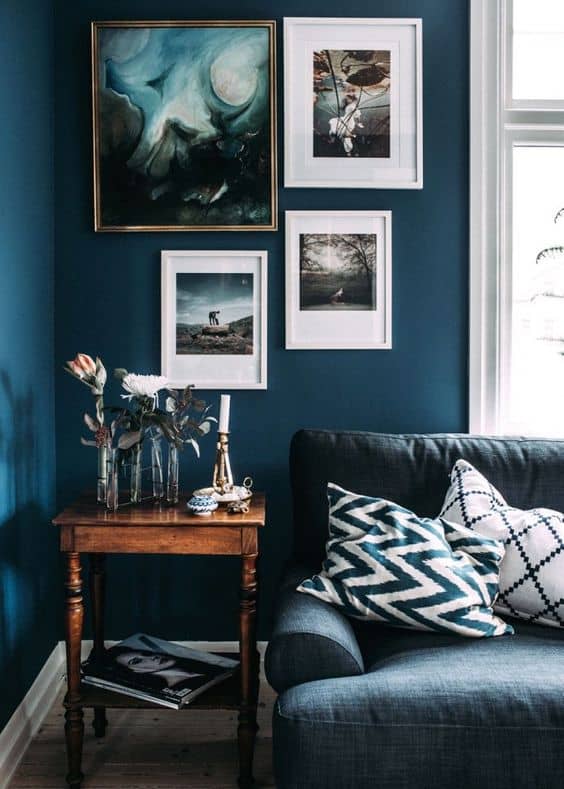 (source unknown)
Moody blues (think teal and deep turquoises) paired with soft grayish-browns (I think the term "greige" is appropriate here), creates a modern space rich in color.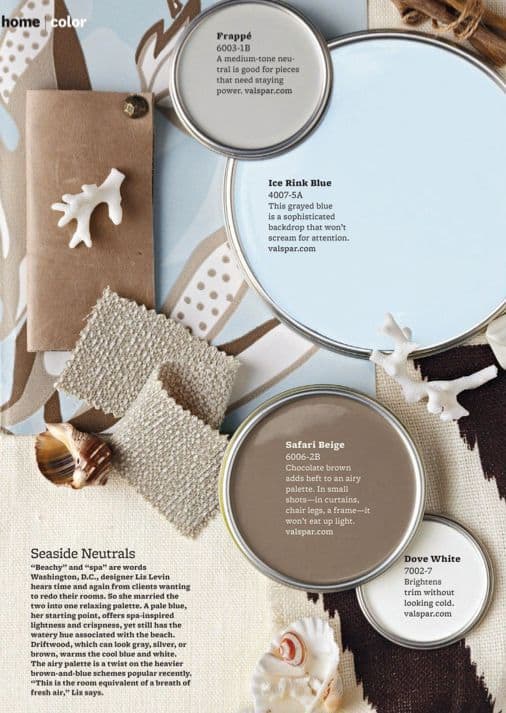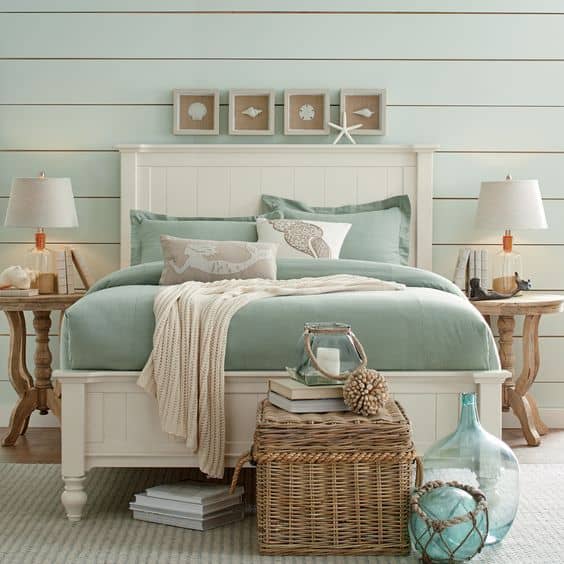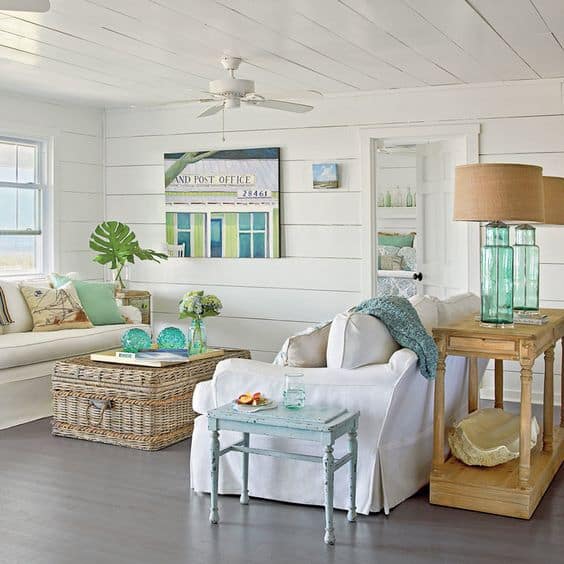 Beachy neutrals, including beiges, soft blues and grays, is a color palette I come back to again and again. It's relaxing and comforting, yet interesting with lots of staying power.
These colors aren't overpowering, so they'll work on your walls, furniture, accessories and more!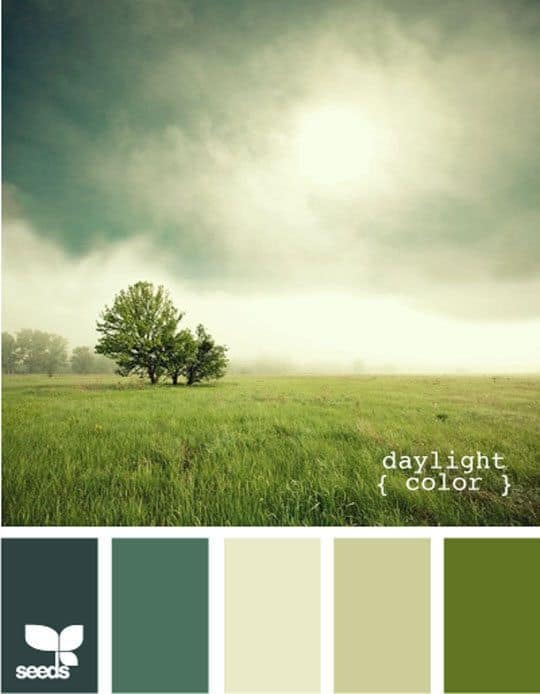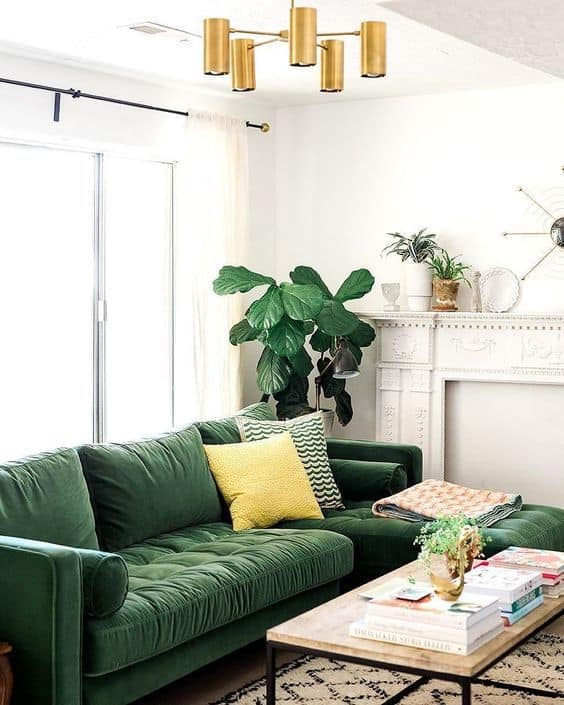 image via house that lars built
Shades of green are not used enough in decorating, in my opinion. Green is fresh, earthy, and reminiscent of spring. What could be better?
If you don't want to commit, try incorporating these shades in your accessories, a pillow or throw, or small piece of furniture. It'll add a pop without a bit investment.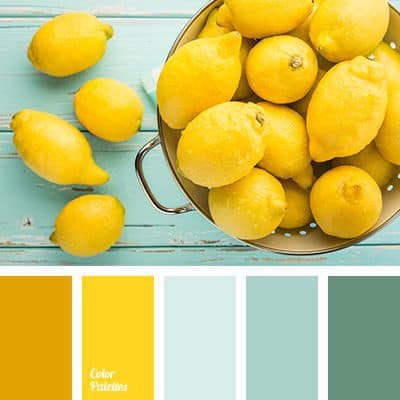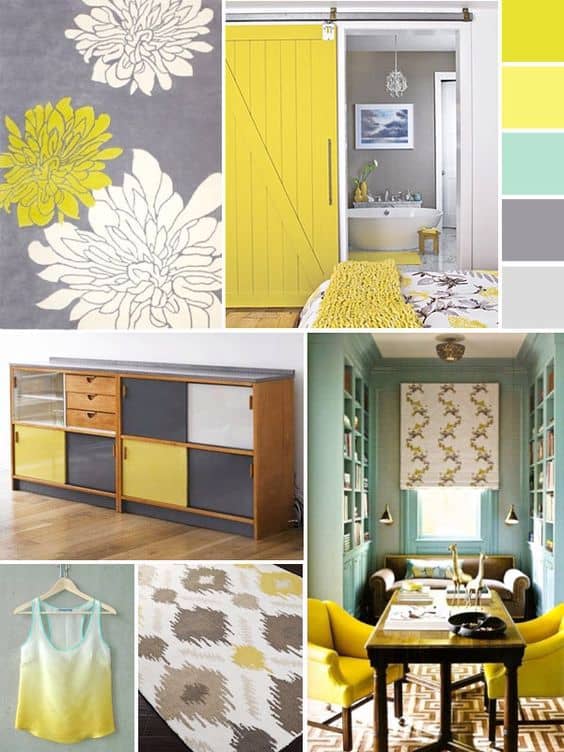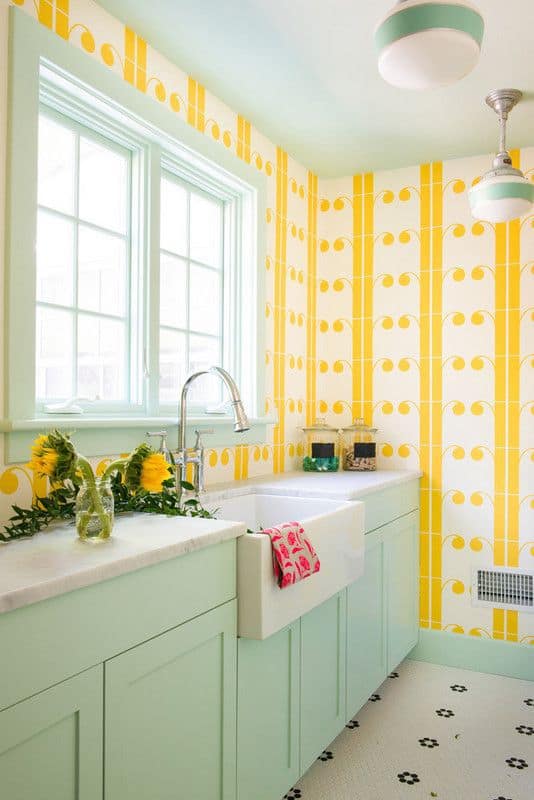 Yellow and mint isn't just for nurseries! This subtle, but sunshiny, color palette can work in any room of your home. Ground the brighter hues with gray to keep it from being too precious.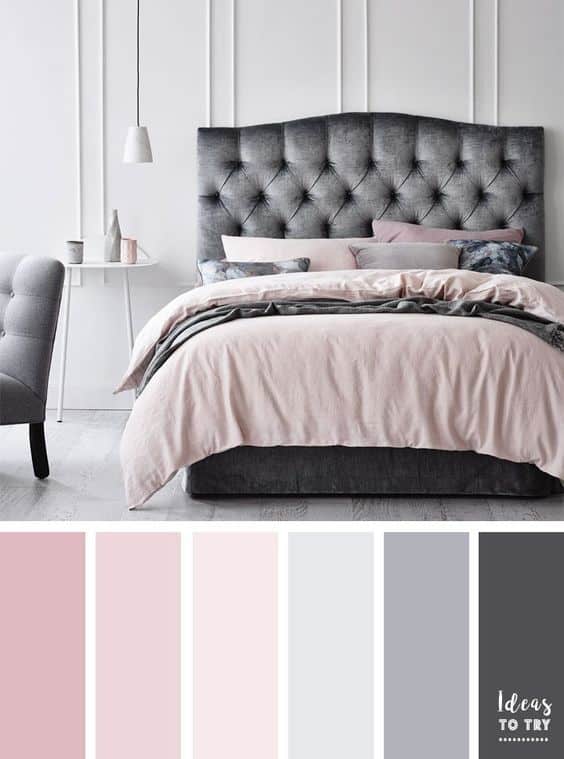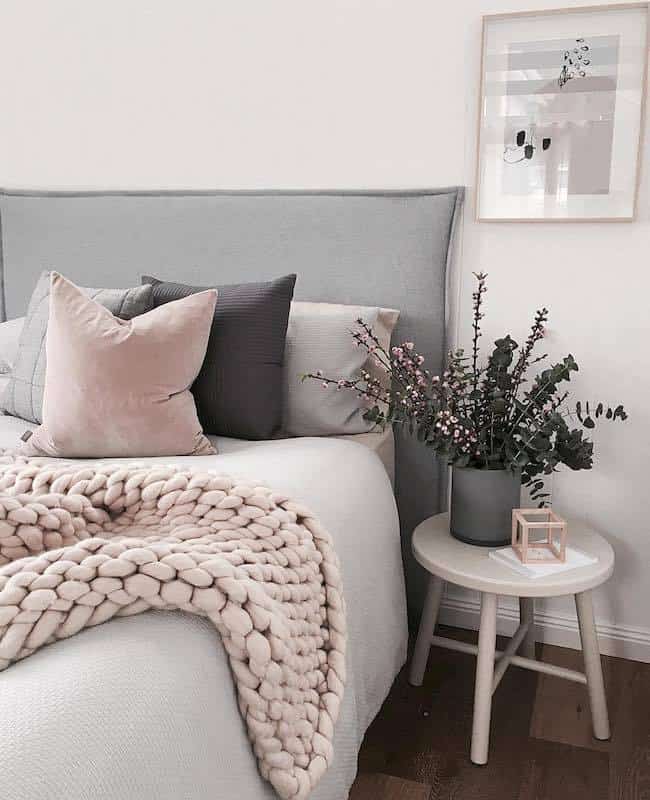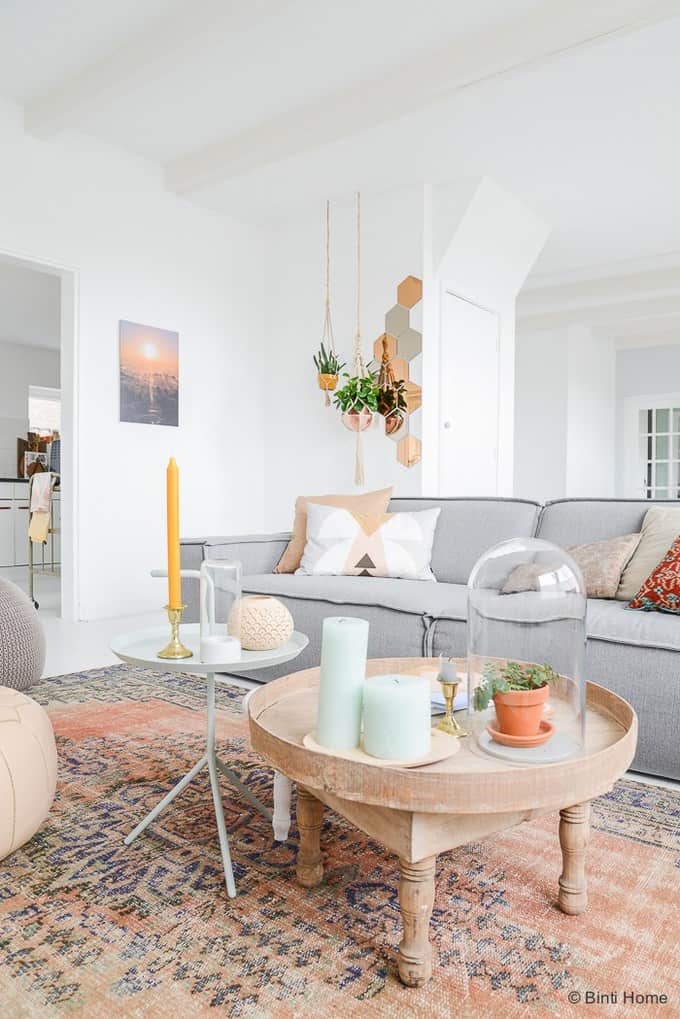 Shades of blush and gray just may be the hottest color trend of 2018. Sweet light pink hues, paired with shades of gray, sometimes with a metallic thrown in, is chic and feminine, yet subtle and neutral.
I'd love to know, what color palettes are you digging on for the new year?
We have MORE home decor inspiration in our archives!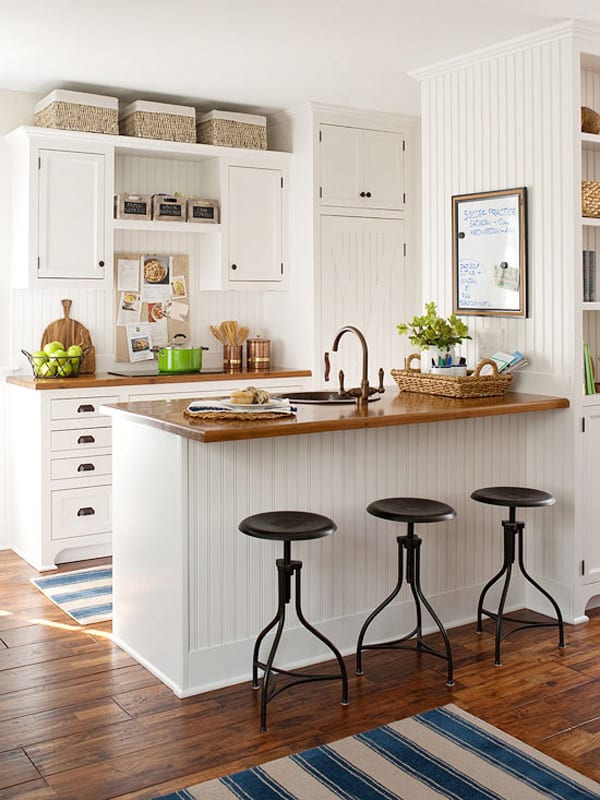 Go here for ideas on how to decorate above kitchen cabinets.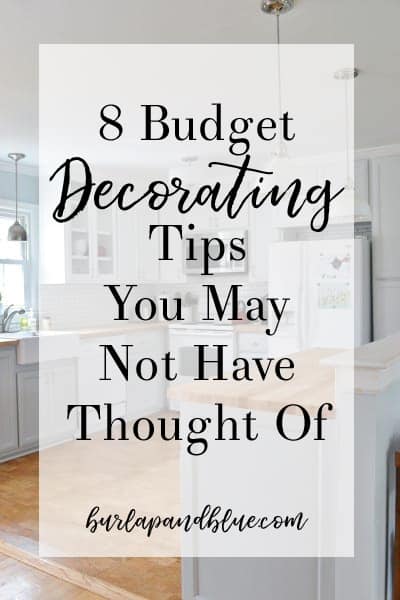 Here you can find budget decorating tips you may not have heard of.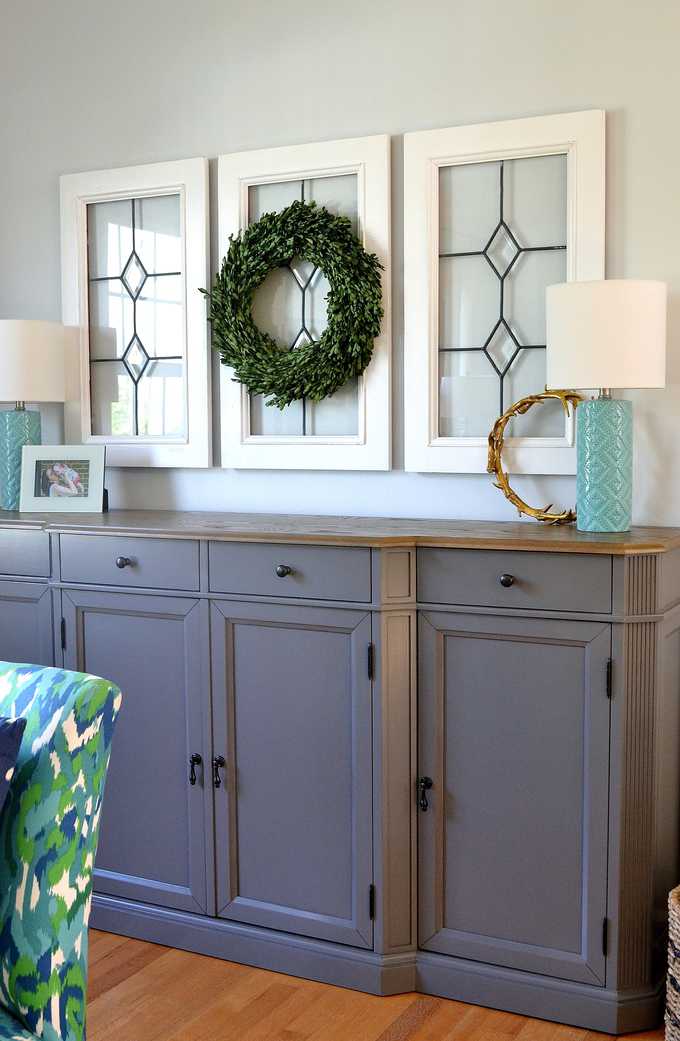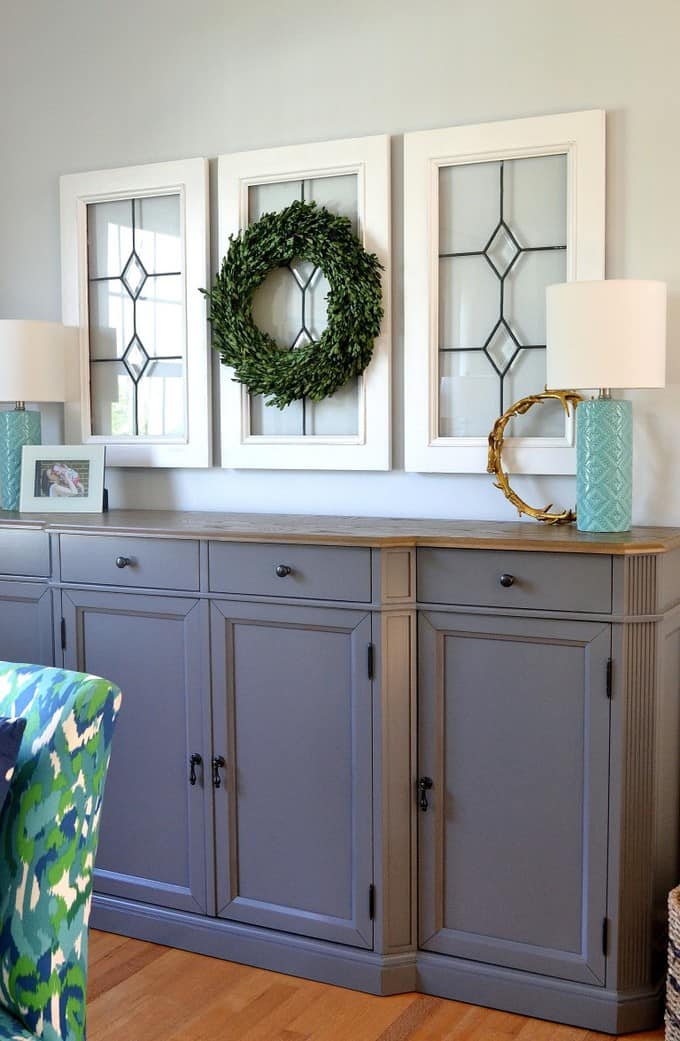 Lastly, head here for ways to add architectural elements to your home!
Thanks for reading all about Color Palettes to Try Other Than Gray and White! Have a lovely day!