Click here for updated signs for 2018-2019
Click here for the last day of school signs for 2017-2018!
First day of school printable signs for the 2017-2018 school year are ready to download and print to commemorate your child's big day!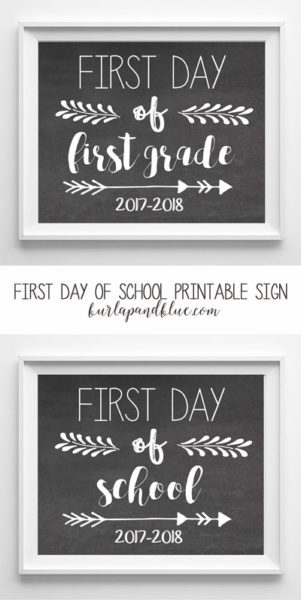 Ready or not, the first day of school is fast approaching (doesn't it feel like summer just got started?!)! I created these printable chalkboard first day of school signs so you can easily capture the memory.
Just print out on 8×10 cardstock or glossy photo paper (because the chalkboard background is so dark, you may want to have professionally printed to save your ink!), have your little one hold the sign and snap your pic! Click below to download: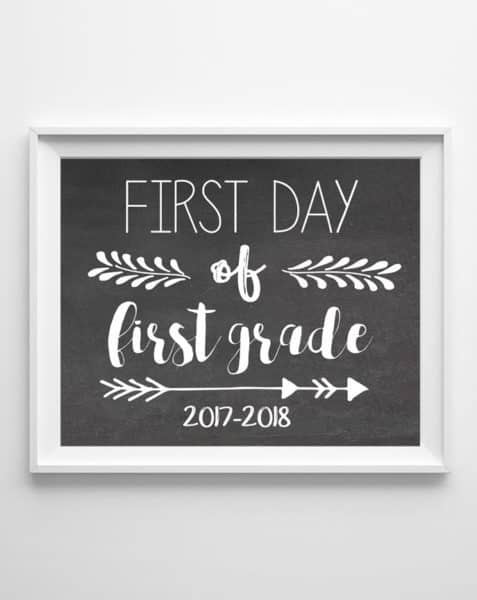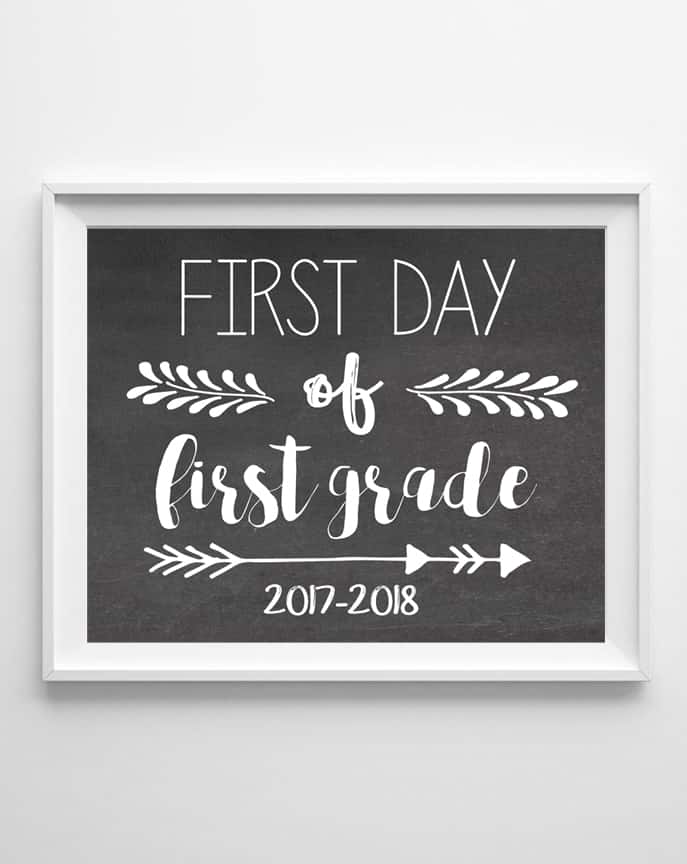 Looking for more crafts and DIYs for the beginning of school? Here are some more clever ideas!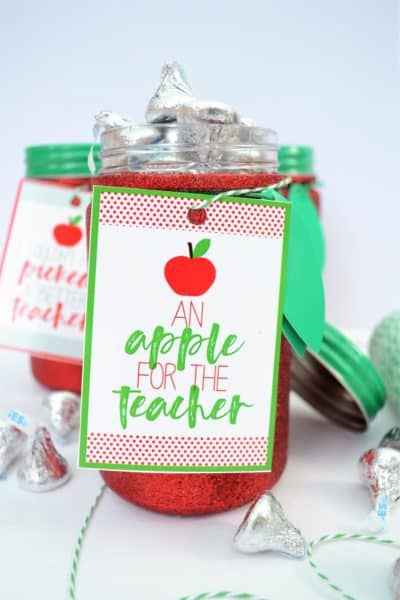 This apple mason jar + free printable tags is so, so adorable!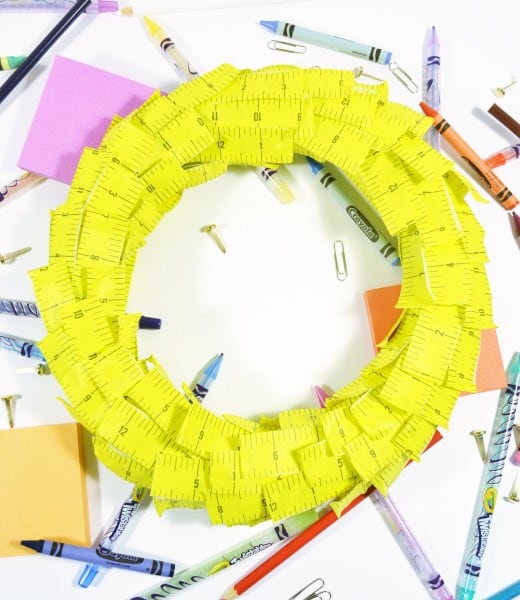 Or how about an easy washi tape back to school wreath? Only two supplies, and about an hour, are needed!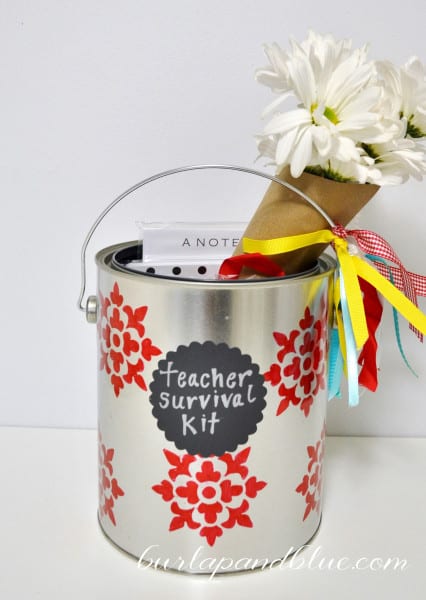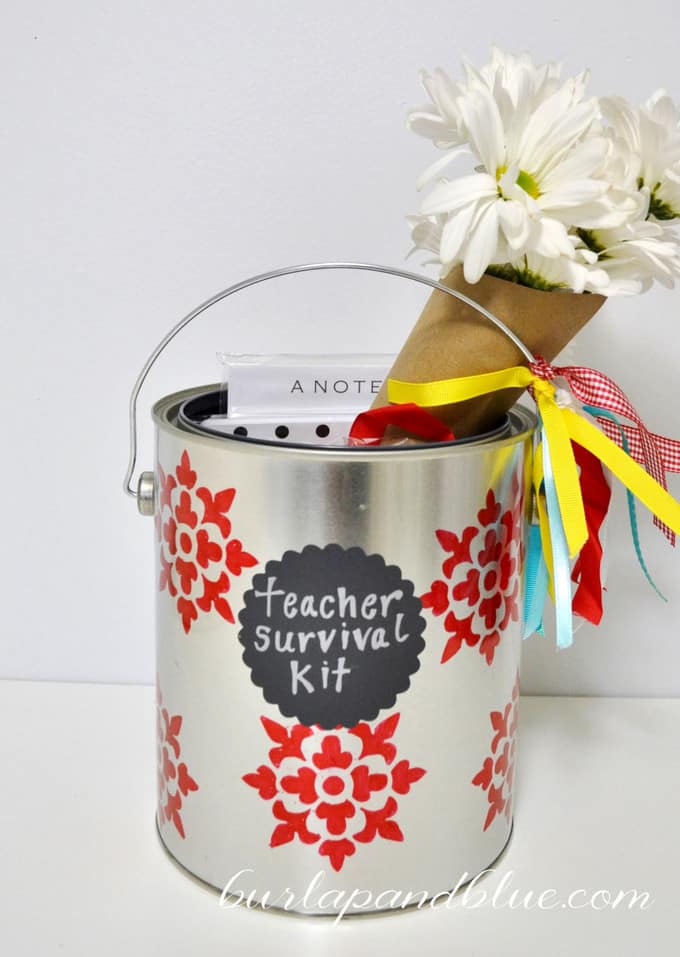 This easy teacher survival kit is the perfect back to school gift for your child's teacher!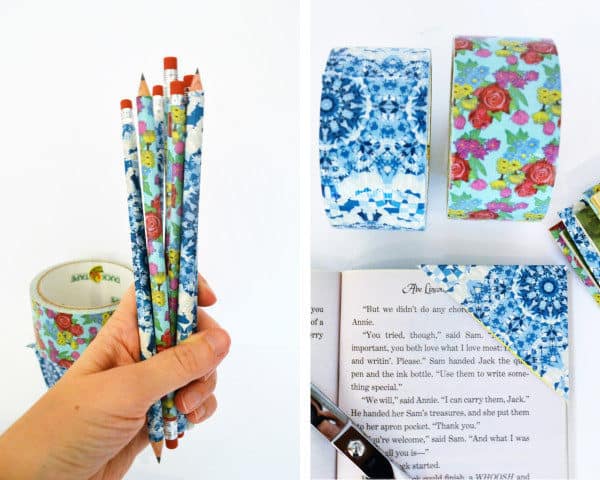 Get in the school spirit, and give your supplies some sass, with these easy duct tape crafts!
Thanks for reading all about my printable first day of school signs! Have a crafty day!