It's that time again! We've partnered with some favorite shops and companies to bring you our Gift Guide for Crafters-2021!
You're sure to find something for everyone on your list! Let's get started…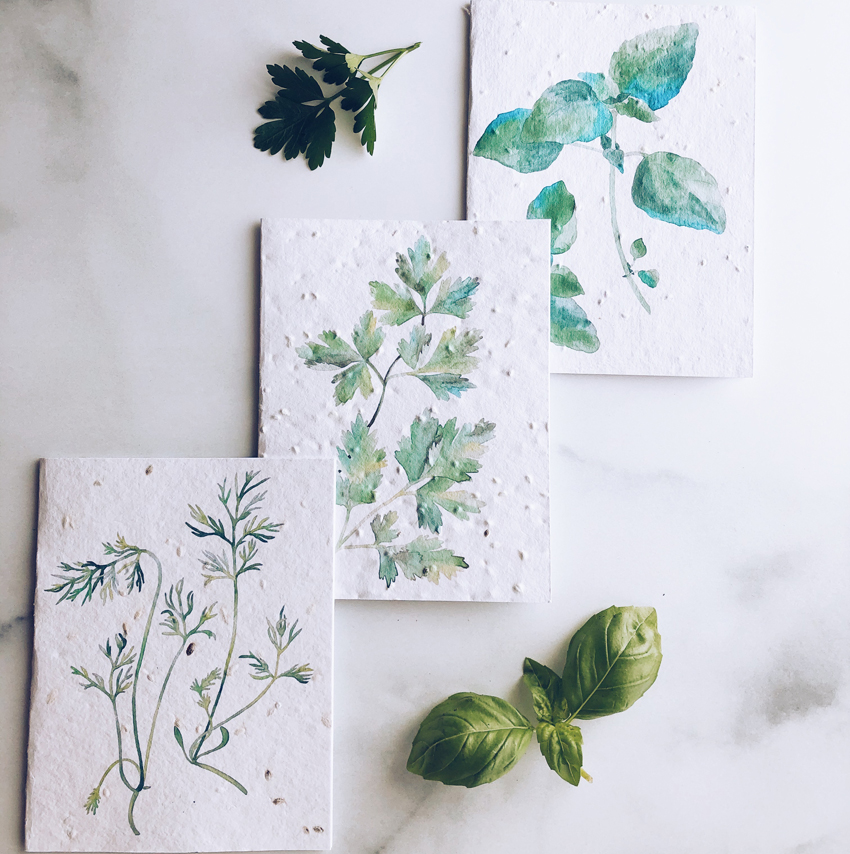 Do you smell the freshness of these herbs already? This Trio Card Set by Flowerink Stationery contains three (3) plantable greeting cards embedded with basil, parsley and dill seeds.
Plant your card in 1/8 inch of soil, water, place in a sunny corner and let your herbs grow! Find it here: https://flowerink.ca/collections/herbs/products/herbs-trio-card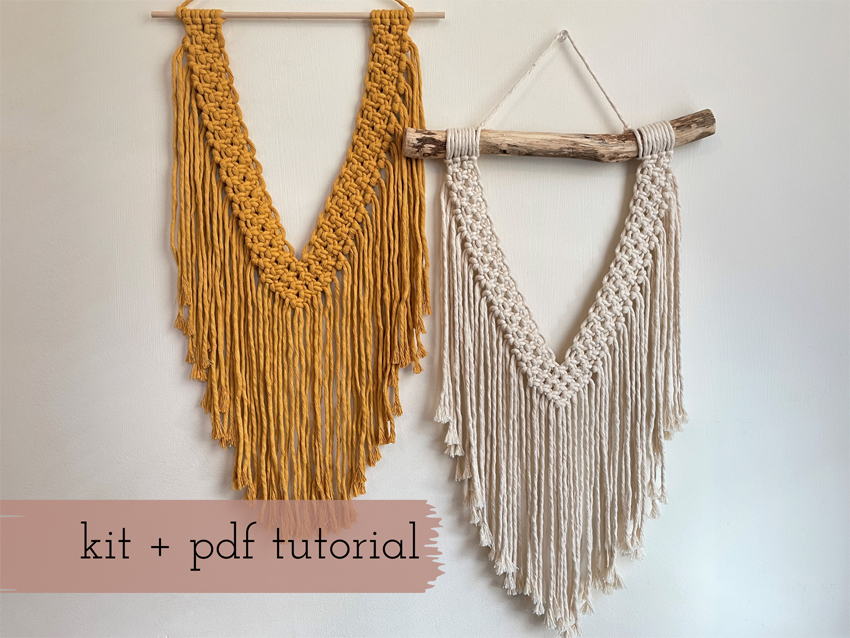 This beginner-friendly macrame kit by Wires and Knots Design is intended to help build confidence in fiber arts and prepare the maker for additional projects. The accompanying pdf tutorial provides detailed, step-by-step photos to ensure even the absolutely beginner will succeed. This is an engaging and relaxing activity for adults in this fast-paced world.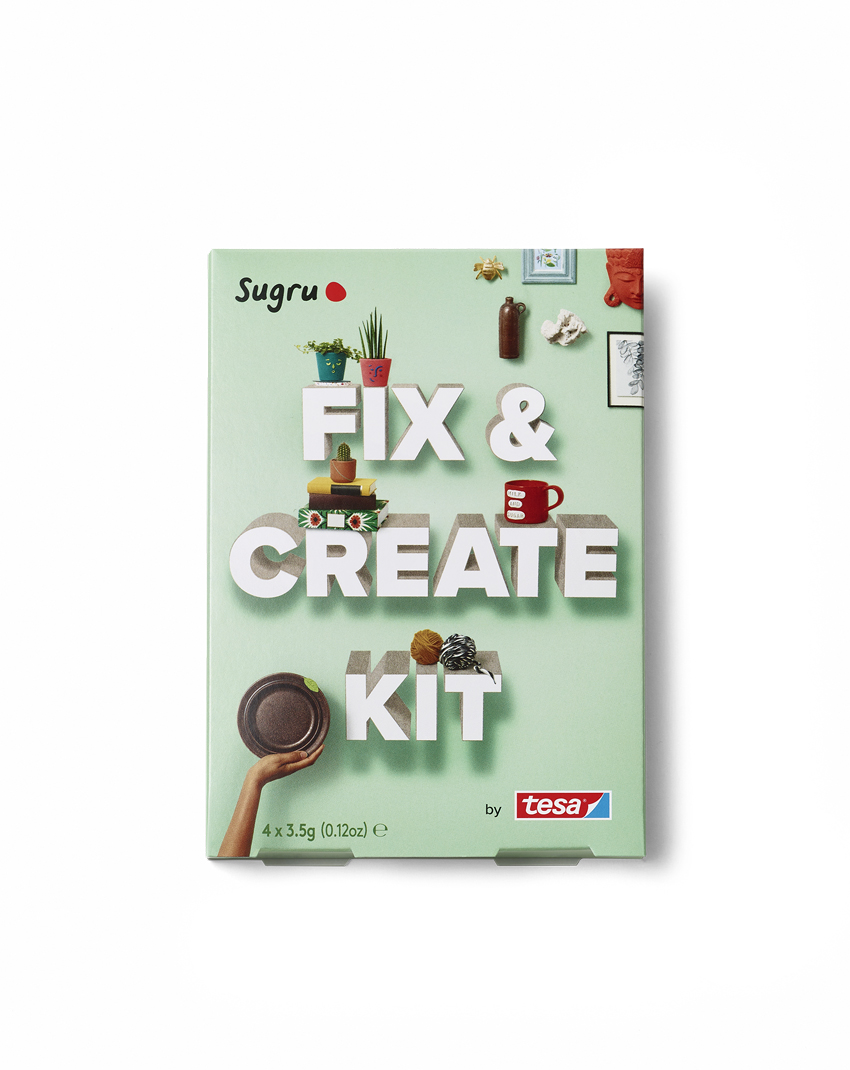 The new Fix & Create Kit from Sugru.com is the perfect stocking filler for friends and family looking to waste less, whilst crafting more. Projects cover everything from repurposing old jars and making jewellery, to adding texture to simple plant pots and 'Kintsugru' style repair.
The Charmer Boutique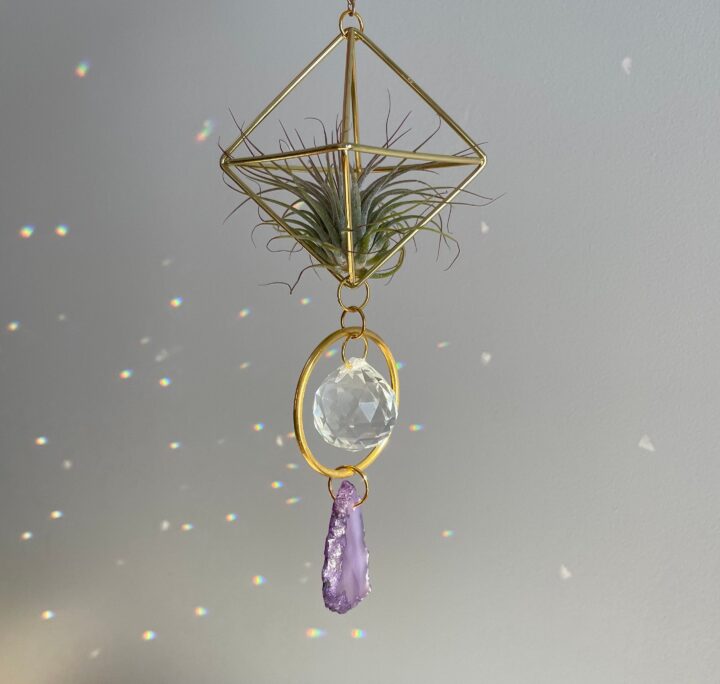 Unique air plant sun catchers and crystals available in my shop. As a Reiki Practitioner I infuse each and every one of my creations with this energy. The intention is to bring positive vibes into your space.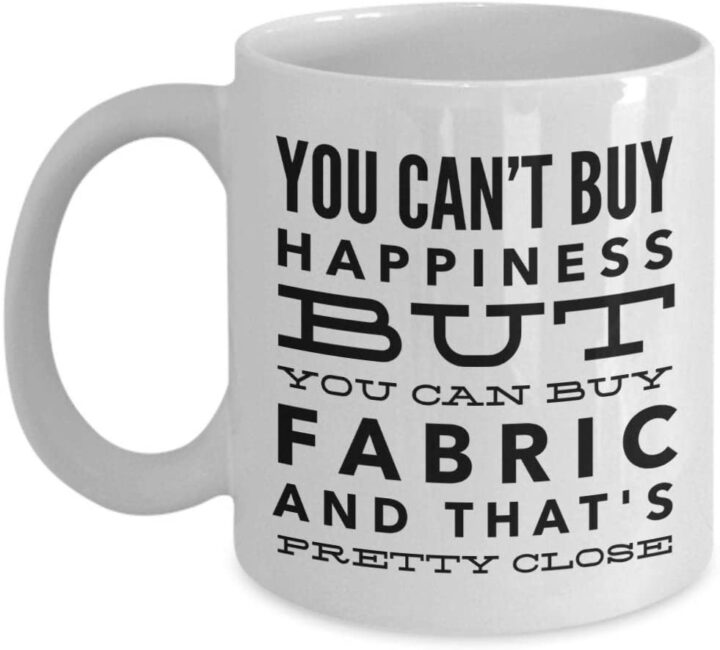 This adorable mug for sewers currently comes in at under $10 and features the phrase "you can't buy happiness but you can buy fabric and that's pretty close."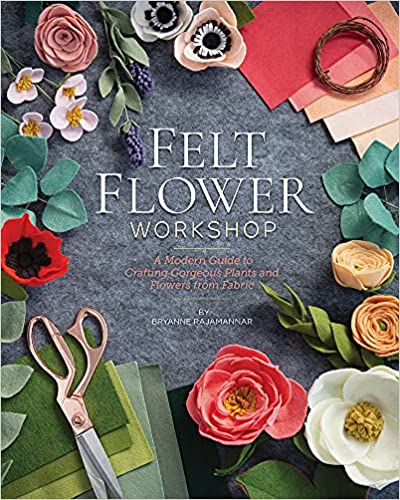 Aimed at absolute beginners, Felt Flower Workshop starts with an overview of basic techniques for making felt flowers and then progresses on to simple lessons for making flowers, plants, leaves, and branches.
Each lesson comes with a detailed reference photograph, easy-to-follow step-by-step instructions, and pattern.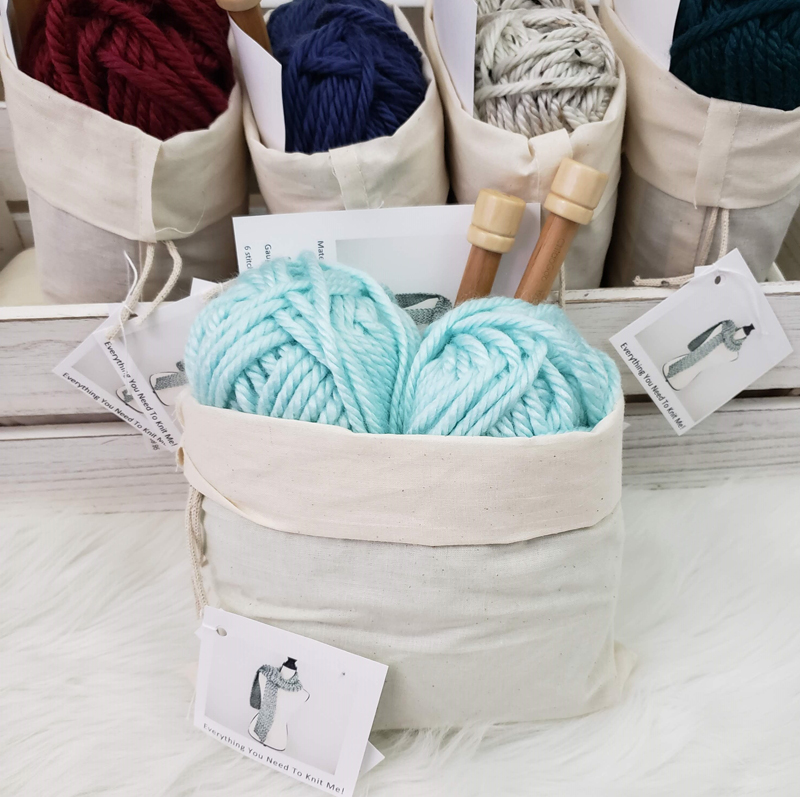 This chunky scarf knitting kit is perfect for both experienced knitters and newbies who are just getting started! It comes with everything you need to complete the chunky scarf – yarn, needles, and pattern, all in a linen project bag. This scarf can be worn in multiple ways and is sure to keep you warm and cozy. The finished scarf also makes a gift!
Check out more 2021 gift ideas here!
Thanks for reading all about our favorite gifts for crafters!
Have a great day!