The past few weeks, my husband and I had been thinking about how to add curb appeal to our home, clean up the beds, and create something a bit lower maintenance.
We love our large lot, but a large lot means LOTS of beds to upkeep, and we wanted to find an easier way. I had been toying with the idea of a gravel garden, and this past weekend we finally turned our vision into reality.
But first, here's our front bed BEFORE: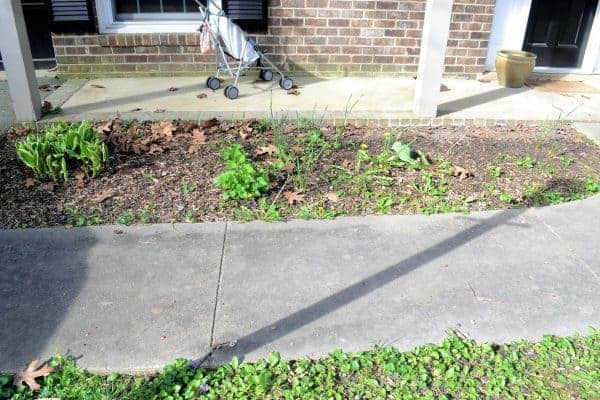 And here is the same space AFTER: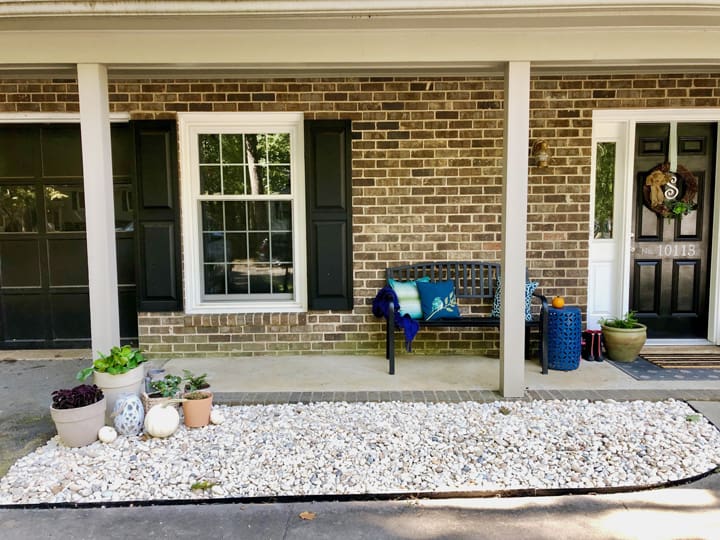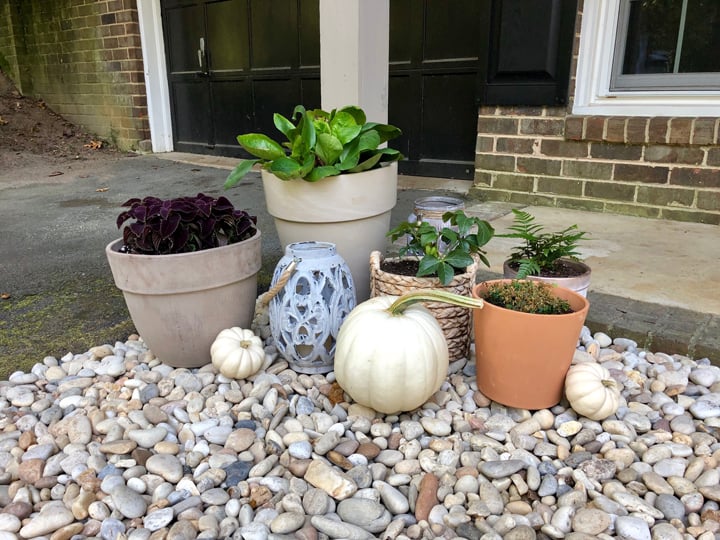 With the help of a few friends, we cleared our two front beds, laid down landscaping fabric (to help with weeds), and moved in three TONS of gravel.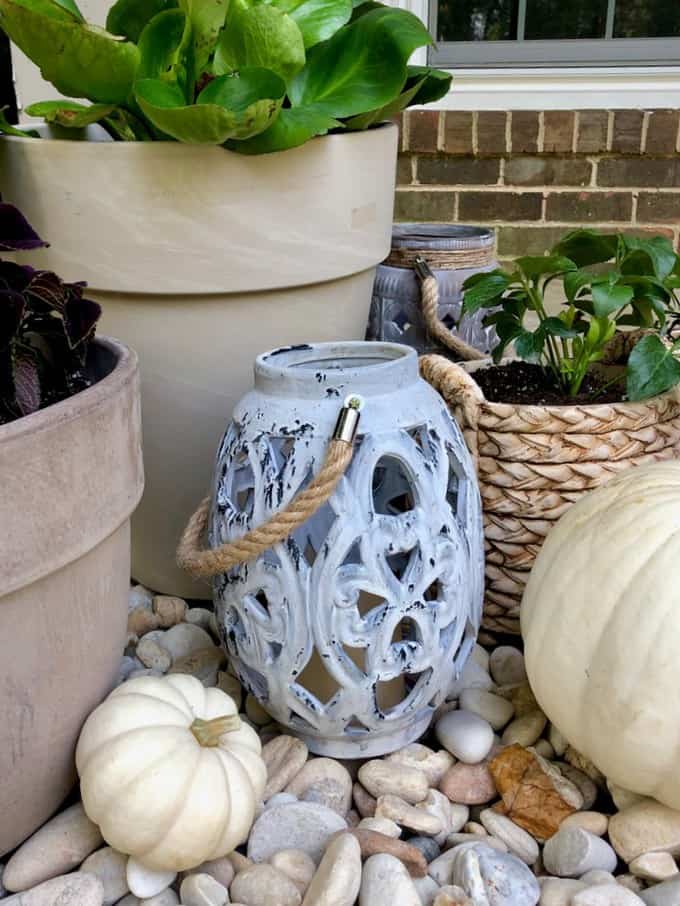 Because the decorating is my favorite part, I then layered in some planters, plants, lanterns, and, of course, PUMPKINS!
I also refreshed the rest of our front porch (pillows and bench are from Lowe's).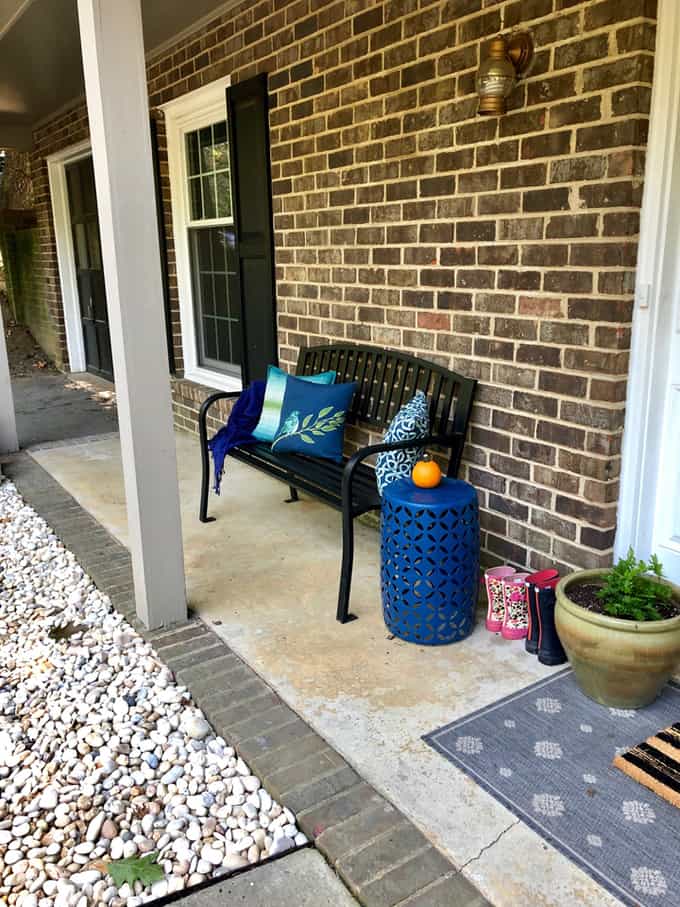 We have a lot more to do, but this was a good start!
Looking to add a gravel garden of your own? Here are some inspiration images to consider:
Gravel Garden Inspiration and Ideas
These gravel garden inspiration and ideas can help you plan the gravel garden of your dreams!

Photo Credit: allenrothhq.com

Thanks for reading all about our Gravel Garden Inspiration and Ideas.
Have a great day!