This shop has been compensated by Collective Bias, Inc. and its advertiser. All opinions are mine alone. #SpreadTheMagic #CollectiveBias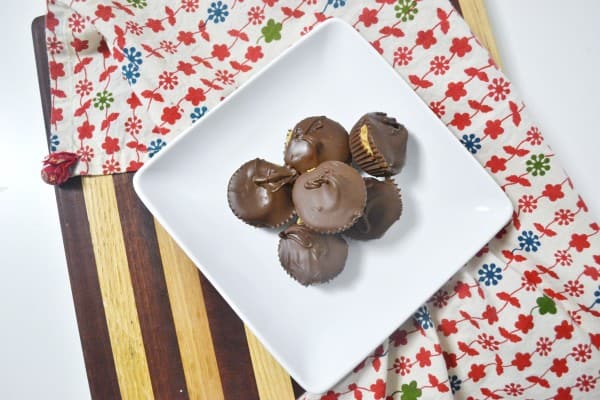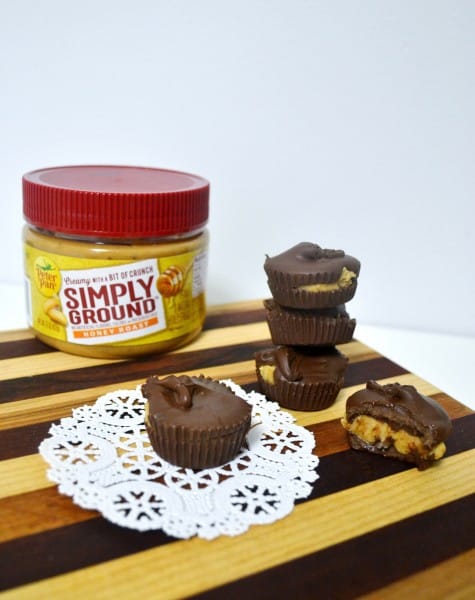 Like many of you, I spend a lot of time making sure my grocery budget is being spent on the very best food for my little ones. For many years, this has included natural peanut butter. With one child preferring crunchy peanut butter, and the other preferring creamy, I was thrilled when I came across this newest option-Peter Pan Simply Ground.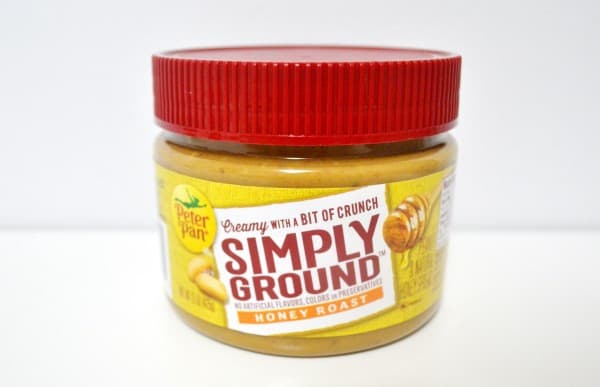 It's perfectly creamy, with a bit of crunch, and, best of all, contains no artificial colors, flavors, or preservatives. Another plus, no stirring before enjoying! We loved the texture of this peanut butter so much, we decided to recreate one of our favorite recipes with it-homemade peanut butter cups! In this season of giving and showing gratitude, I created some printable gift tags so we could package them up and hand them out to the teachers, coaches and friends we are grateful for this Fall.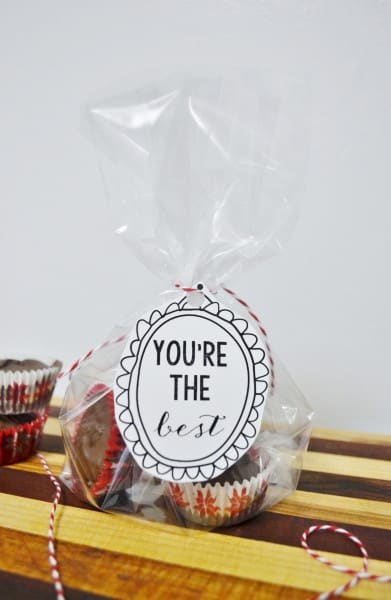 I'll share a printable file for the tags later in the post, but first, let's talk about these peanut butter cups…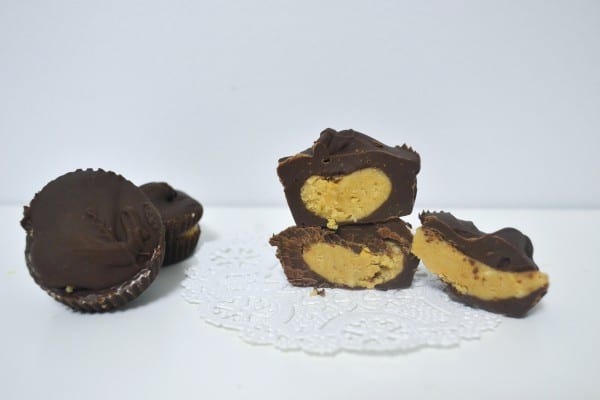 Ingredients:
Equivalent of 1 Bag Chocolate Chips (I Used a Combination of Milk Chocolate & Bittersweet)
1 Cup Powdered Sugar
4 Tbsp. Melted Butter
Mini Paper Liners (I used 24)
Step 1: If using chocolate chips, transfer them into a microwave-safe bowl. I used milk and bittersweet chocolate bars, which I chopped up and transferred to a bowl. Heat for 30 seconds, stir, and heat in 10 second increments until chocolate is almost melted, making sure to stir after each 10 second increment. After my first 10 second increment, there was enough heat in the bowl to melt my chocolate after a bit of stirring. Don't overheat or your chocolate will lose it's temper and not set up correctly.
Step 2: Meanwhile, combine your peanut butter, melted butter, and powdered sugar in a bowl. Take a look at the texture of this peanut butter for a moment…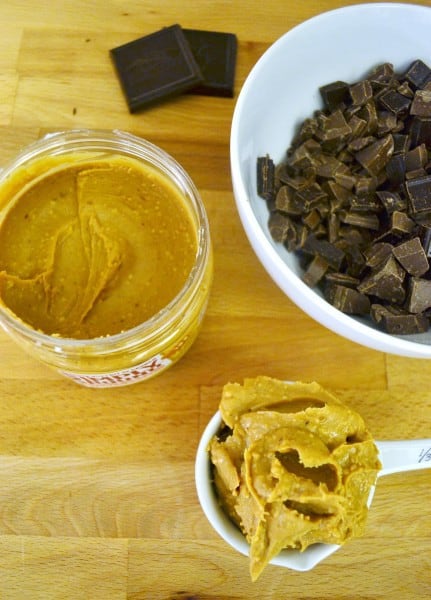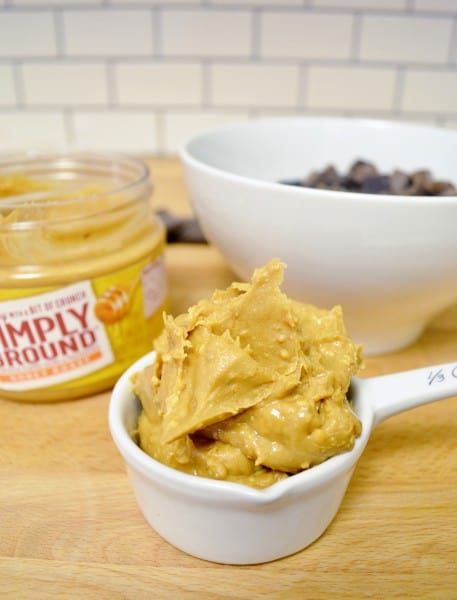 This combination of creamy and crunchy is just heavenly; it has the texture of freshly ground peanut butter, which is hard to beat.
But as I was saying, add ingredients to a bowl and mix.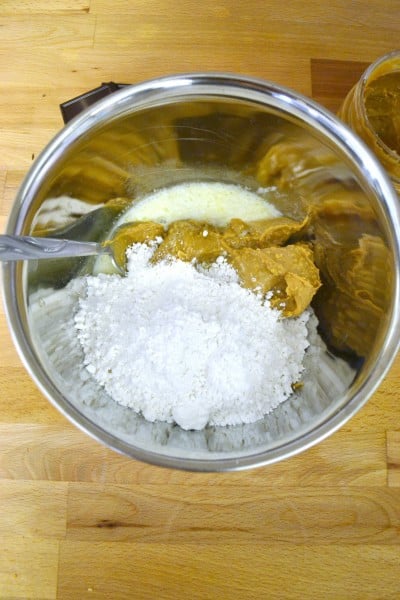 Step 3: Fill your paper cups with about a tablespoon of chocolate. I wanted to smooth the chocolate out a bit, so I took a measuring spoon, dipped the bottom in melted butter to prevent it from sticking, and smoothed down the melted chocolate. Refrigerate for about 10 minutes or so.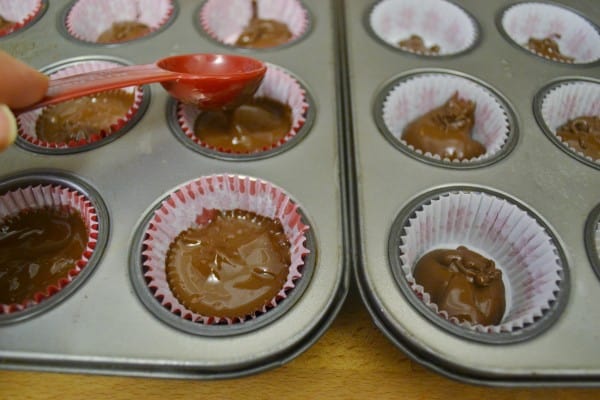 Step 4: I filled a quart-sized plastic baggie with my peanut butter mixture, trimmed the end, and added about a teaspoon worth to each cup.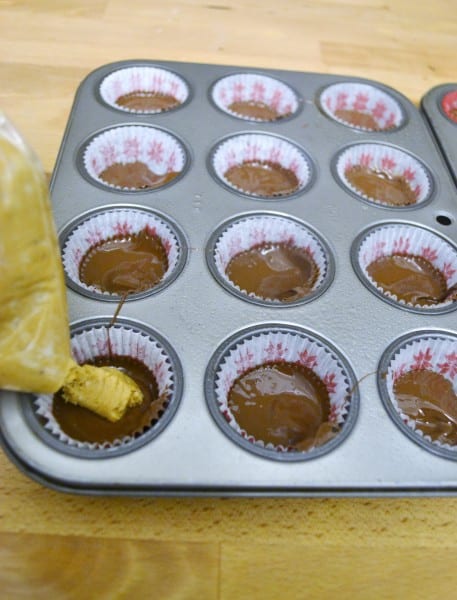 Step 5: Add another tablespoon or so of chocolate, filling the cups almost to the top. Refrigerate until firm.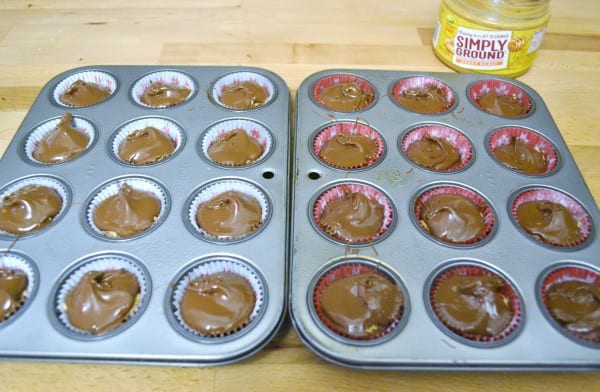 Now you'll be tempted to keep these all to yourself, but if you feel like sharing, I've created some adorable printable tags
that you can use to package up your peanut butter cups…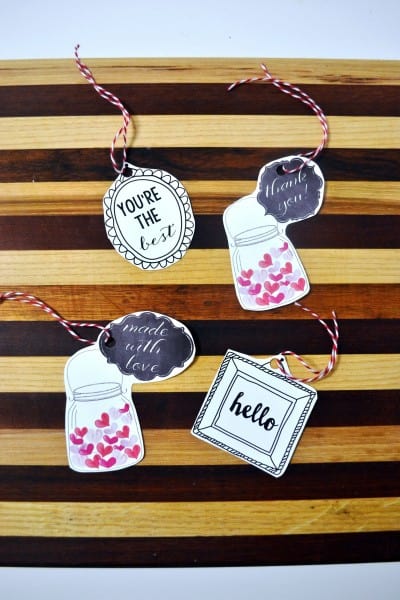 These will print four to an 8×10 sheet; just print, clip, punch a hole through the top, and add twine.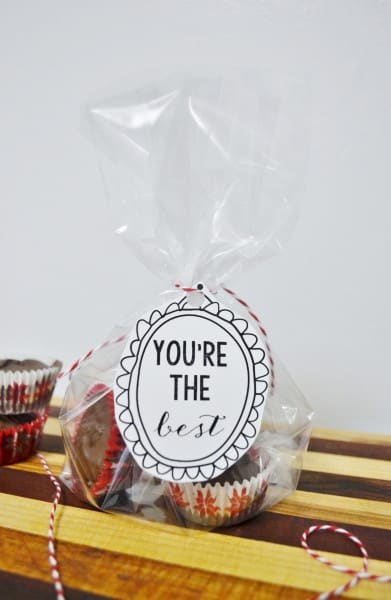 I found Peter Pan Simply Ground Peanut Butter in the peanut butter aisle on a recent trip to Walmart. Here's a coupon to use for your next trip to try Peter Pan Simply Ground yourself!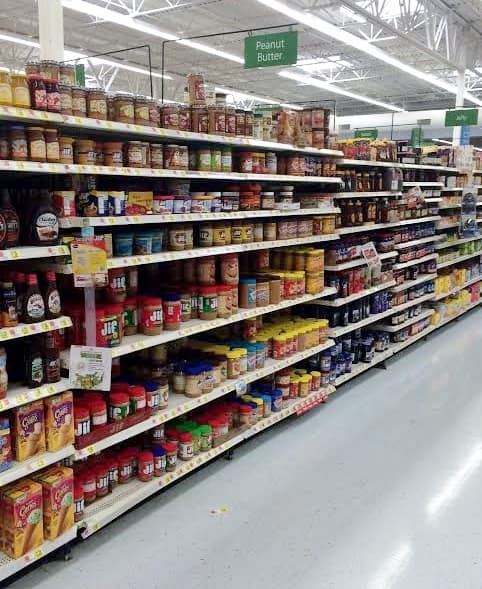 I'd love to know–how would YOU use Peter Pan Simply Ground Peanut Butter?