We hope you enjoy the products we recommend. Just so you know, burlap+blue receives a commission from products purchased from this site. Oh, and one more thing, prices are accurate and items are in stock at time of publication.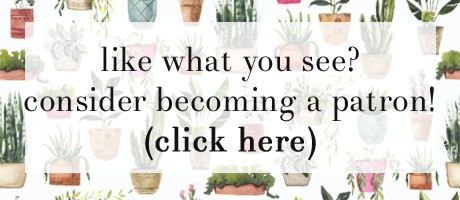 This shop has been compensated by Collective Bias, Inc. and its advertiser. All opinions are mine alone. #WindexMovieNight #CollectiveBias #PutSomeWindexOnIt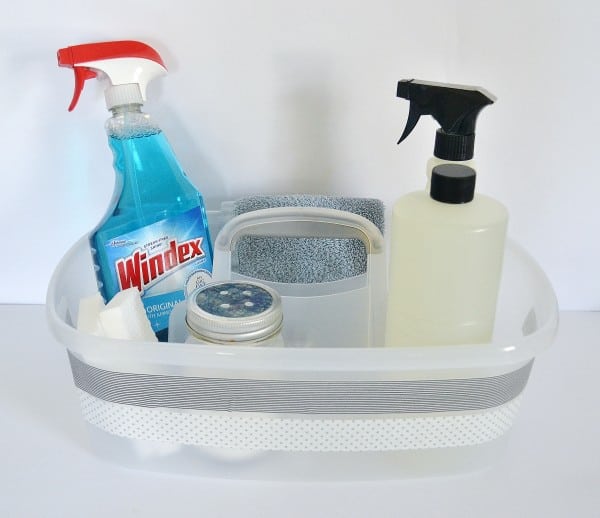 Let's face it: we all want a clean house, but few people really enjoy the actual cleaning process. My goal is to have a clean house, of course, but to maximize my cleaning efforts so that I can spend more time with my family doing the things we love.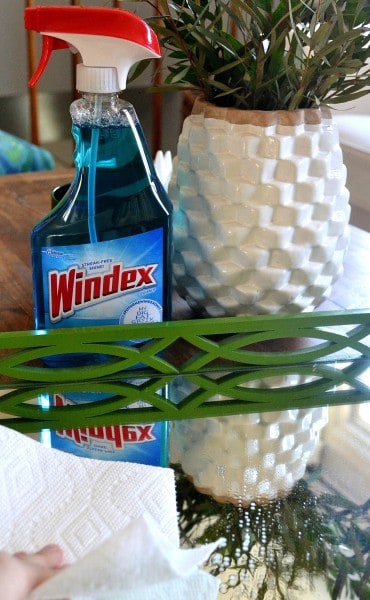 Fortunately for me, there's a time-saving tool in my cleaning arsenal: Windex® Original Glass Cleaner. It's perfect for so many of the surfaces throughout the home including windows, mirrors, sealed granite and marble, glass shower doors, chrome bathroom fixtures, Lucite®, tile, plastic, vinyl, aluminum and more.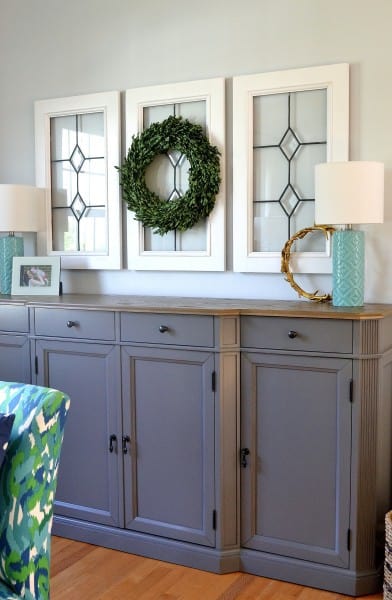 As you may know, I have a LOT of mirrors and window panes in my home. They reflect light and make my space look larger and brighter. They also, however, need to be cleaned occasionally. Windex® Original Glass Cleaner is my go-to for all of my windows, mirrors and glass accents. I go through my house once a week with my Windex® and a cloth, and it takes 15 minutes, tops!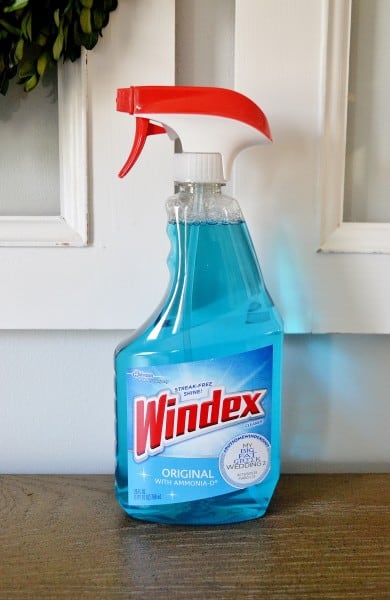 Do you remember the original My Big Fat Greek Wedding, and the dad's love for the many uses for Windex® Original Glass Cleaner? Me, too. I thought the references were hilarious, and I can't help but agree with the sentiment! I use Windex® all around my home, and I love what a time saver it is!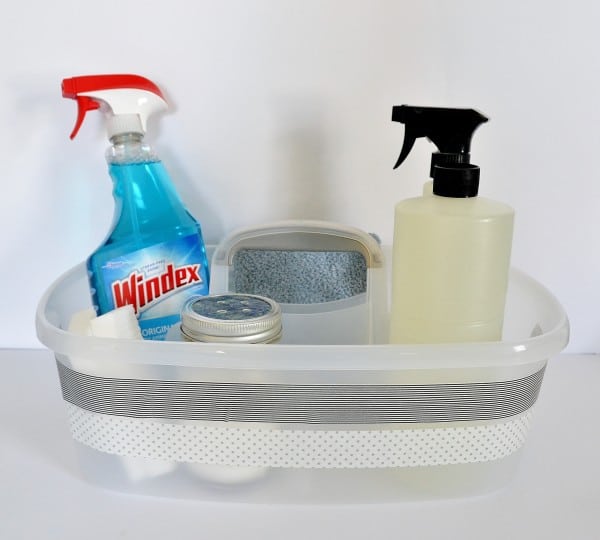 To make my own cleaning routine more efficient, I created this portable cleaning caddy to use around my home! Just fill it with the things you use the most, such as sponges, baking soda, Windex®, etc., and it'll be ready to go whenever you are.
I couldn't help but add a few strips of washi tape to the outside of my caddy…there's no reason my cleaning caddy can't be pretty and functional, right?!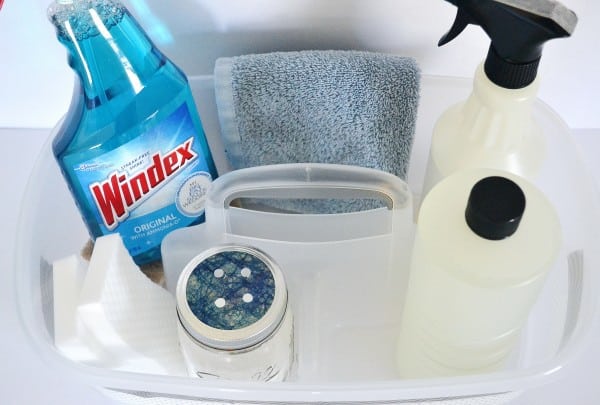 After patting ourselves on the back for a clean house, it's time to enjoy the rest of our day! Our family loves doing things together like heading to the park, going for ice cream together, and, of course, watching movies together.
Did you hear? My Big Fat Greek Wedding 2 will be released in theaters on March 25th (rated PG­13). My family is scarily similar to the family in the movie, so I'll definitely be checking it out!
I find all my Windex® brand products at Kroger! It's where I go for my weekly shopping, so it's great to be able to fill my cart with my cleaning product needs at the same time.