Learn how to make your own tea bags with this crafty post! Make them for a Mother's Day gift, birthday gift, or to add a special touch to a tea party or get together.
These DIY tea bags also make great party favors.
Our days are so packed with activities and responsibilities that it can be difficult to find a moment to ourselves.
These moments are an important way to practice self-care so it's important to make time for them.
One easy way to break up your day and take a moment is by having a tea break!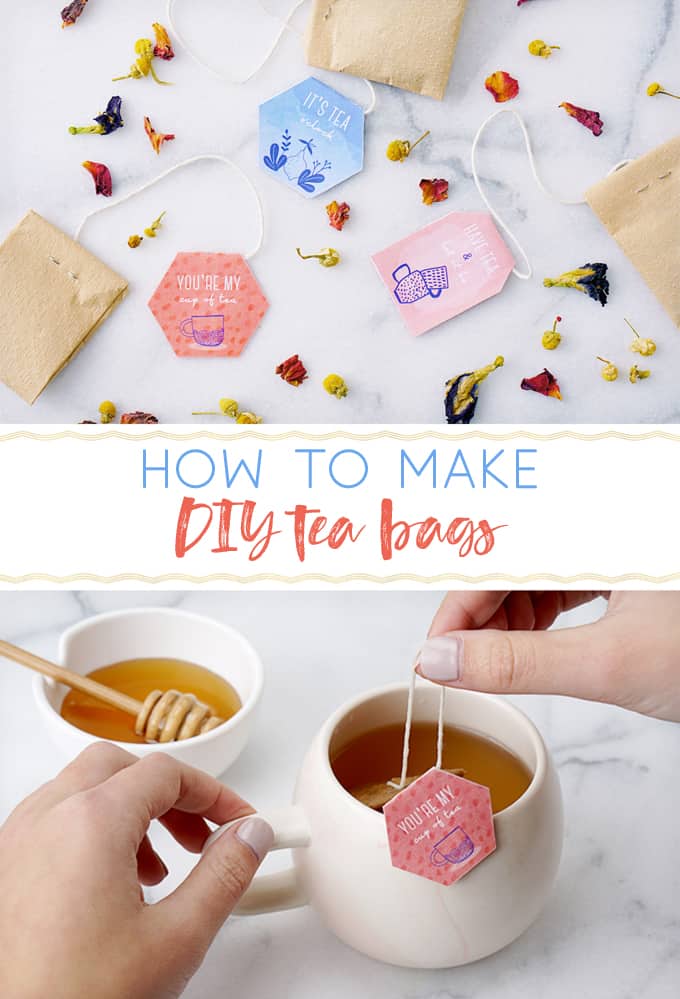 Not only is a cup of tea an enjoyable break but it has many medicinal benefits as well. The benefits will depend on what blend you use.
A fragrant lavender tea is used to support tired muscles and treat insomnia, indigestion, acne and headaches while a flavorful mint tea is said to reduce stress, aid in weight loss and prevent bad breath.
To customize your tea to your needs, FTD has a tutorial on how to make a tea bag. This DIY includes steps for making a tea bag from coffee filters and includes cute printable tags to make your tea-drinking experience that much more enjoyable.
Make these as a gift, for a tea party, or simply find a blend that works for you and incorporate it into your self-care routine.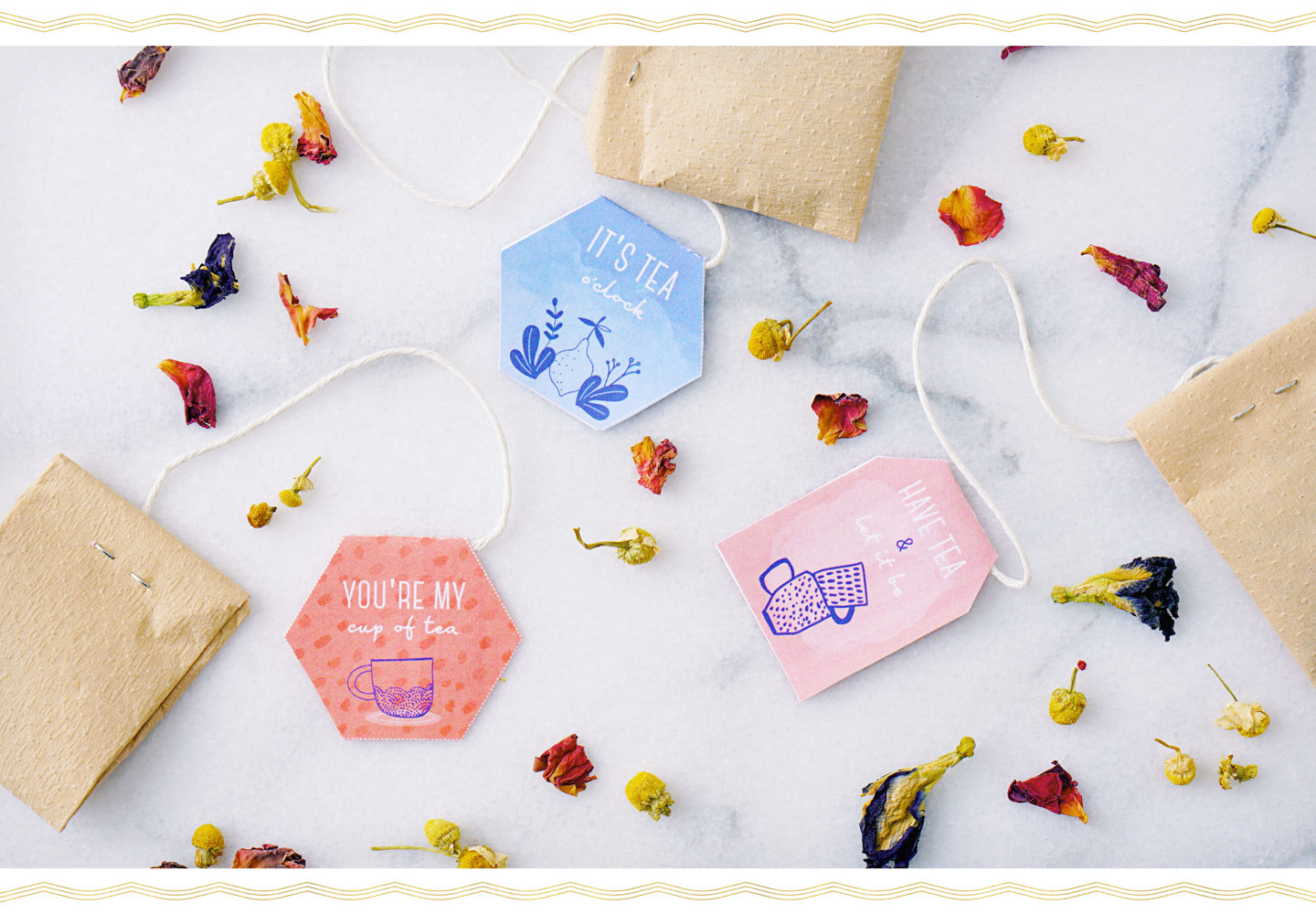 Materials:
Coffee filters
Loose leaf tea
Scissors
String
Stapler
Glue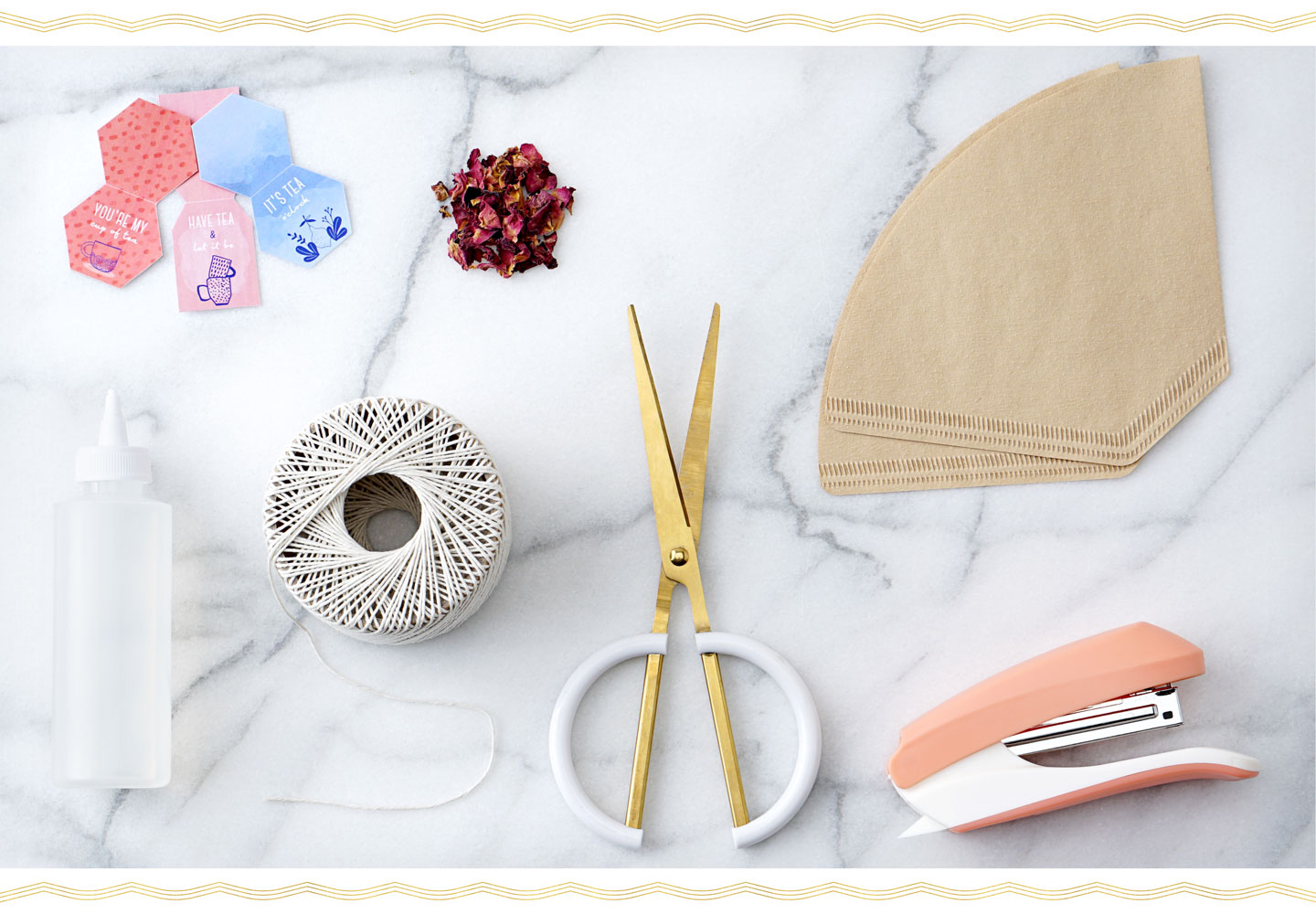 Step 1: Cut the sides off of a coffee filter so it creates a rectangle.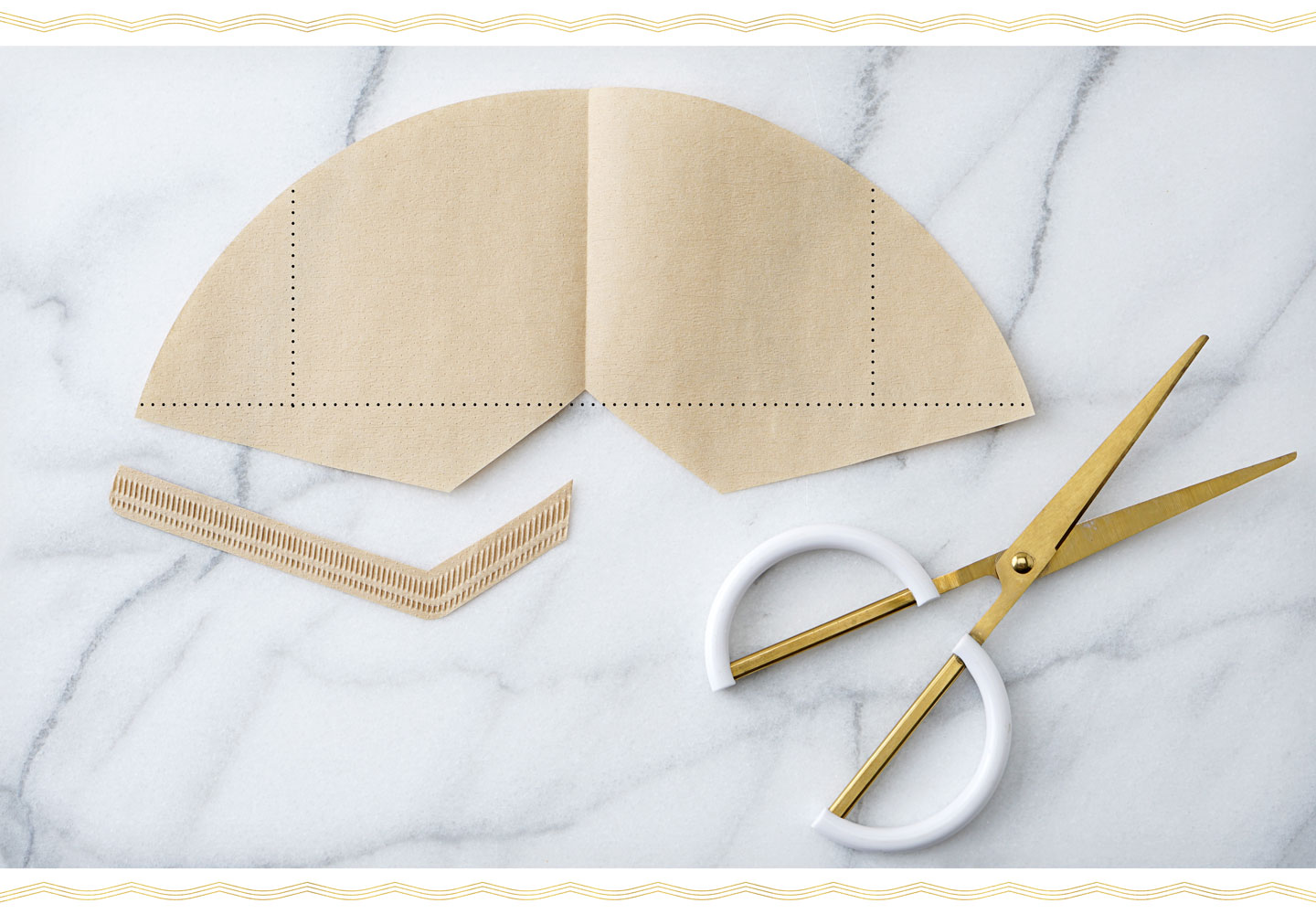 Flatten out the coffee filter and cut about 1 inch on either side.
Step 2: Place loose leaf tea on the filter.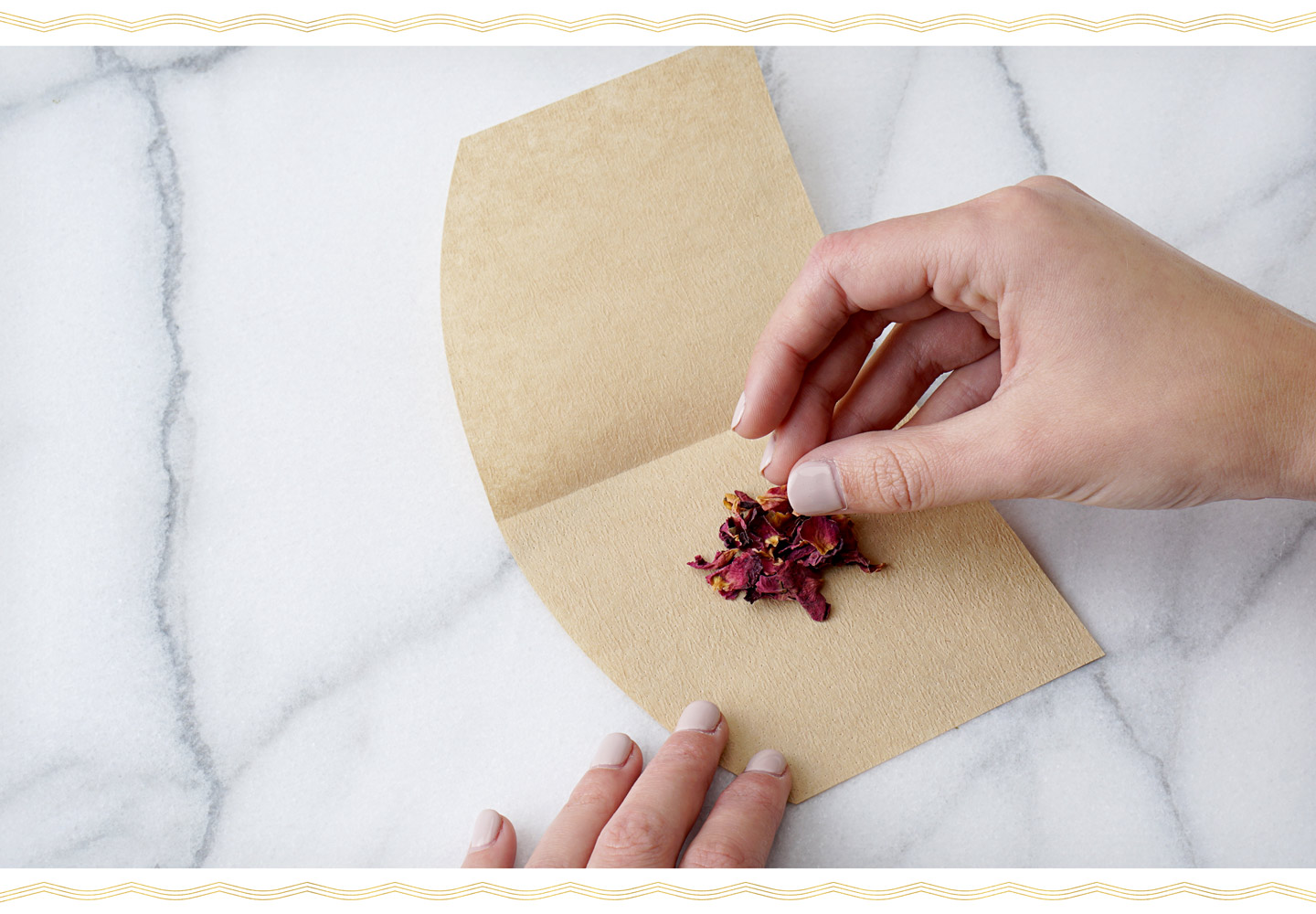 Decide which flavor combination you like best and pour one to two tablespoons of the loose leaf tea and flowers in the center of the rectangle.
Step 3: Fold both long sides into the middle.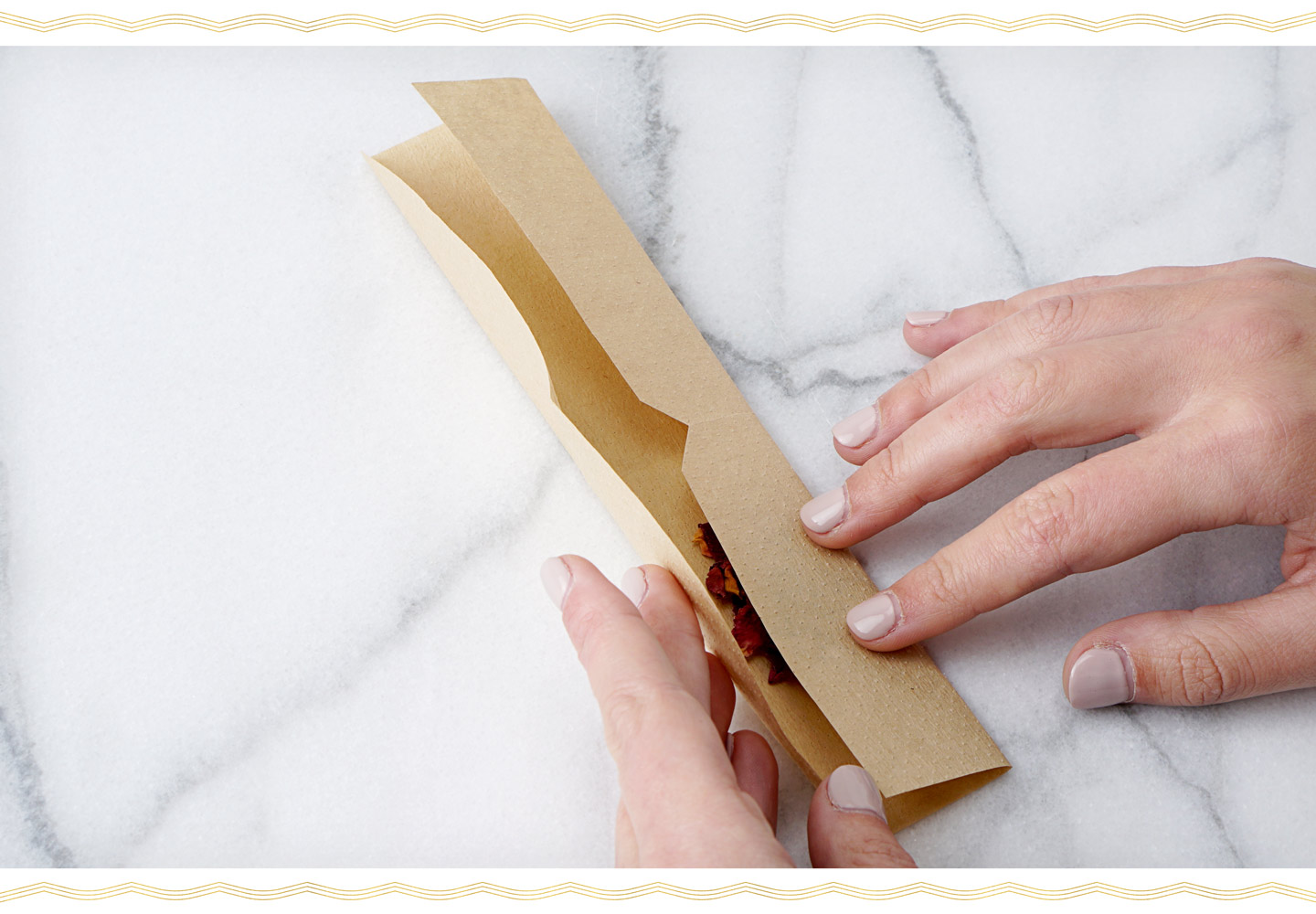 Start by folding one of the long sides into the middle so that it covers the tea. Then repeat on the opposite side.
Step 4: Fold the filter in half.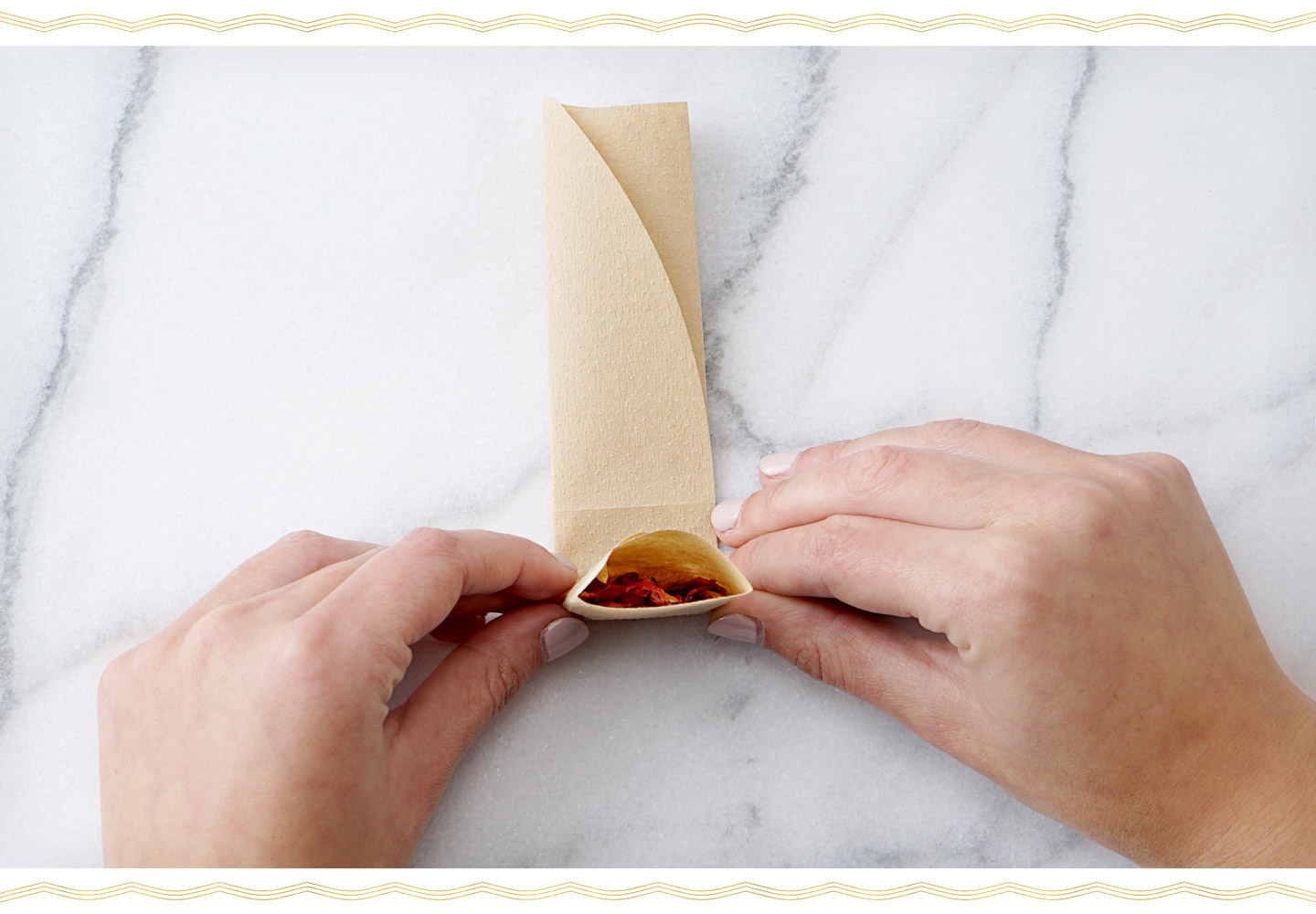 Fold the filter in half to form a small rectangle.
Step 5: Trim the top.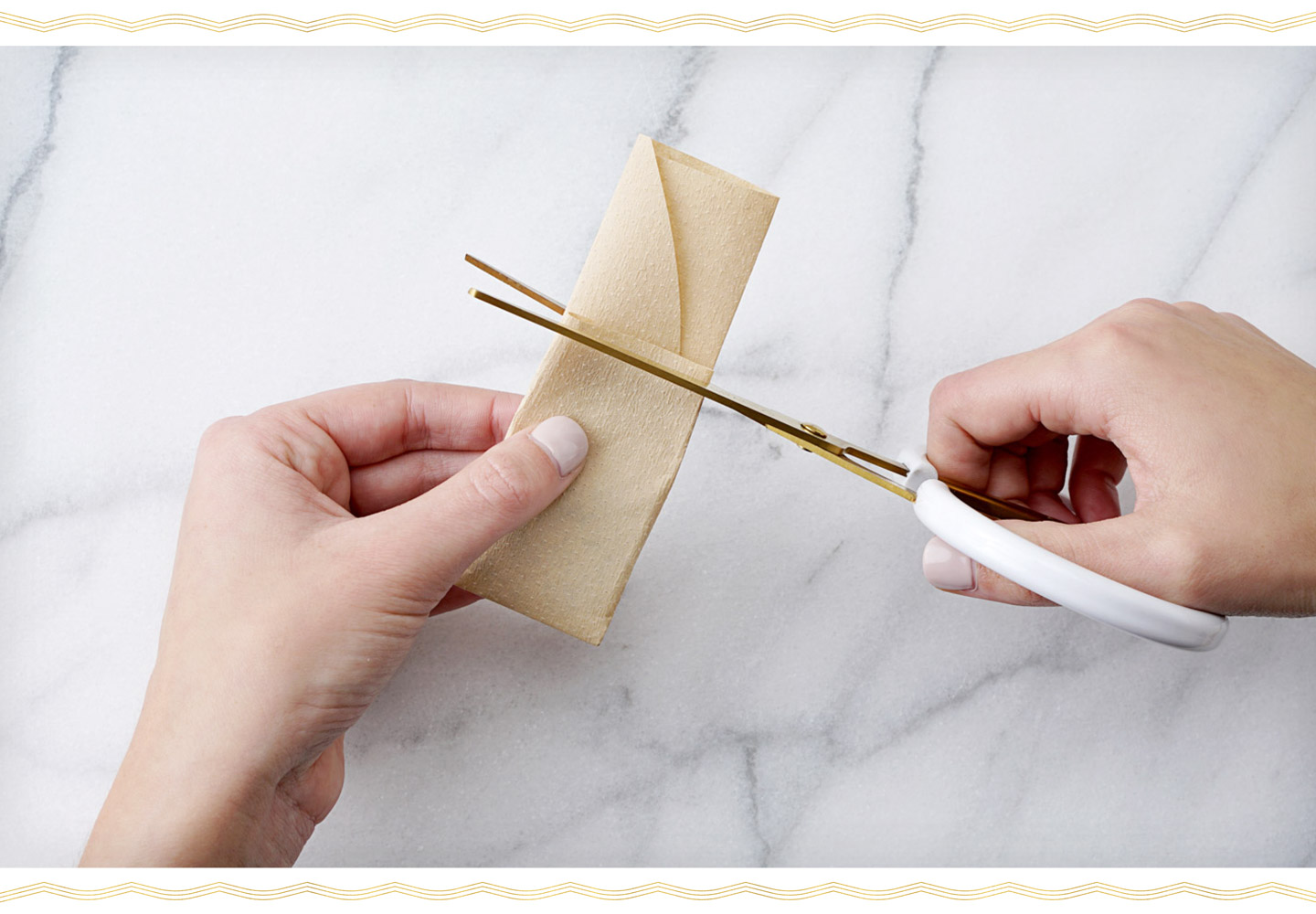 Your packet will most likely be too long so you'll want to trim some off the top to make it your desired size.
Step 6: Fold the top corners down.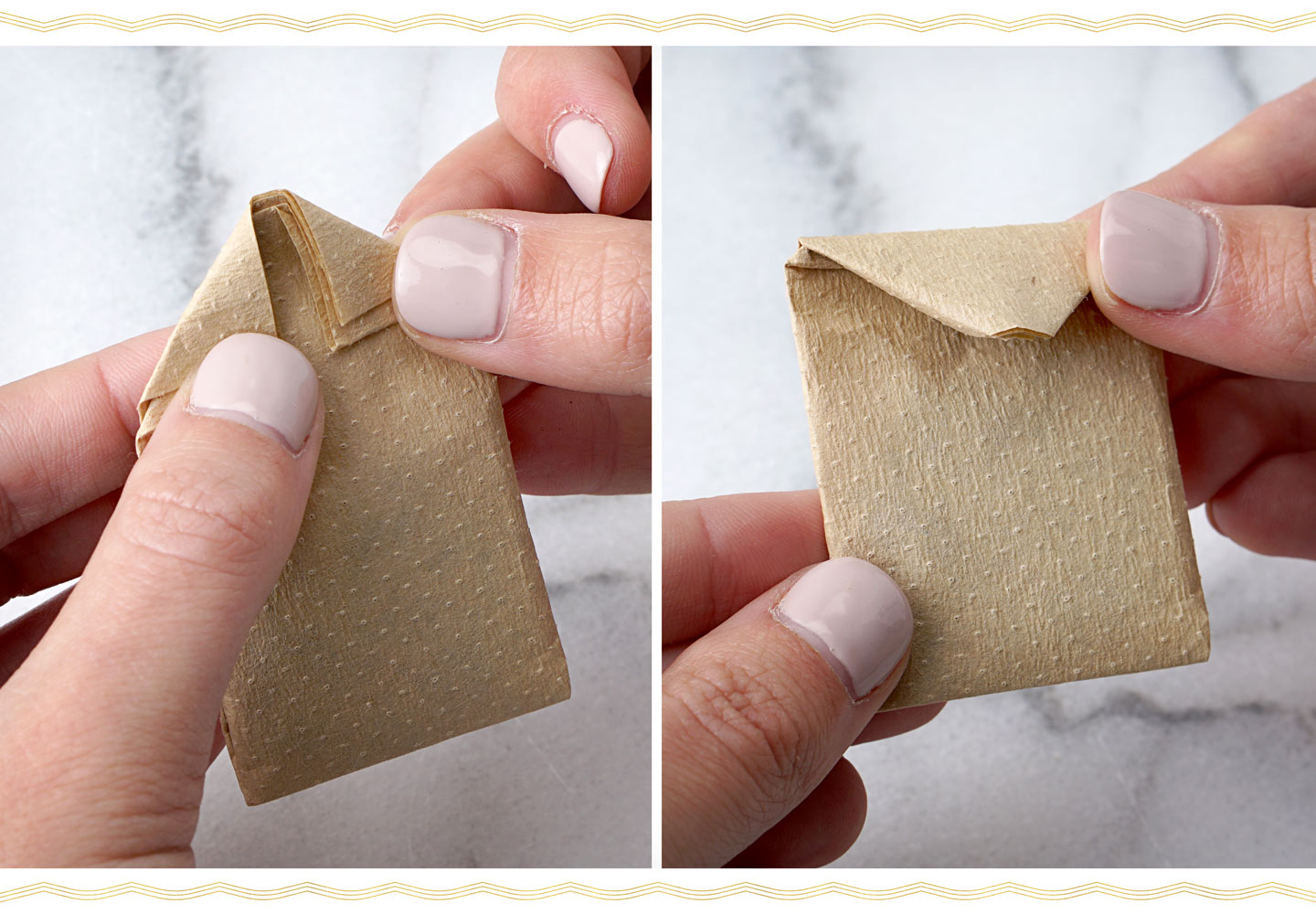 Fold the two top corners of the filter down. This will create a triangle. Then fold the point of the triangle down.
Step 7: Staple a string to the top folds of the packet.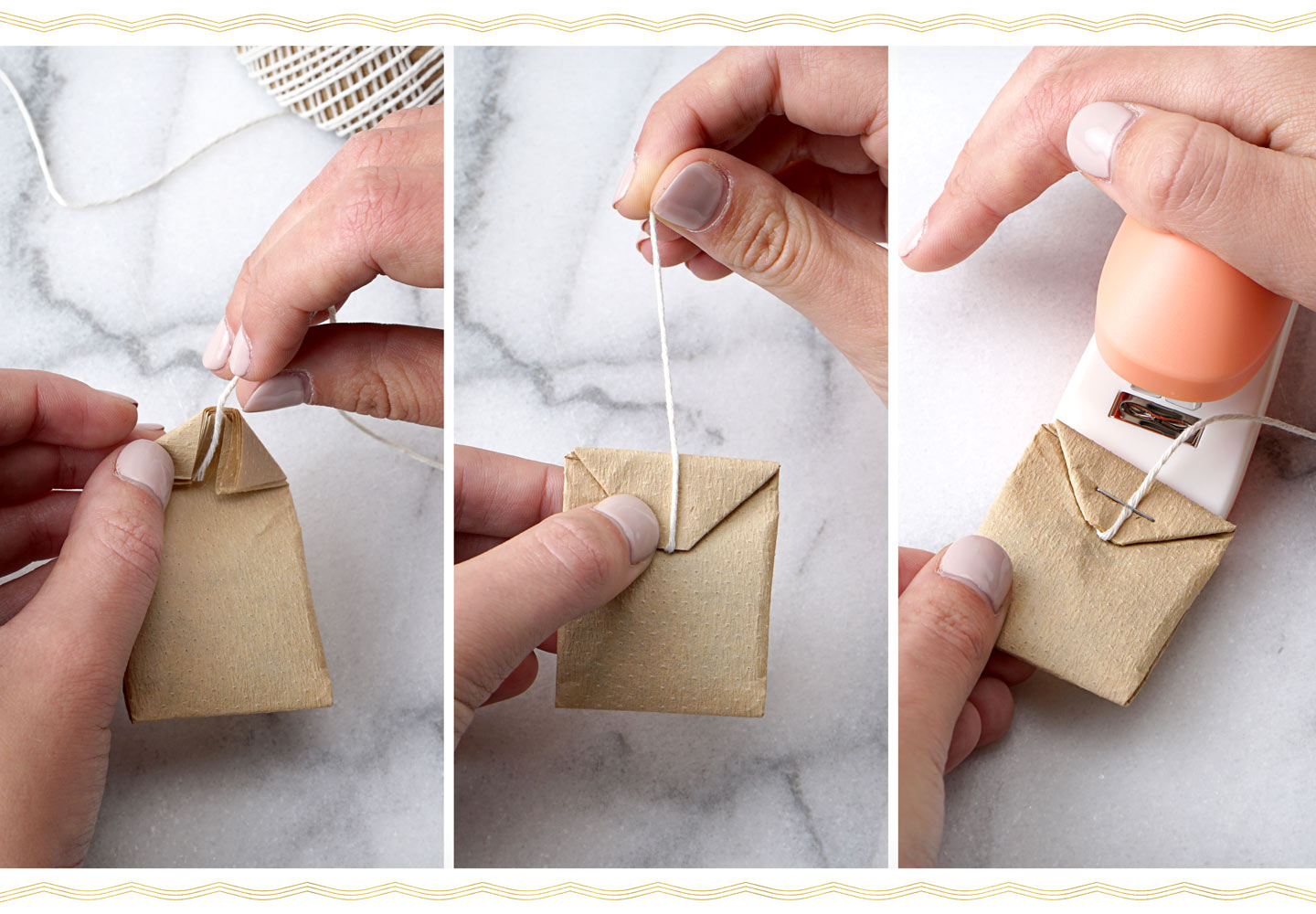 Secure the top folds by stapling them to a piece of string. Place the string in the triangle fold and then fold it over. Pull the string up and secure with a staple. Use a natural piece of string that doesn't have dye that could leak into your tea.
Step 8: Glue the other end of the string to a printable tea tag.
Download our printable tea tags and cut them out. Glue the string into the crease of the tag and then glue the sides of the tag together.
Step 9: Serve or gift to your friends and family!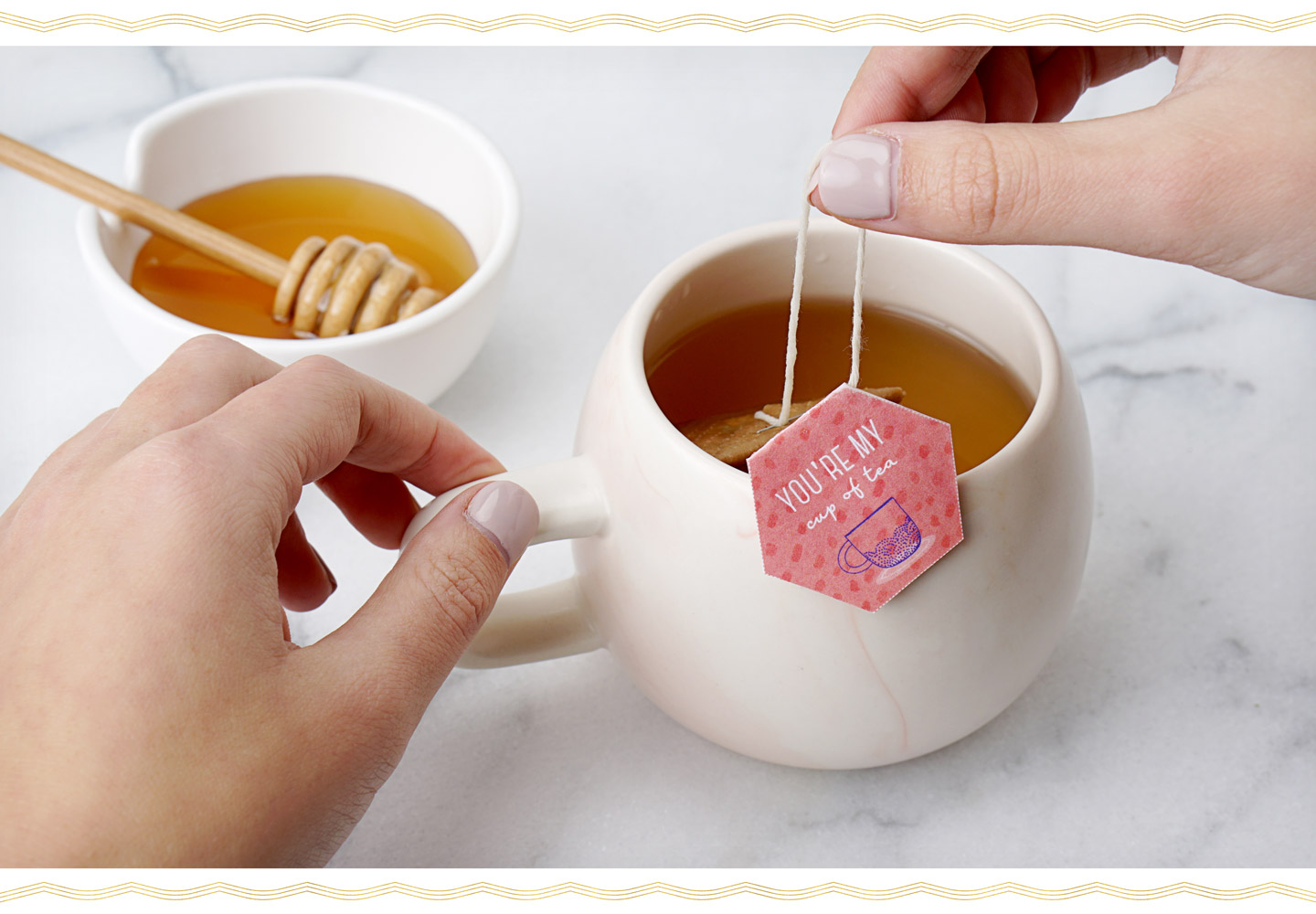 These DIY tea bags are perfect for serving all year round. Try featuring them at a brunch you host at home or gift them for Mother's Day!
Thanks so much for reading all about How to Make DIY Tea Bags! Have a lovely day!