Last day of school printable signs for the 2017-2018 school year are here and ready to commemorate the end of the year and beginning of summer vacation! See below for printable signs for every grade!
Here are the last day of school signs for 2018-2019!!
Looking for free printable first day of school signs for 2018? We have those, too!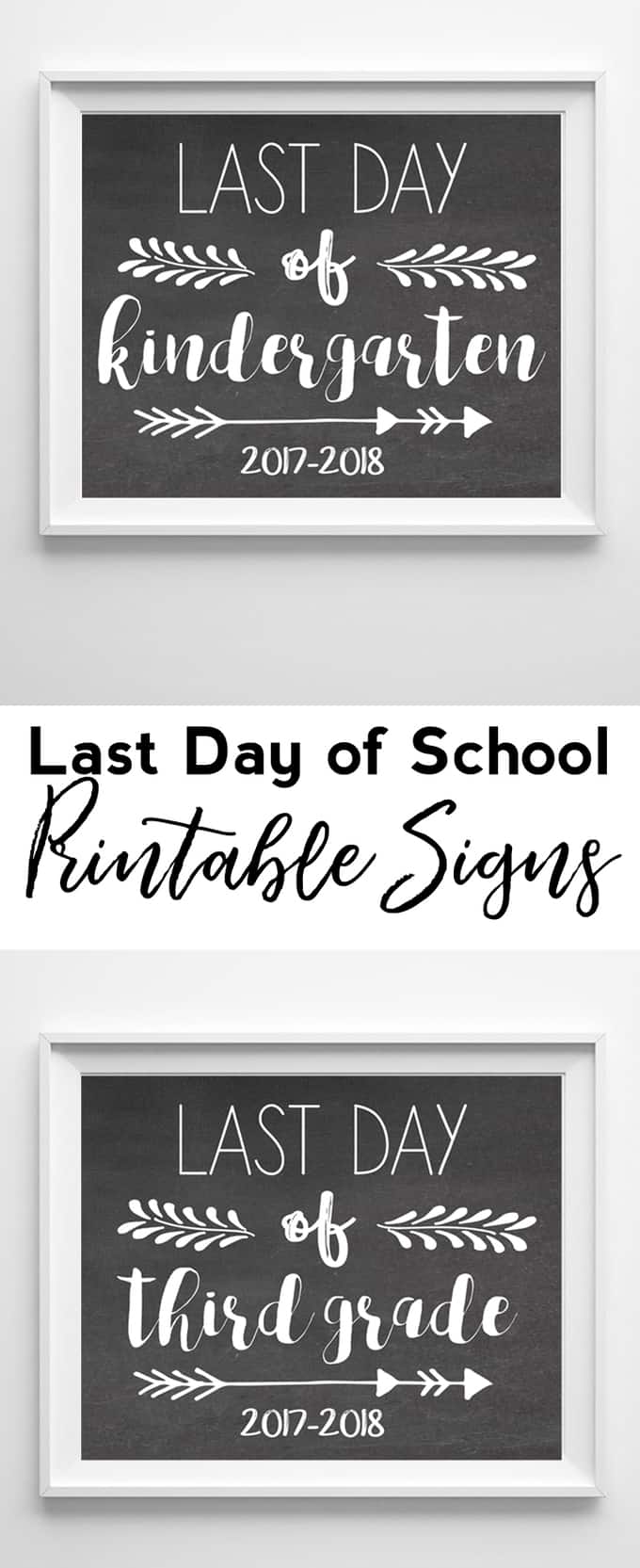 It's that time again! If you printed out my first day of school printable signs back in September, here are the "last day of school" printable signs so you can take a pic and see how much your little one has changed from the beginning of school to the end!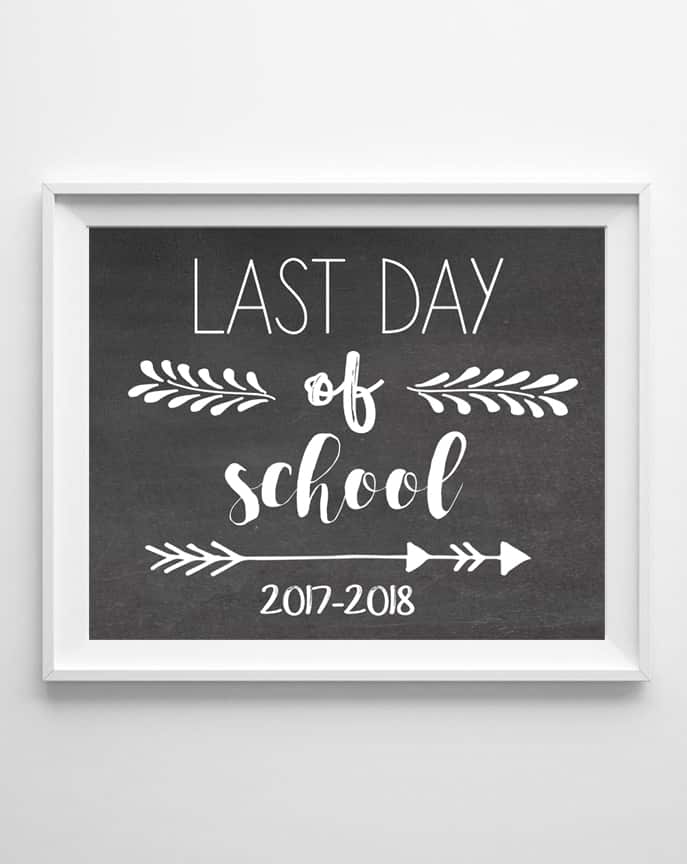 Just print out on 8×10 cardstock or glossy photo paper (because the chalkboard background is so dark, you may want to have professionally printed to save your ink!), have your little one hold the sign and snap your pic! Click below to download:
Looking for easy and fun craft ideas for summer vacation? We have a few right here!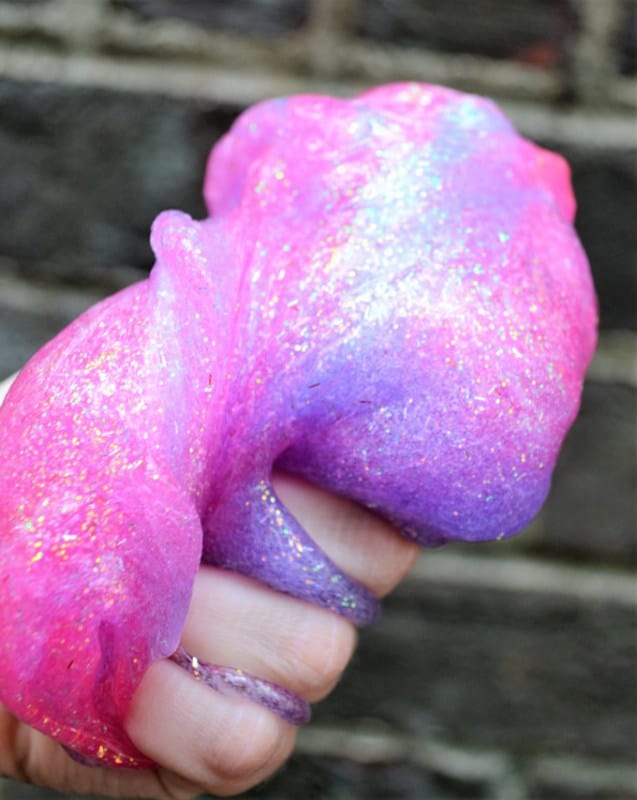 Elmer's Glue Slime is an easy and fun kid favorite!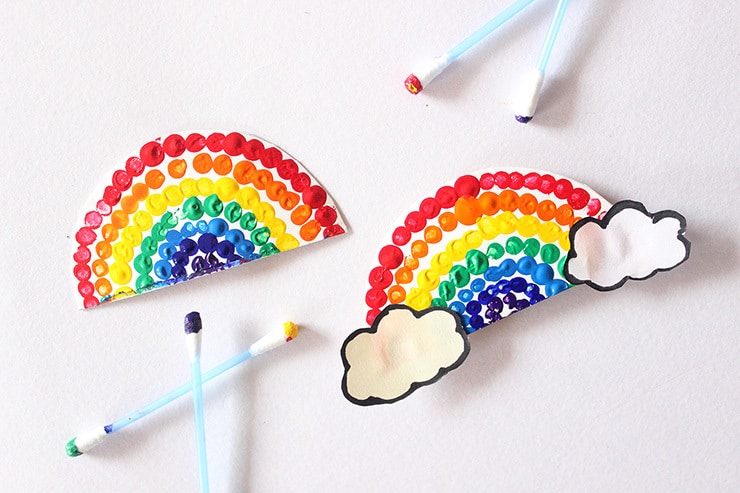 This post shares my favorite top crafts for kids!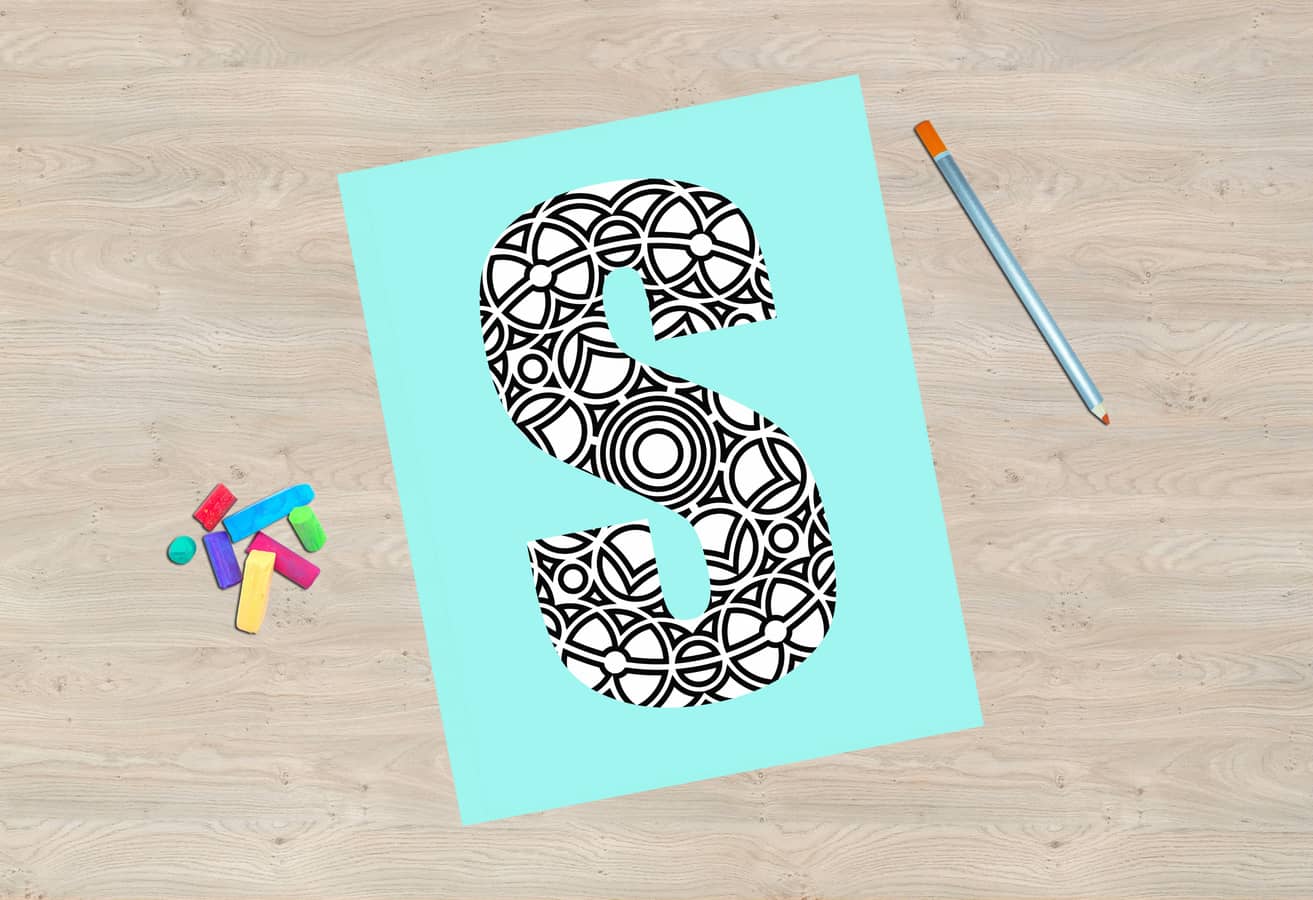 These printable initial coloring sheets are a fun activity for kids and adults alike!
Thanks for reading all about my last day of school printable signs! Have a great day!