We hope you enjoy the products we recommend. Just so you know, burlap+blue receives a commission from products purchased from this site. Oh, and one more thing, prices are accurate and items are in stock at time of publication.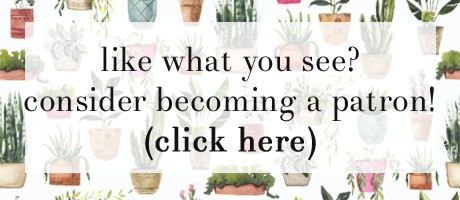 Looking for Easter and Mothers Day brunch ideas? Today, I have some easy and doable tablescape ideas and menu ideas for your spring brunches and entertaining!
With sunshine and warmer weather just around the corner, it's time to start getting ready for a very special spring event with friends and family! This Easter, plan a colorful brunch for your loved ones on this day for celebrating new life.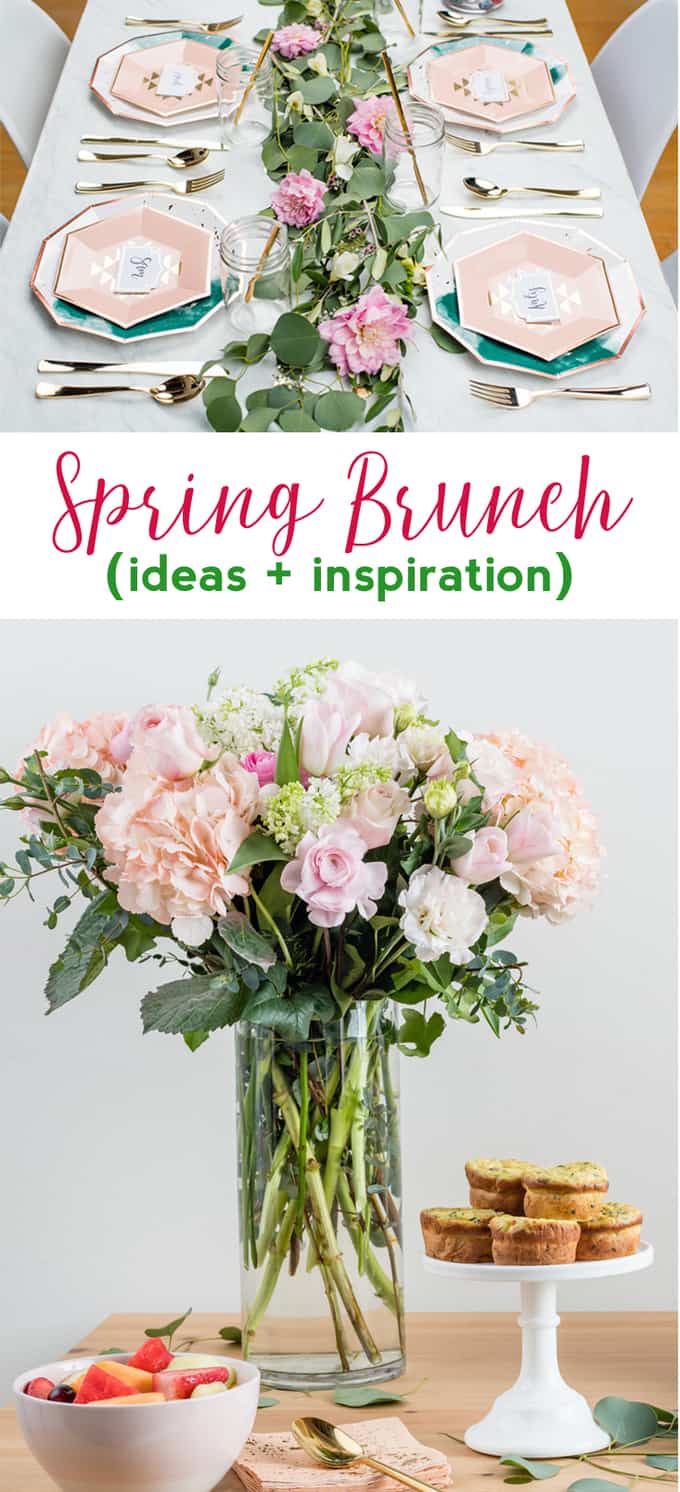 In this post from FTD, they highlight easy and creative Easter brunch ideas and recipes, as well as unique tips for styling your table. If you're a fan of fresh flowers, fun place settings and tasty holiday-inspired recipes, keep reading! for the best Easter and Mother's Day brunch ideas.
Tips For Decorating Your Table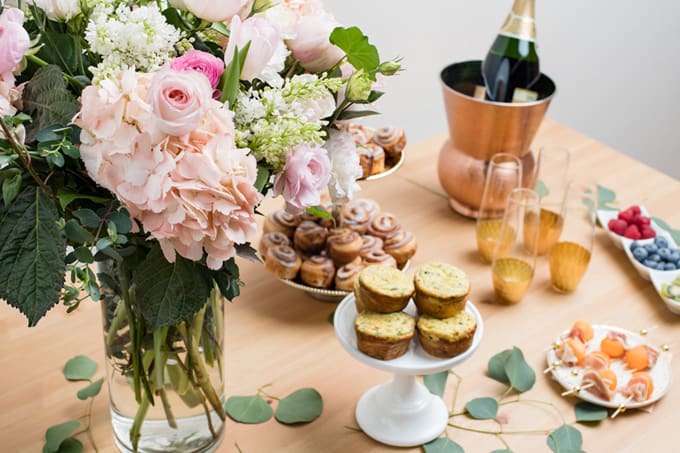 When it comes to planning out an Easter brunch, your tablescape is one of the most important (and fun!) parts to work on. Start off by deciding on a spring-inspired color scheme of pastels and an eye-catching metallic as your accent color to set the tone for the table.
Use plates in fun shapes and in your designated colors, with additional details such as straws, glasses and silverware in the accent color of your choice.
For a centerpiece, decide on whether you want something playful or sophisticated. If you choose to use flowers, opt for a flat but filled-in floral runner as tall vases could interfere with the flow of conversations happening across the table. Include a variety of different sizes and types of flowers and greenery, as well as other elements to add texture.
Tips For Planning Your Menu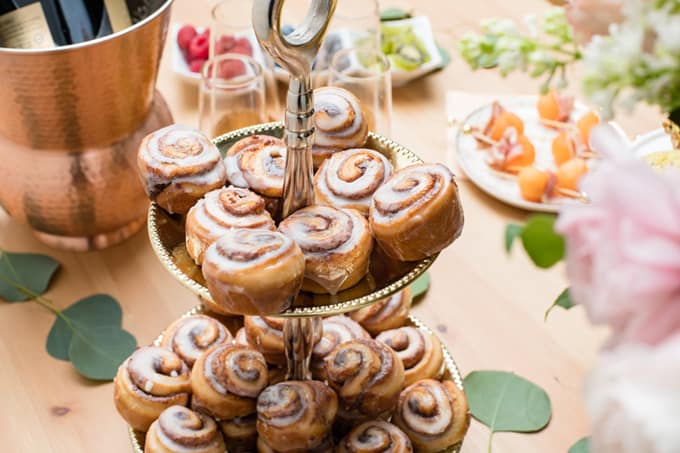 As brunch is a combination of the best flavors of the first two meals of the day, there should be a wide variety of sweet and savory treats to cater to different taste buds. Egg dishes with meat and/or potatoes, such as casseroles and mini quiches, are the perfect combination for a filling start.
For these types of dishes, opt for pre-cut and bite sized portions, as they work best for an easy and mess-free transition from tray to plate.
For sweet treats, offer different types of options ranging from fresh fruit to baked goods. Provide your guests with a range of sweet options that include flavored, spiced and frosted treats to cater to different tastes and preferences.
Individually-sized portions also work well for desserts to avoid a sticky mess and crumbs when cutting and serving!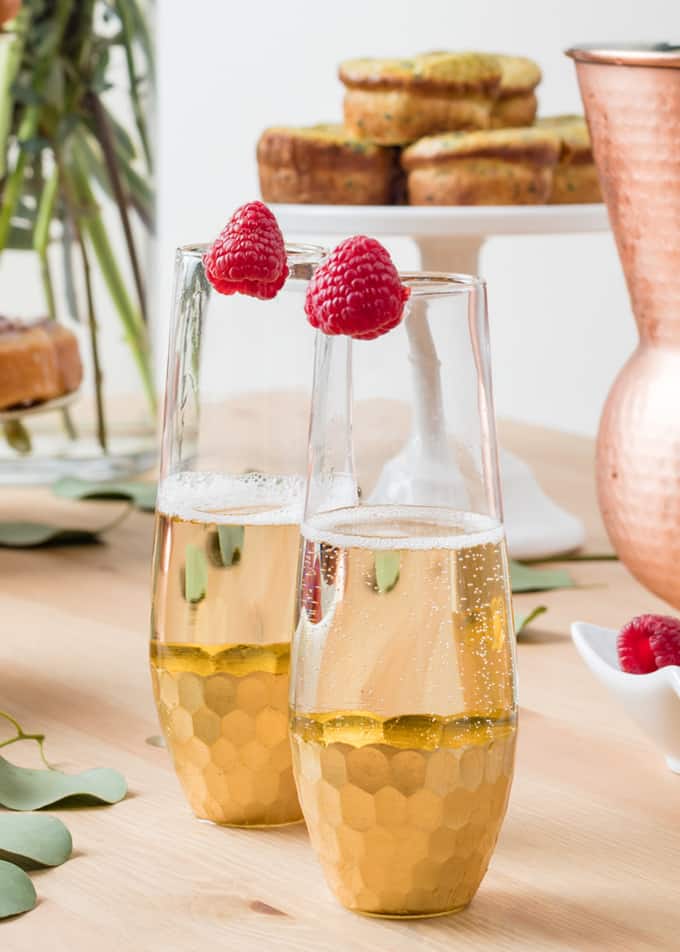 Anther great Mothers Day brunch idea is to set up a designated beverage station as another area for guests to mingle and put together their perfect cocktail! A mimosa bar or a signature cocktail or punch is a great way to add a personal touch to your party! In addition to adult beverages, be sure to offer a special punch or themed beverage for younger guests to enjoy as well!
Whether you prefer cooler colors or bright, bold tones, planning out your perfect Easter brunch is a breeze once you narrow down a color palette and menu. While great decor and good food are a big part of this day, the most important aspect is and always will be the quality time you get to spend with your loved ones.
Need a few more ideas or recipes to help you get started? Check out the original post on FTD!
Thanks for reading all about my Easter and Mothers Day Brunch Ideas . Have a lovely day!