Sharing my go-to resources and ideas for all your printing needs. This Print It post will share where I print art, business materials, stickers and more!
If you have ever needed to print something, you know there are so many options available to you!
This is GREAT, but it can also be overwhelming.
Through the years, I have printed art, business cards, notecards, stickers and so much more. Through trial and error, I have found the very best resources for all your printing needs. Because, when it comes down to it, there are considerations other than price.
Customer service and quality are two other considerations, and both are important to me (especially if I'm going to give them repeat business).
Print It: How to Print Art at Home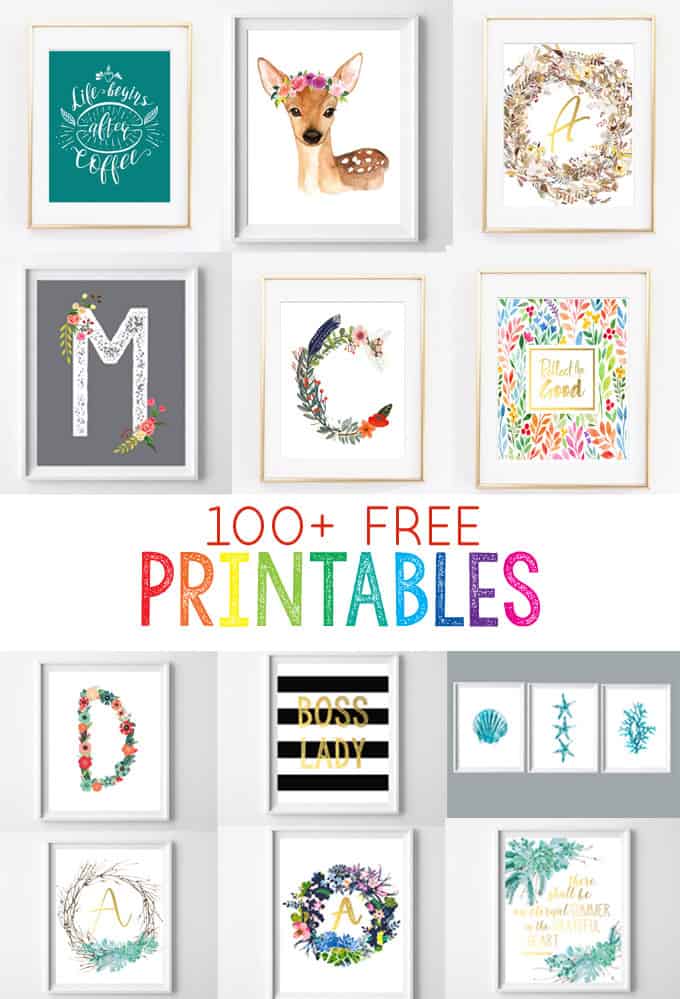 If you've been on this blog for any length of time, you know we have a lot of free printable wall art.
Free printables are great for filling up those blank walls, without spending a lot of money.
Saving and Resizing Printable Files
So you've purchased a printable (or found a free printable that you love), and are ready to print.
First things first, save the file to your computer (you may even want a folder specifically for printables) and make sure you know what size the printable is meant to be printed in. Almost all of my printables are sized at 8×10, but 8.5×11 is another popular, readily available size.
If you need to resize your printable, you can do so in your favorite editing program.
For a lot of printables (especially free ones), the resolution may not be high enough to resize larger, only smaller.
For example, you may be able to resize an 8.5×11 printable into 8×10, but probably won't be able to size up to a 16×20.
Printing Out Your Printables
I get asked this question more than any other, and my best advice is to send your printable to a professional printing service to get the best quality. Most printables, especially those with a large, colorful image or colored background, use a lot of ink, so it may even save you money to get them professionally printed.
Glossy photo paper works great, and is readily available. You can easily upload and print at places like Walgreens and CVS, or places like Snapfish that print and deliver to you.
If you do print at home, this is the paper I use most often for printing wall art printables.
Print It: How to Inexpensively Print Large-Format Prints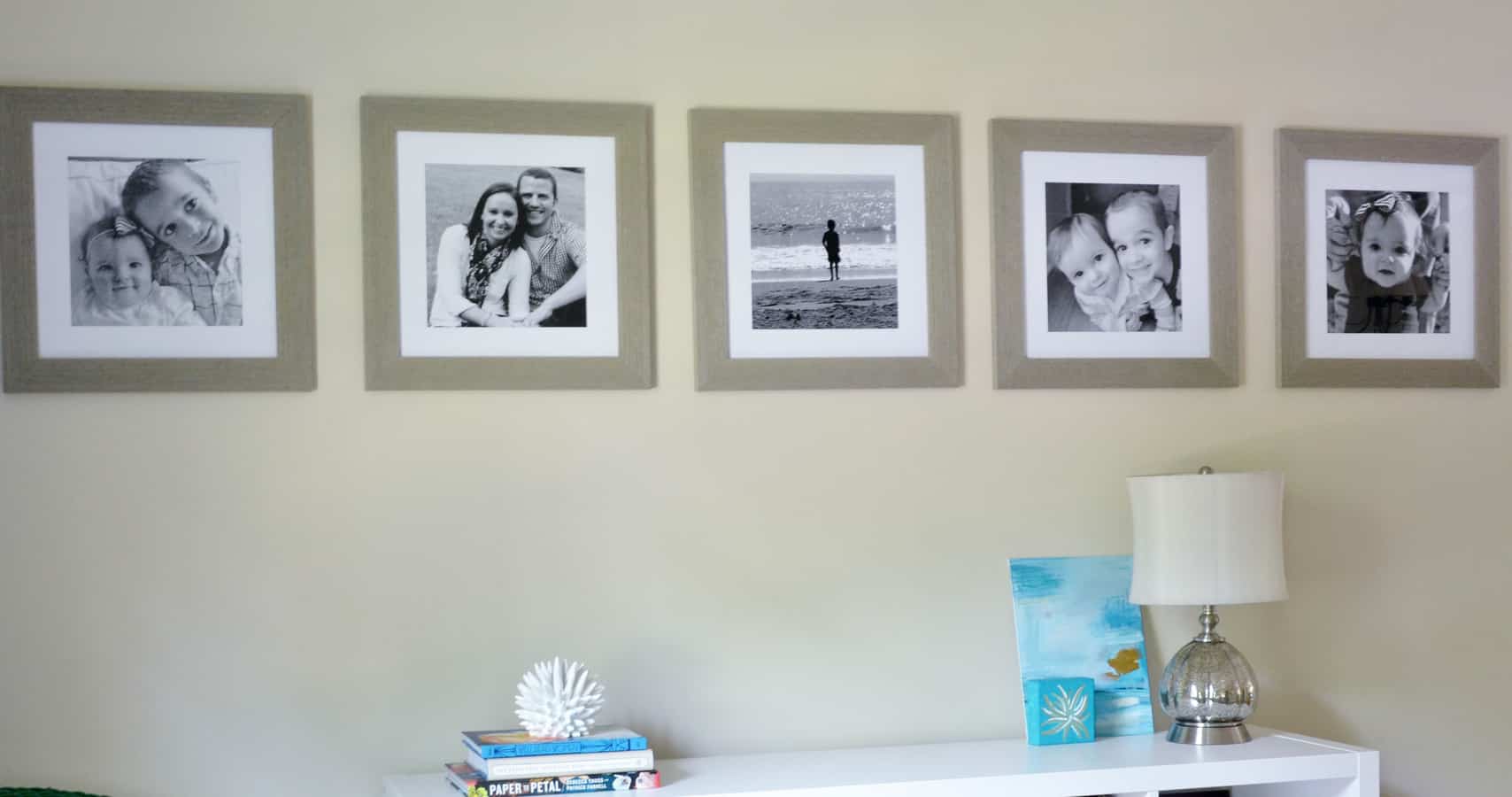 So, what's my source for large, super-cheap prints?
Staples! I got these 10×10 images (printed on 11×17 cardstock) for less than 50 cents each. Done! Color prints are a bit more expensive, at about $2 a piece.
Now, realize this is NOT photo paper and Staples is not a photo printer.
The quality is slightly less impressive than other large prints I've had made, but I also saved more than $25 having it done this way, so I'm more than thrilled with how they came out.
Here is more information on printing large images from Staples. I even share my easy, DIY mat tutorial.
Print It: How to Print Stickers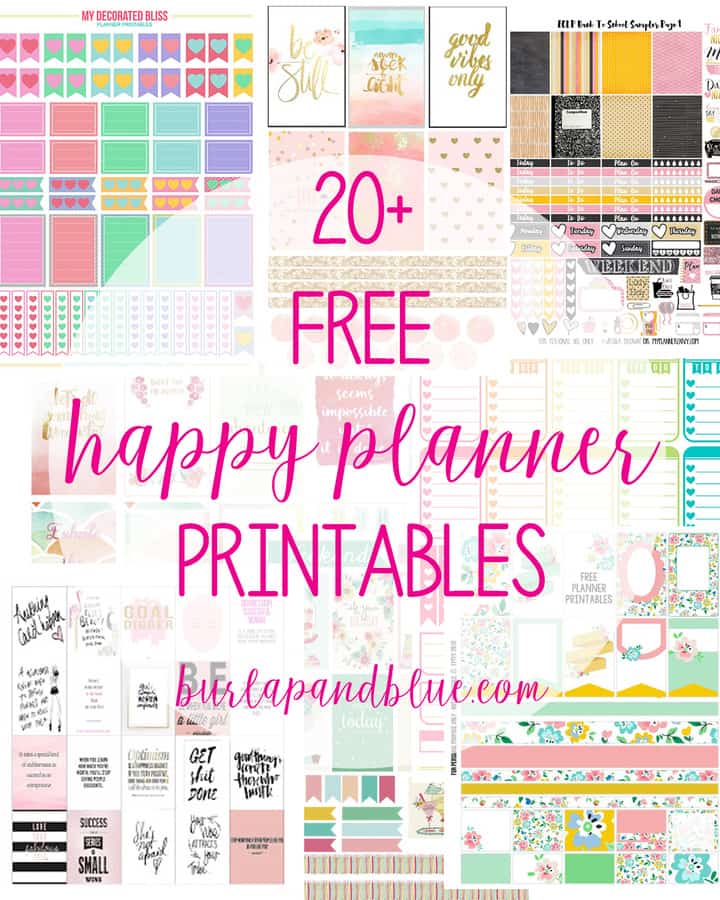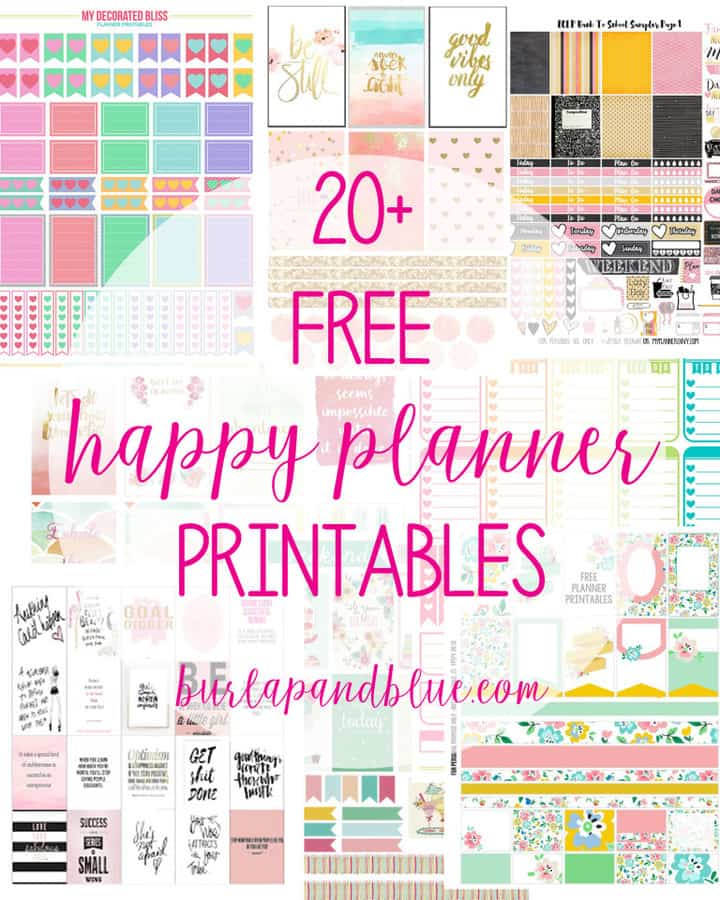 Over the years, we've shared lot of Happy Planner printables with you.
No matter the occasion, and no matter the theme, there's a set of Happy Planner printables perfect for helping you stay organized in a creative and fun way!
The question I get asked more than anything is this: what is the best printer for my Happy Planner printable stickers?
When I want to print stickers, I want sticker paper that is name brand, inexpensive, and easy to purchase (no obscure paper stores for me, thanks very much).
For my money, this Avery sticker paper is my go-to.
It's under $10, and ships free with Amazon Prime. You can get it in packs of 5, 15, 20 or 90 sheets!
Go here to see my pick for the best printer for stickers!
Print It: Where to Print Business Cards
Business cards are one thing I pretty much never print at home. For the quality and price, it is hard to beat Staples for your business card printing!
There are many designs to choose from, but I always design mine in Photoshop and then upload it to Staples.com.
Thanks so much for reading all about Print It: The Best Places to Print Art, Business Cards, Flyers and More!!