These washi tape frames are an easy and adorable craft project that needs only two supplies! Make them for a gift, to sell, or to use in your own home!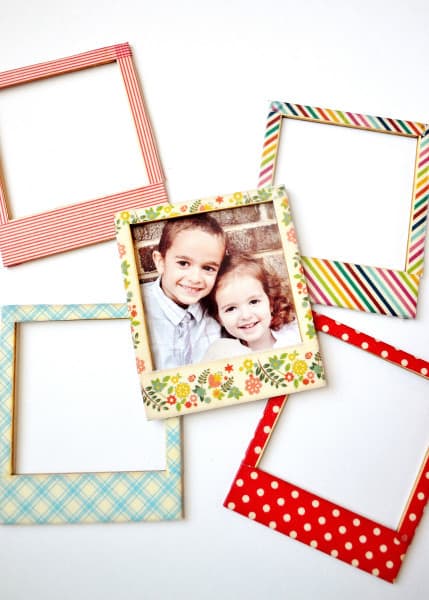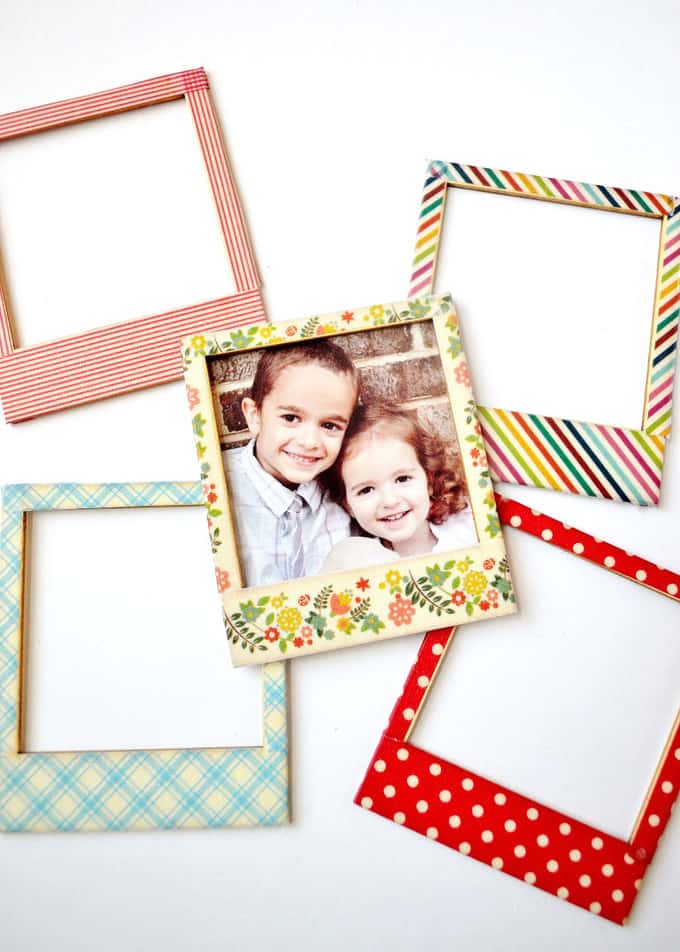 Lookingfor an easy craft fix, and also something cute to hang on your refrigerator? Thinking ahead to Mother's Day and in search of a fun and meaningful gift? Today's washi tape frame post is for you!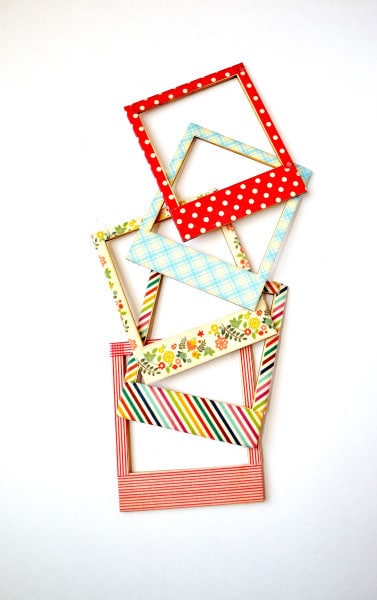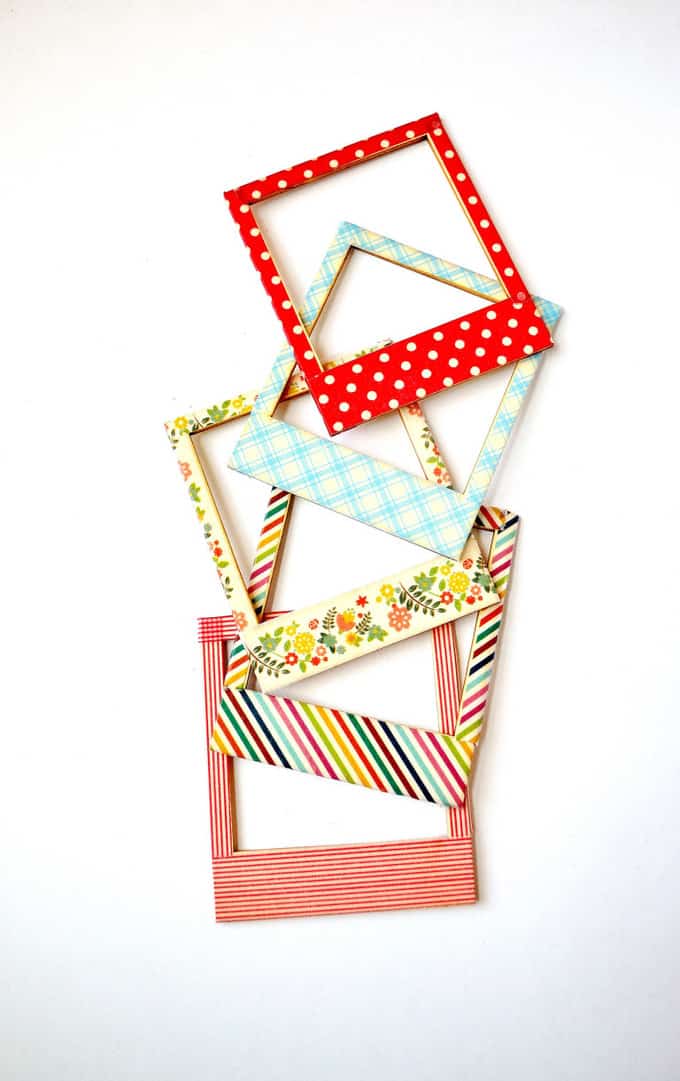 Simple wooden polaroid frames and washi tape are better together in this quick craft project, here's how to make them:
Materials:
wooden polaroid frames (craft stores have these)
photos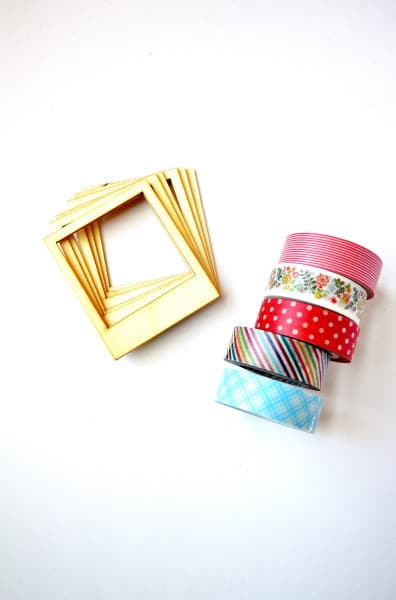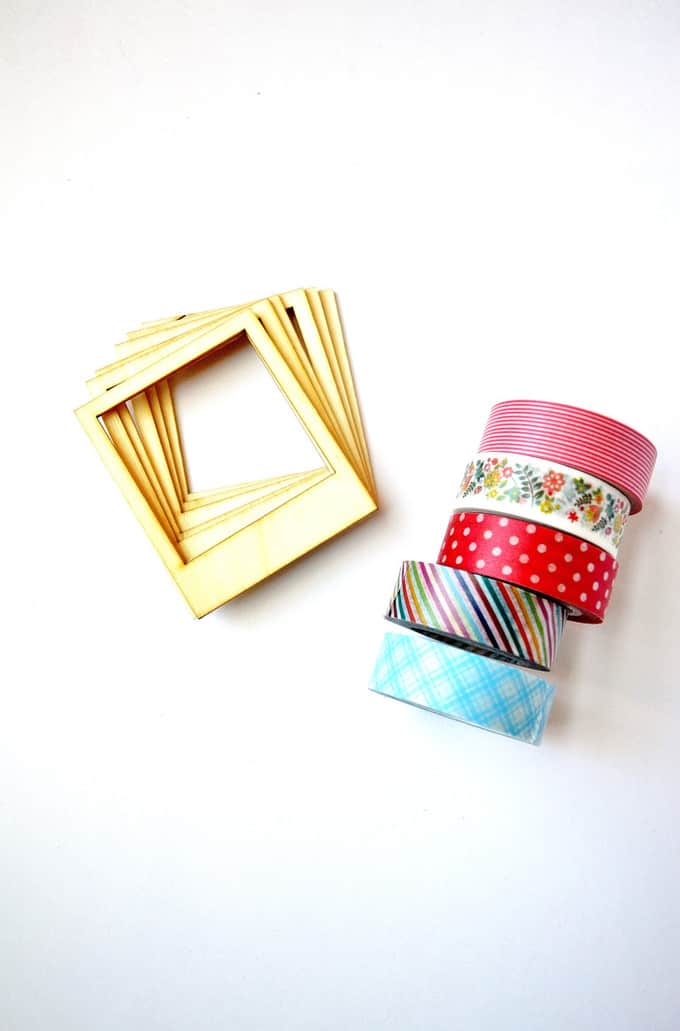 Step 1: Use your washi tape to wrap your polaroid frames. I used one strip of washi tape on the bottom of each frame, and then used washi tape that I had cut in half lengthwise for the remaining three sides. Altogether, it took only about 10 minutes to cover all three frames!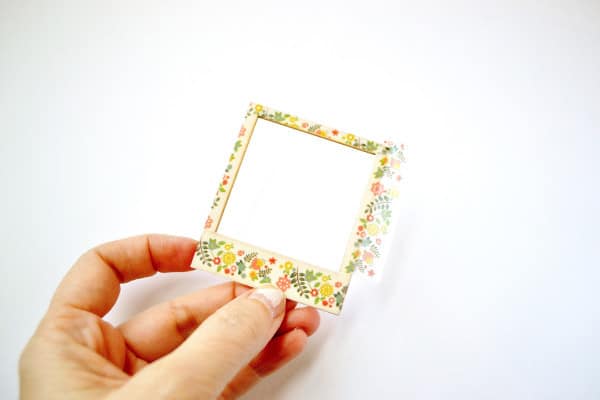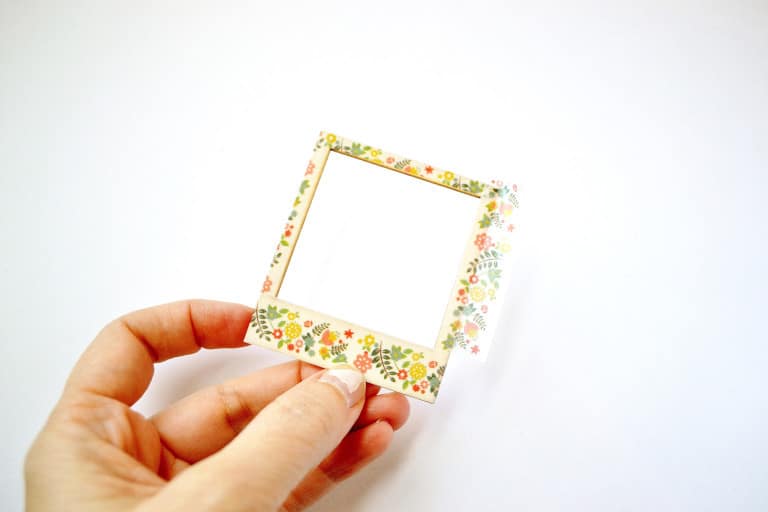 Step 2: Using a photo editor of your choice, crop your photos so that they fit inside your frame. Tape photo on the inside of your frame (I used tape instead of glue so that I could easily switch out the pictures), hot glue a magnet to the back of the frame, and you're done!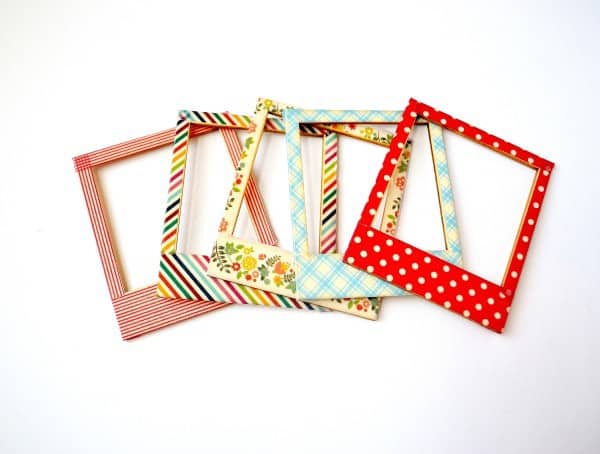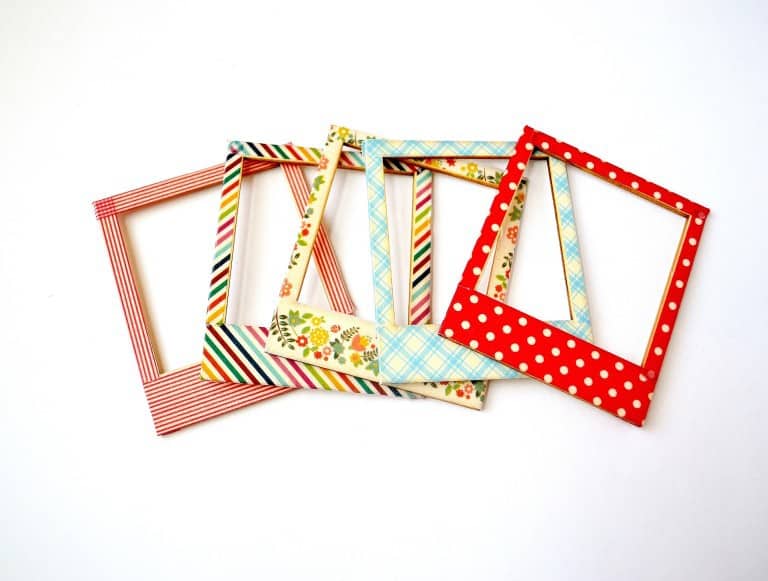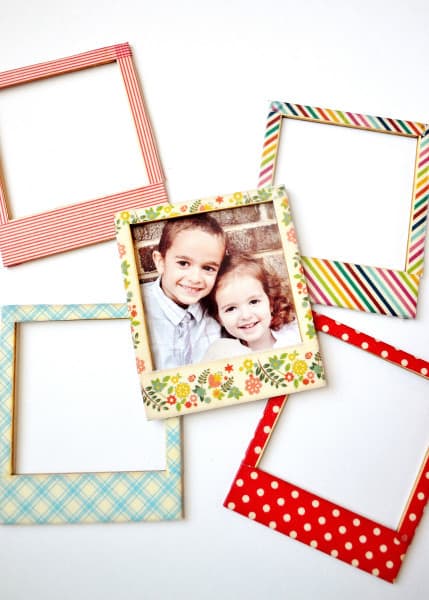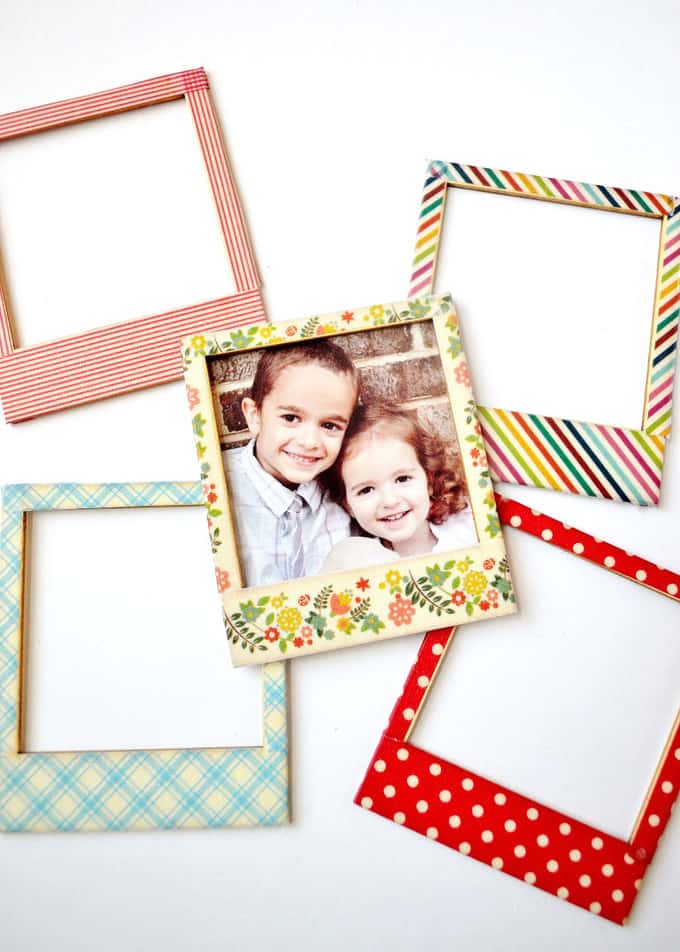 Thanks for reading all about my washi tape frames! What is one easy way that you like to craft with washi tape?
Have a crafty day!