Sharing some of my favorite wall art quotes and decals from FatHead Decals! I share how to apply wall art quote decals for updated wall art–perfect for living rooms, gallery walls and nurseries.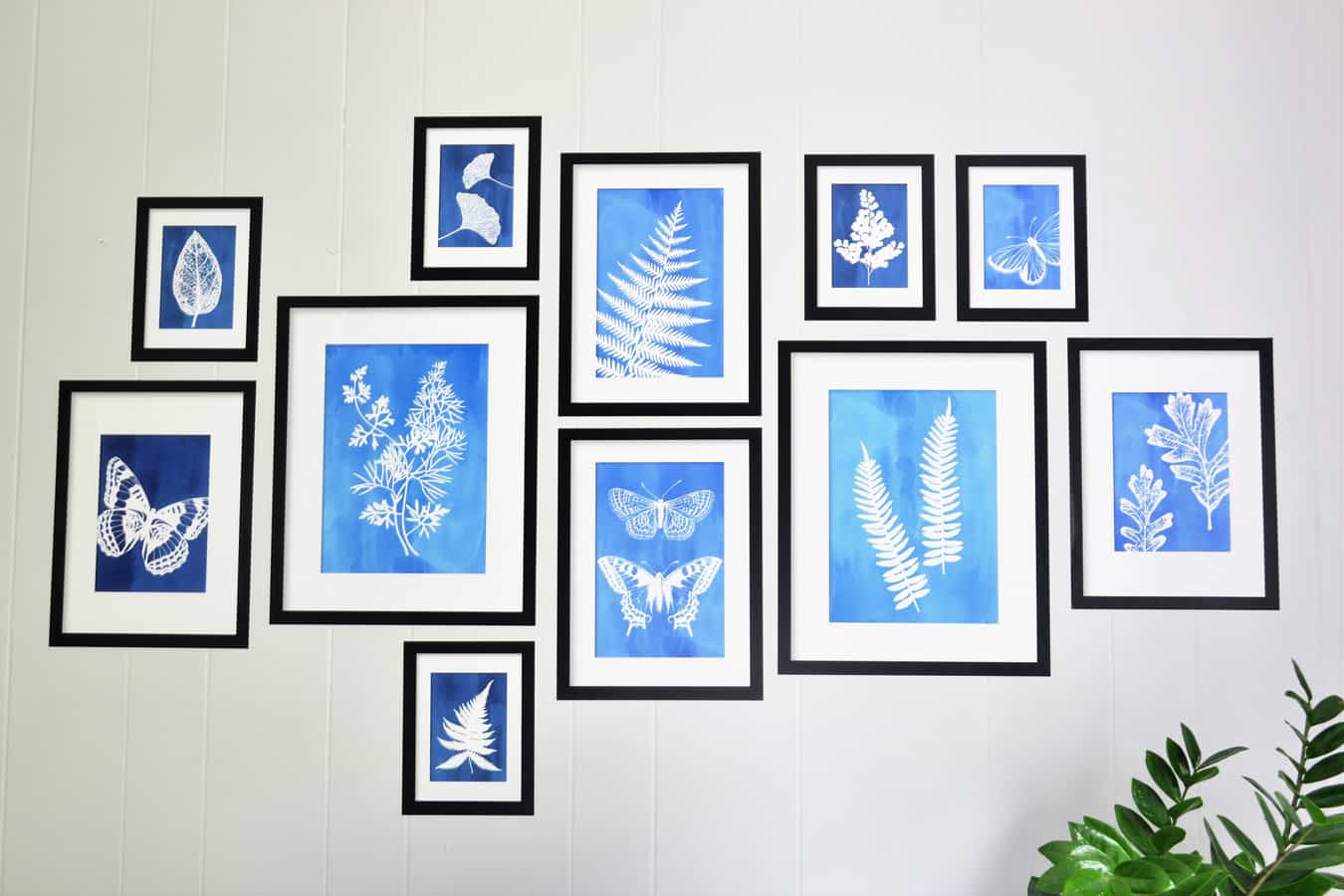 Oh, dear readers…I've been waiting and waiting to be able to share this post with you all; I'm so excited that today's the day! As a home decor blogger with a short attention span (at least decor-wise), you know I'm a fan of wall decals for an easy, nail free solution for wall art. When I found out about Fathead Decals, and especially their Martha Stewart line of decals, I was all in!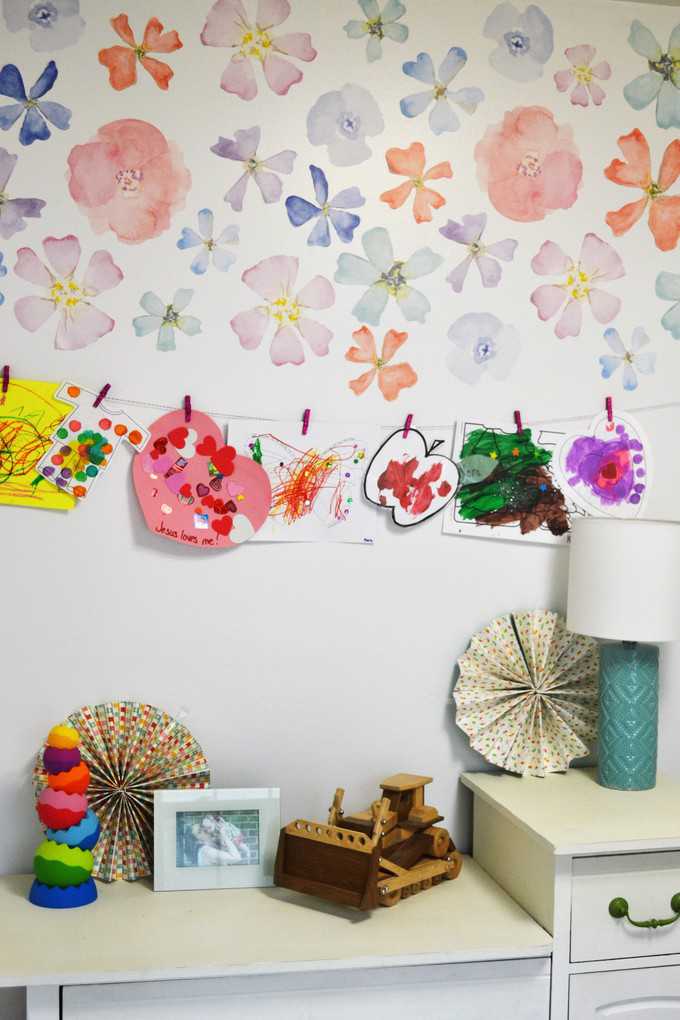 Fathead was formed in 2006 with a passion for bringing inspiration to life. They have licenses for everything from MLB and the NFL to Disney and Star Wars, and Fatheads are composed of vibrant images and top quality materials that come in a variety of sizes and reusable and won't damage walls.
I had a nearly impossible time deciding which Fathead Decals I wanted for my own home; their Martha Stewart line (click here, click on Art & Decor, and then Martha Stewart) was my choice, featuring dozens of on-trend, modern and fun decals.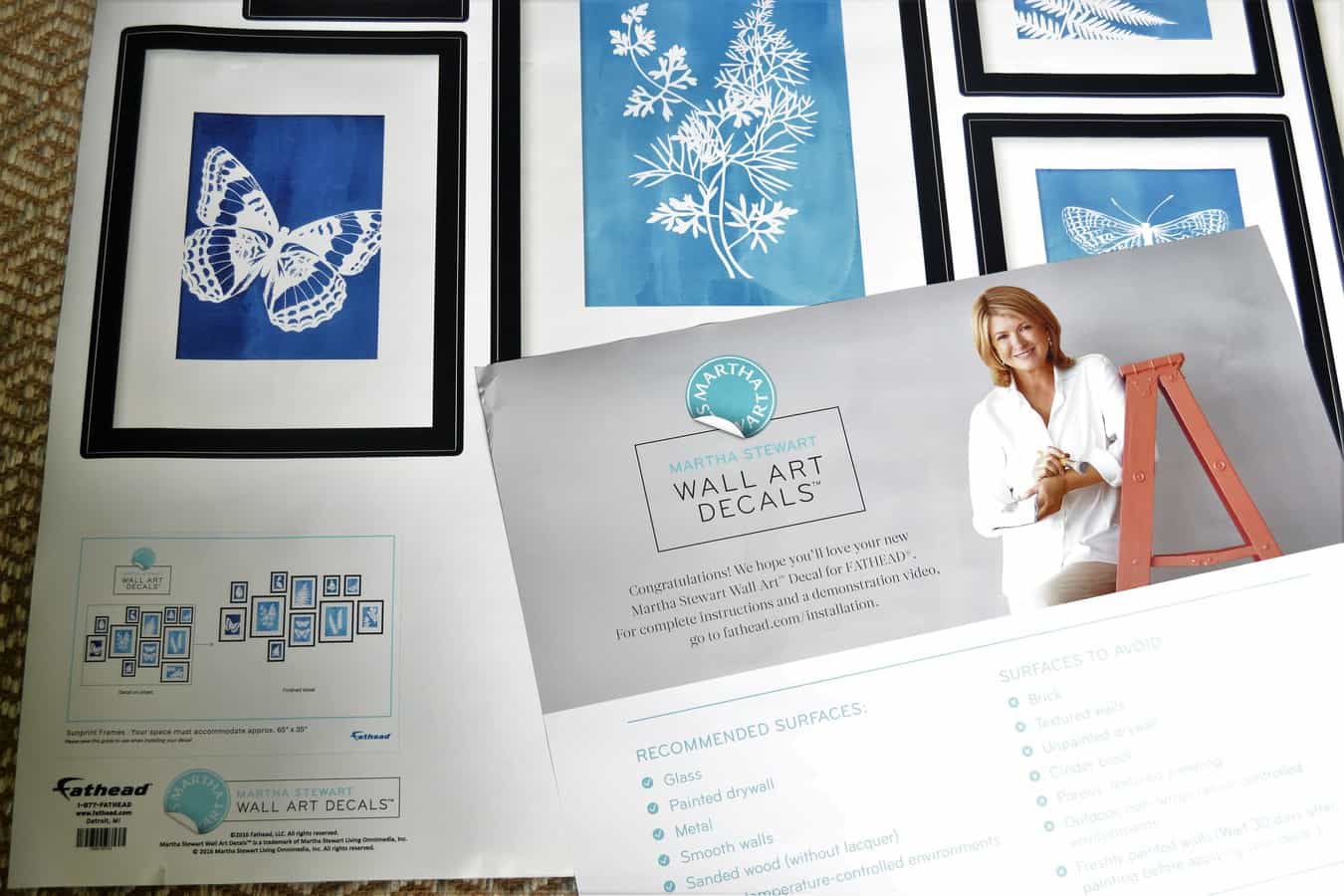 When I received my decals, I read over the (easy) instructions, unrolled the decals and laid them flat to flatten them out a bit before applying.
Then, using their placement guide, I hung the two middle decals first, making sure they were level before adhering them to the wall. I then used the yellow squeegee included with my order to smooth out the decals. Make a mistake? No worries, these decals are easy to remove and reposition.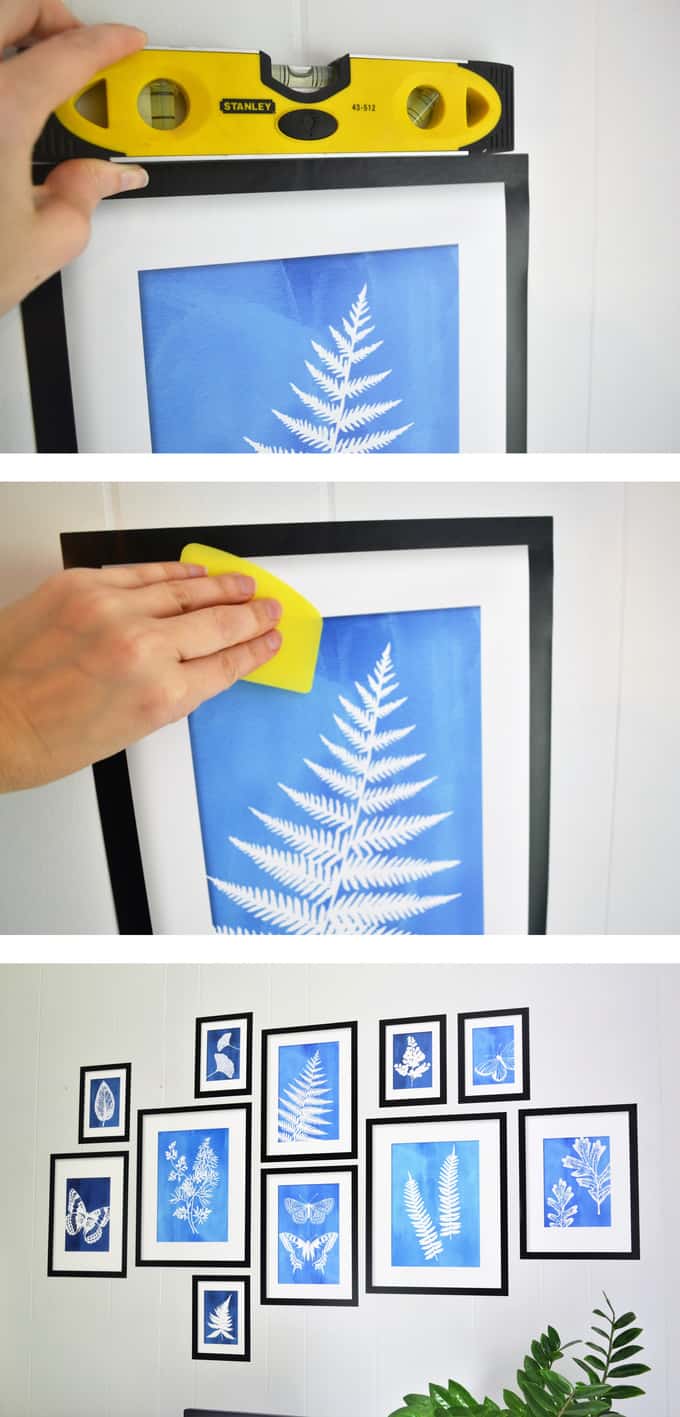 The whole process took about 45 minutes, and when I was done, I couldn't believe the difference it made to my living room…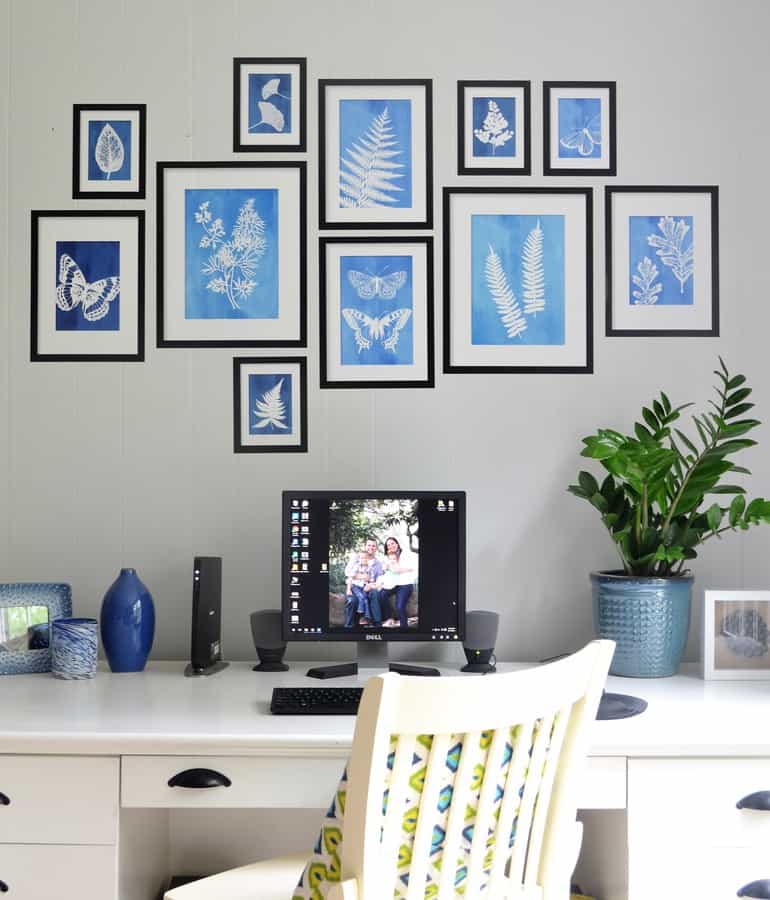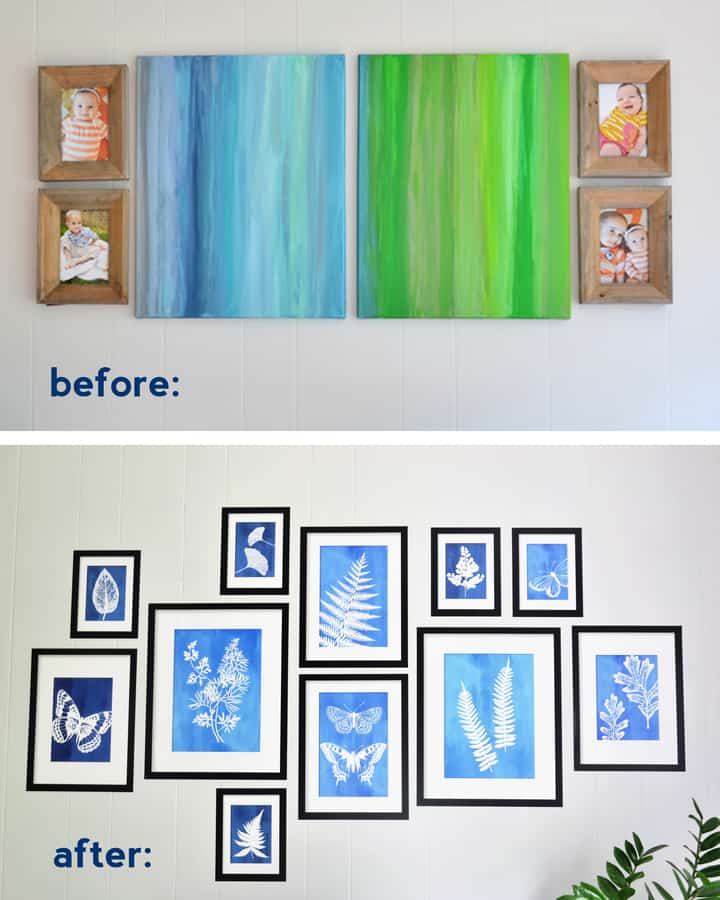 I also ordered a set of Watercolor Flowers decals from Fathead, and used them to add some much needed color to my daughter's room….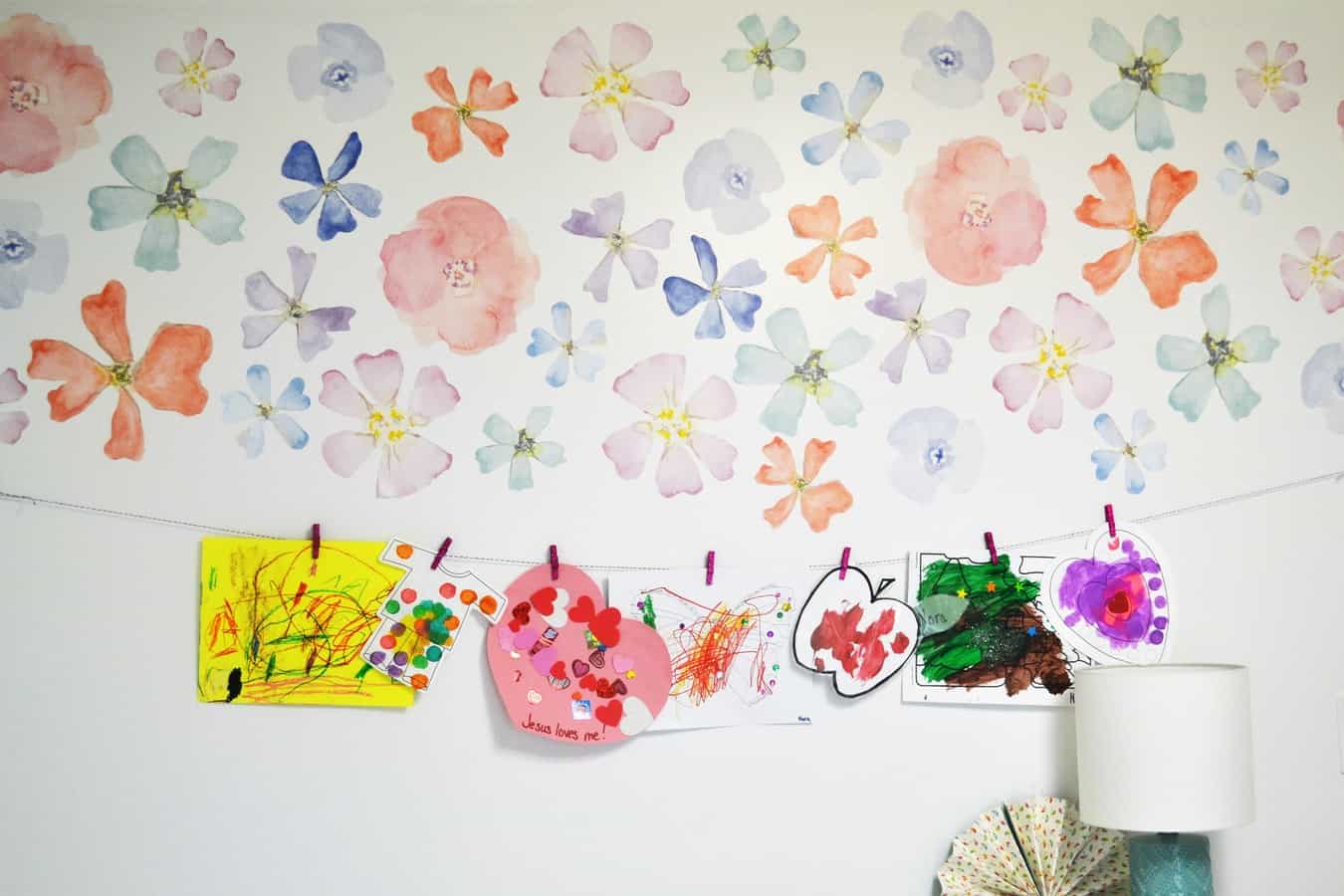 The wall before was plain white, and it was in desperate need of some large-scale color and whimsy!
Fathead offers free shipping on orders over $49.99. After ordering my decals, they arrived within just a few days!
I'd love to know: which Fathead decal would YOU choose for your home? Leave a comment below!