Looking for new ideas for packaging soap? There are so many creative and easy options out there for wrapping soaps! Today, I'm sharing creative soap packaging ideas that you can use for gift giving, selling, or even personal use. You're sure to find an easy wrapping idea you'll love!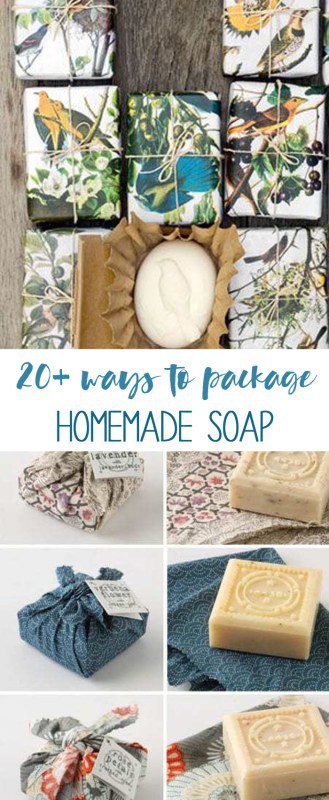 Yesterday, I shared my DIY Confetti Soap, which inspired me to peruse Pinterest for creative soap packaging ideas. And, guys, let me tell you, inspiration abounds. There are so, so many unique ideas out there for how to package homemade soap, I just had to put together a post sharing my favorites! Let's get right to it…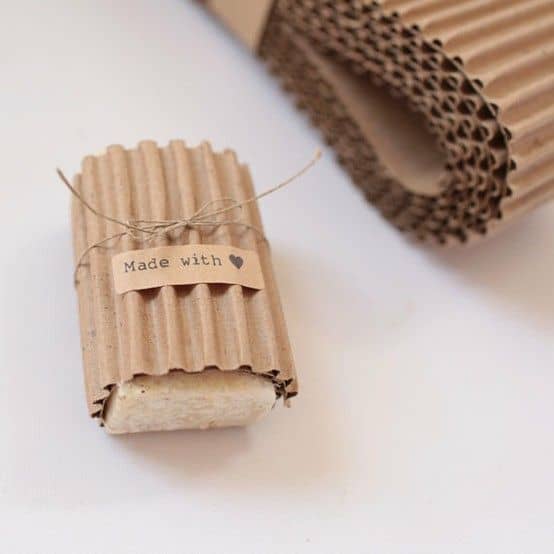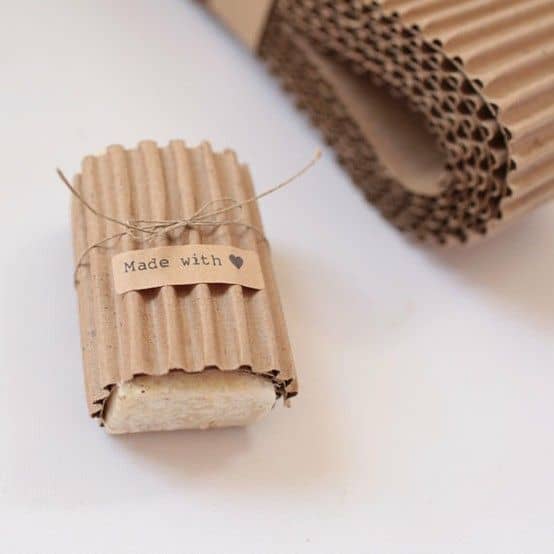 Love how natural and rustic this soap packaging looks! Get similar corrugated paper here!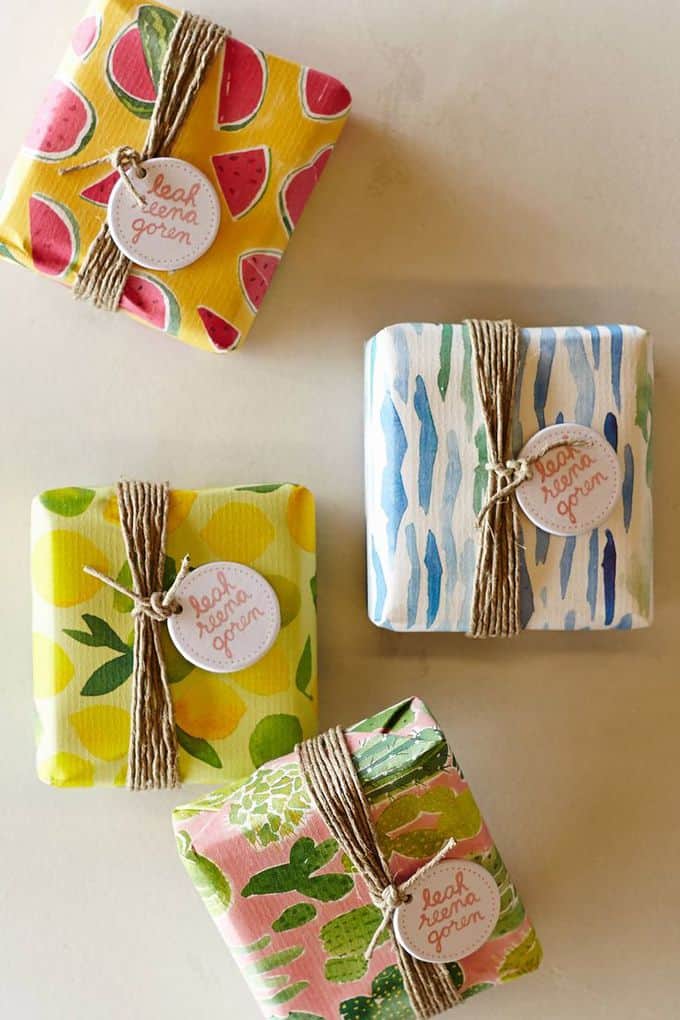 These watercolor papers add such a fun feel to this soap packaging!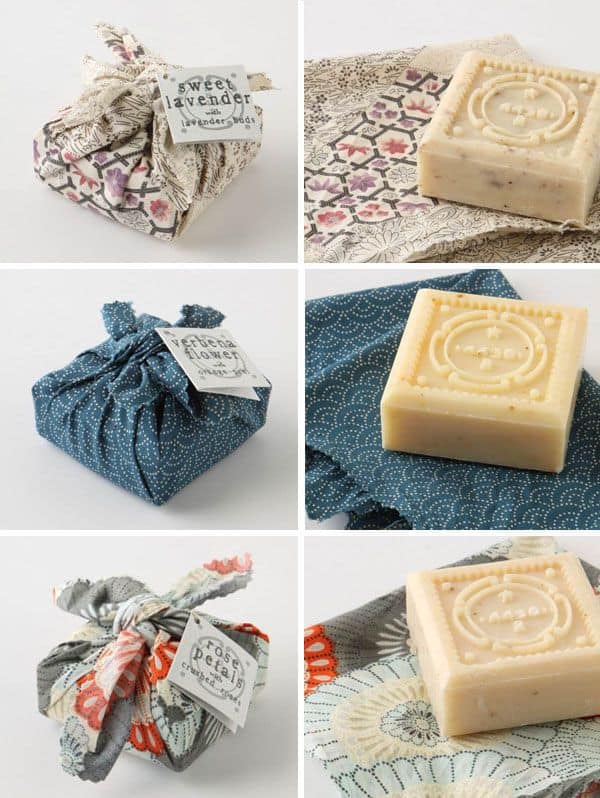 Fabric to package soap? What a GREAT idea!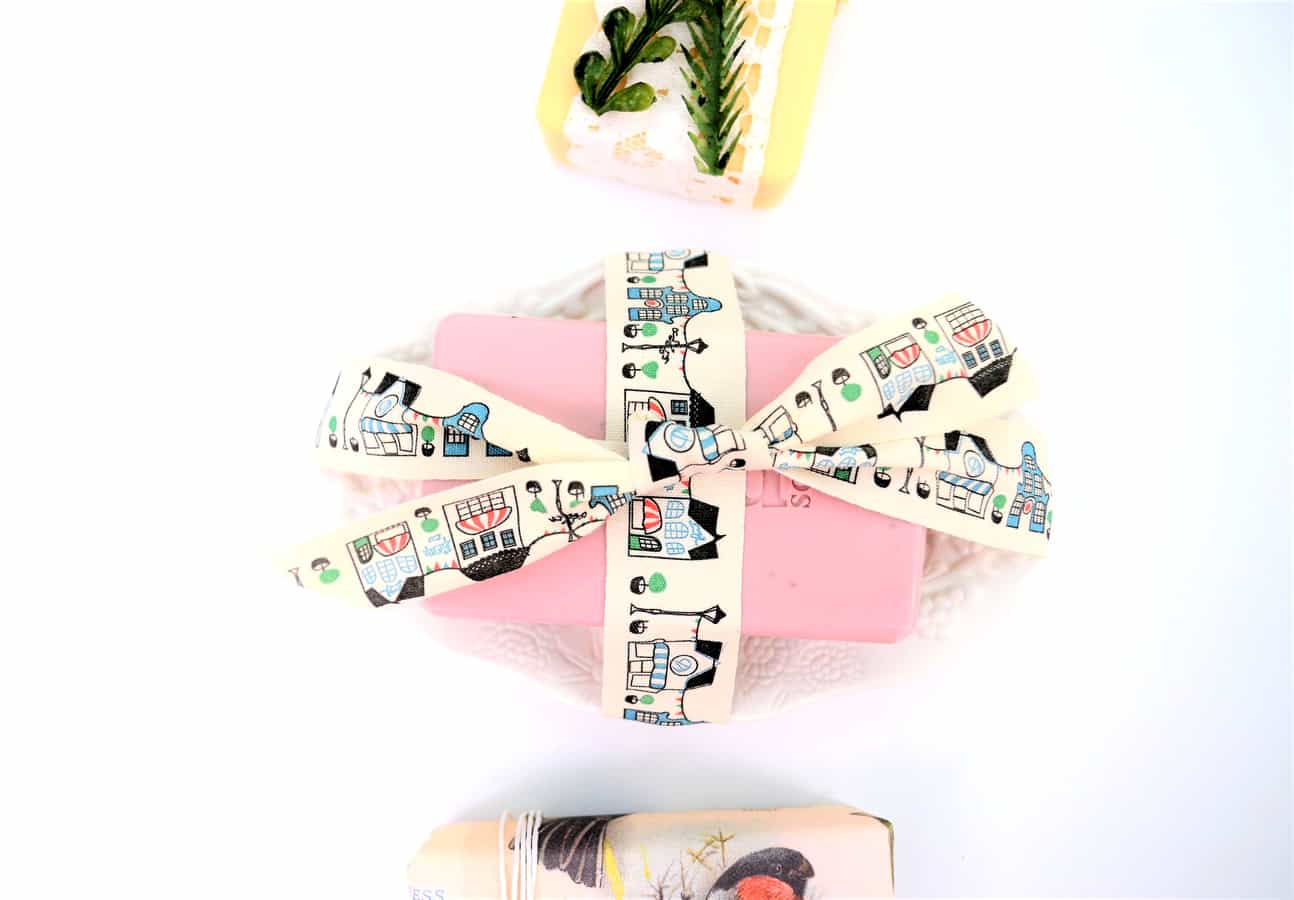 some of my own soap packing ideas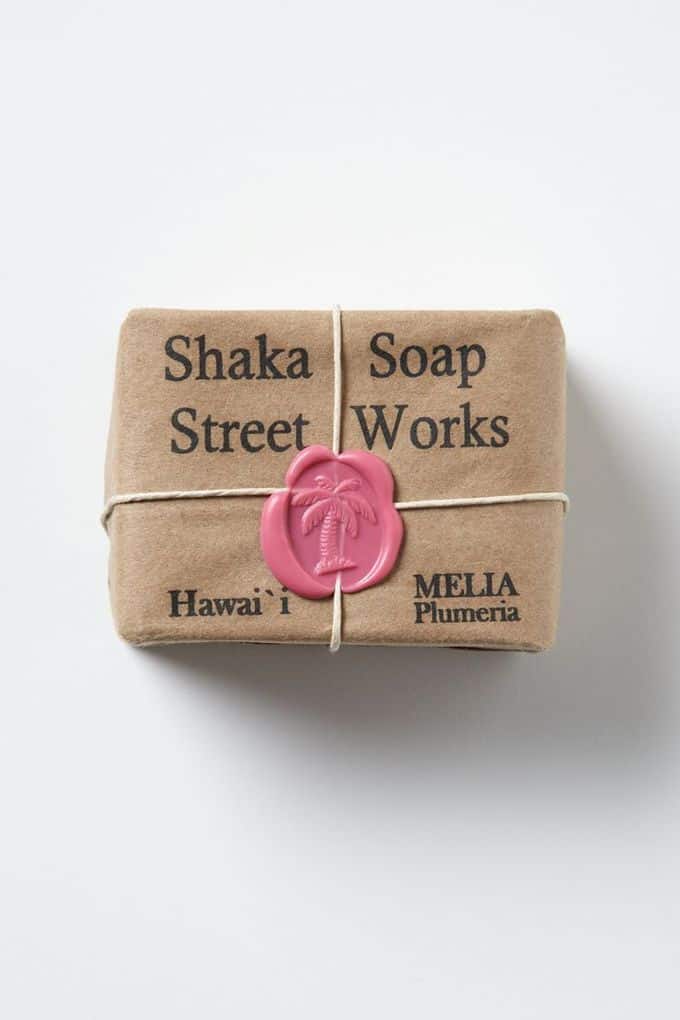 Wax seals make for a unique and personalized way to package your goods.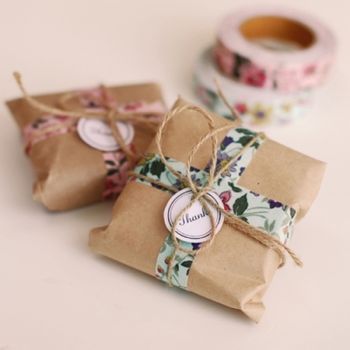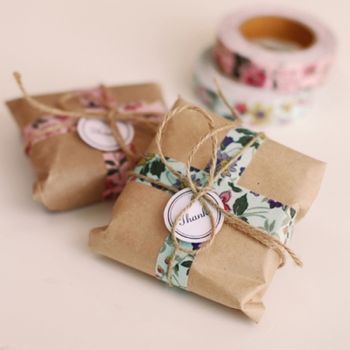 Washi tape adds a fun touch to these kraft paper-wrapped packages.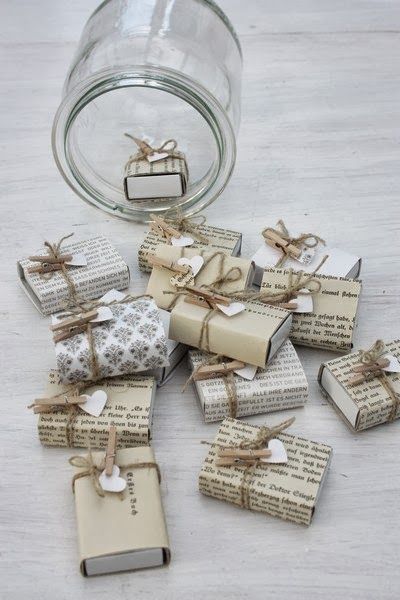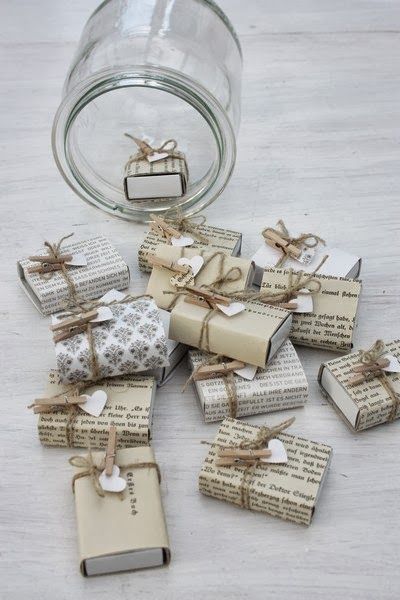 Twine + tiny hearts? So lovely!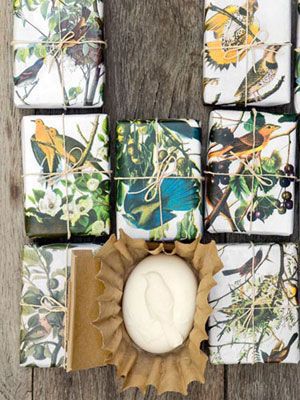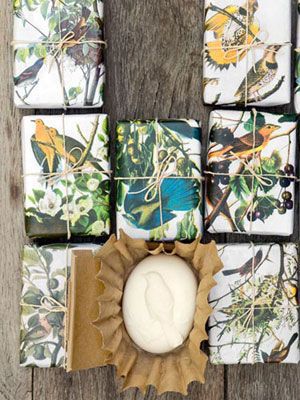 Bird-themed papers add elegance and endless style.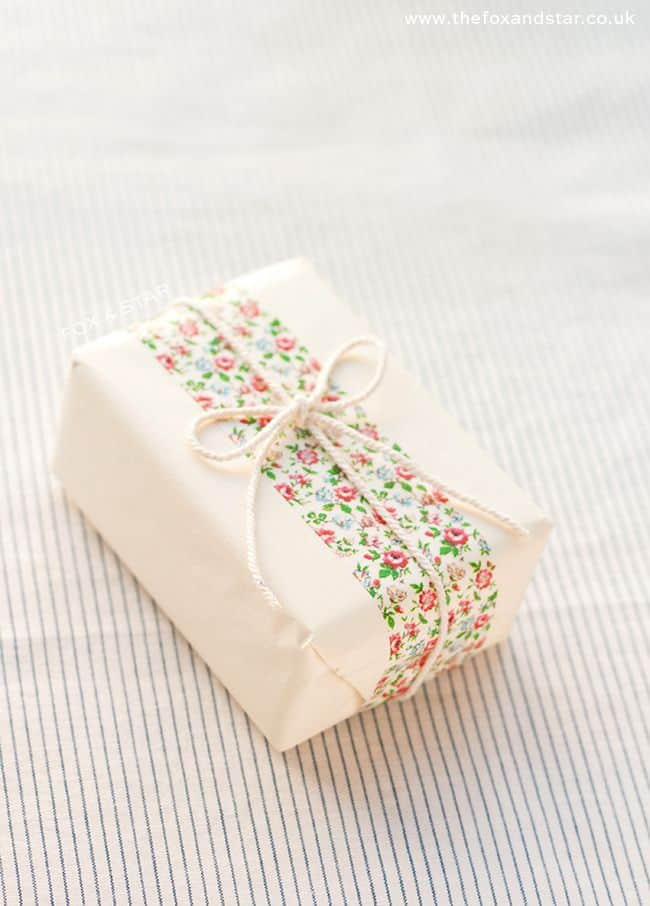 Again with the washi and twine! So beautiful.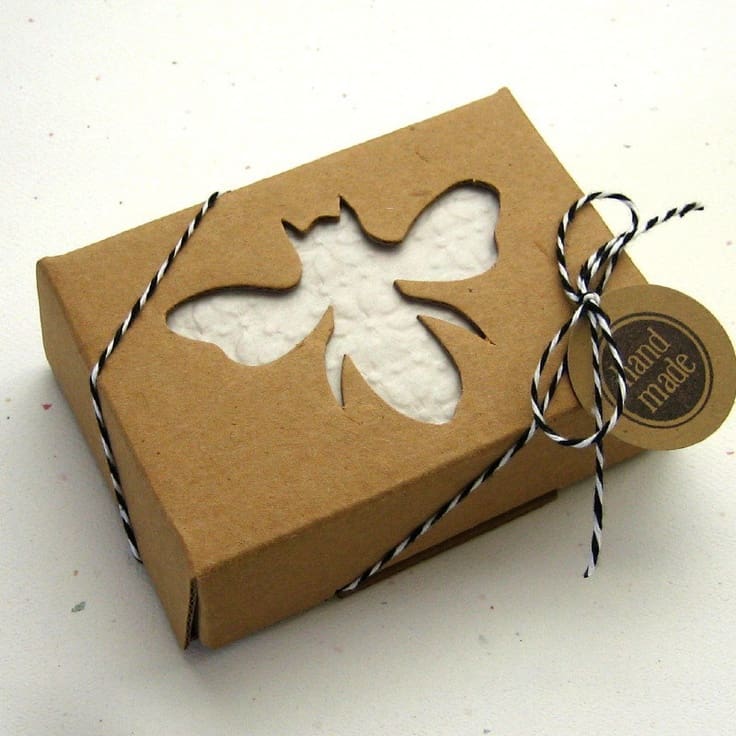 Such a sweet bee cutout!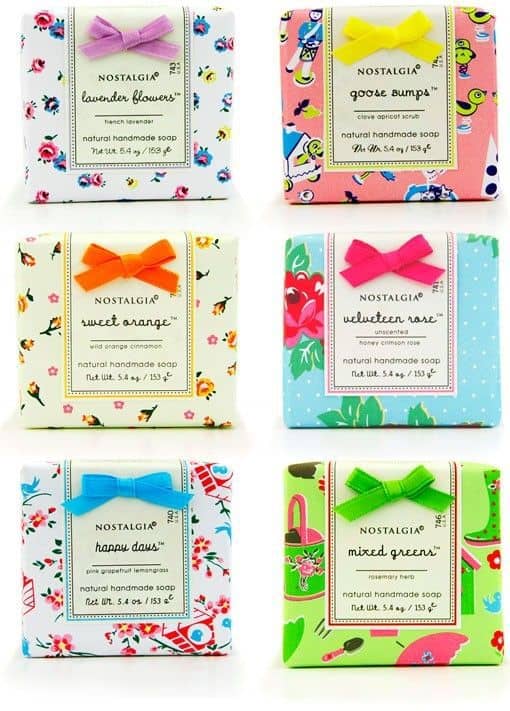 Love how happy this soap packaging is!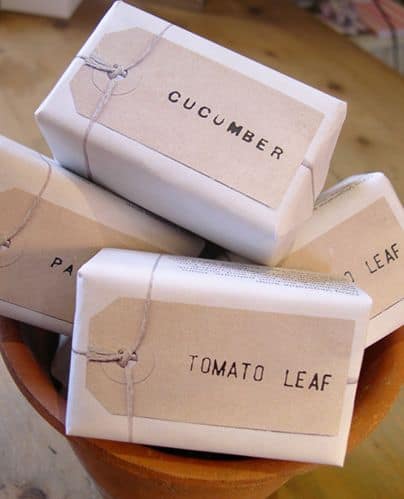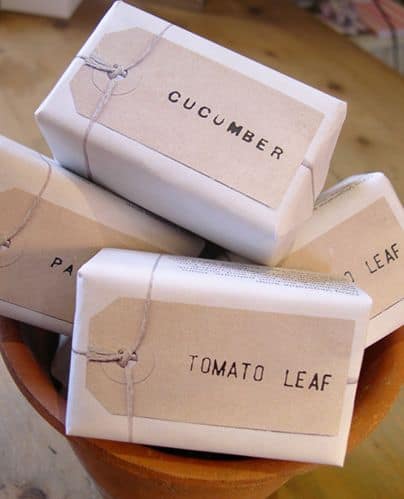 Stamps + kraft tags are a great way to let customers know what kind of soap they're getting!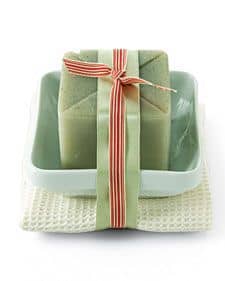 Add a soap dish and cloth to your homemade soap packaging for extra value!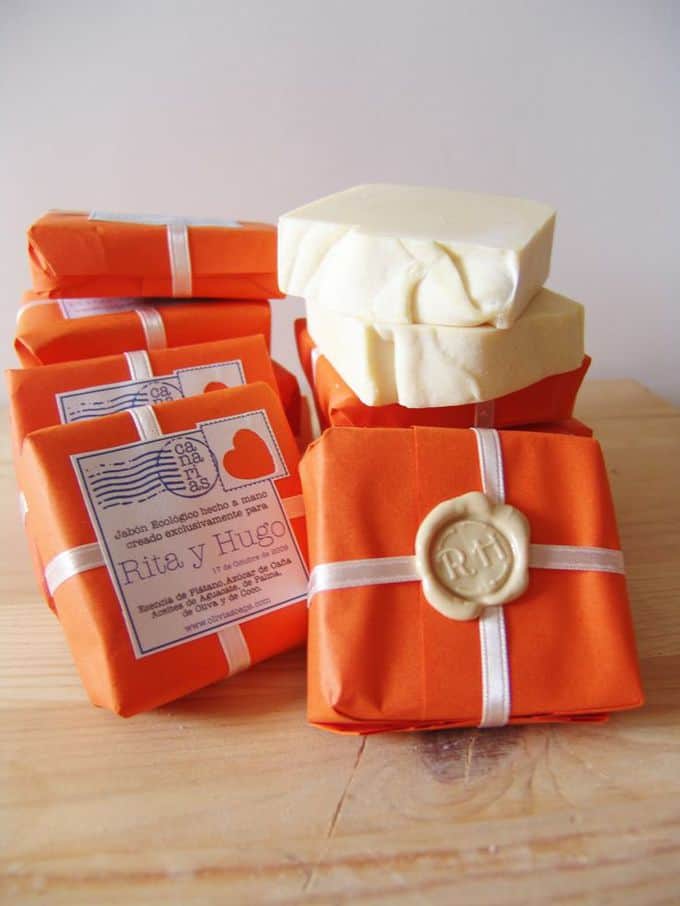 Wax stamps and tissue paper make this packaging so inspiring.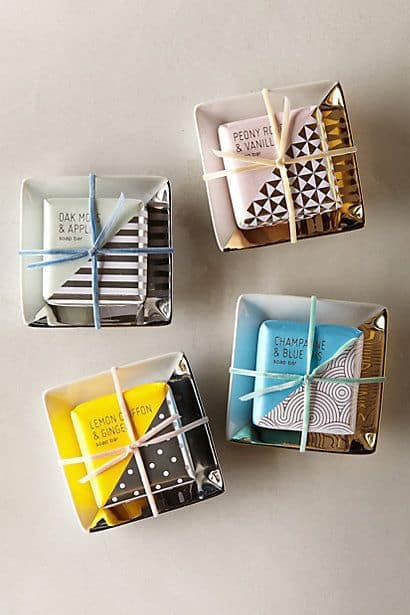 Another lovely idea for packaging with a soap dish!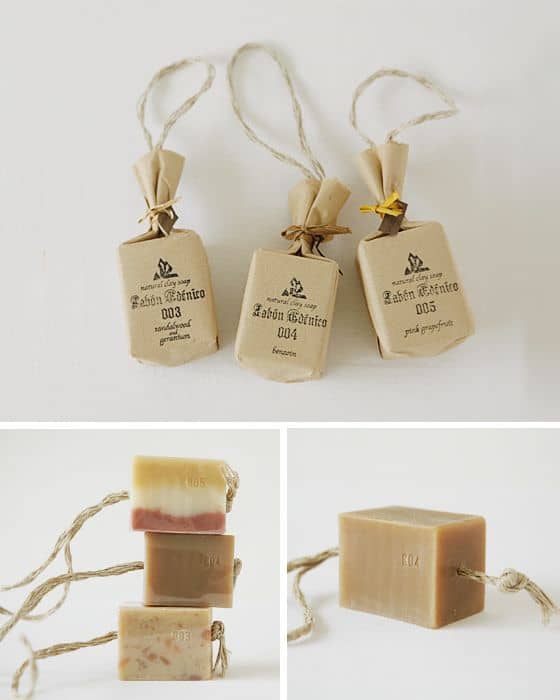 Is there anything jute twine can't do? I didn't think so.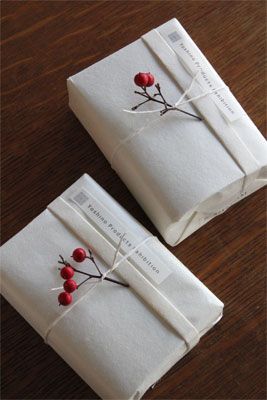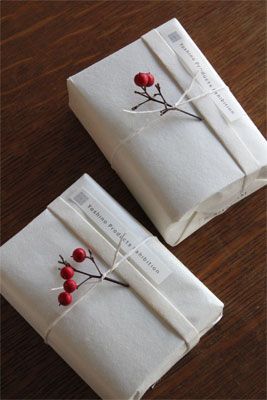 Love this simple and elegant packaging technique.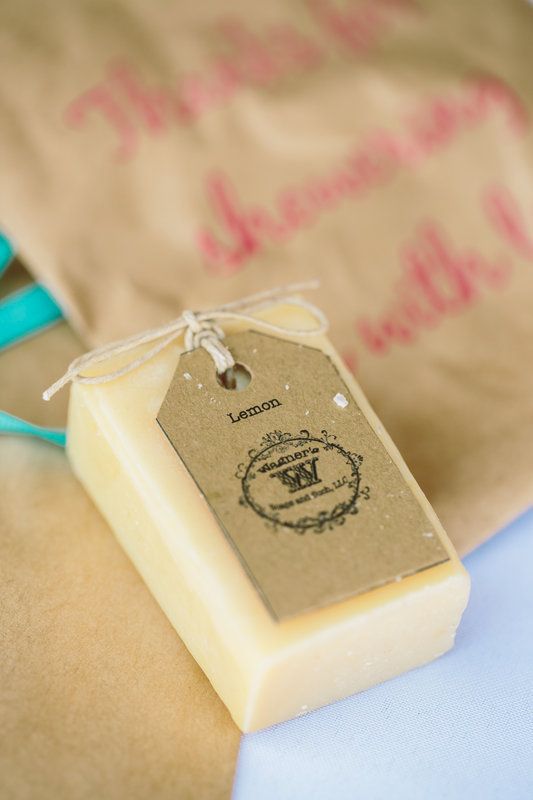 Beautifully vintage-inspired tags add rustic charm to this soap.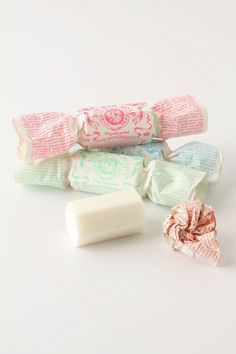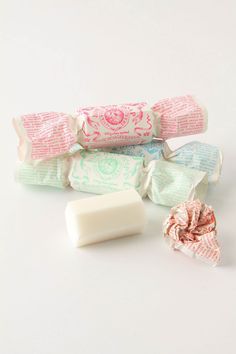 Wrap your soap like confectionary for a fun twist.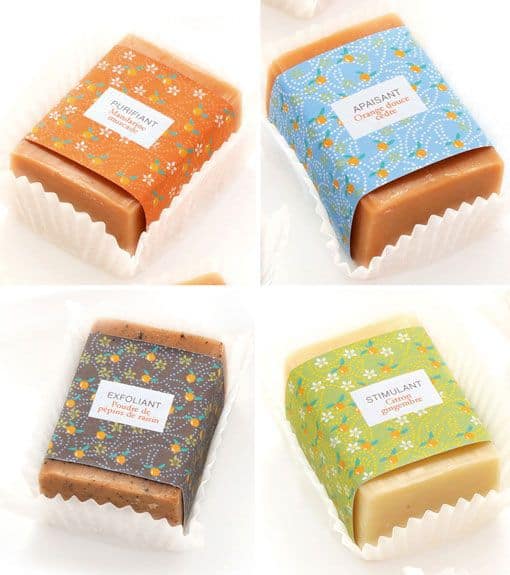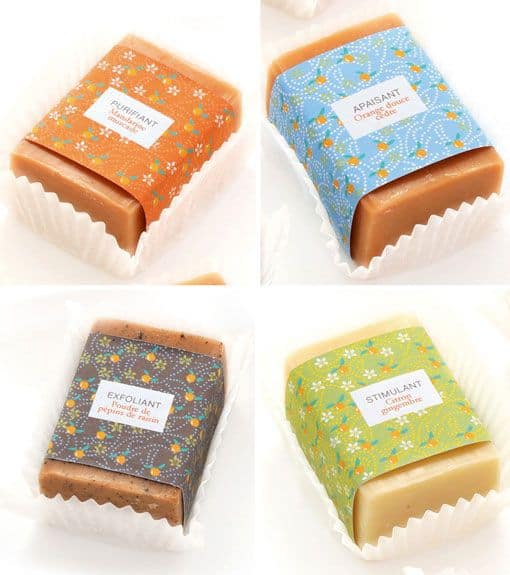 Yet another great use for cupcake liners!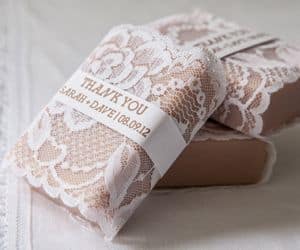 Homemade soap as a wedding favor? Yes, please!
via
 Thanks for reading all about my favorite soap packaging ideas! Have a great day!