As we've heard over and over again, it's the little details that make your home uniquely you. Today, I'm sharing easy ways architectural details that will add character, charm and warmth to your space!
From moldings, to vintage elements, to wainscotting, these farmhouse decor-inspired looks are a great place to start to get a home brimming with character.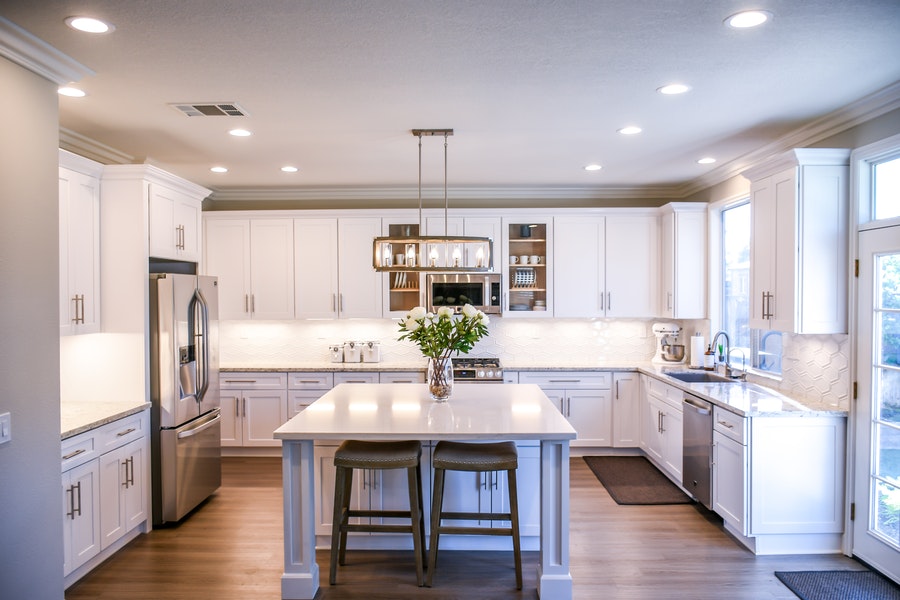 Probably the easiest, and most often used, way of adding trimwork detail to a home is with crown molding. Crown molding is a great way to add crisp lines and interest to a room. We have crown molding in most rooms of our home, and we love it!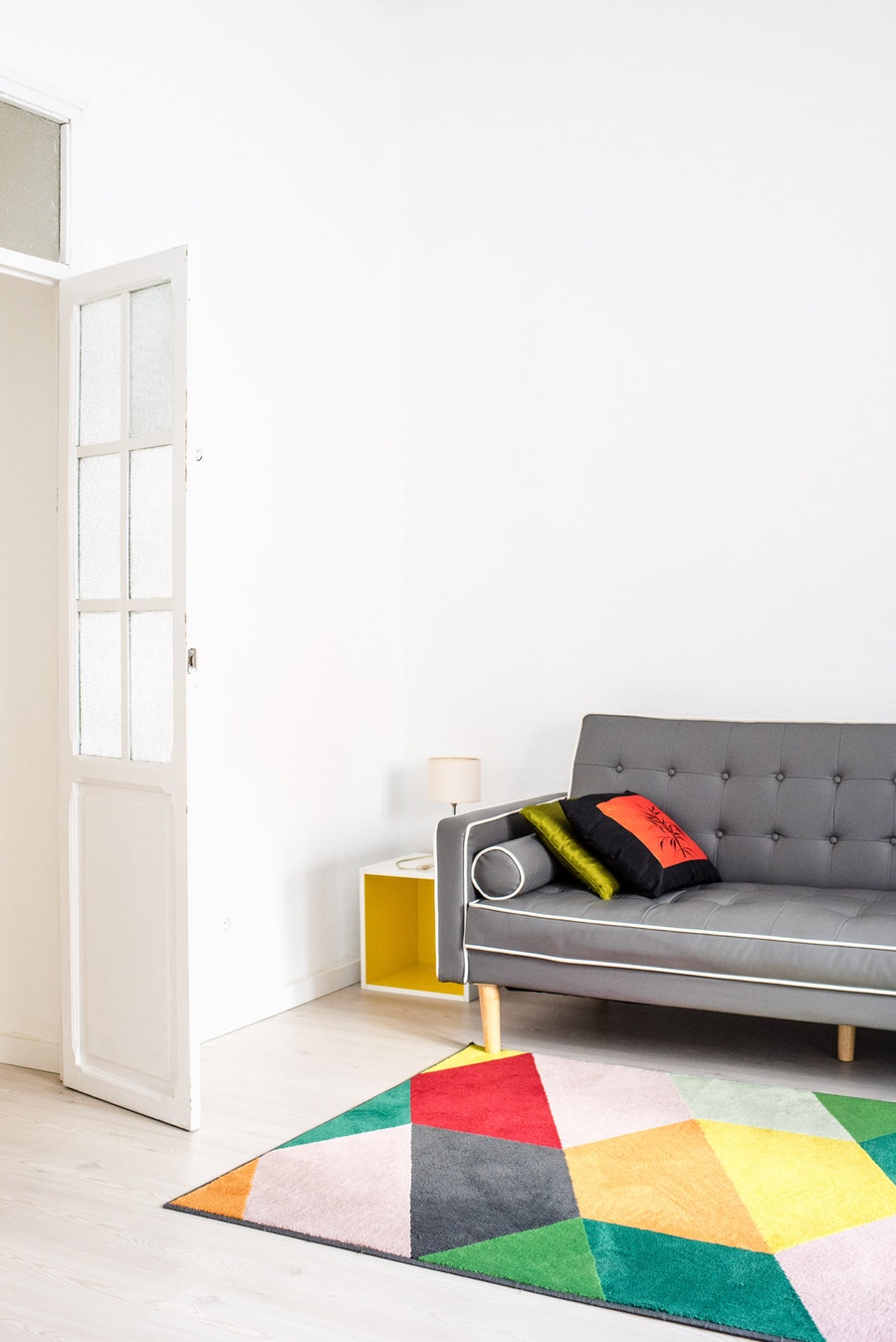 Adding salvaged doors or windows to your home is a fantastic way to add architectural detail and interest!
Love the vintage-y goodness of the whtie door in the picture above, especially how it contrasts with the more modern rug and sofa.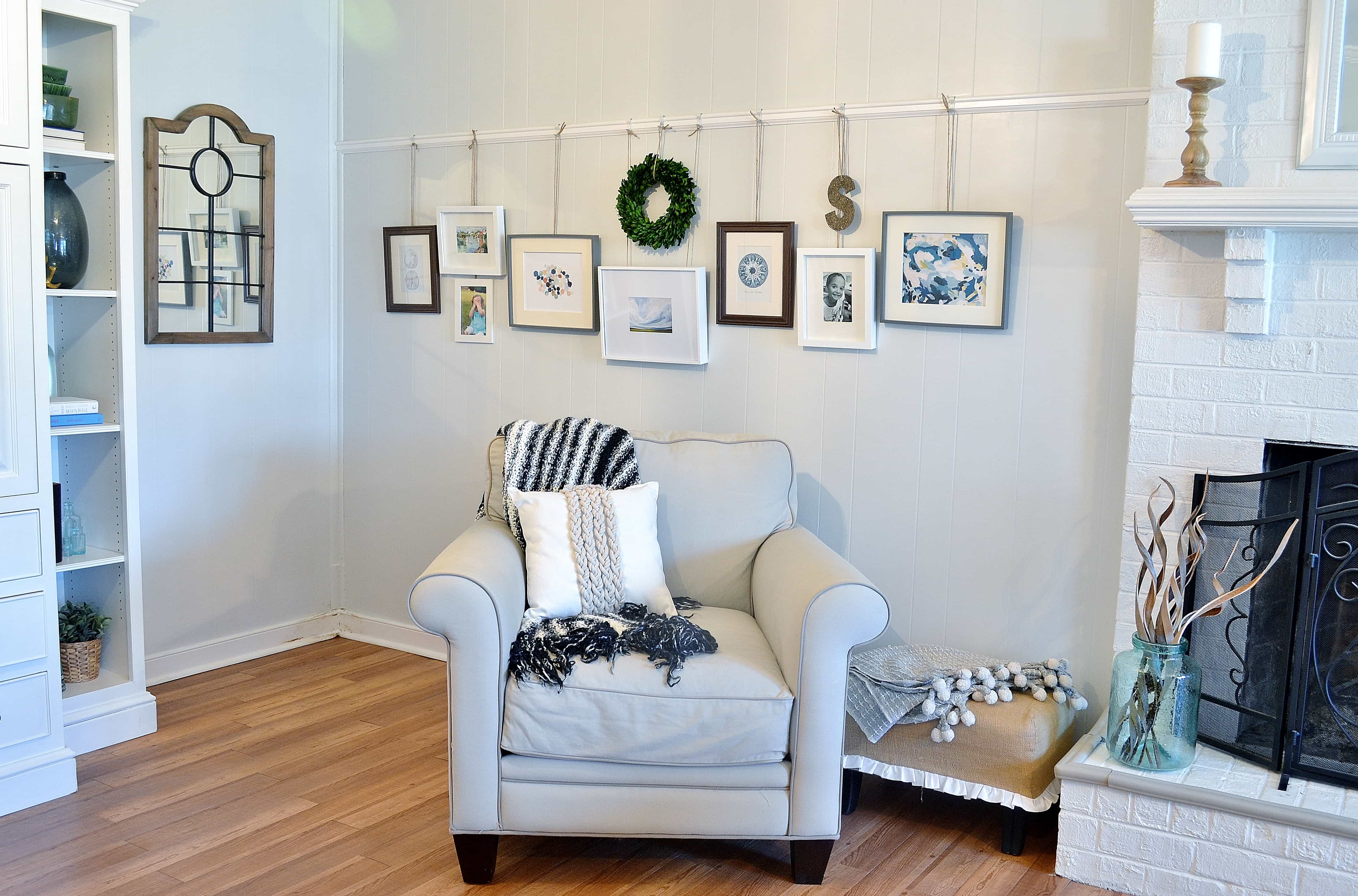 Picture rail is a classic way to add interest to your space (as well as give you a place to hang pictures or artwork)!
You can see the picture rail we installed in our own home here. Sidenote: you can also use picture rail to hang your heels on your closet wall! Who knew? 😉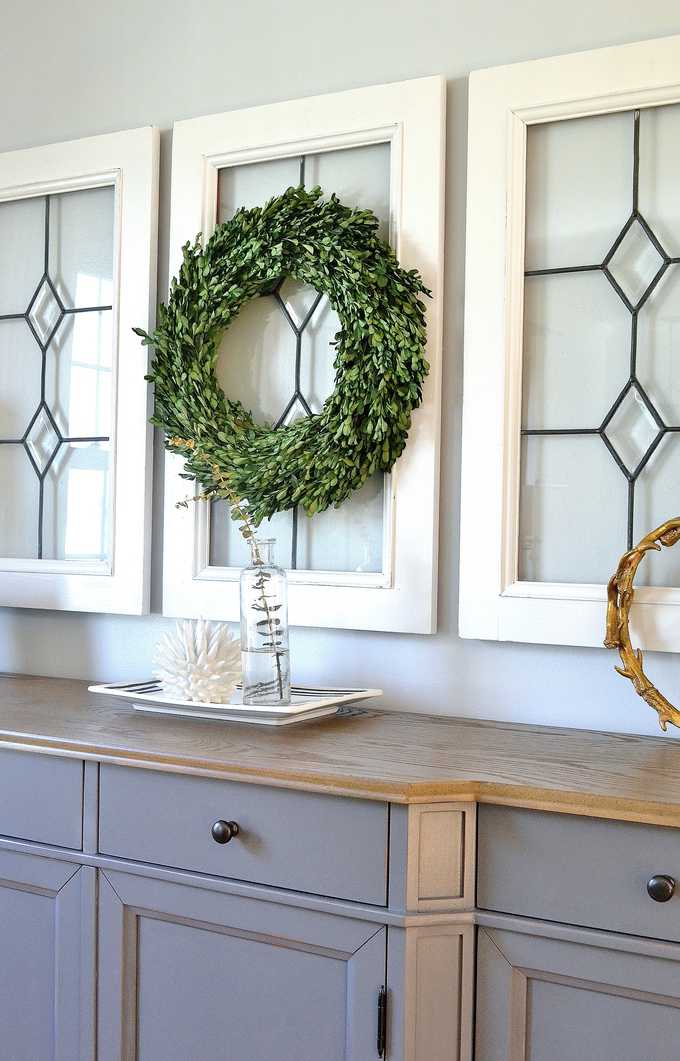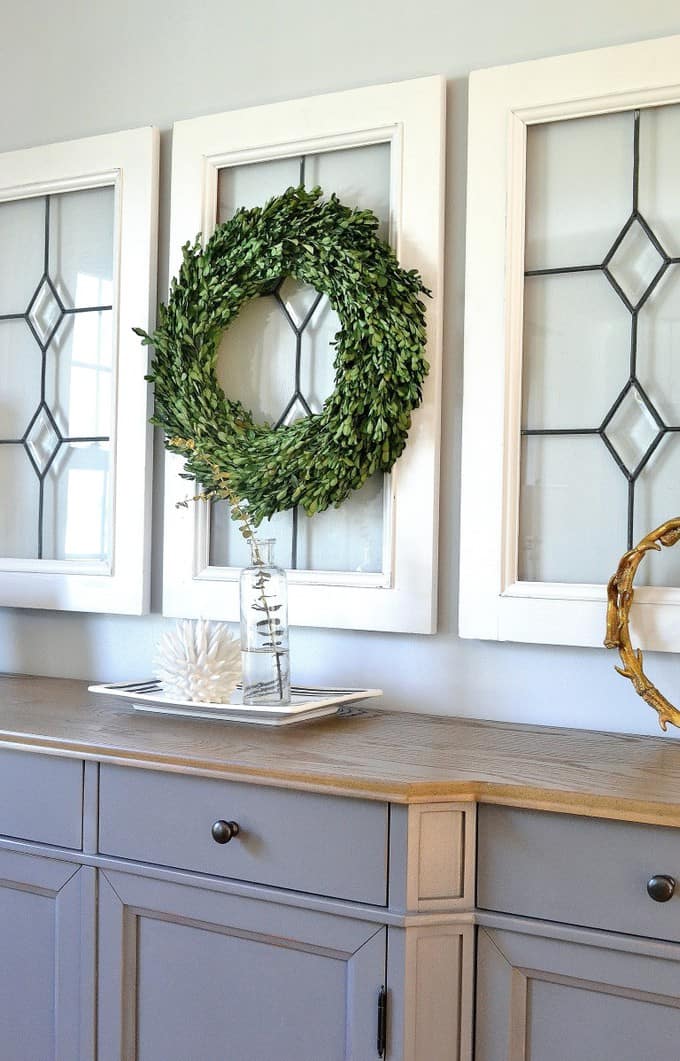 Vintage-inspired window panes are another great way to add architectural interest.
You can find these at thrift stores and antique stores. Paint them to match your decor, or leave them as is for some chippy goodness (just be sure the exposed paint isn't lead).
Looking for more? These Fixer Upper rooms are another great way to be inspired, as is this list of 50+ Fixer Upper inspired DIY projects and tutorials.
Thanks for reading all about easy ways to add architectural elements to your home. Have a lovely day!