Are you familiar with Arcadian Home? It's an amazing home décor site that offers deep discounts on designer goods for the home…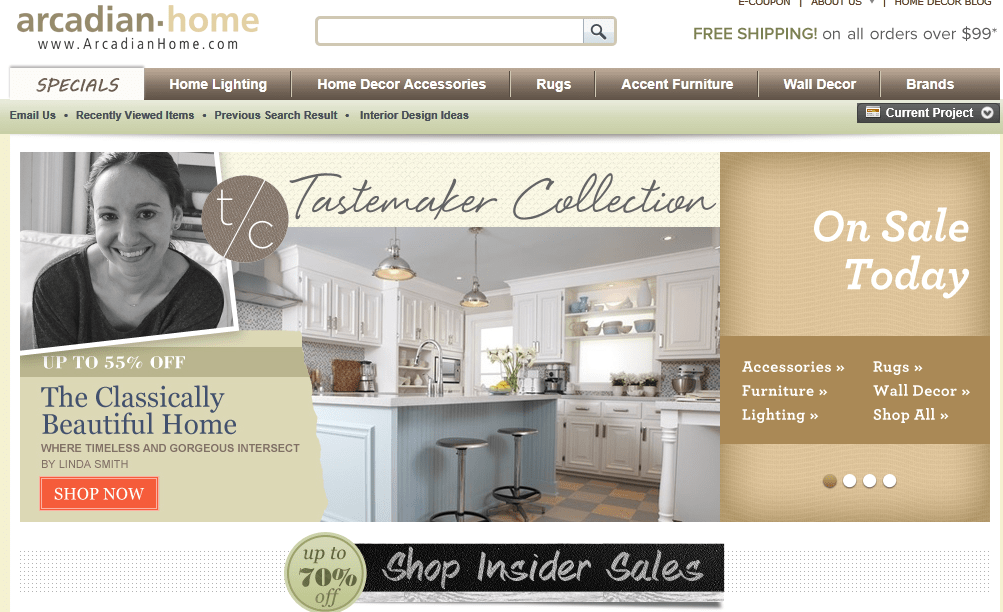 I was invited to curate a collection of pretty home goods a few weeks ago, and I had so much fun putting it together!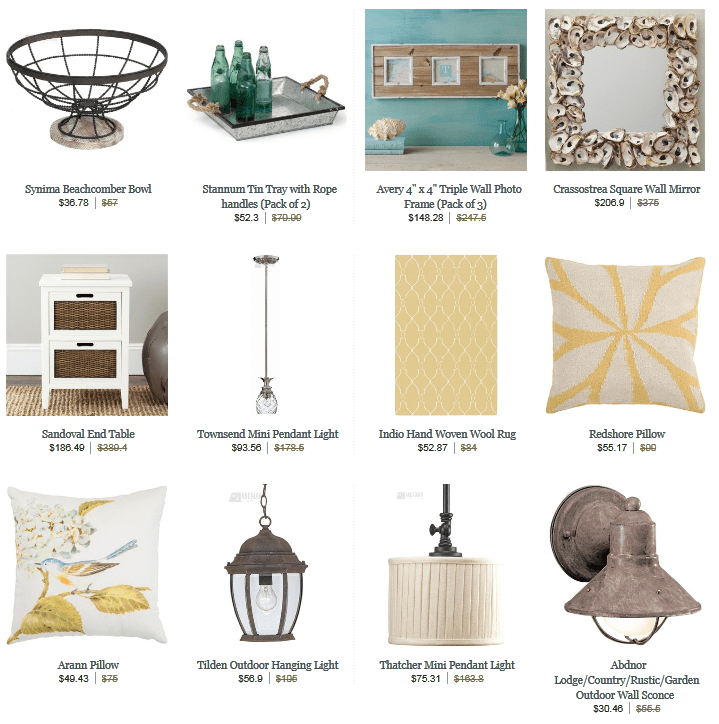 Click on over to shop or browse my collection, The Classically Beautiful Home!
Have a wonderful weekend, everyone!!