I participated in an Influencer Activation on behalf of Influence Central for Folgers. I received payment to thank me for my participation. All opinions are mine.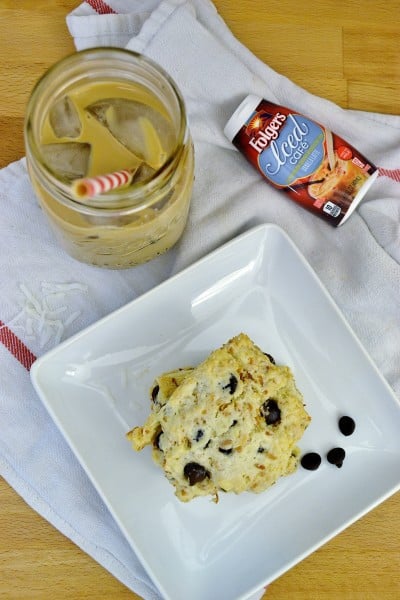 As a mom of two, as well as a business owner, my summer days can be hectic. I absolutely adore my life, of course, but by the afternoons, I'm ready for a small break.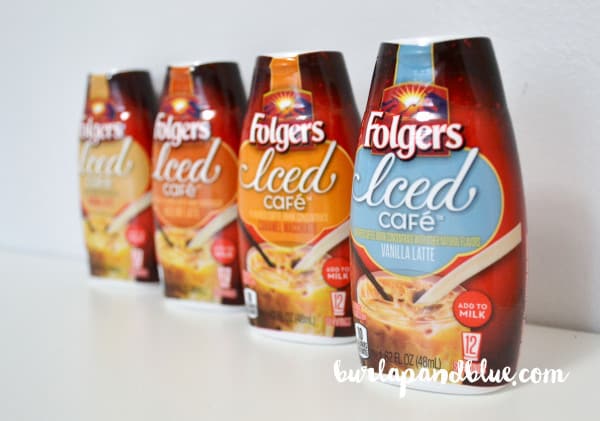 Folgers gets this. They understand my love of great iced coffee and have come to the rescue with Folgers Iced Café Coffee Drink Concentrates, a line of concentrated coffee, sweetener and flavor enhancers (and no sugar or preservatives) combined in a portable squeeze bottle.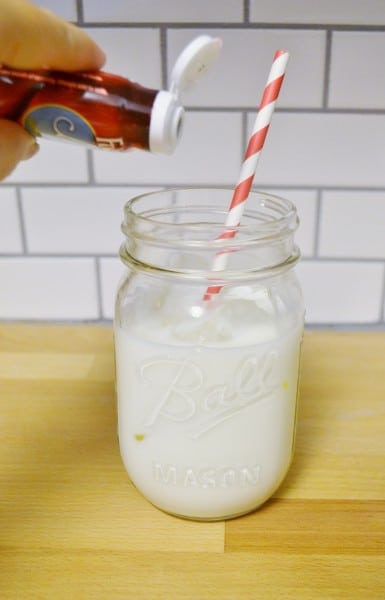 Just add a couple squeezes to cold milk, stir, add ice, and enjoy!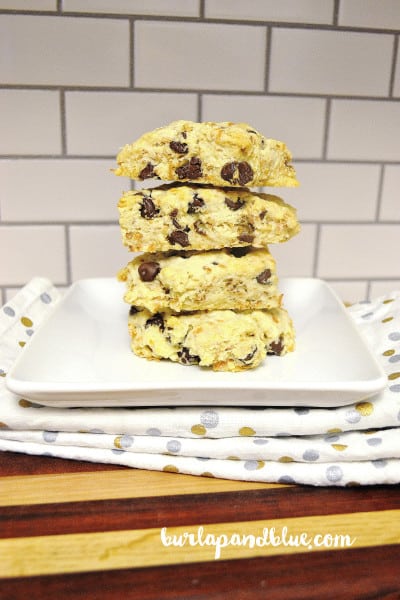 I sometimes like to add a little sweet treat to my afternoon iced coffee break, so I baked up some yummy Toasted Coconut and Chocolate Chip Scones. The recipe is easy and your house will smell divine as you're baking them.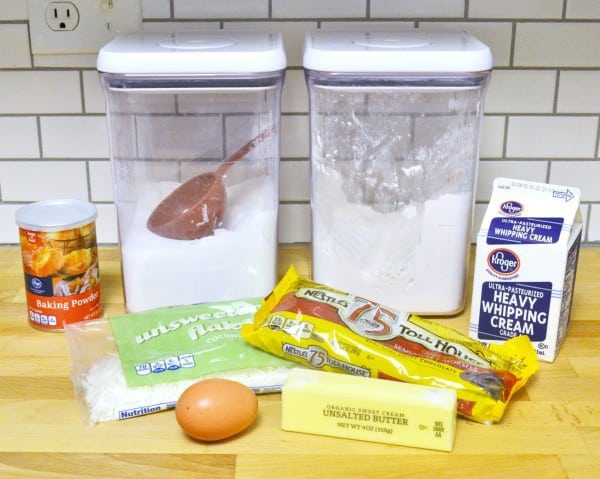 Here's what you need:
1 c. unsweetened coconut
2 1/4 c. flour
1 tbsp. sugar
1 tbsp. baking powder
1/2 tsp. salt
6 tbsp. very cold butter
1 egg
3/4 c. heavy whipping cream
1 c. semisweet chocolate chips or chunks
Step 1: Preheat oven to 400 degrees. Spread coconut onto your baking sheet and toast for 7 minutes or so (keep an eye on it so it doesn't burn). You're looking for it to turn golden brown and fragrant. Set aside.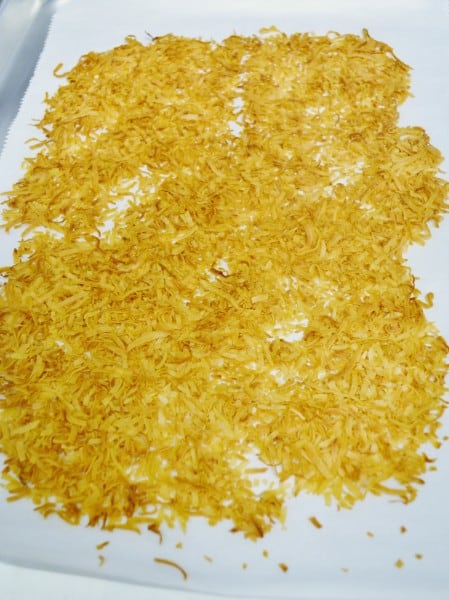 Step 2: Combine dry ingredients (flour, sugar, baking soda, salt), and cut in butter using a pastry blender (or your fingers). Don't overmix; you just want it to resemble coarse crumbs. Make a well in the center of the flour mixture.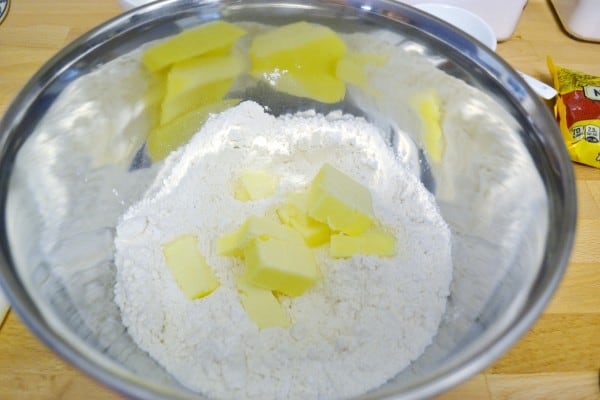 Step 3: Combine egg and whipping cream. Beat lightly with a fork.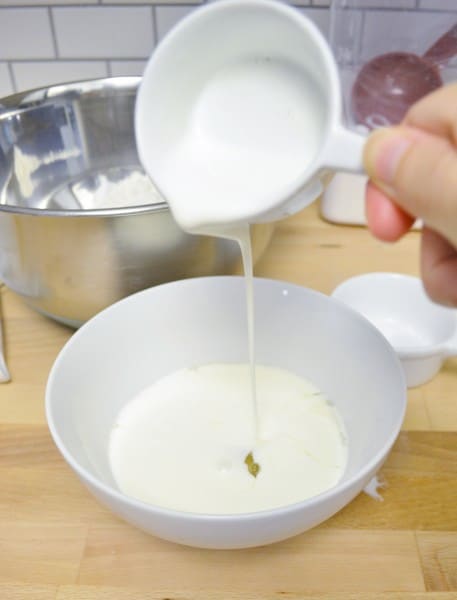 Step 4: Add egg mixture to flour mixture. Add toasted coconut and chocolate chips. Using a fork, stir gently until just combined.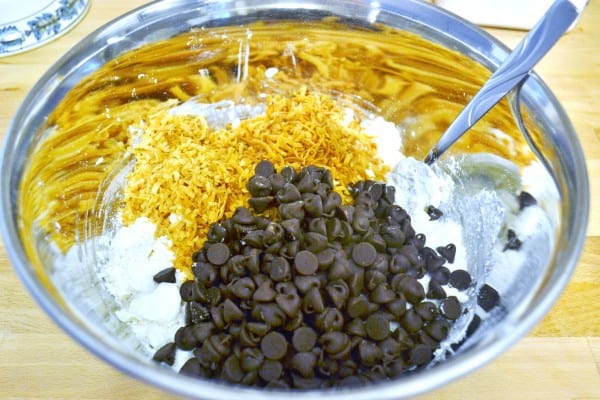 Step 5: Flour your countertop, knead dough for about 12 strokes. Gently pat dough into a rectangle (approx. 10″x4″), and cut dough to create 12 rectangles. Place on a baking sheet and brush rectangles with additional whipping cream.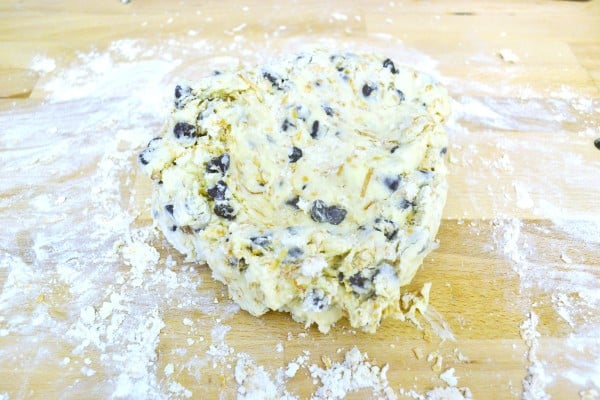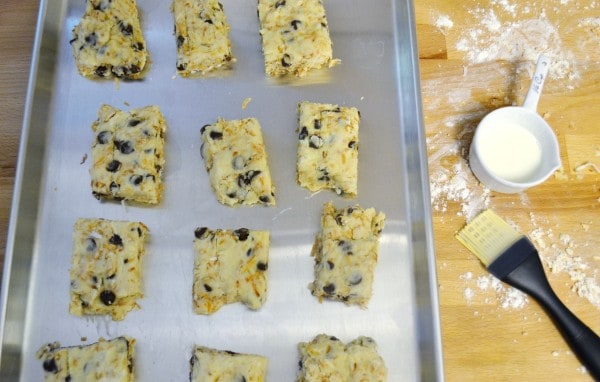 Step 6: Bake until golden brown, 15 minutes or so. Remove scones from baking sheet and serve warm.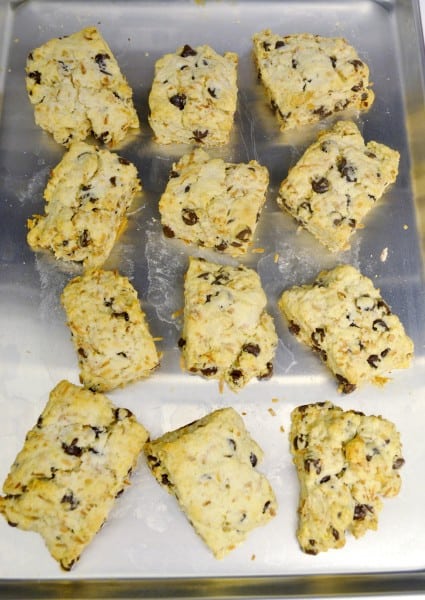 These Toasted Coconut and Chocolate Chip Scones are the perfect accompaniment to my afternoon coffee break.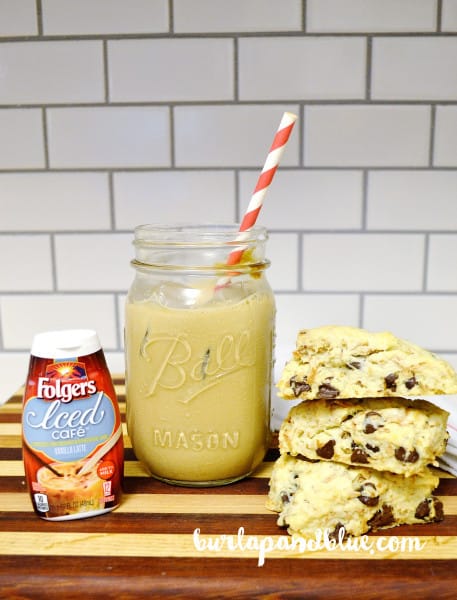 I've shared with you my favorite summer afternoon pick-me-up, what's yours?