We hope you enjoy the products we recommend. Just so you know, burlap+blue receives a commission from products purchased from this site. Oh, and one more thing, prices are accurate and items are in stock at time of publication.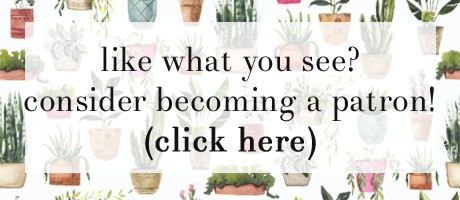 DIY may be my business, but over the years I've been lucky enough to be able to share my words in other corners of the internet.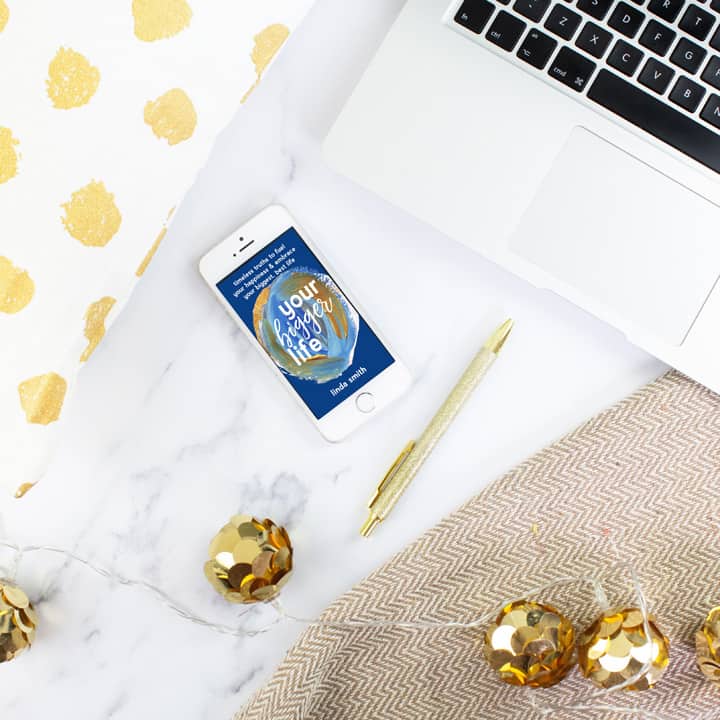 I've compiled many of those stories into an hour read, available FREE on Amazon this week!
If you have any interest, I'd love for you to download, read, and if you'd like to go a step further, leave an honest review on Amazon! EBook is available free until Friday.
So grateful for each of you!! ♥
THANK YOU, also, to all those who have reached out so far with kind words and feedback. I couldn't do this without you all.