We hope you enjoy the products we recommend. Just so you know, burlap+blue receives a commission from products purchased from this site. Oh, and one more thing, prices are accurate and items are in stock at time of publication.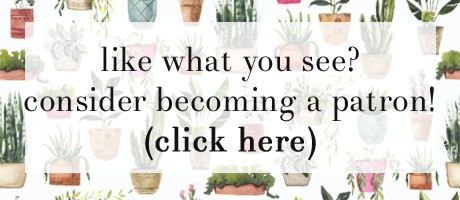 My front door is all ready for Summer….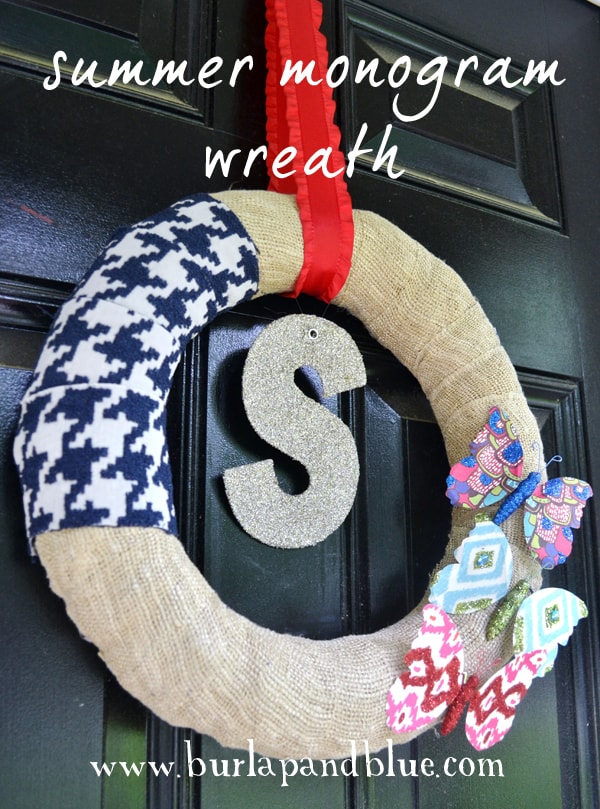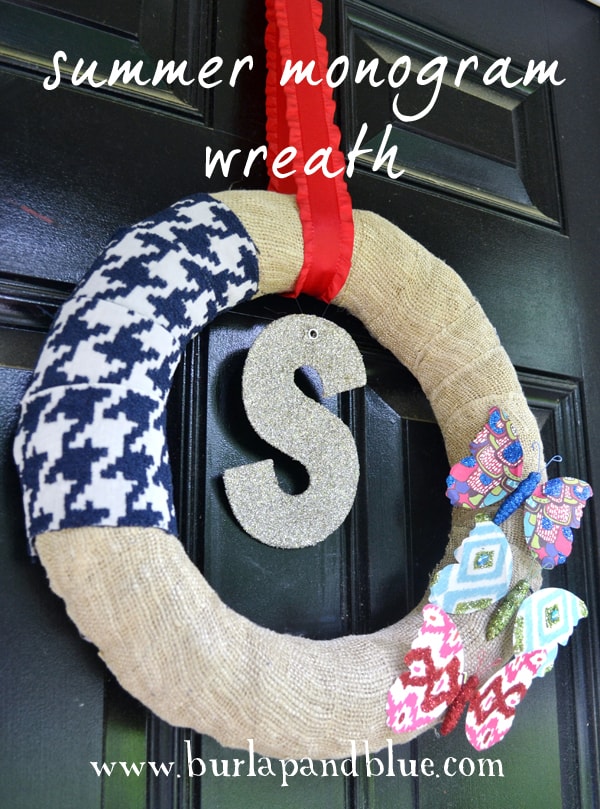 After having to take down my leaves and lace felt wreath because some darling birds decided to build a nest in it and we needed to take it down for a bit to discourage such behavior (do these kinds of things only happen to me??), I was left with a blank door and a desire for something summery, glittery and pretty.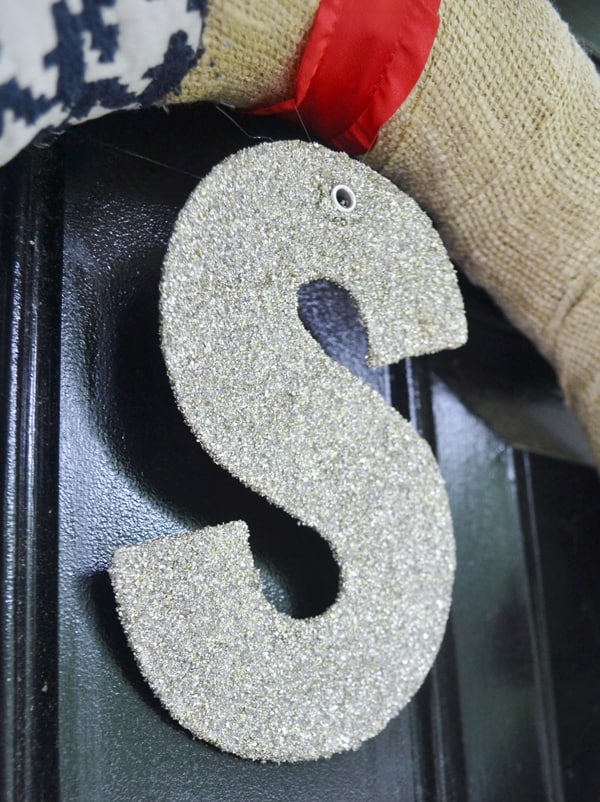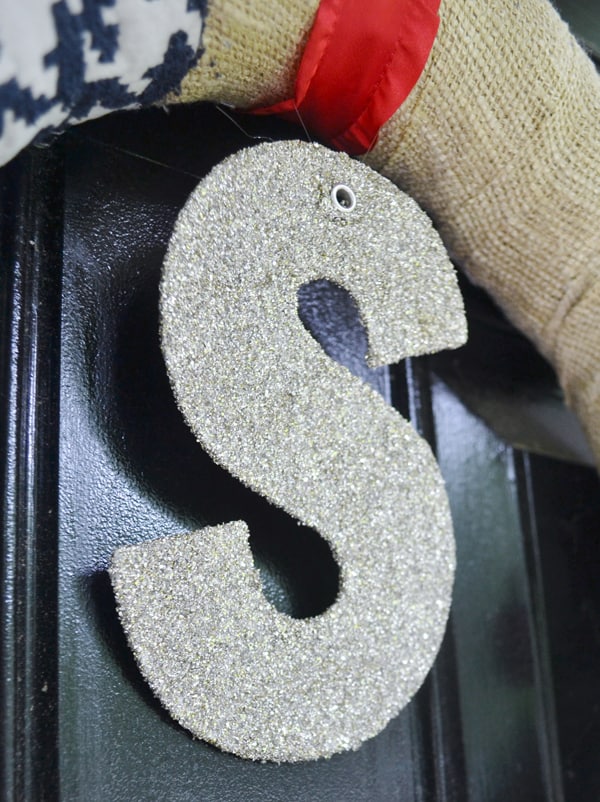 So I did what any good crafter would do. I went to Hobby Lobby, bought a straw wreath form, covered it in burlap fabric and then added an accent of navy houndstooth fabric leftover from my kids' room window treatments. I added a glass glitter letter and glitter butterflies (all from Michaels), and hung it with some red, ruffled ribbon.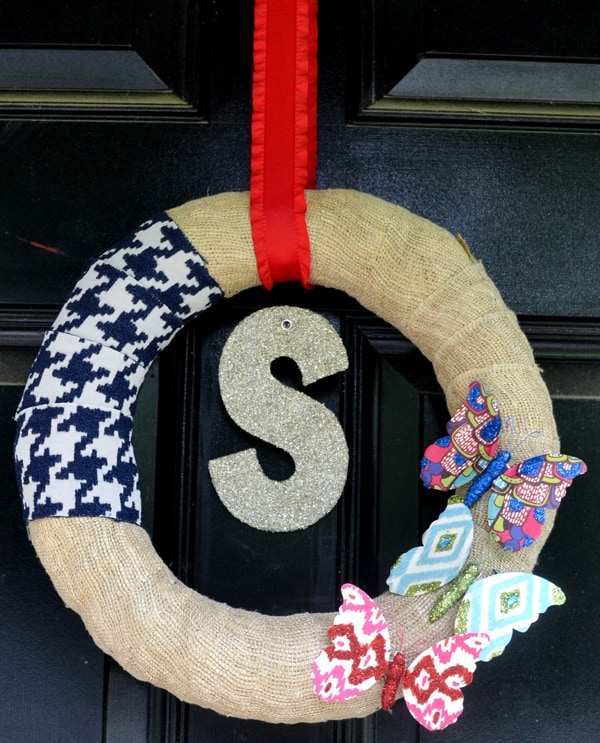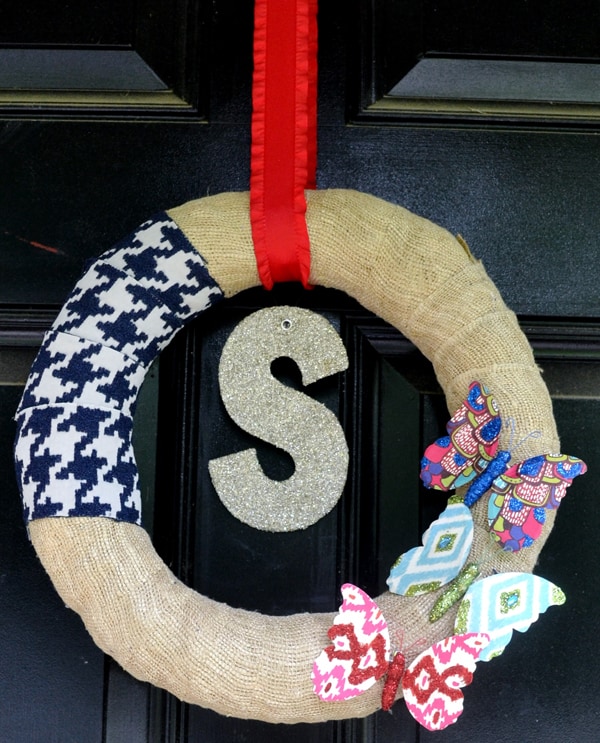 It was a snap to put together, and I love the pop of color it gives to my otherwise plain front door.
How are you getting your home décor ready for Summer?