Easy DIY wall art ideas perfect for anyone, even if you're self-proclaimed non-artist like myself! These wall art ideas are perfect of you want to fill a blank wall inexpensively!


Canvas wall art is easy to DIY (no art skills needed!) and needs few supplies (just canvas + paint!). I've shared many DIY wall art tutorials on this blog through the years, and today's post is a compilation of the best! All of these can be customized to your home's decor and color preferences, and all are easy (and fun) to make.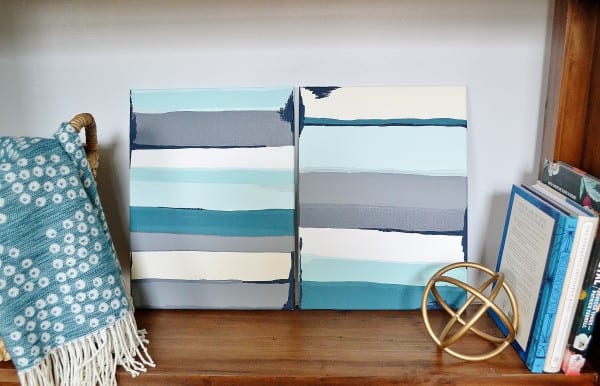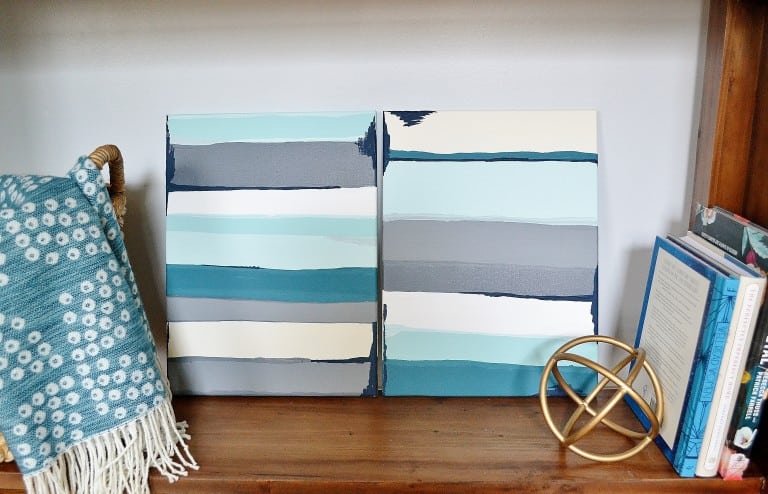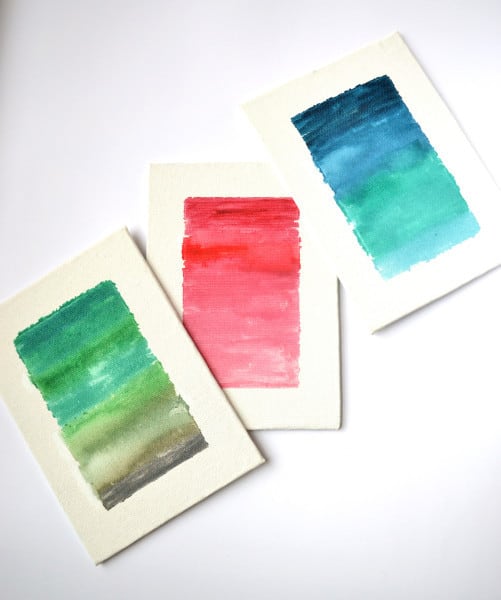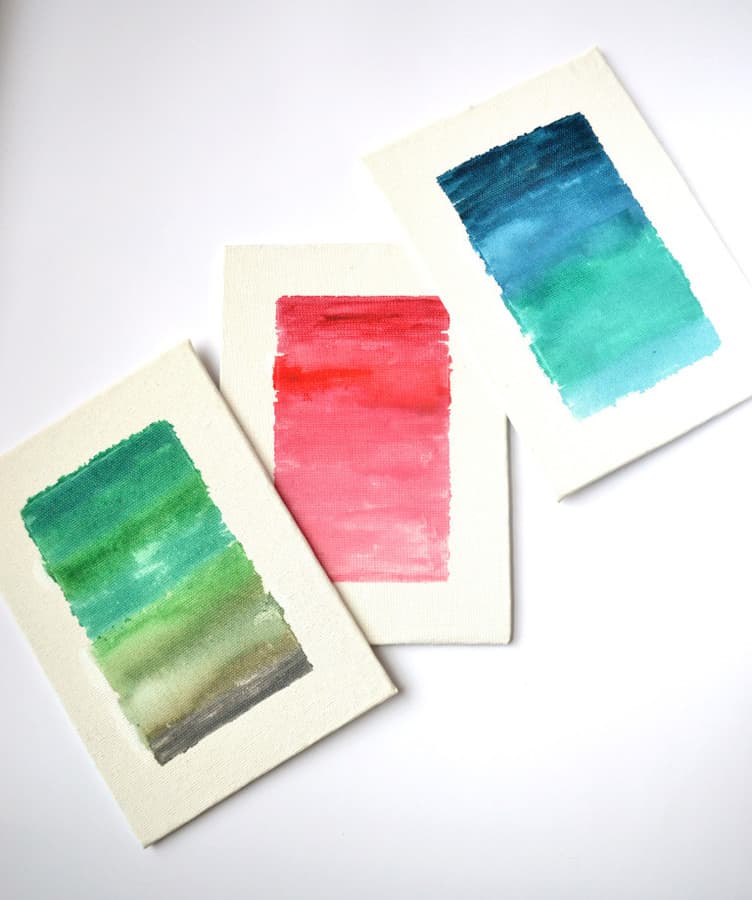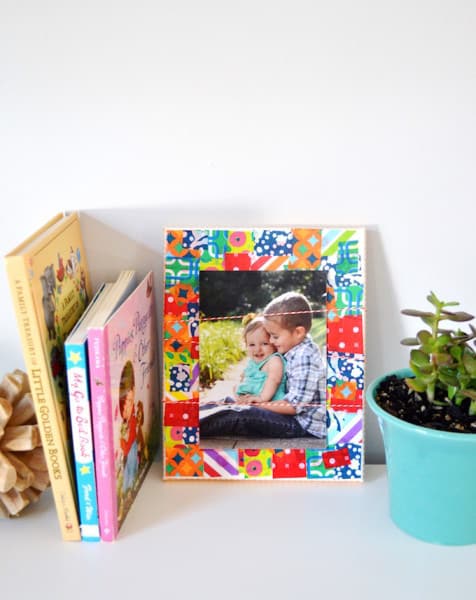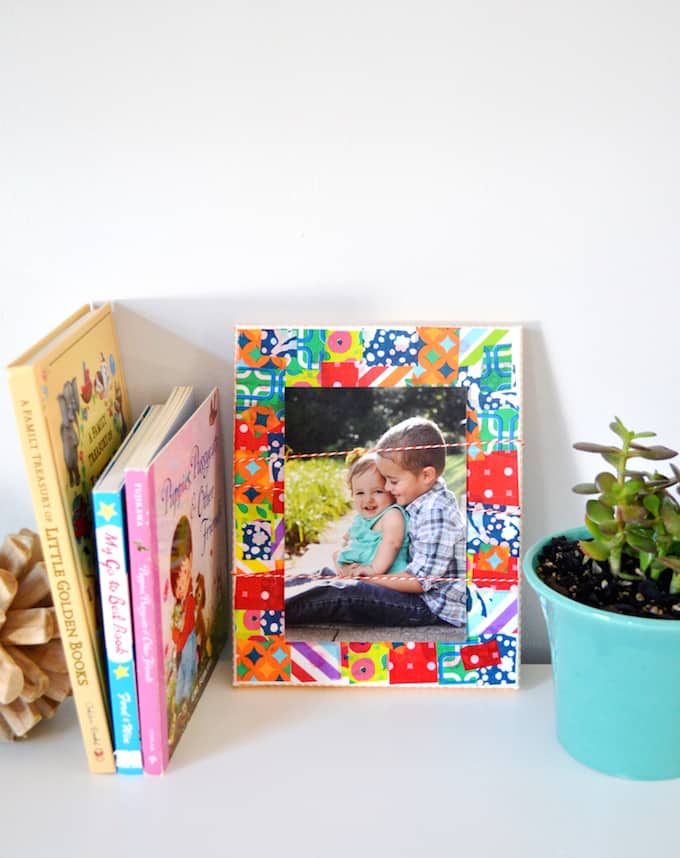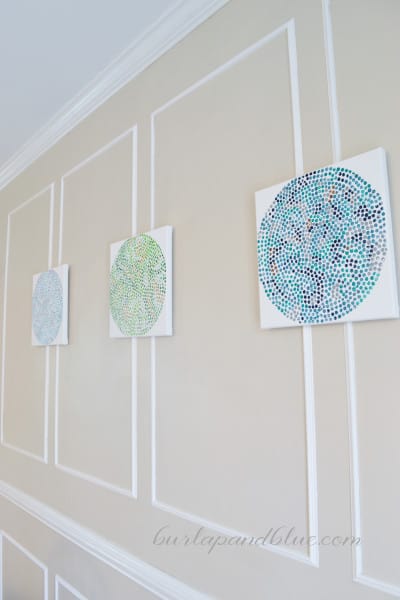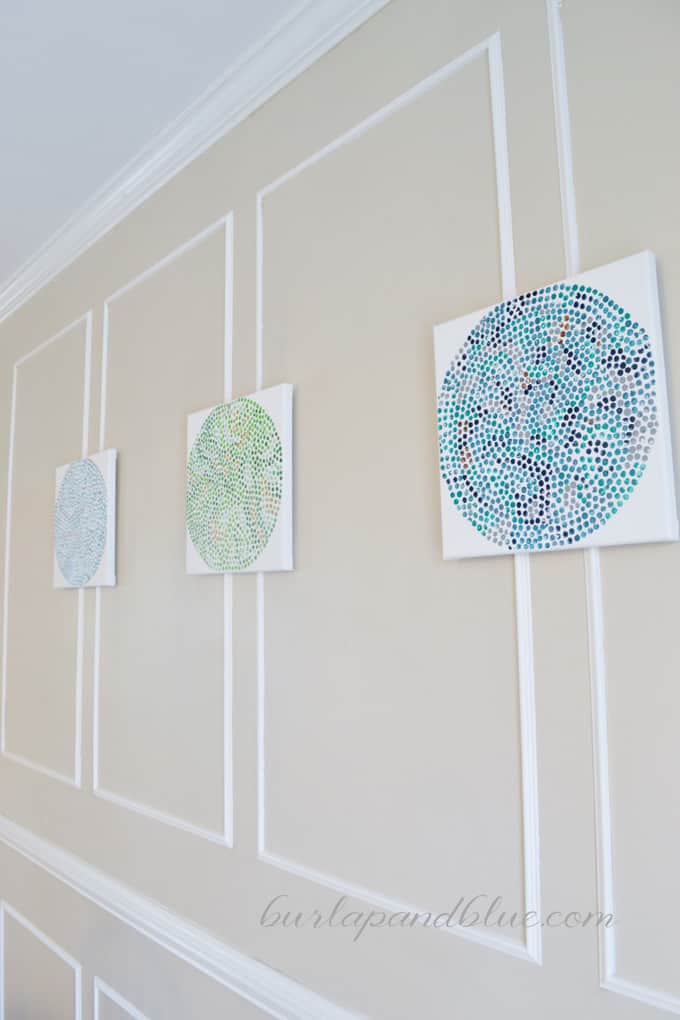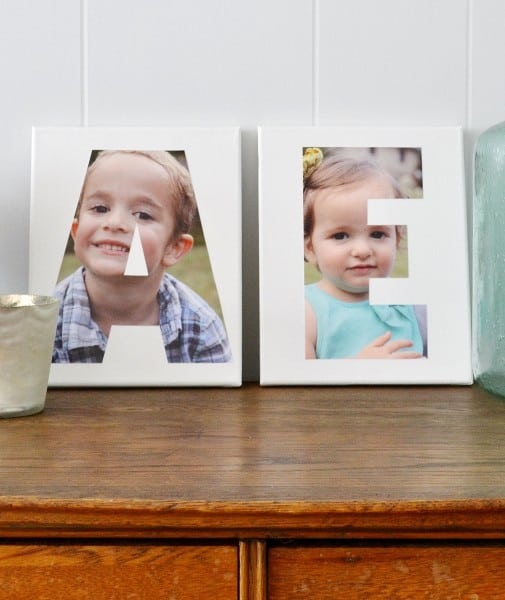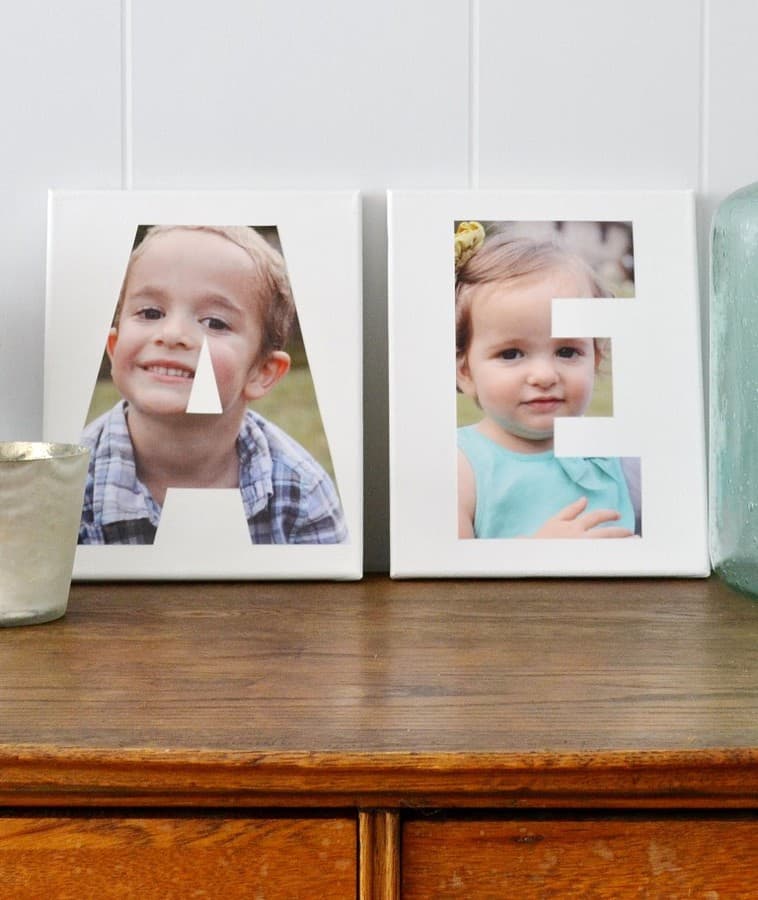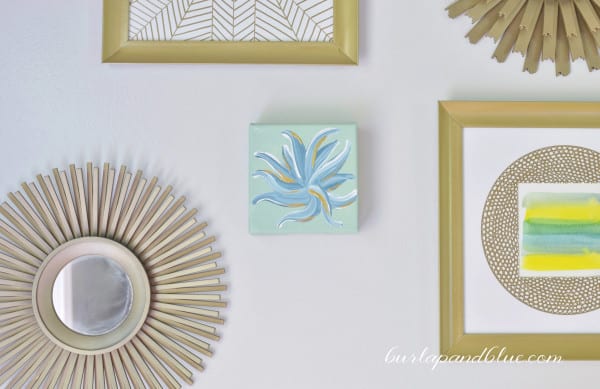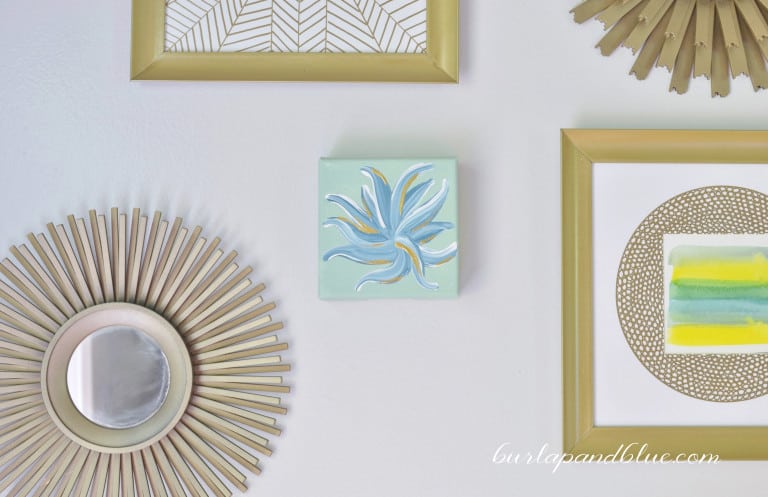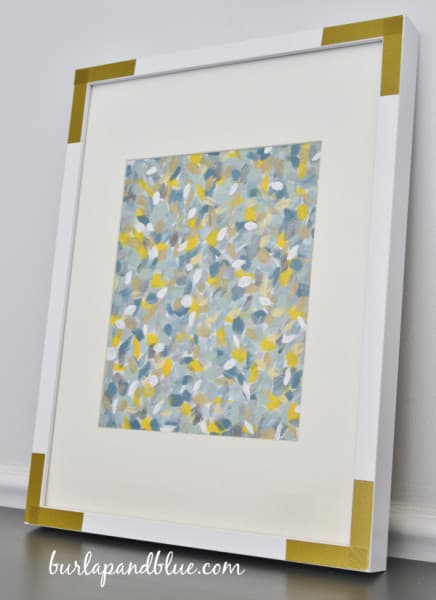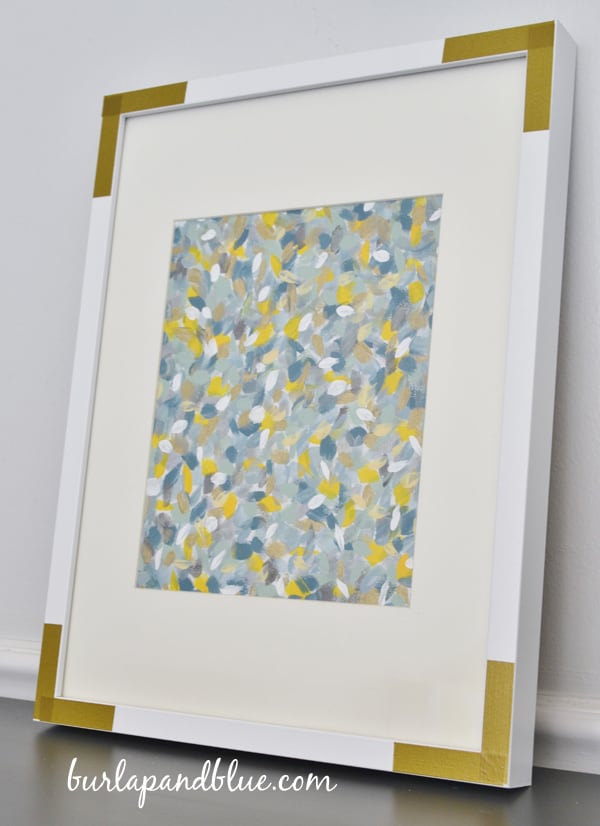 easy abstract canvas art tutorial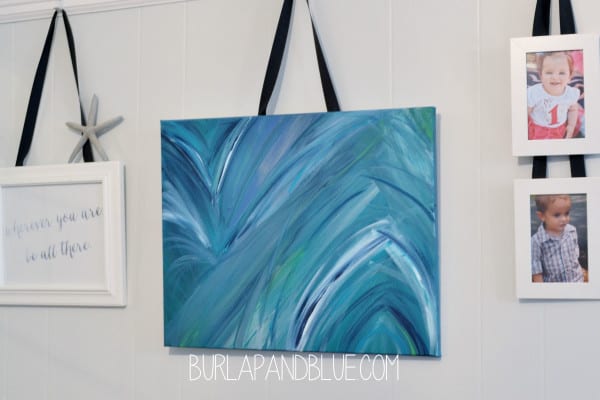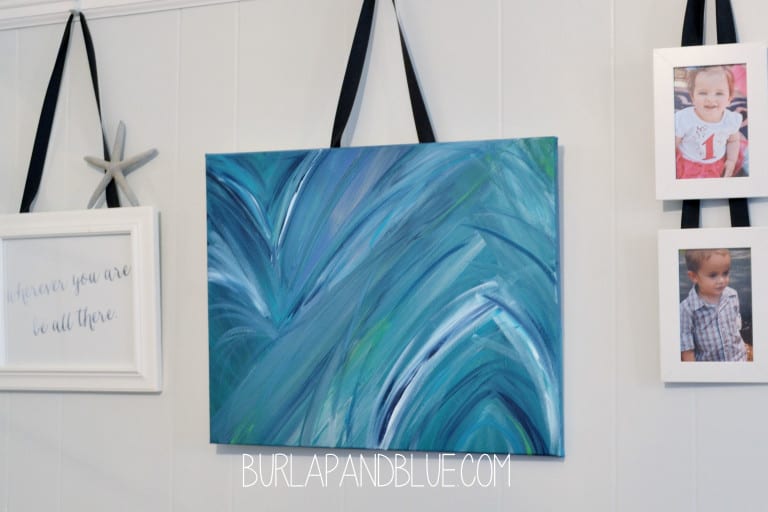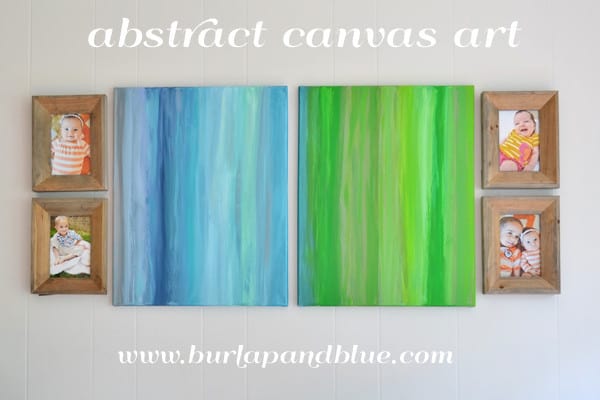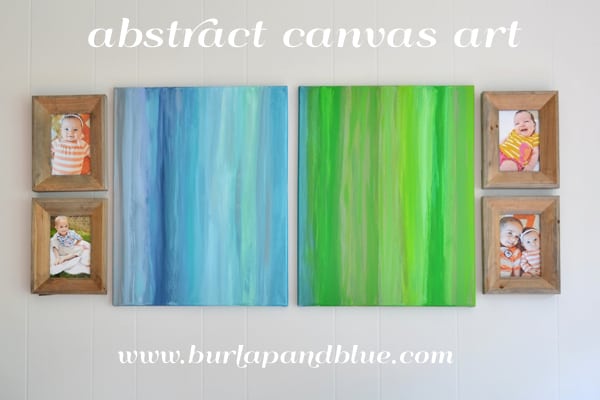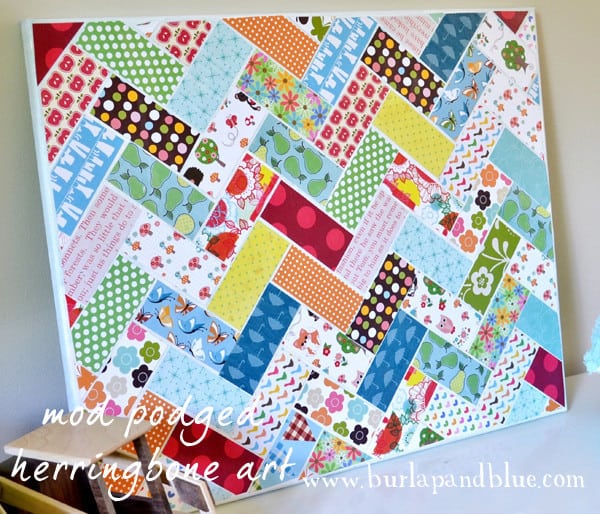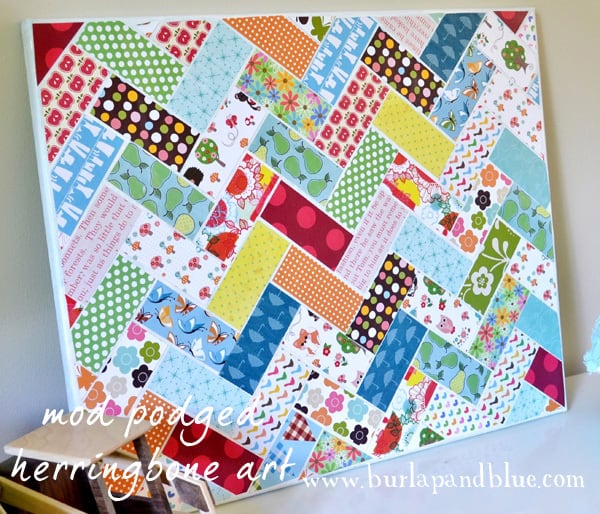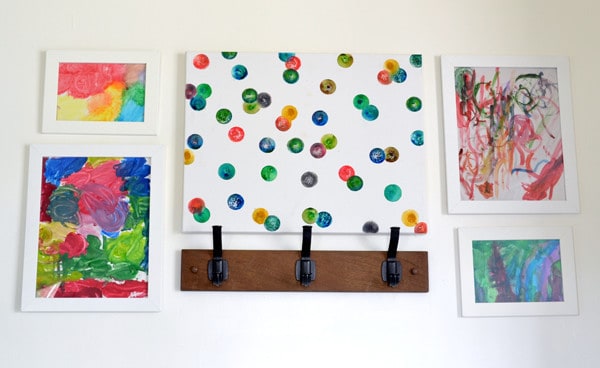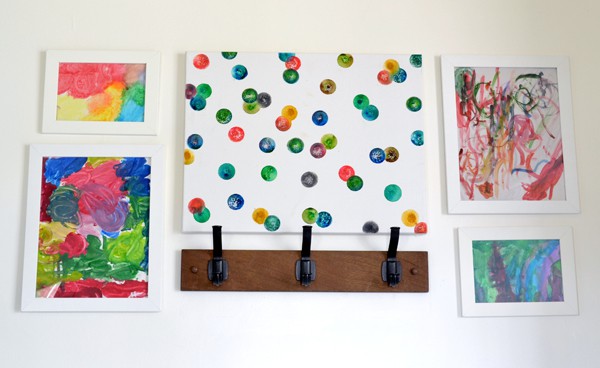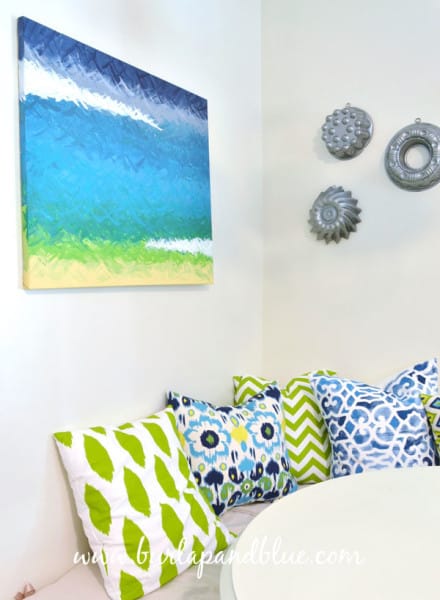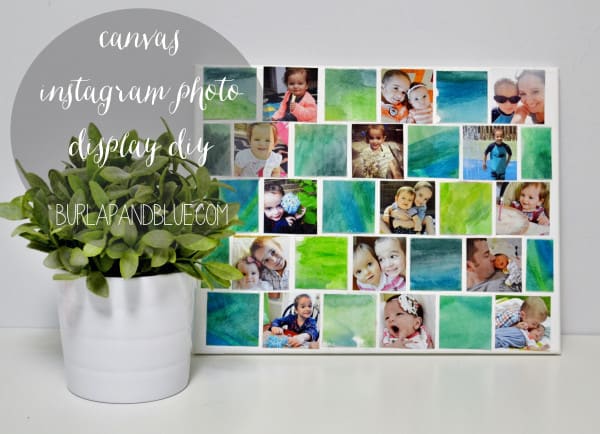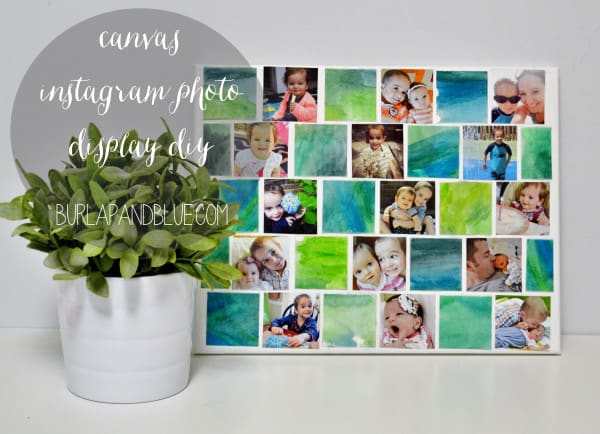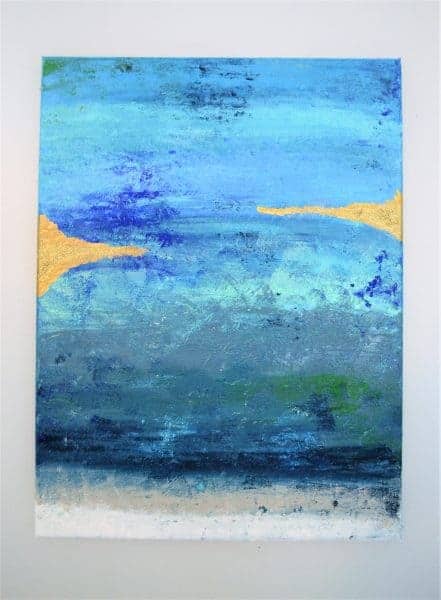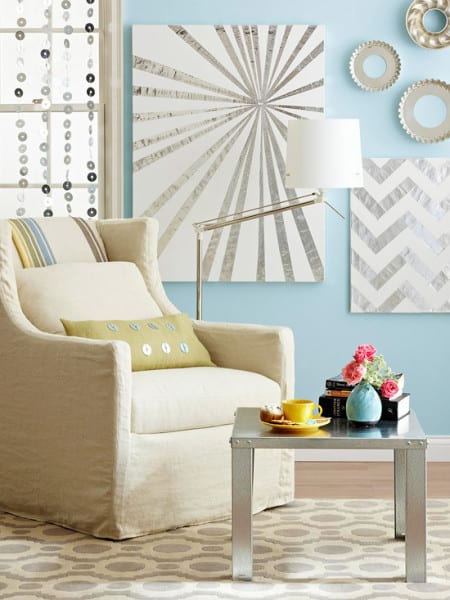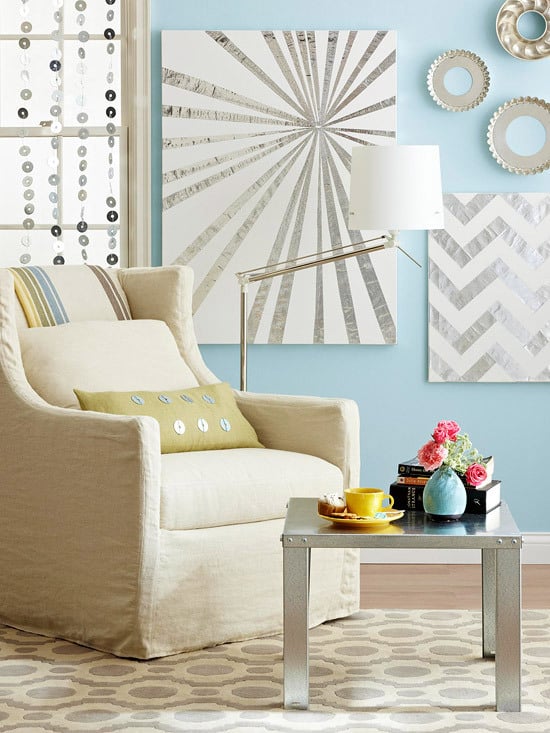 What is your favorite technique for DIYing canvas art?
Check out this post for more DIY wall art inspiration!
Thanks for reading all about my DIY canvas art tutorials! Have a crafty day!