Farmhouse style decor finds from Amazon to get that rustic, Fixer Upper look we all love! Farmhouse decor doesn't have to be expensive or hard to find, sharing some of my favorite finds today!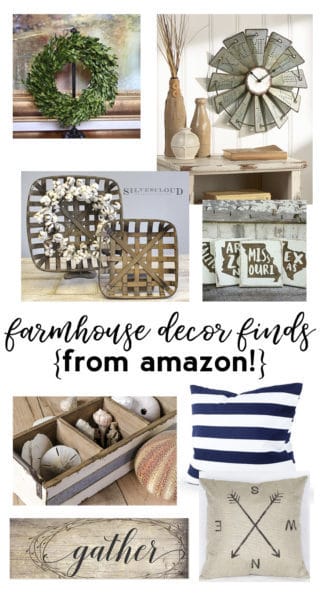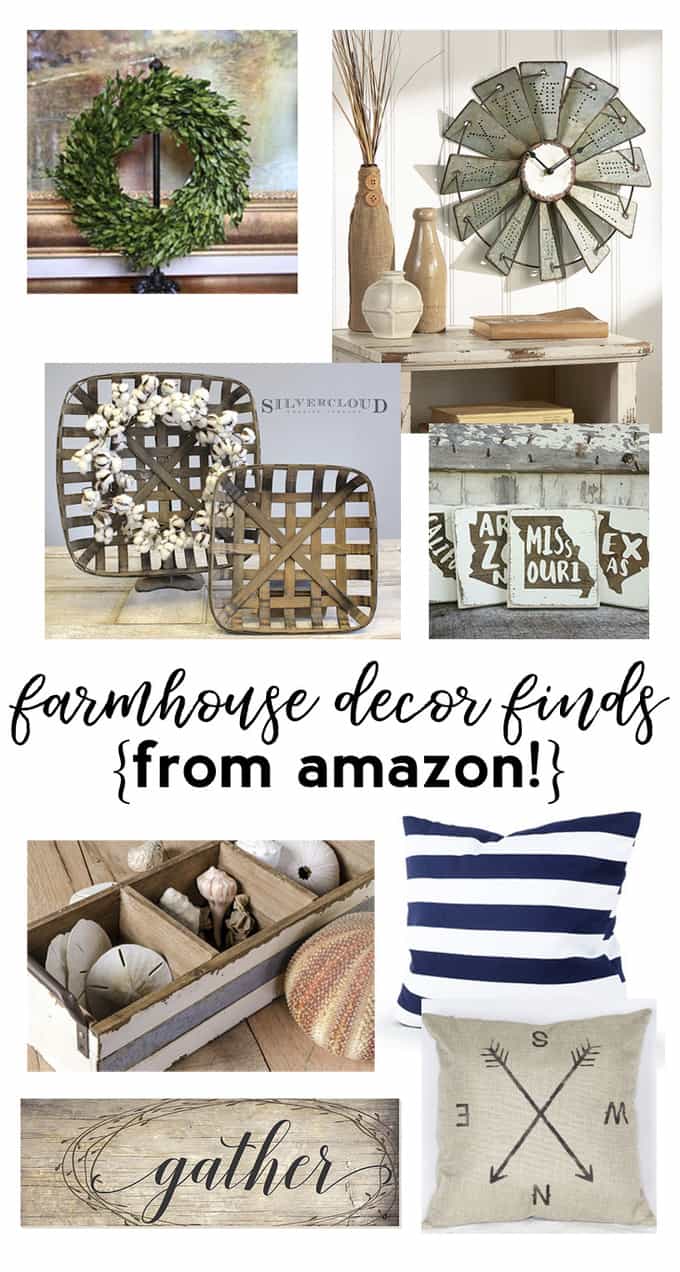 From what I can see, our love of Fixer Upper is here to stay. Chip and Joanna Gaines' style is rustic, livable and versatile. I've shared some favorite Fixer Upper spaces here, as well as some Fixer Upper-inspired projects here, and today, I'm sharing some of my favorite farmhouse finds from Amazon!
These picks are inexpensive, and work perfectly with that farmhouse style we all currently covet! After looking through my finds, head to this post for some free Fixer Upper style printable art to finish the look!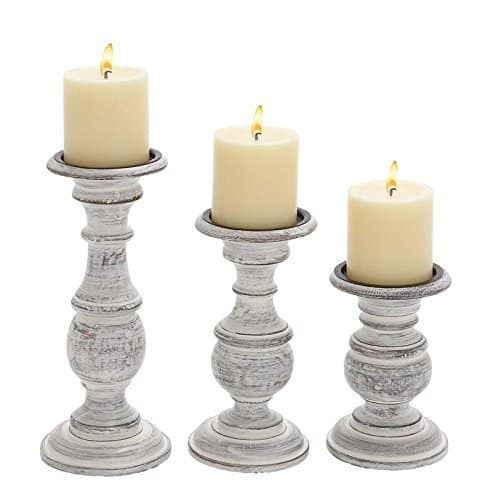 Wood candle holders are a farmhouse staple, and I love the distressed, white finish of these!
Perfect for displaying wreaths, or just adding some texture to your walls, tobacco baskets are a staple of farmhouse-style decor!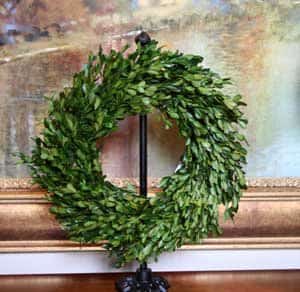 A great boxwood wreath is the perfect way to get that farmhouse, Fixer Upper-style look! Display over a tobacco basket, window pane or mirror!
These handmade, whitewash wood signs are perfect as a gift…or to add a bit of farmhouse style to youru own home!
Striped pillow covers for under $5? PERFECT! Pillows are such an easy way to change out your decor, and at this price, you can add farmhouse decor to your home for less!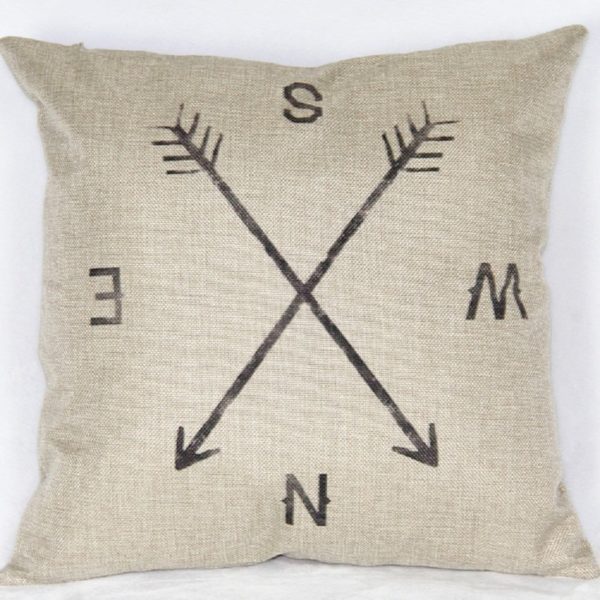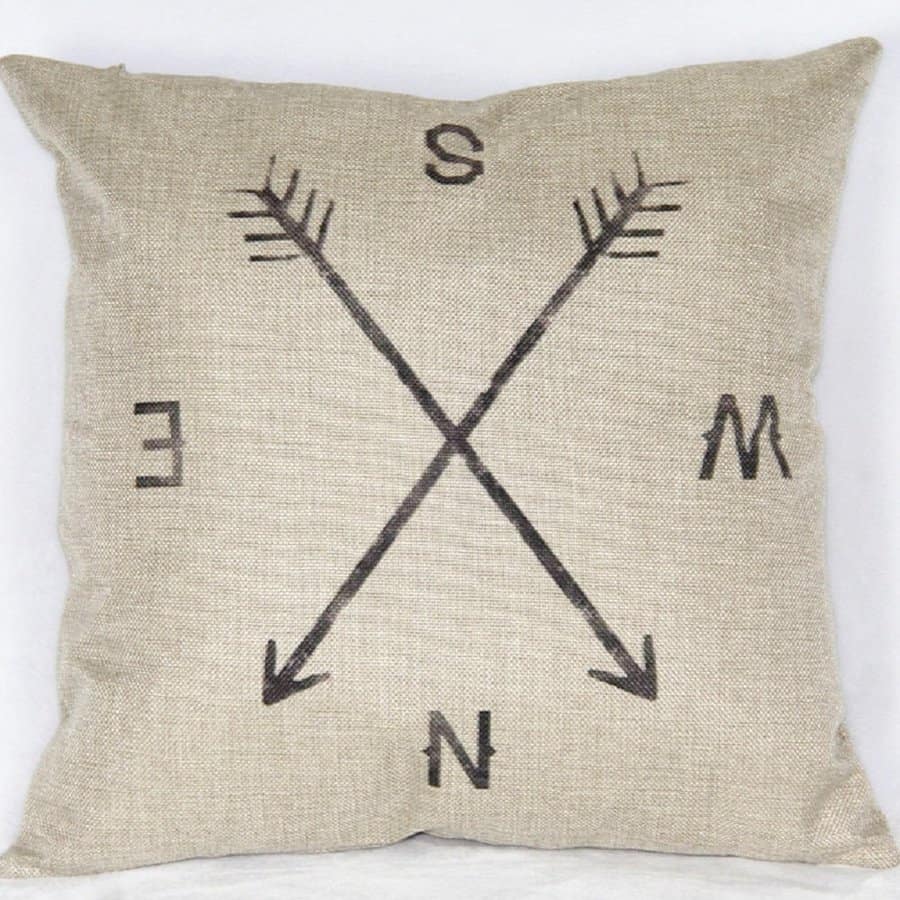 And let's not forget this compass pillow cover…for under $3 (and free shipping!)
I can think of so many uses for this gorgeous, Fixer Upper-style wood and metal rustic caddy!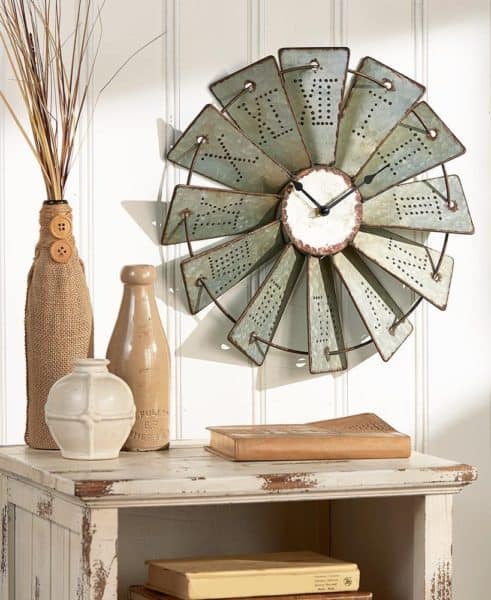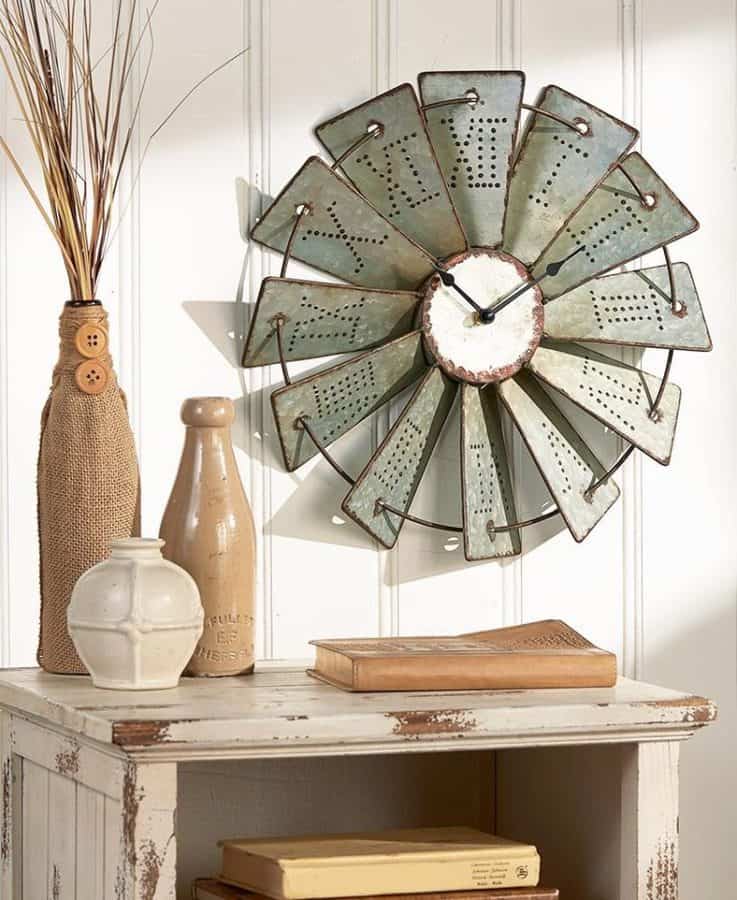 After this post on easy wall art ideas inspired by Fixer Upper, I noticed that metal wall decor was a definite favorite of Joanna Gaines, and this metal windmill wall clock is an inexpensive way to add that style to your own home!


I love this "gather" wood sign with a sweet grapevine wreath! Perfect for a kitchen or dining area!
So what did I miss? Leave a comment with your favorite farmhouse-style picks from Amazon!
Thanks for reading all about my farmhouse decor finds…have a fantastic day!