Sharing free printable wall art in the rustic, farmhouse style of Fixer Upper. Art ideas and printables for every room of your home, ready to download and print!
You all love free printable art and name art, and our archives are positively overflowing with free printables (the video below is just a sampling).
More and more, though, I'm getting requests for farmhouse-style, rustic art to add some Fixer Upper style to your homes.

So, today, I'm sharing 35+ free printables to add some rustic style to your decor. From hand-lettered favorites, to floral and botanical printables, to kitchen and laundry art, there's something for everyone in this collection. Enjoy!
Fixer Upper Style Wall Art Ideas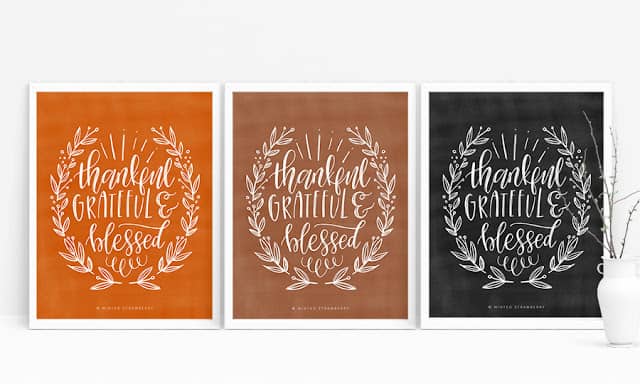 via minted strawberry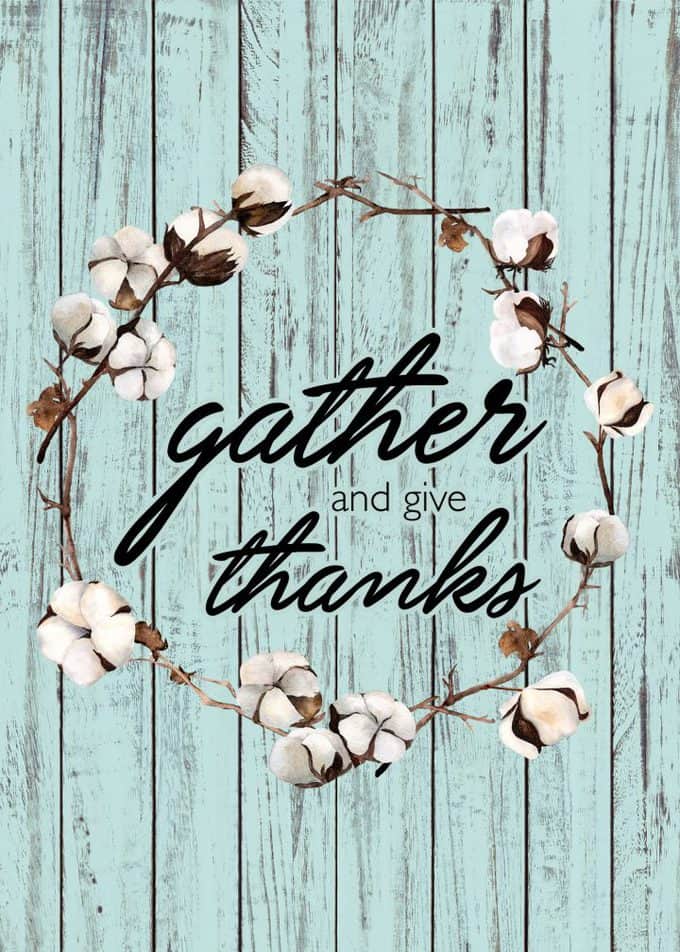 via the cottage market (4 designs!)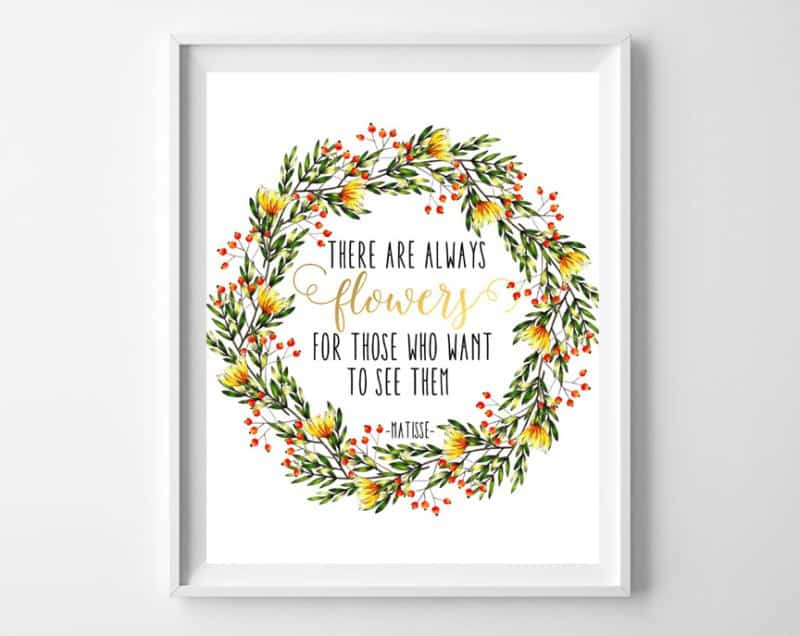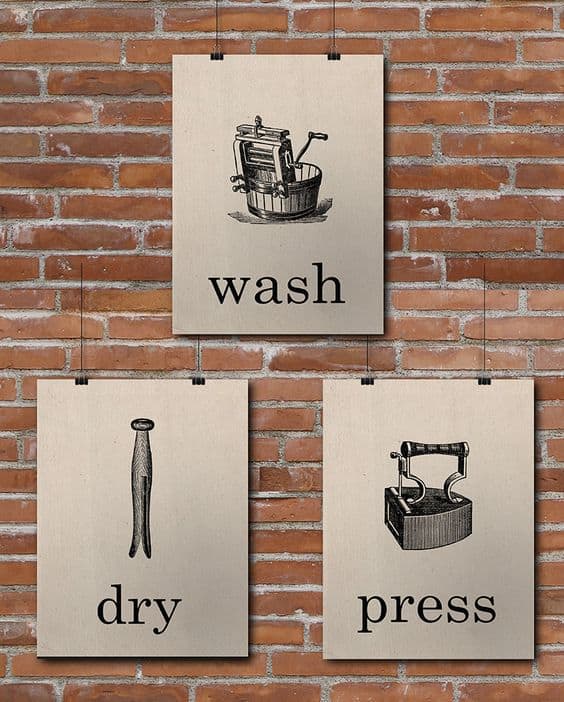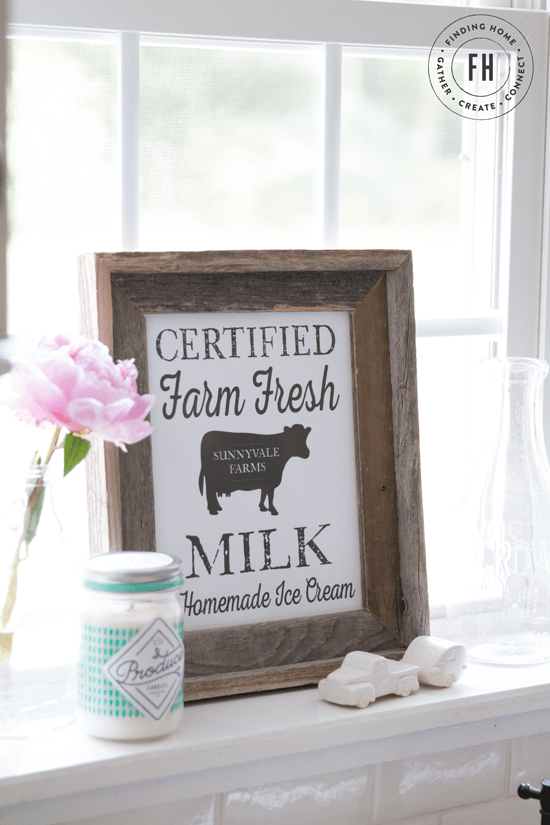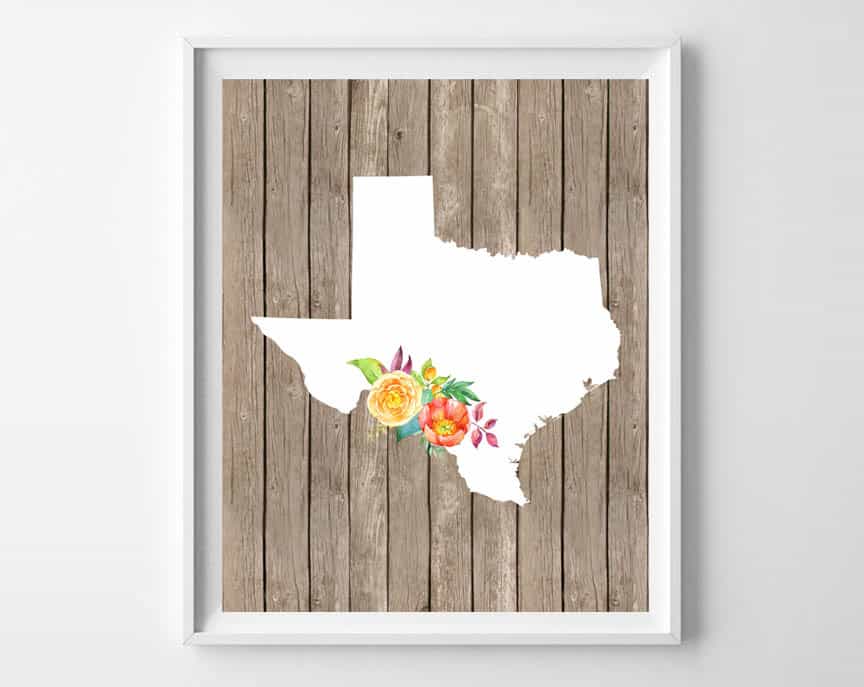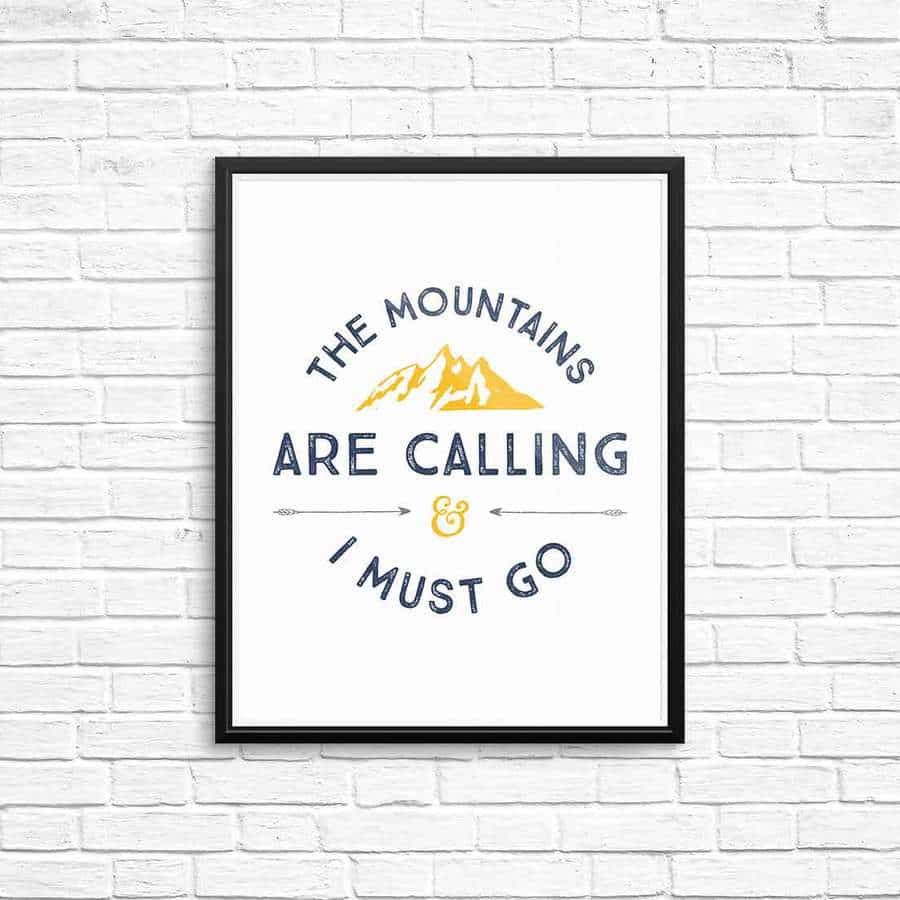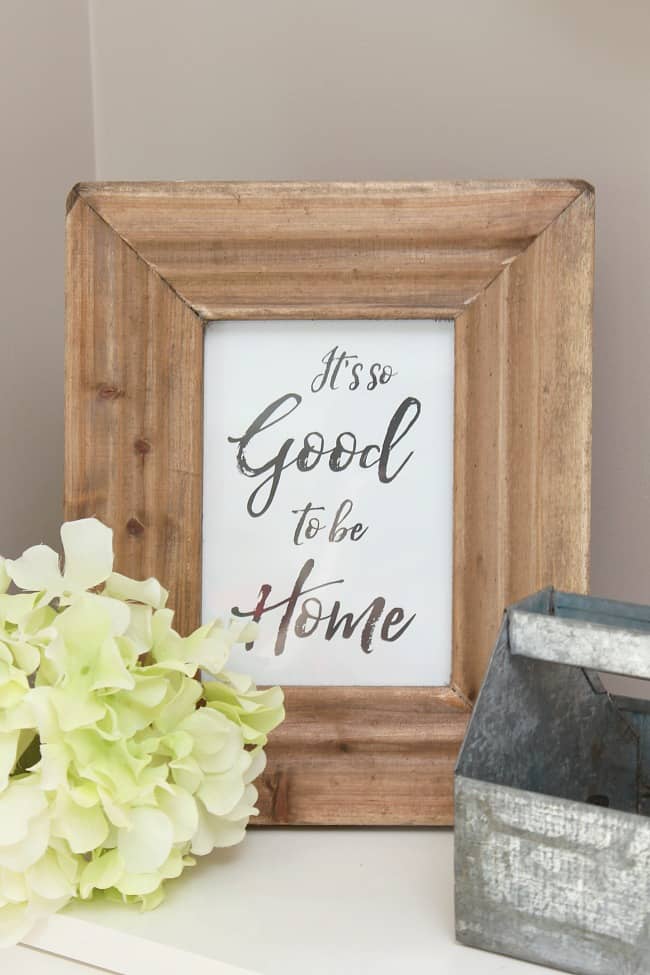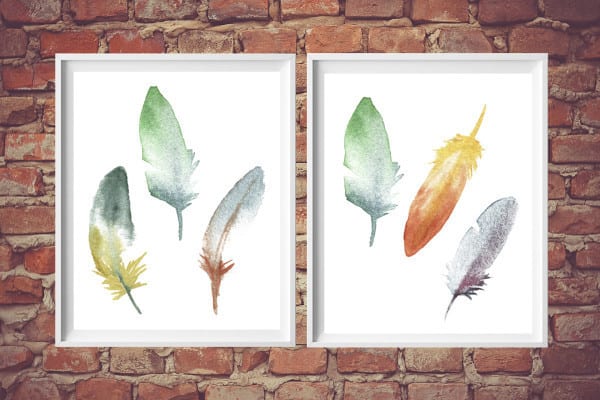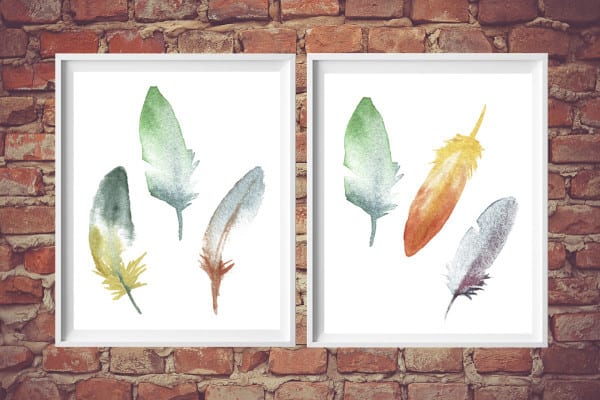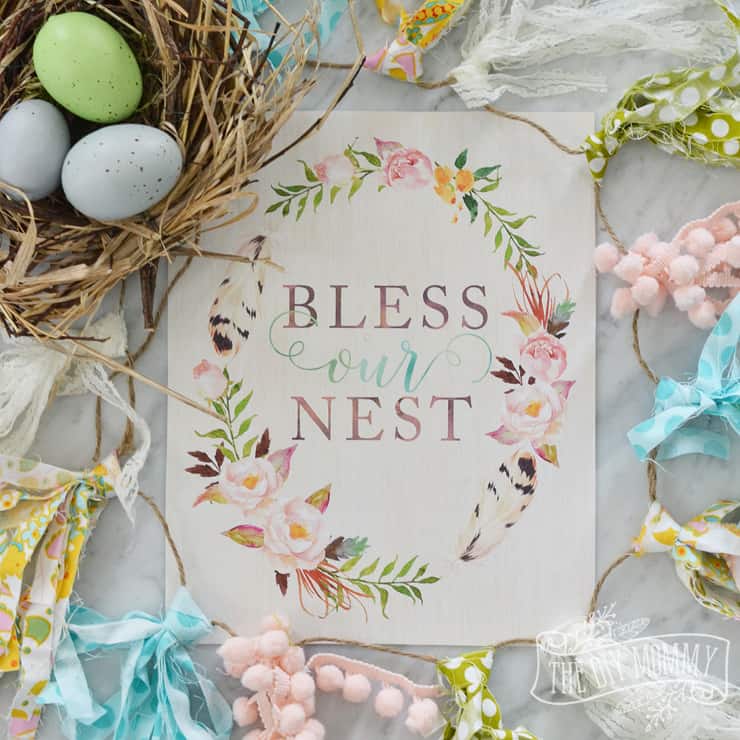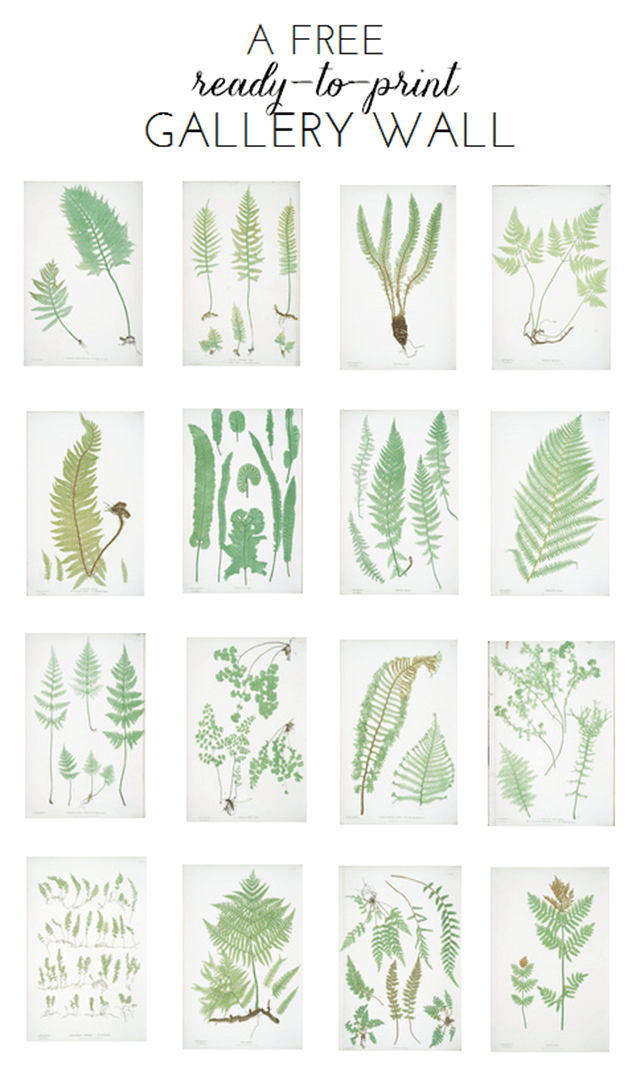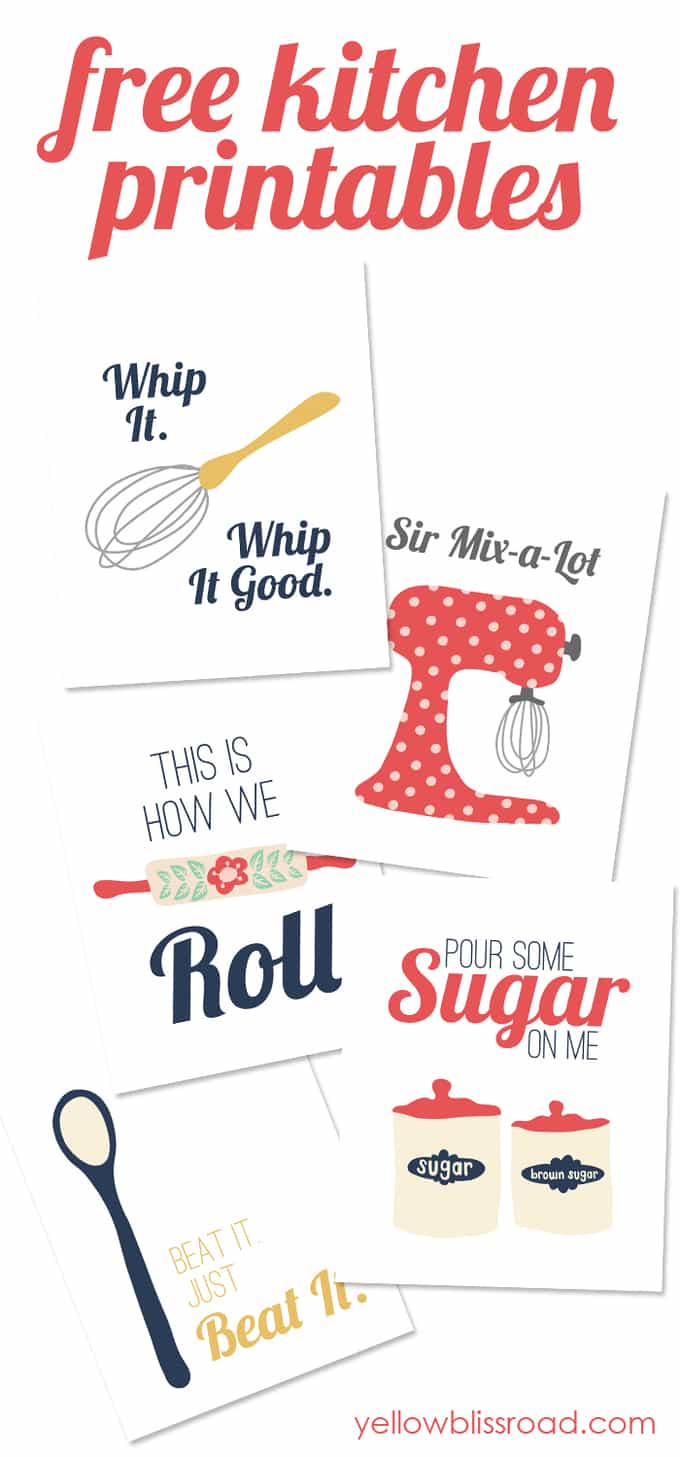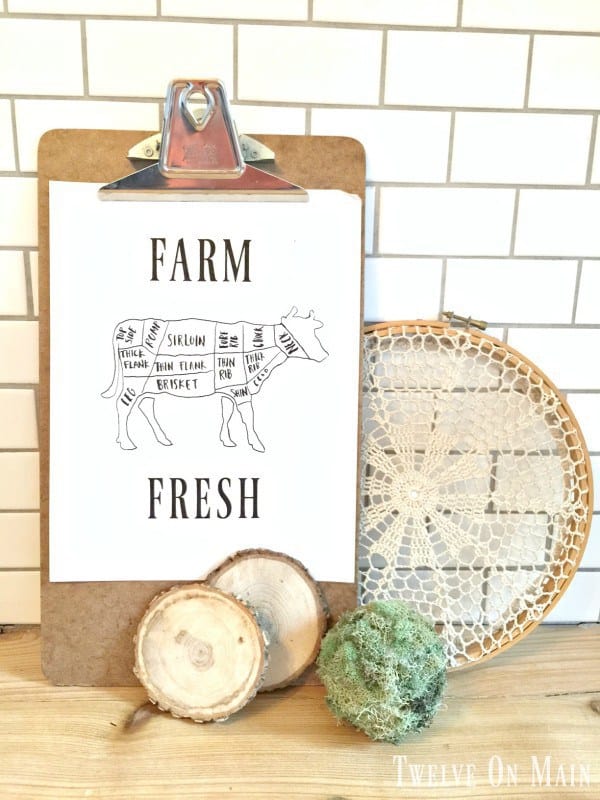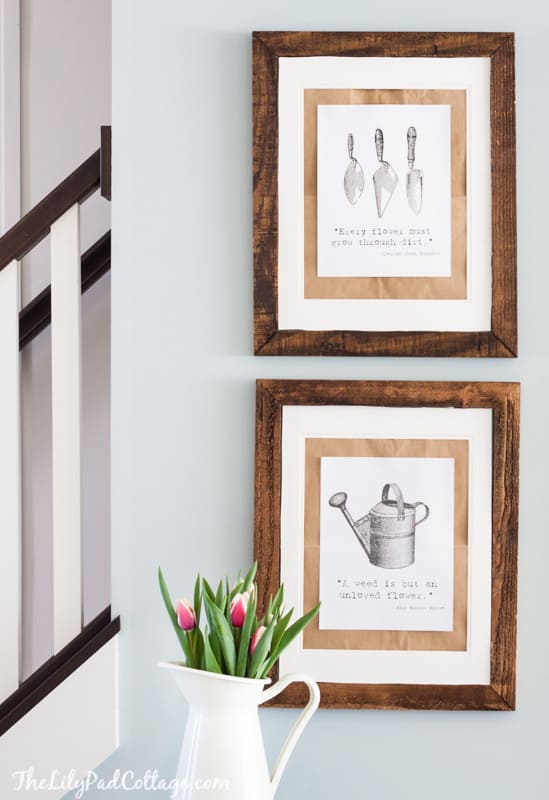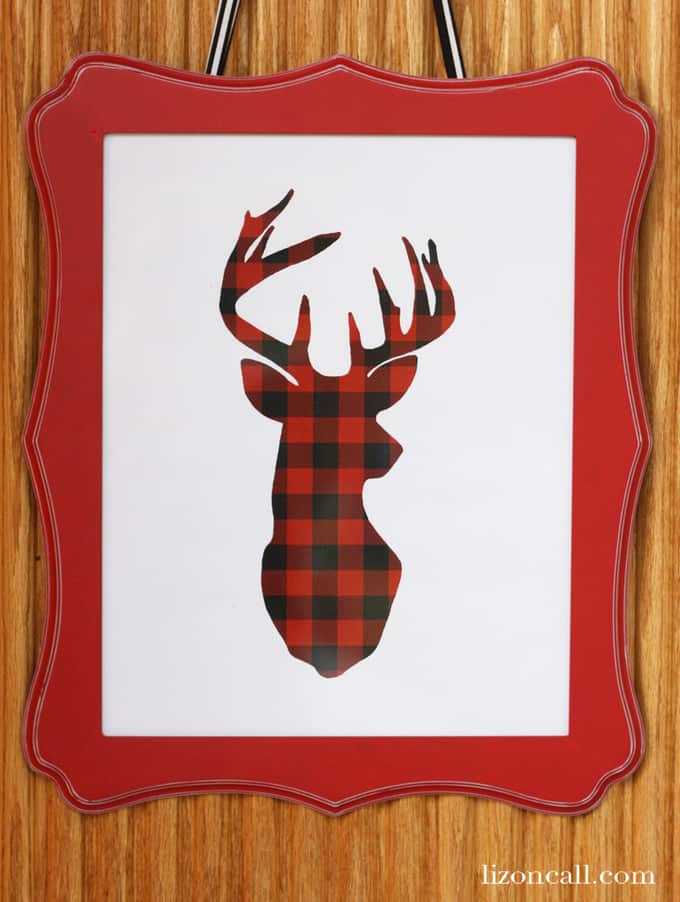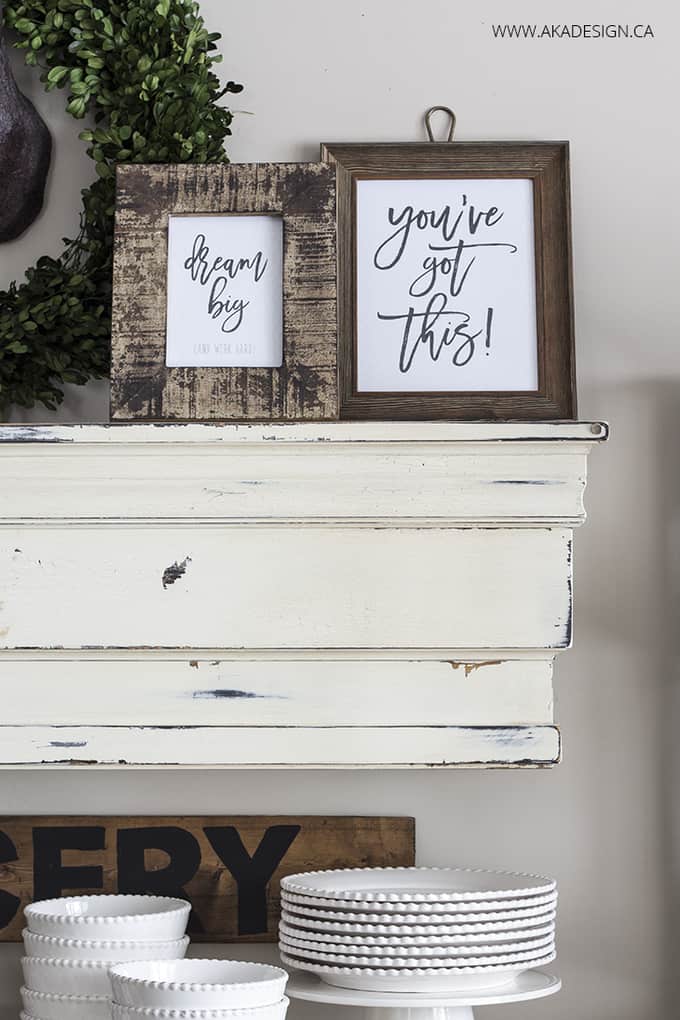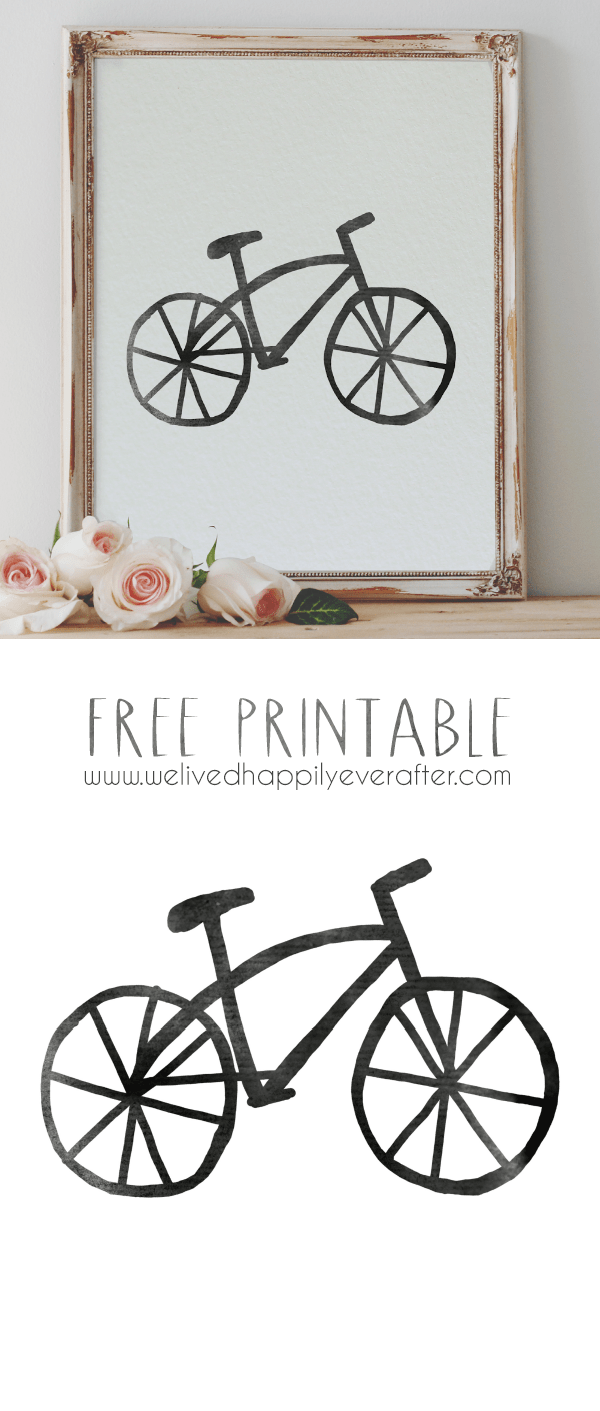 via we lived happily ever after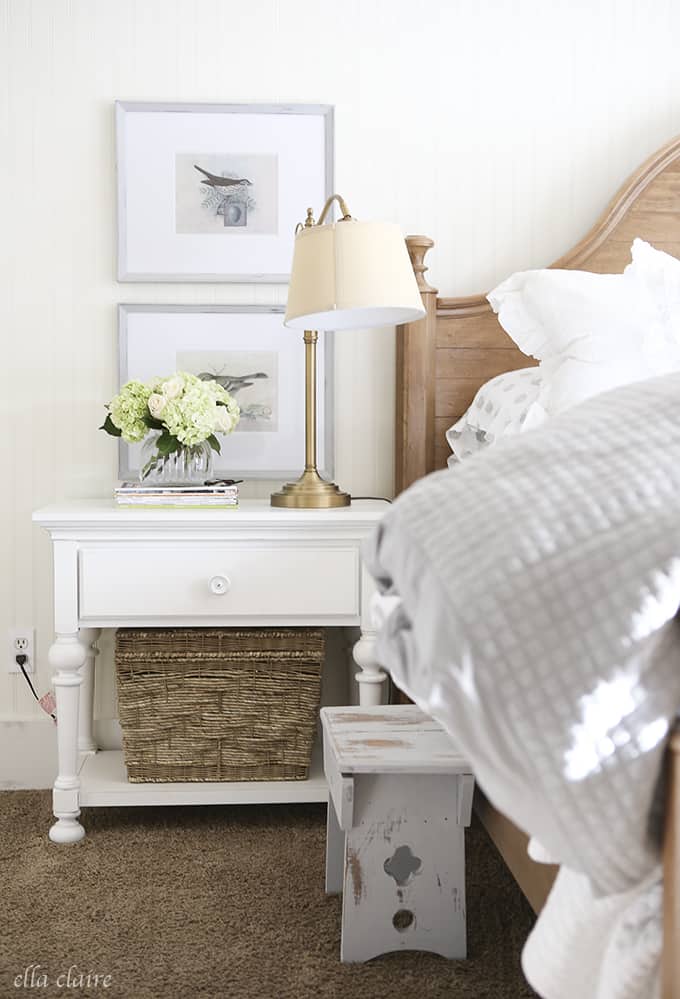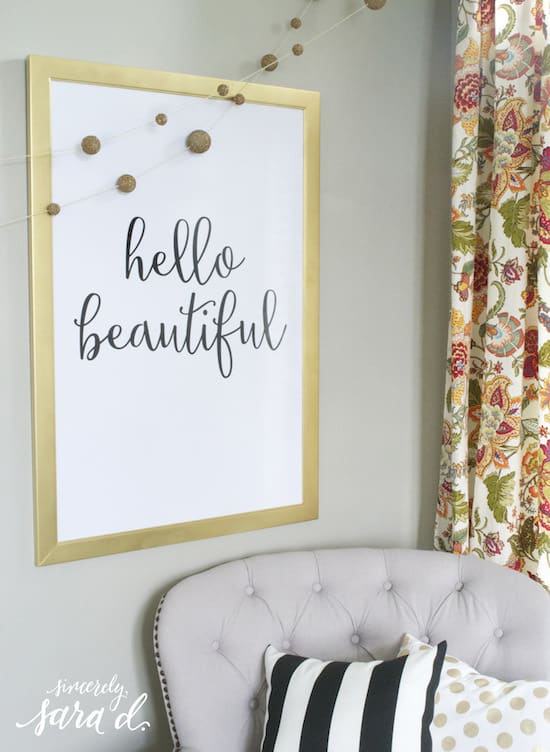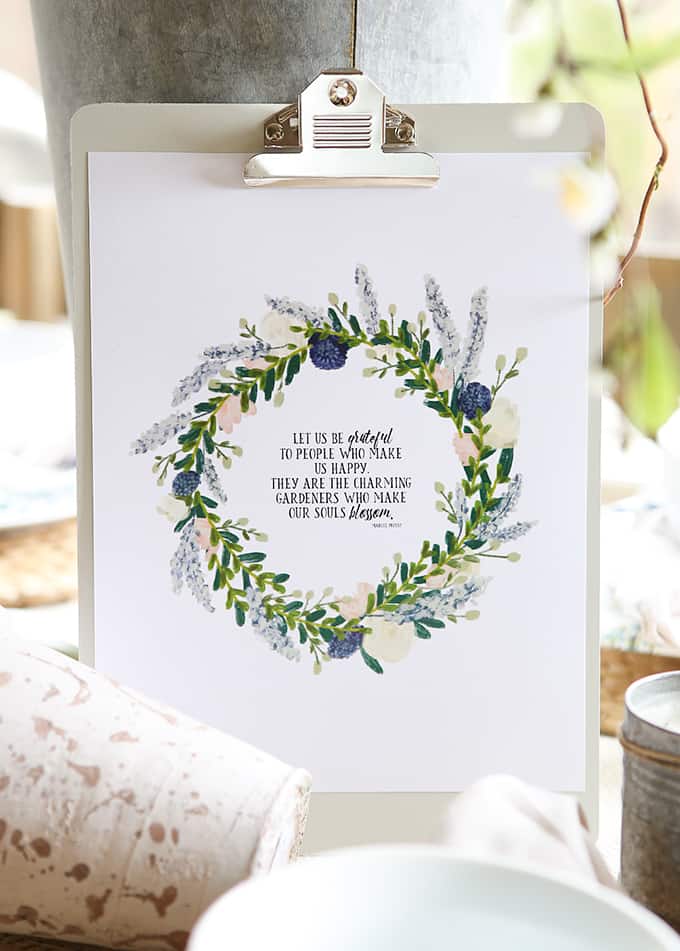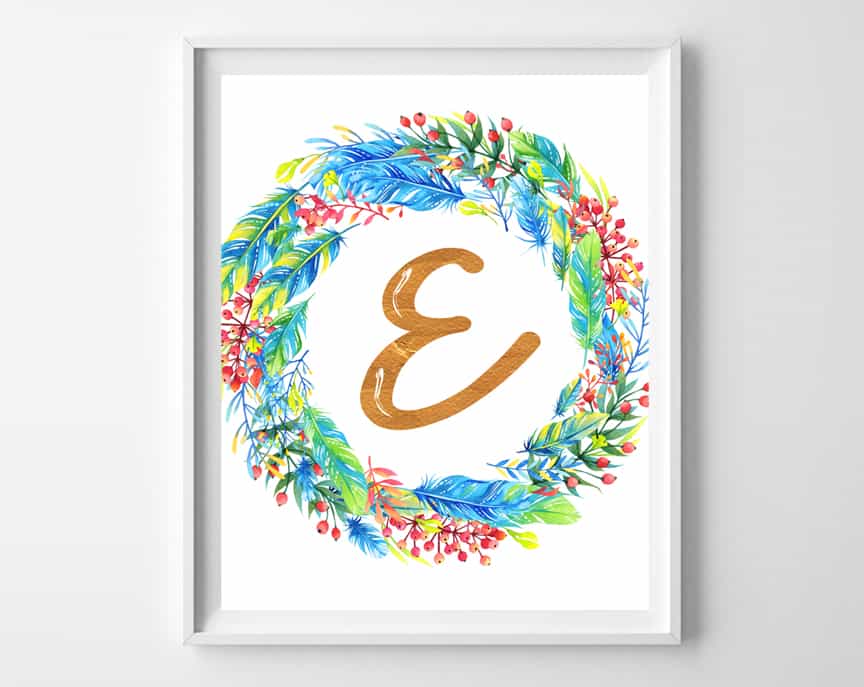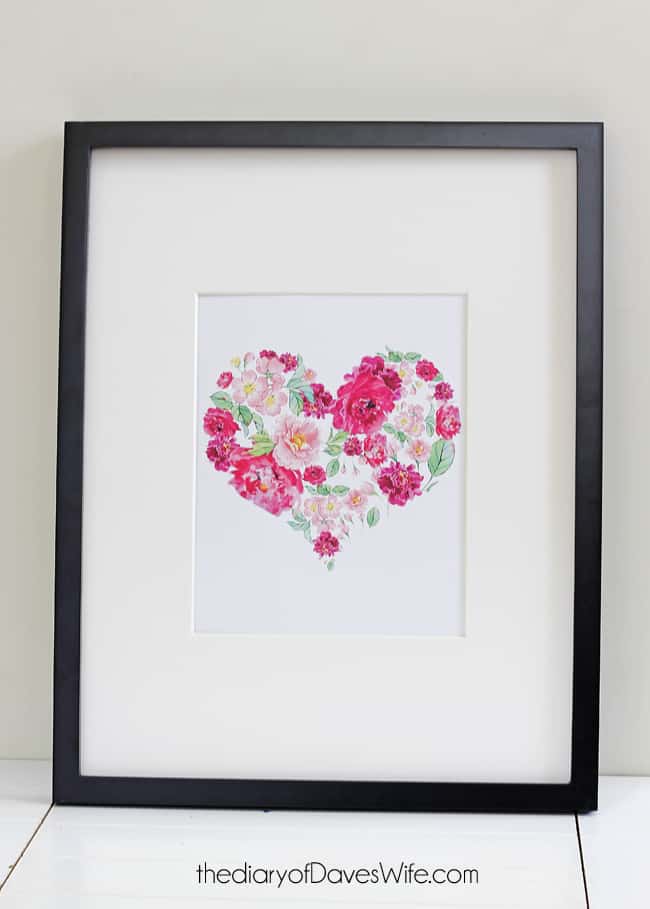 via the diary of daves wife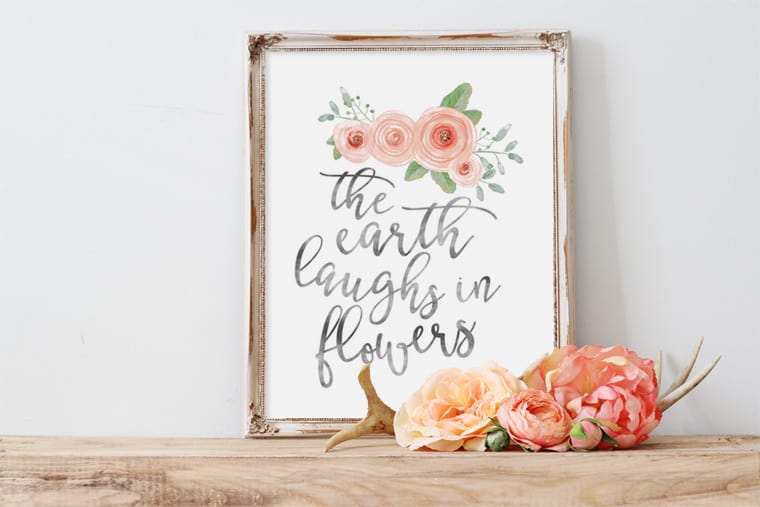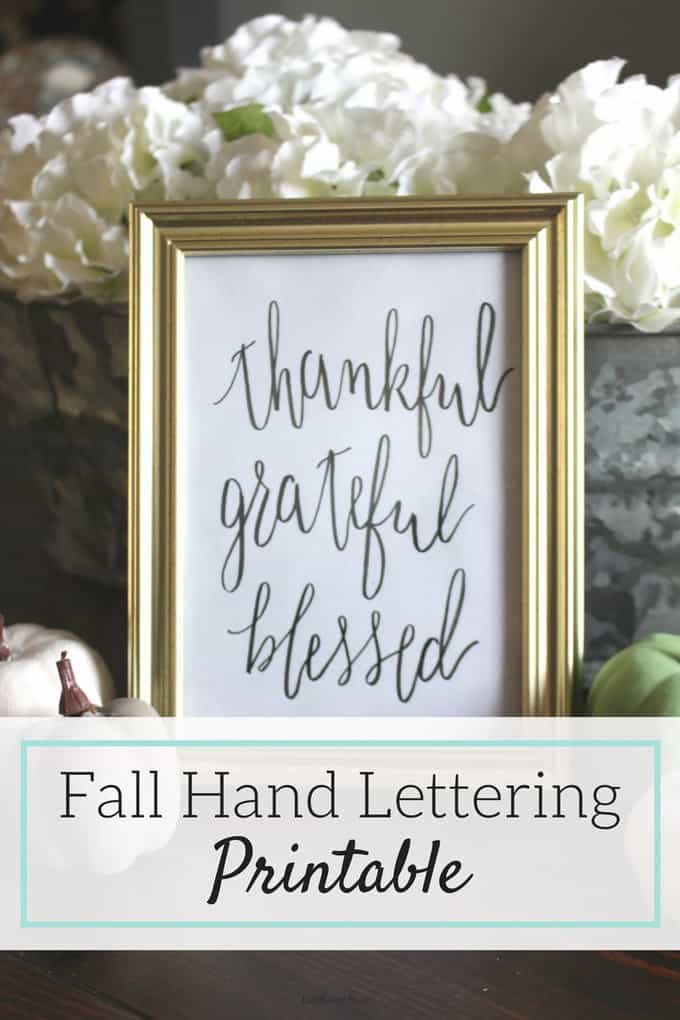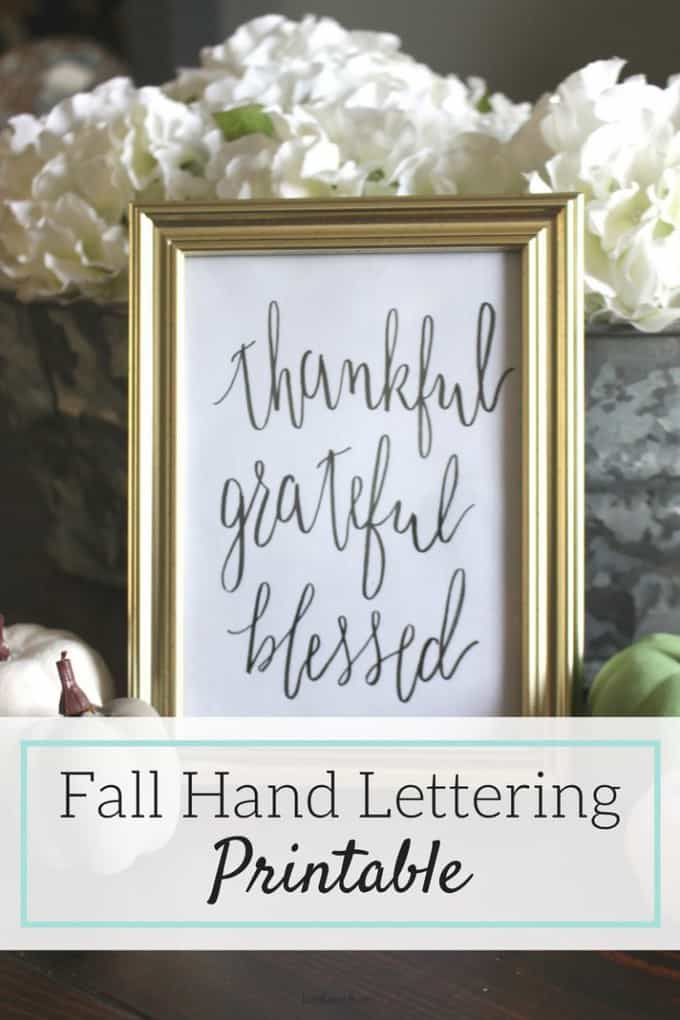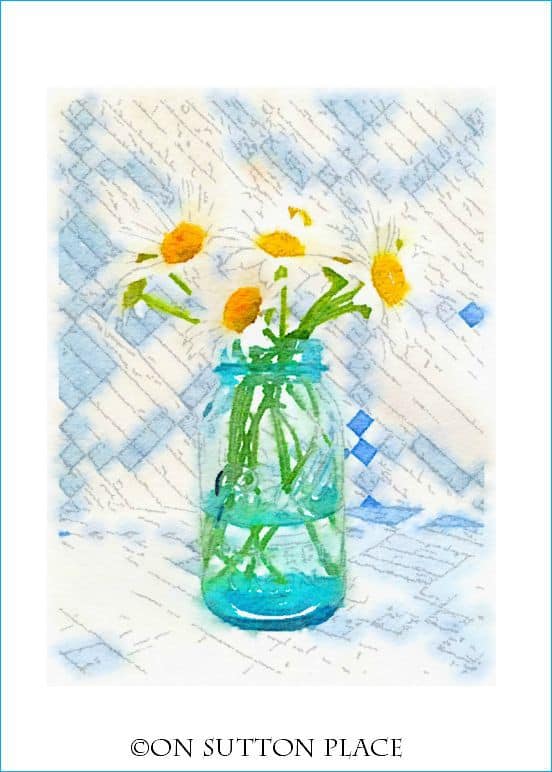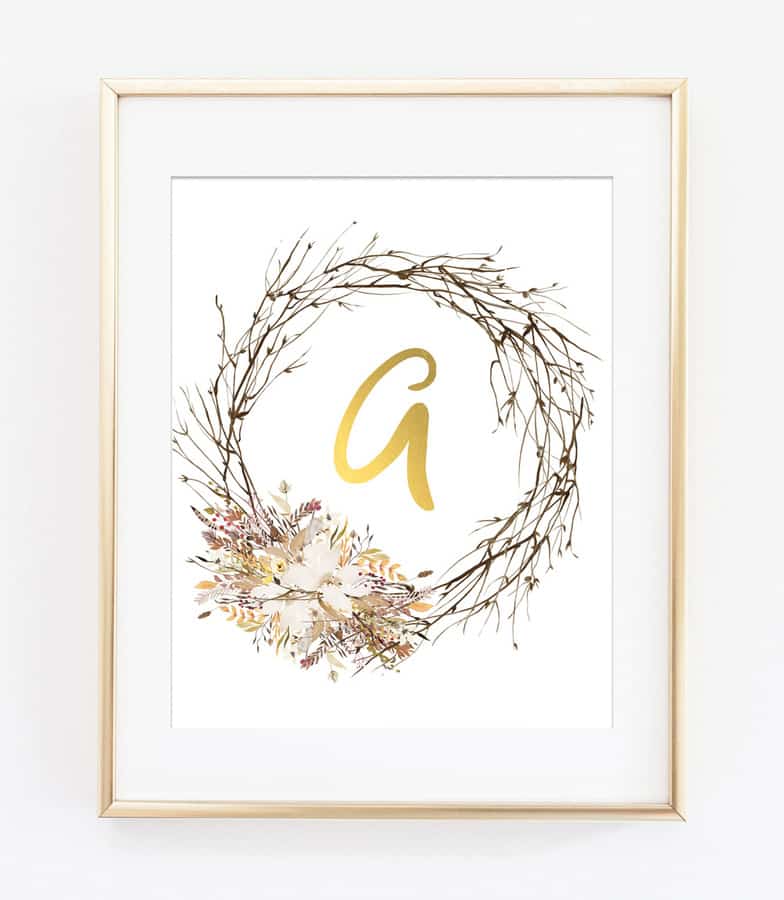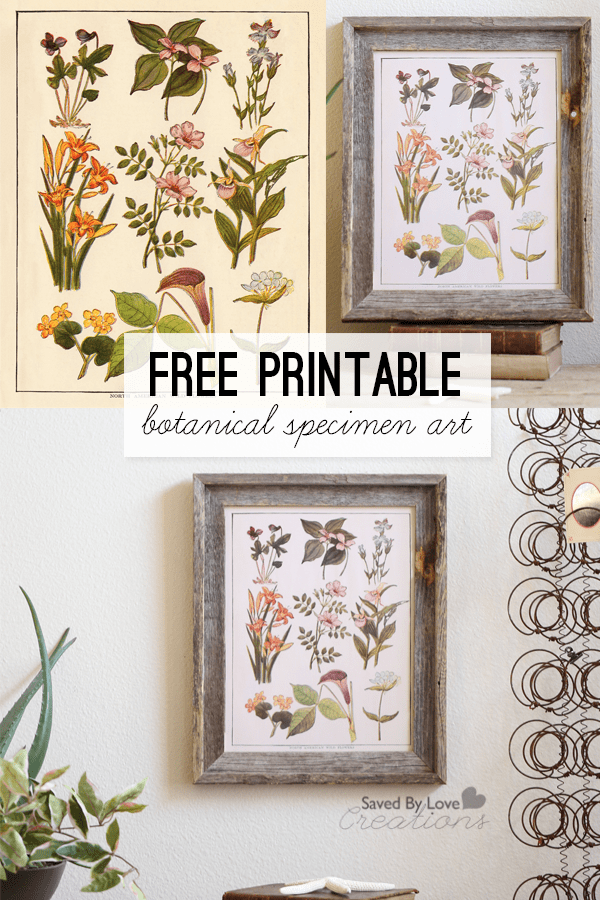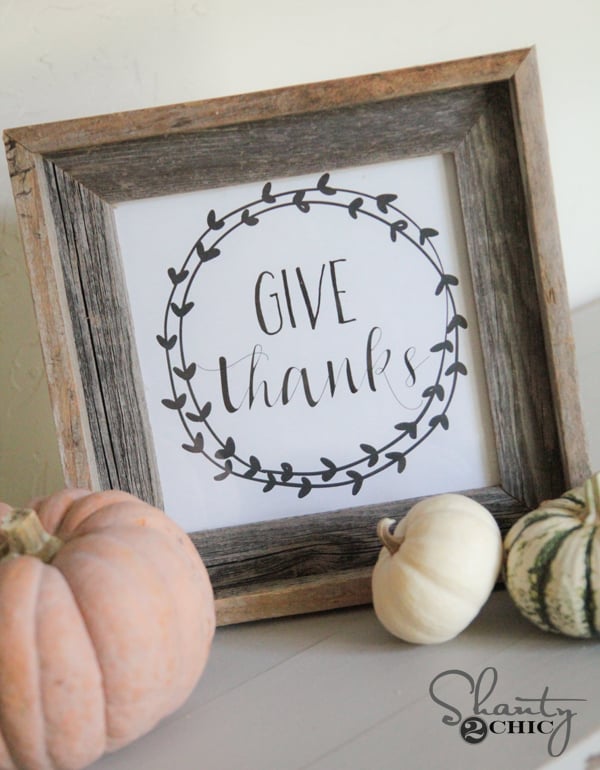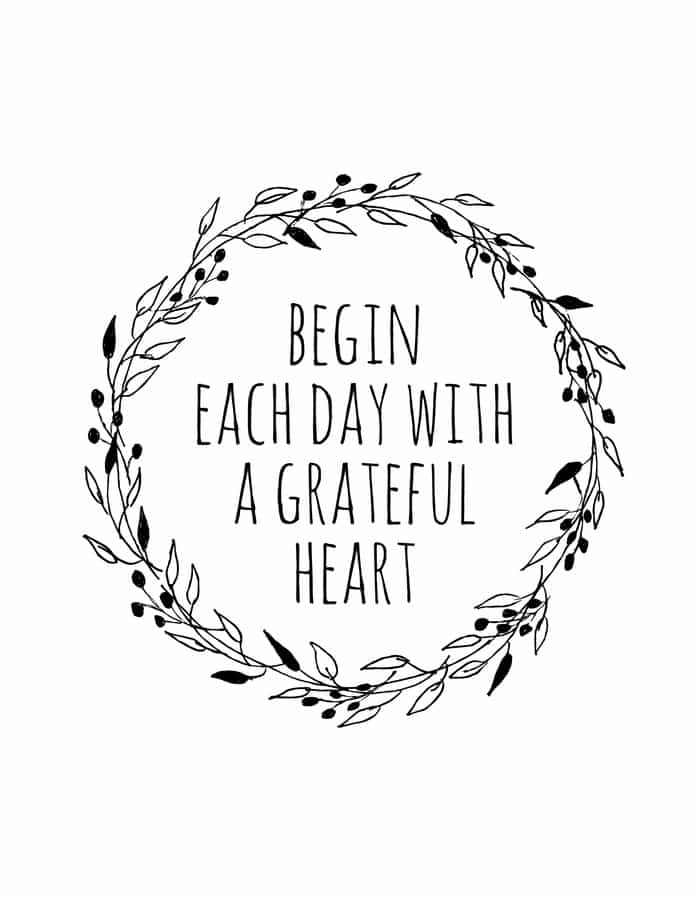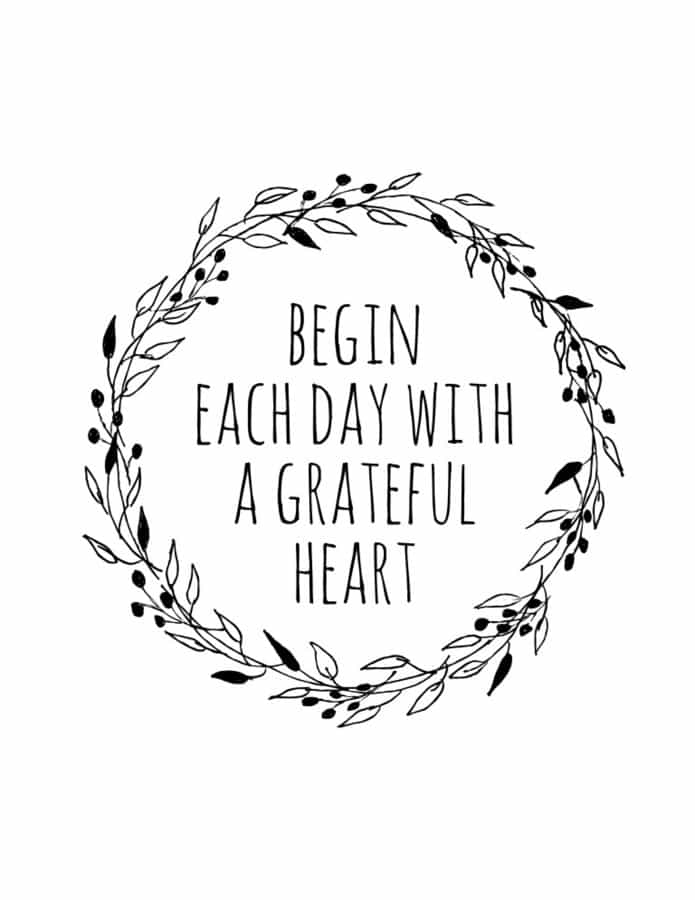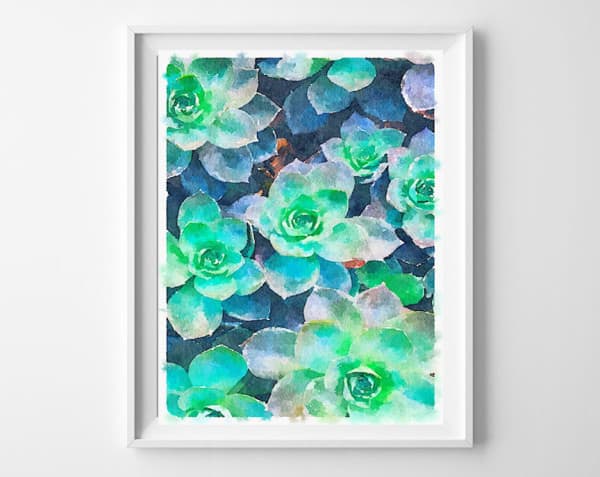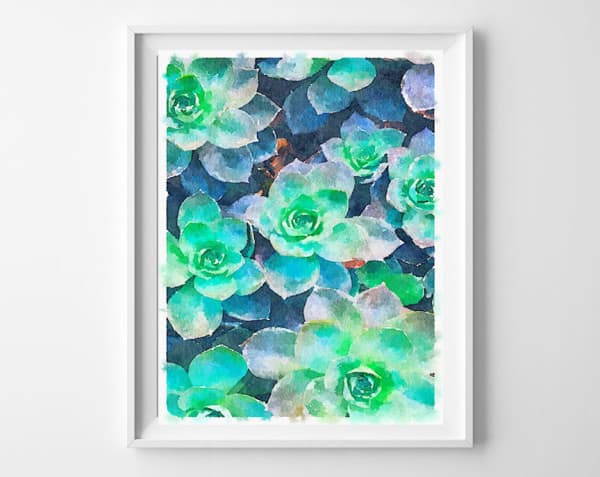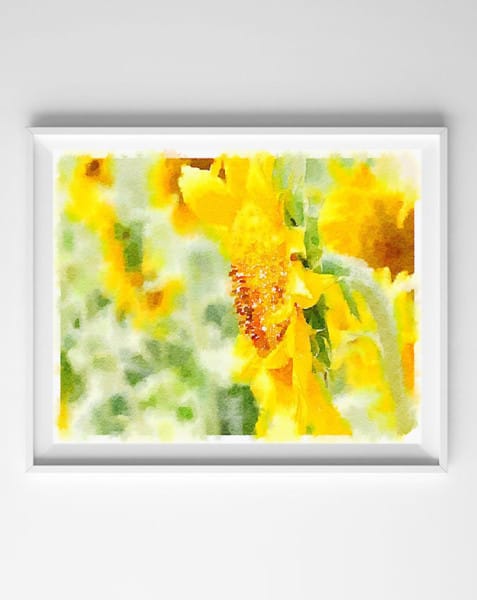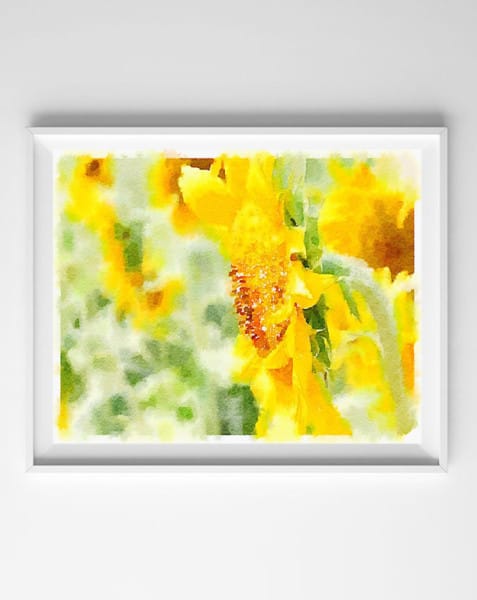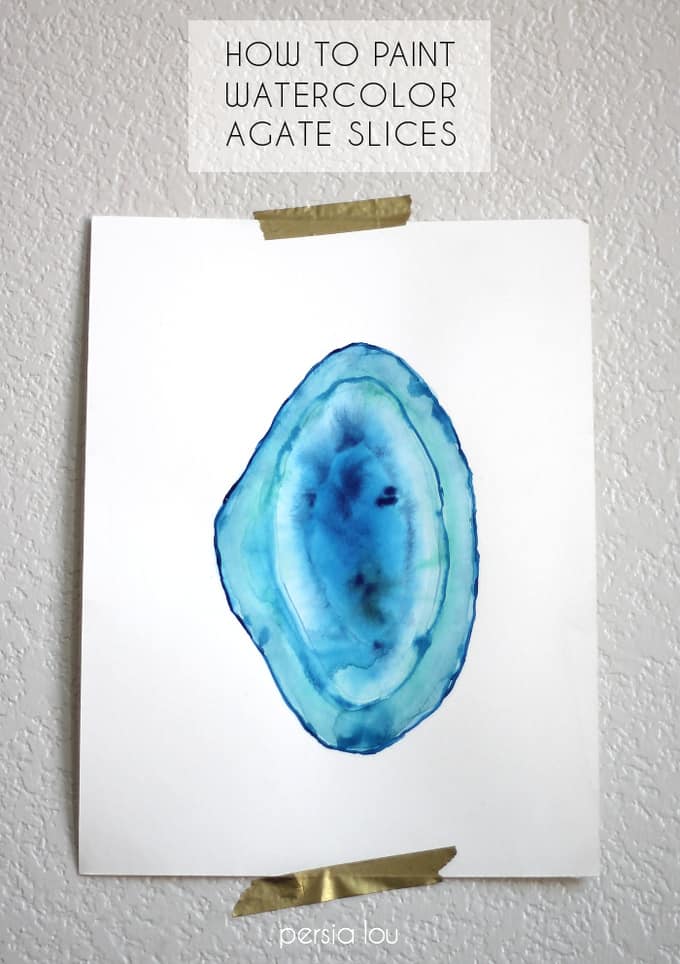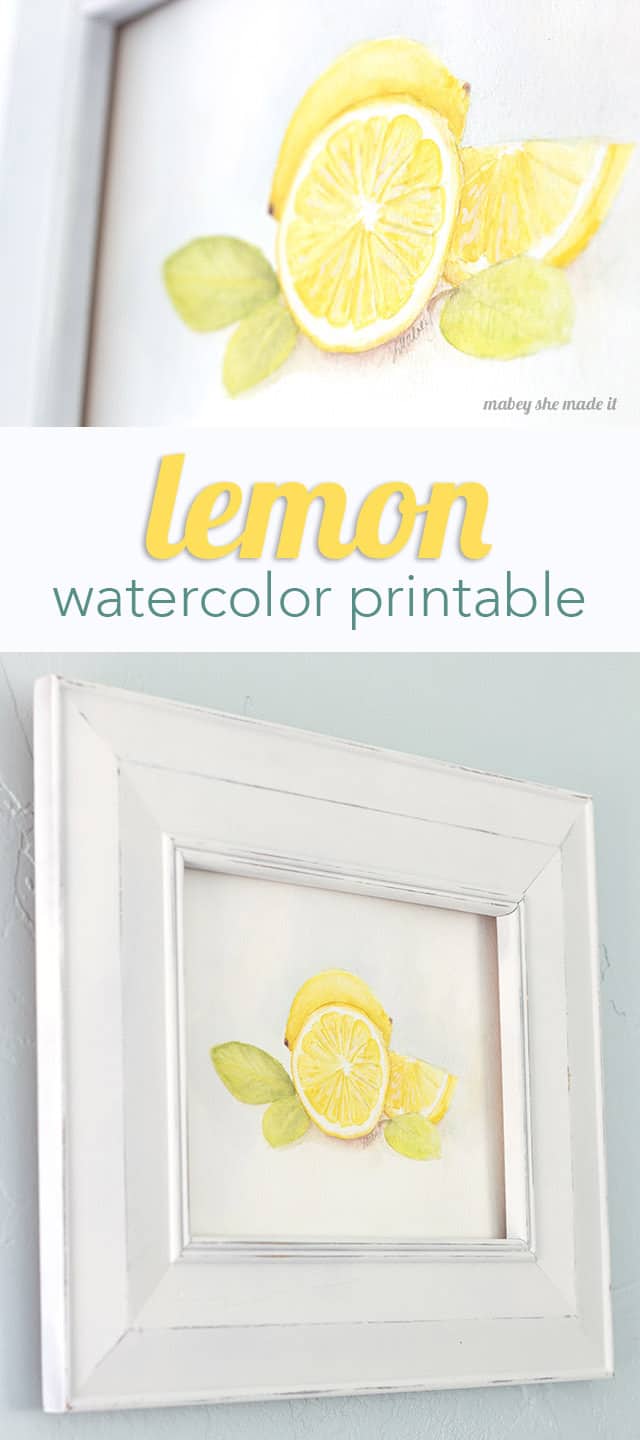 via capturing joy with kristen duke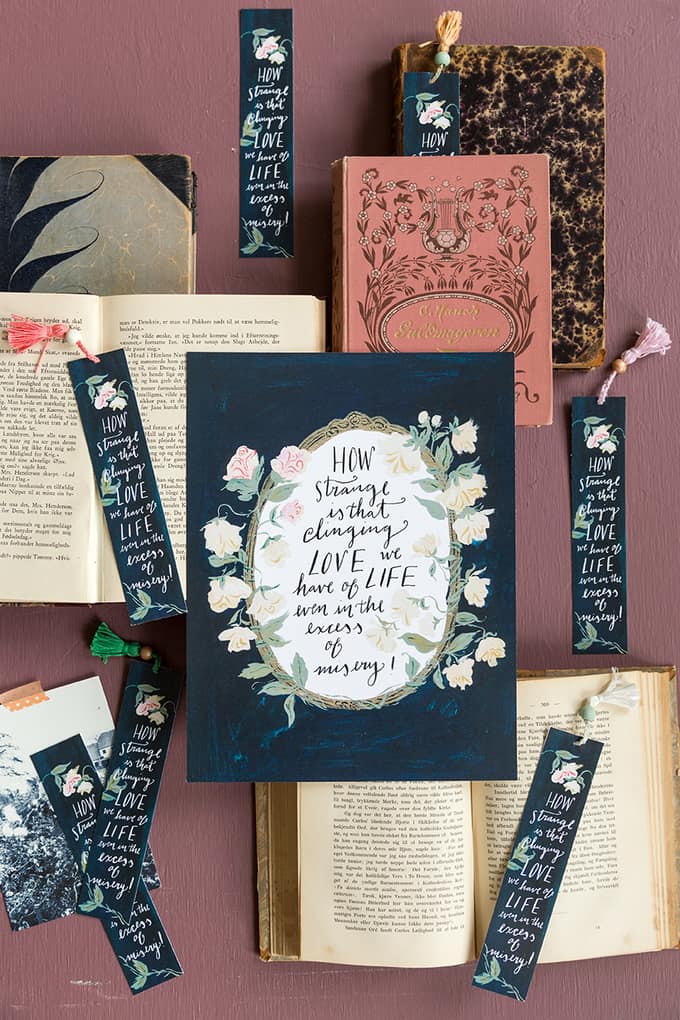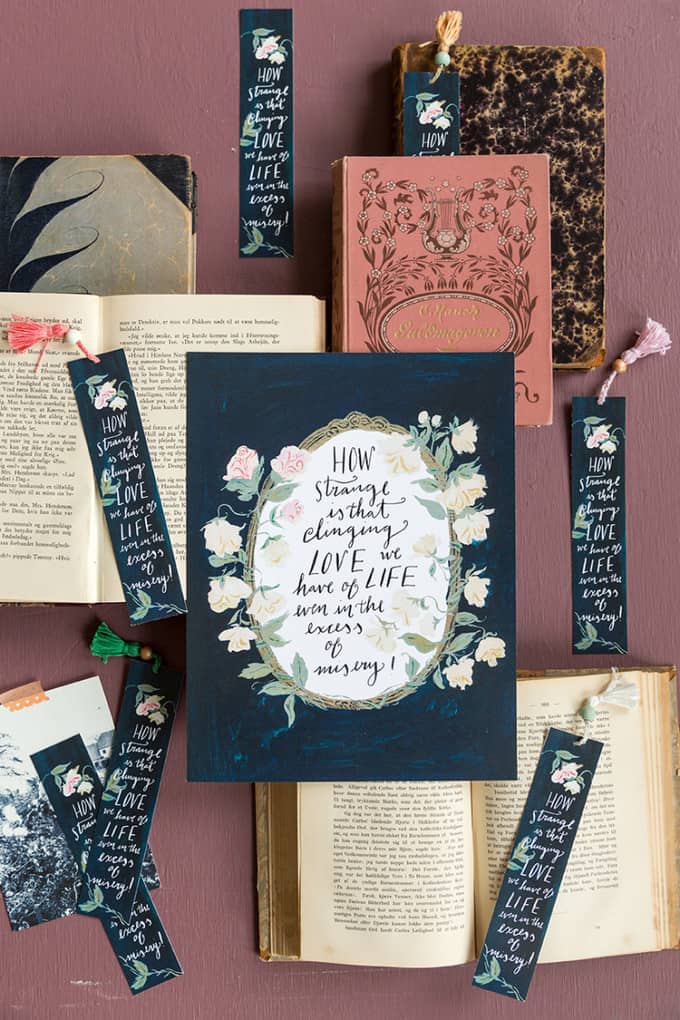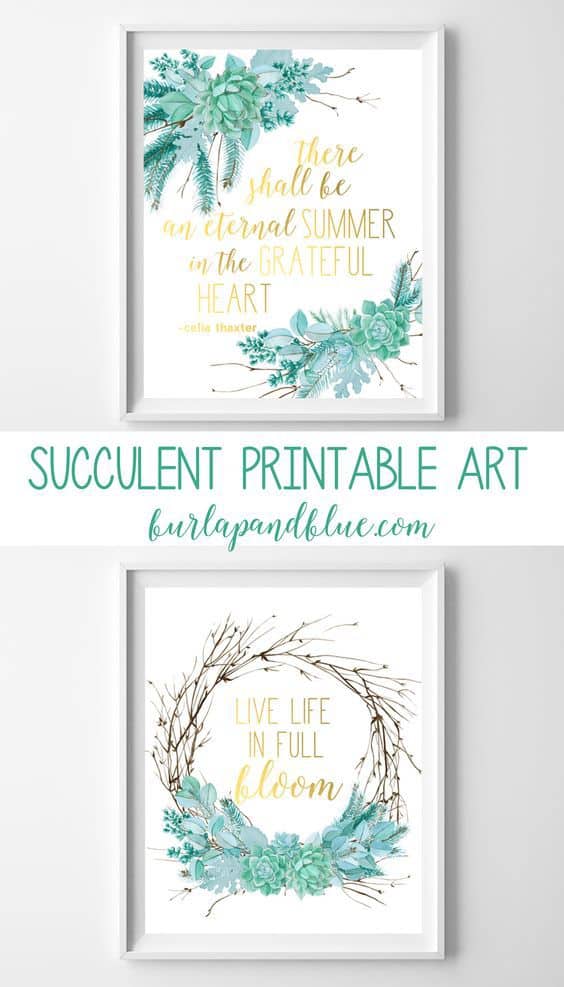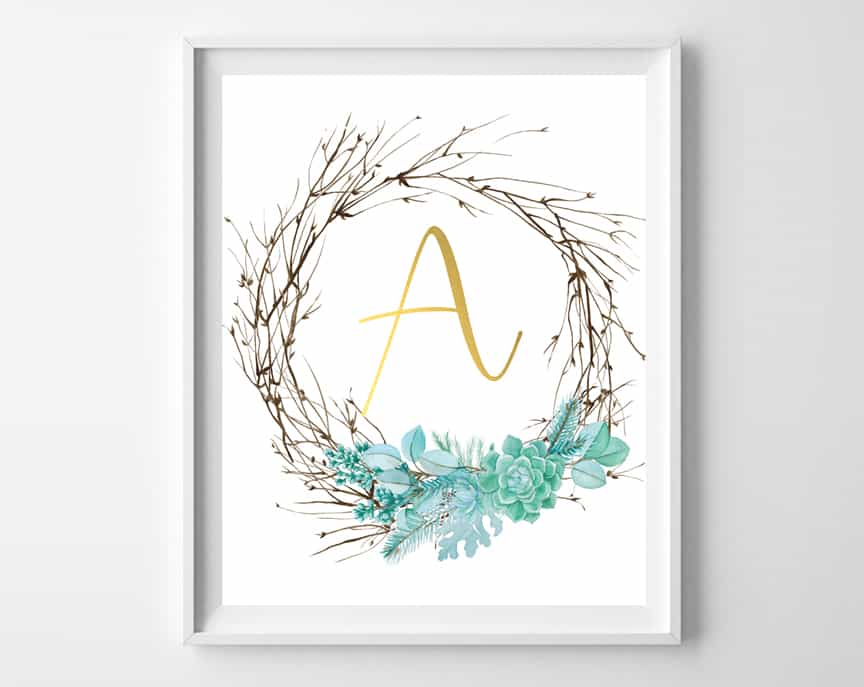 For more Fixer Upper-style inspiration, be sure to visit this post with my favorite Fixer Upper vignettes, and this post with some festive and fabulous Fixer Upper Christmas decor!
For more Fixer Upper inspiration…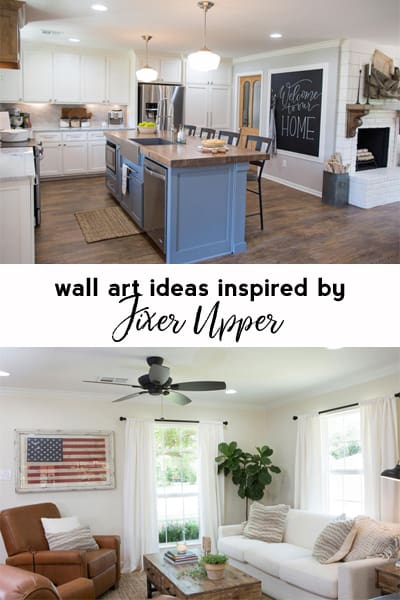 This post has lots of wall art ideas inspired by Fixer Upper!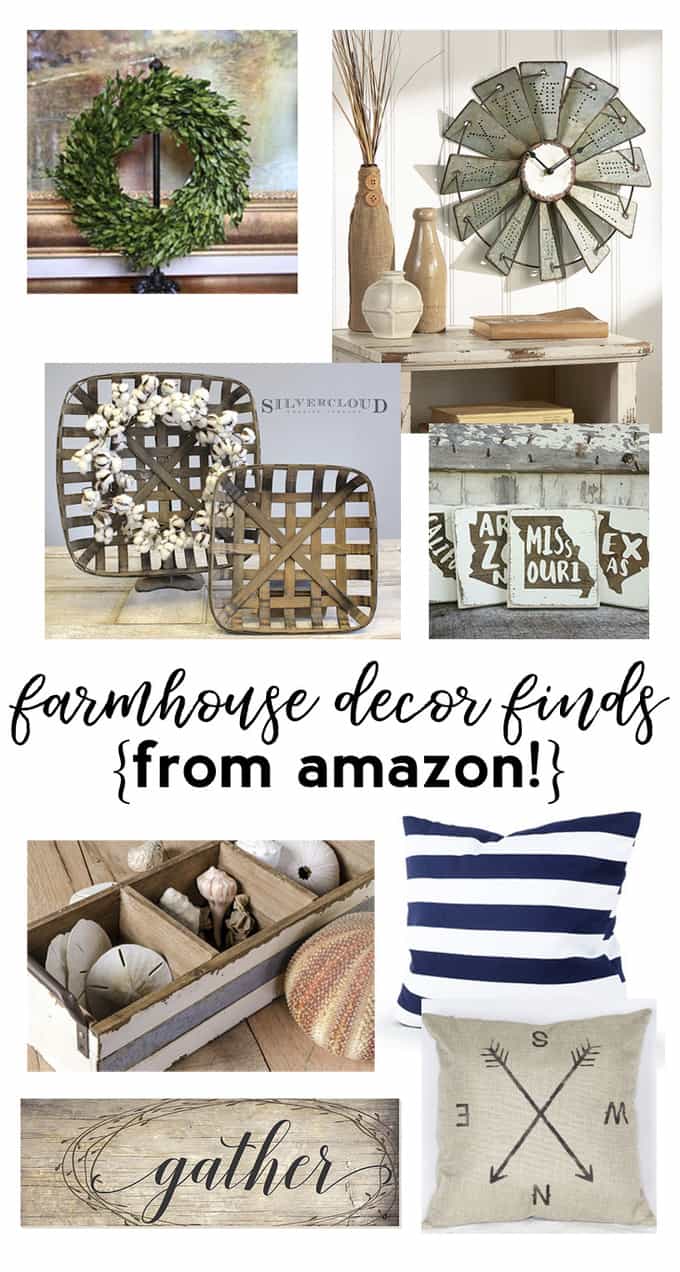 Here, you can find farmhouse style finds from amazon.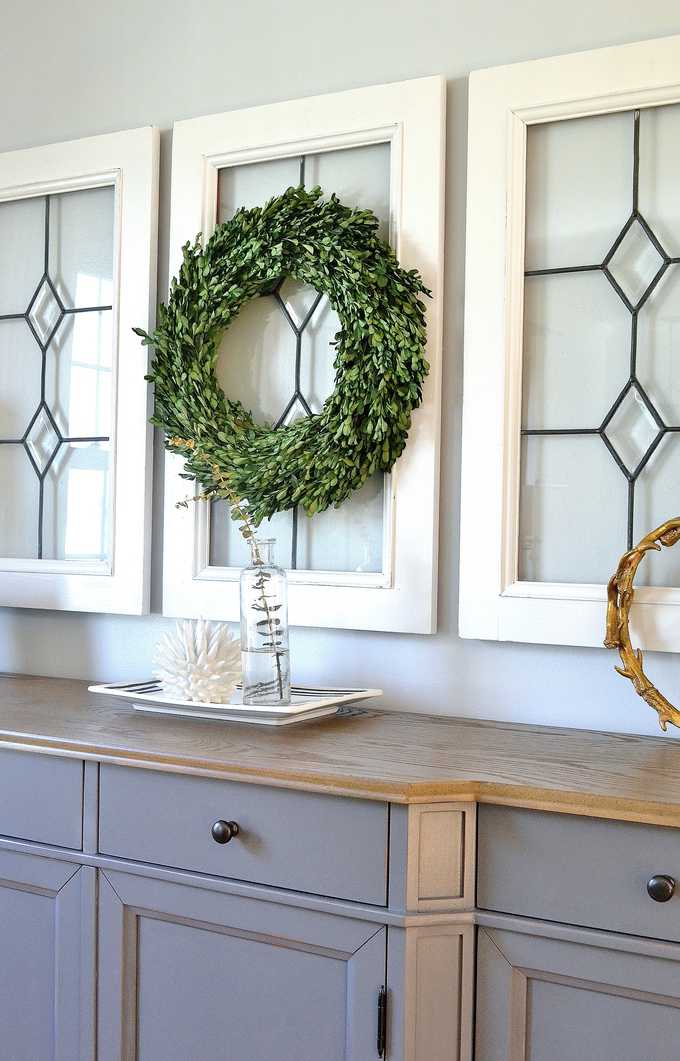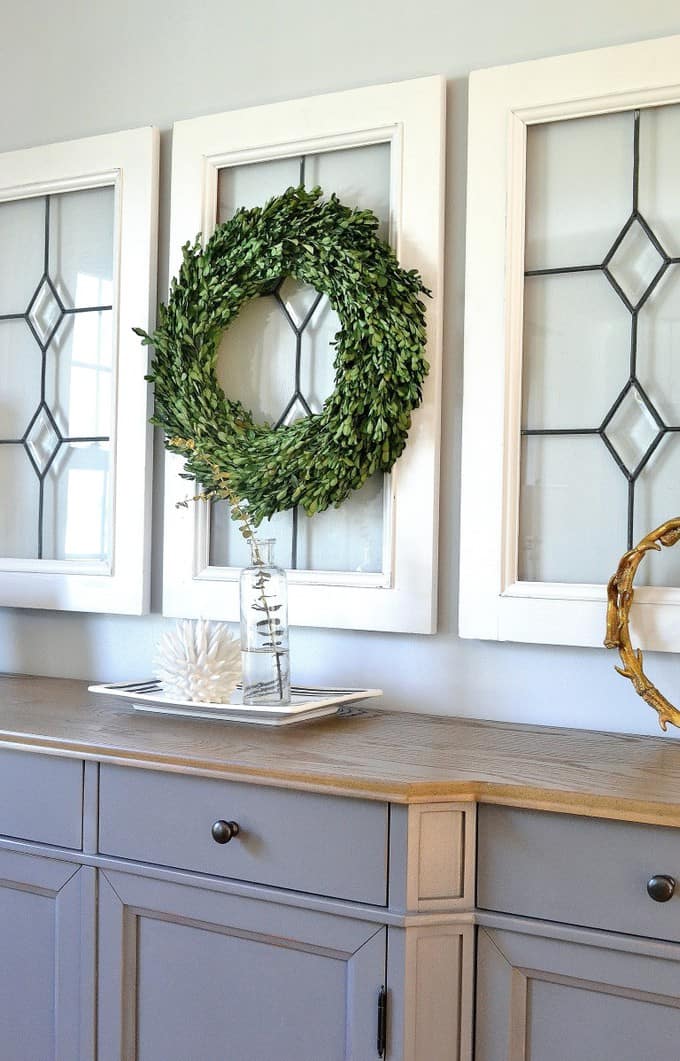 Lastly, find 8 ways to add architectural interest to your home here!
Thanks for reading all about my 35+ favorite farmhouse style wall art free printables! Have a lovely day!