Looking for free farmhouse style wall art for your home? These ideas are a great place to start!
Always among my top posts each month are free printable posts!
From Kids Printables, Name Art Printables to Free Printables for the Home you all love free printables for EVERYTHING (so do I!)
Today, I'm focusing on free farmhouse style printables. If you love Fixer Upper rooms and decor, these printables are for you.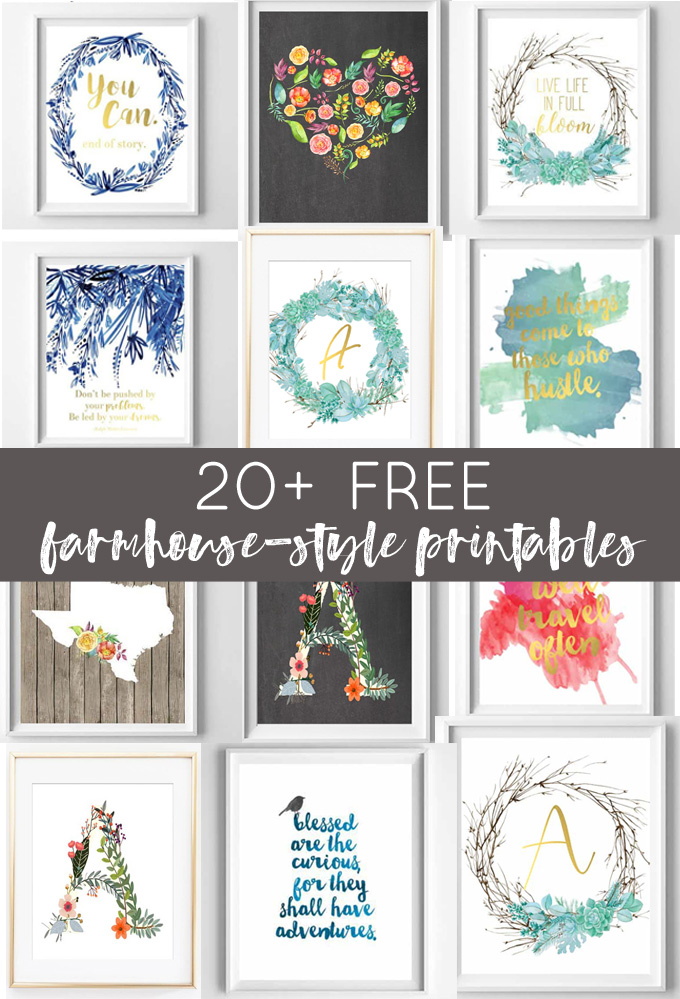 HOW TO PRINT PRINTABLES
After browsing through the free printables, be sure to check out this post that shares all I've learned through the years about how to print printables!
In short, though, I like to print at home on this paper. It's also the paper I use to print art for my Etsy shop.
If you don't have a good photo printer, just send to your favorite photo printer. Personally, I have used Walgreens and Staples and get great results every time.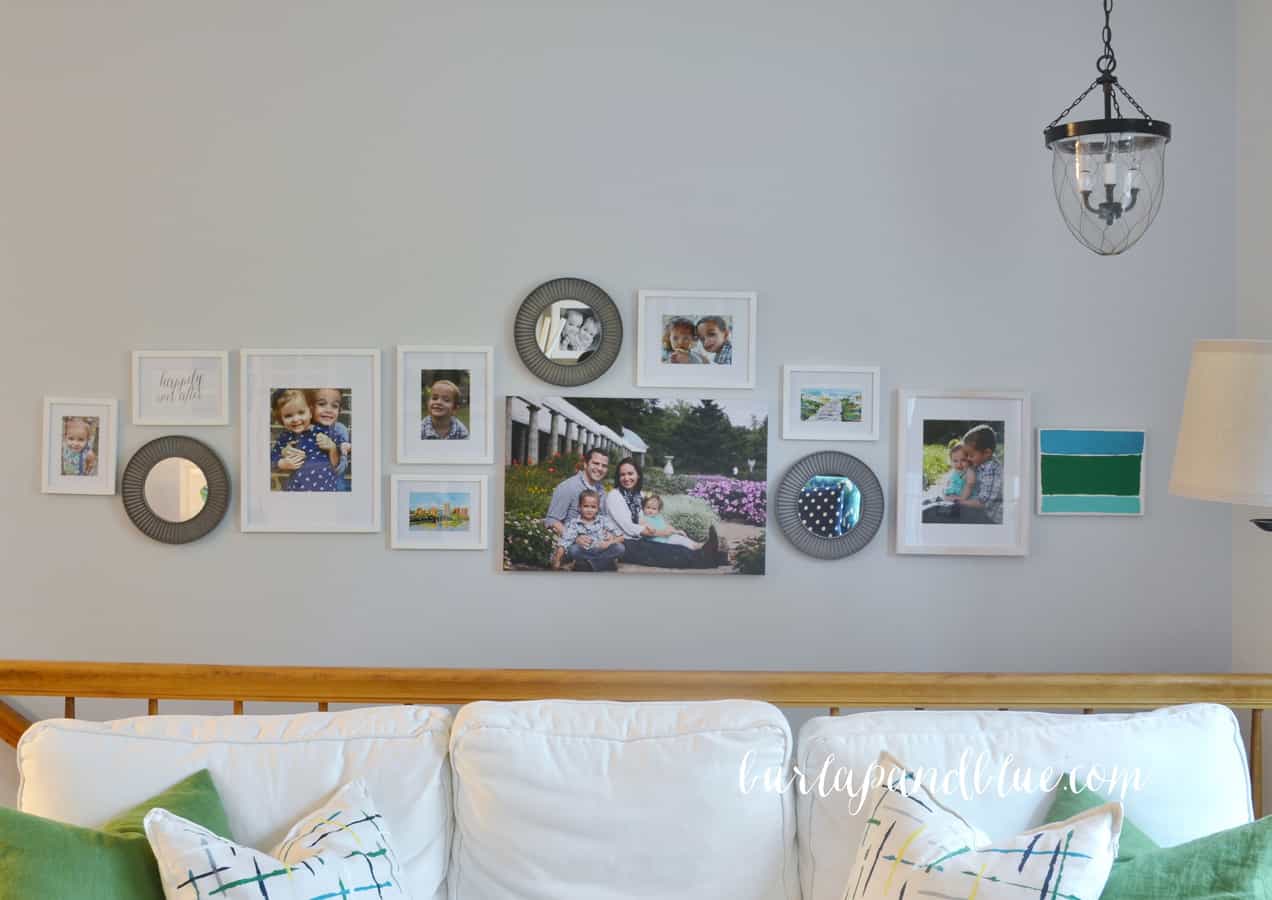 One more quick note: I get a lot of questions about where I buy my frames. This set from Amazon includes 7 frames for under $40 (currently under $35)! They're what I used to create this gallery wall in our living room!
Free Farmhouse Printables
Free Printables for Your Home and Walls
Farmhouse style printable art for your home! Add a frame and you're done!
Did you find a farmhouse style printable you love?
I hope so! Simply add a frame and you have easy and inexpensive wall art.
Thanks so much for reading all about our Free Farmhouse Printables and Wall Art Ideas.
Have a crafty day!